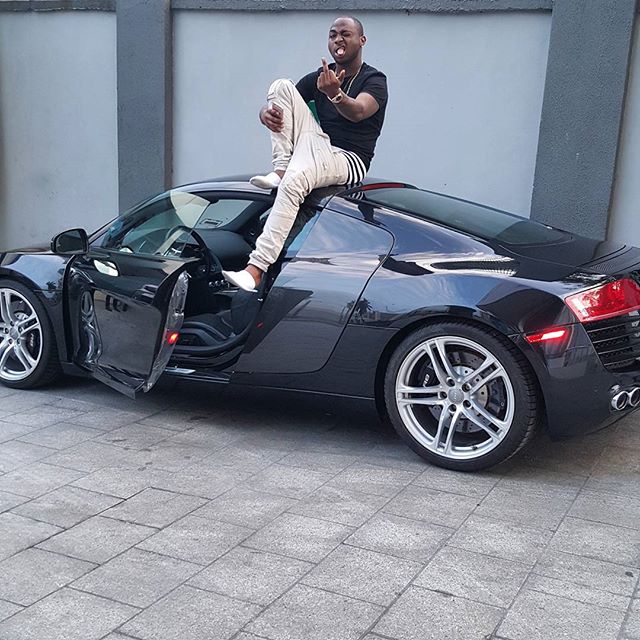 Davido will turn 23 on the 21st of November 2015. The music superstar decided to kickstart the celebrations early with a car gift to himself.
The musician who will release a brand new track with Olamide soon, announced the purchase via his Instagram page. He purchased the car from Lagos based Banzai Autos.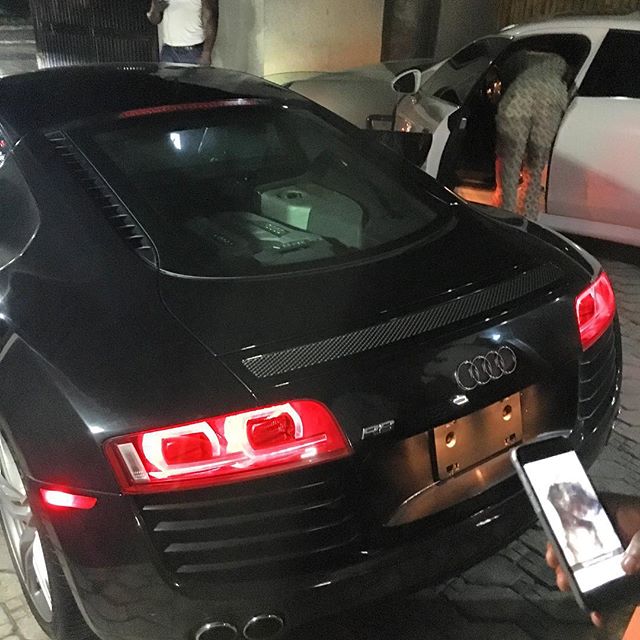 Car Magazine ranks the 2015 Audi R8 as a "supercar", according to the magazine – "Audi is hoiking the new R8 supercar range upmarket with higher prices topping £137,500 for the new V10 Plus model…So the most powerful R8 is now on a par with its blood brother, the Lamborhgini Huracan LP610-4"
No word on the exact specs of Davido's car, however, auto loving BellaNaijarians can tell us more about the ride.
Congrats Davido.