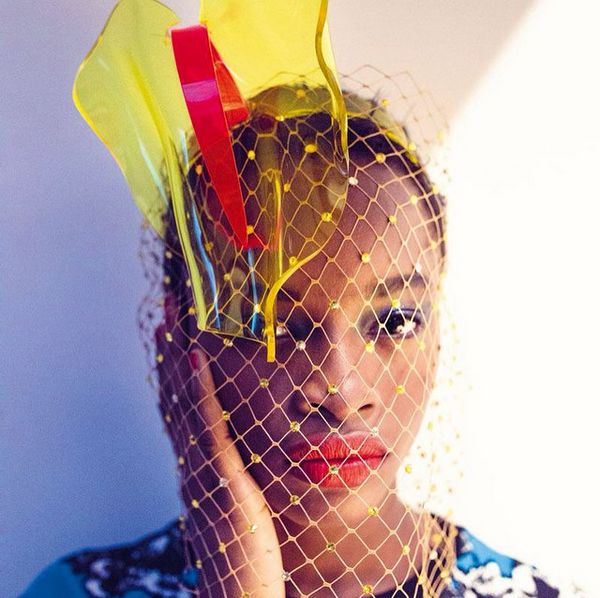 Elite Model Look Nigeria 2014 winner, Mayowa Nicholas gets love all over the world, including Paris! As the 2015 winners of EMLN compete in this year's World Finals (Click here for the scoop), we can't help but notice the success their predecessors are already recording.
French magazine, Standard, recently featured one of the 2014 winners – Mayowa, alongside a male model for their 42nd issue shot by ace photographer, Charlotte Ortholary. Even though not a lot of images are online, from these few we see Mayowa in a colourful outfit and popping fascinators.
We can bet her face is going to be all over the rest of the world soon!
Check out images below;
Photo Credit: @MayowaNicholas | @MagazineStandard (Instagram)