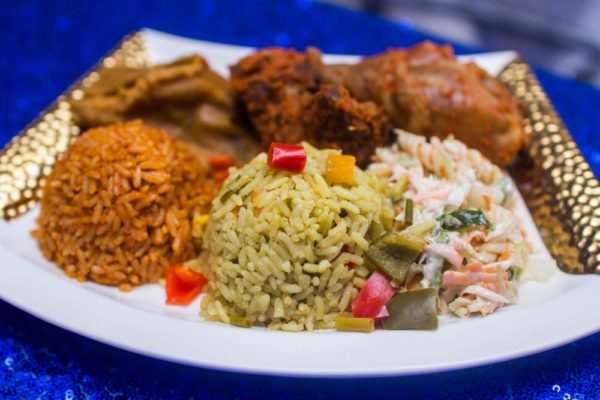 Your guests arrive and are greeted with tantalizing canapés, the best Nigerian small chops; gizdodo, coconut crusted chicken, beef crostini and spicy shrimp iris. Canapé cocktail hours are the latest addition to the party scene and a great way for your guests to mingle before being seated.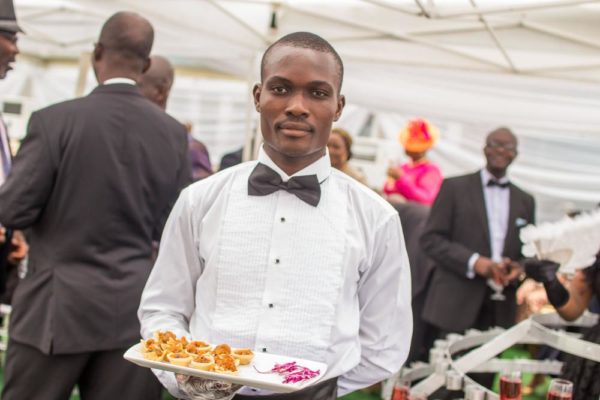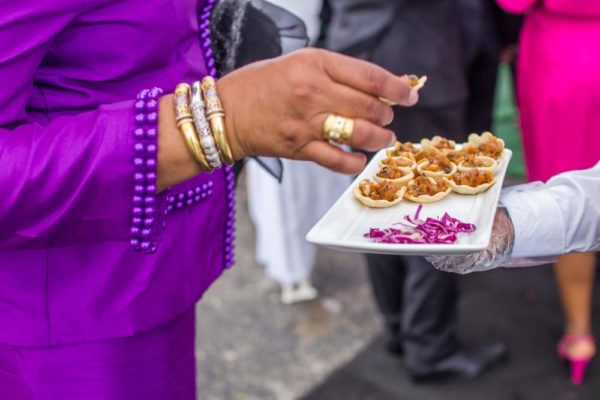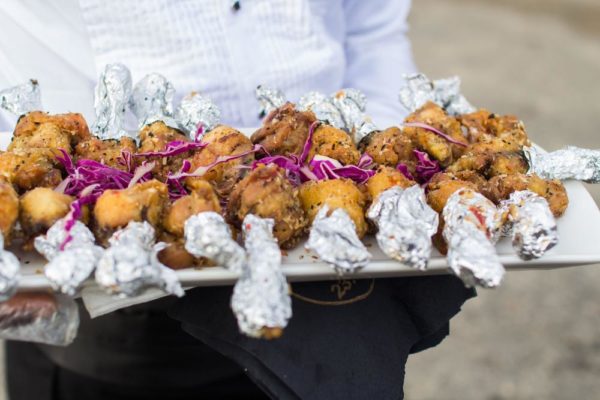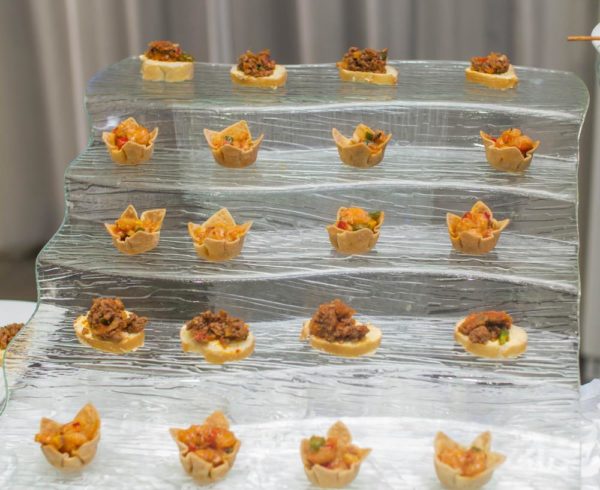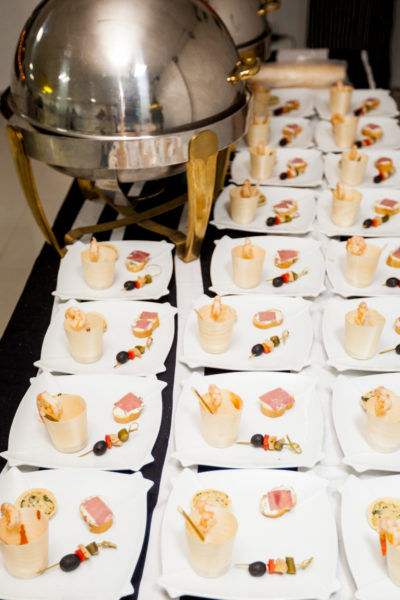 Then they move on to your beautifully decorated banquet hall with the DJ playing the latest jams and await all the delicacies you've promised. The stunning tables capes and elegant decor intimate them of what is to come.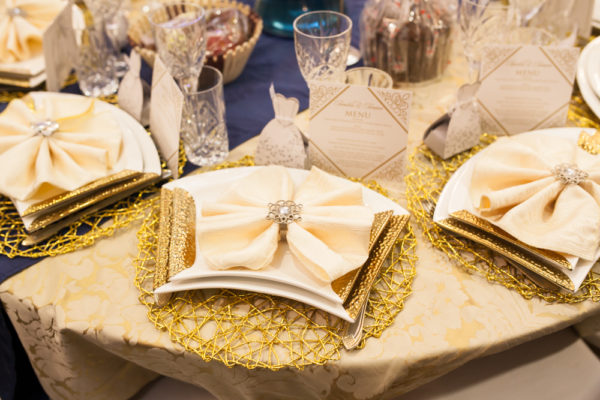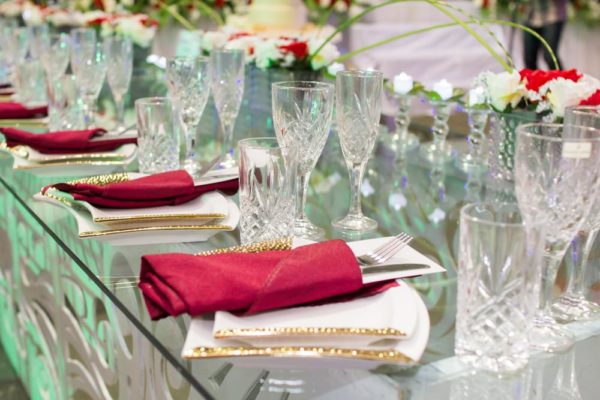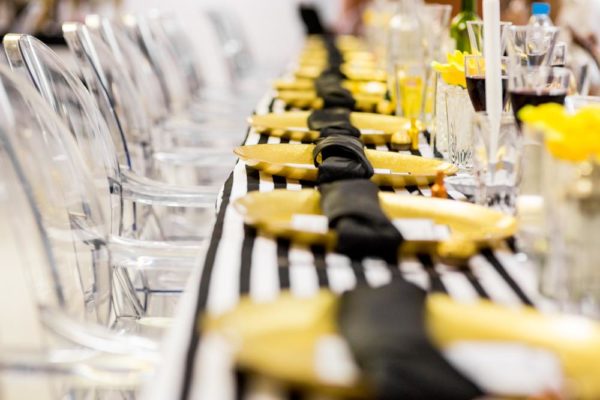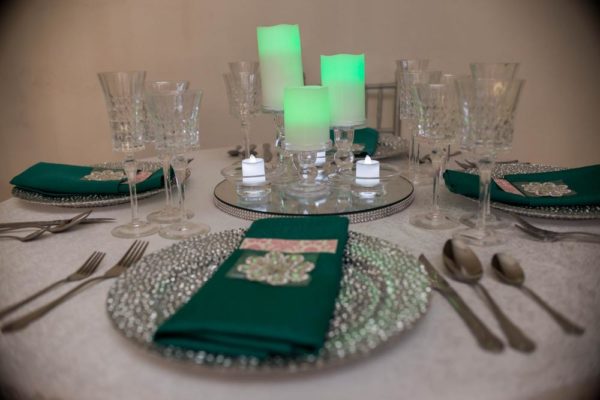 It's finally time for all that food. "Party jollof" aka jollof rice, moin moin, stewed beef and peppered chicken, coleslaw, dodo… Freshly made amala, ewedu, gbegiri, stew, and shaki, kpomo and other "assorted"… Pounded yam, egusi with snails and dried fish…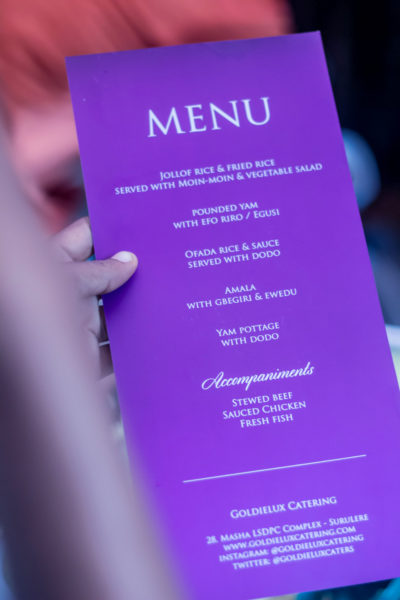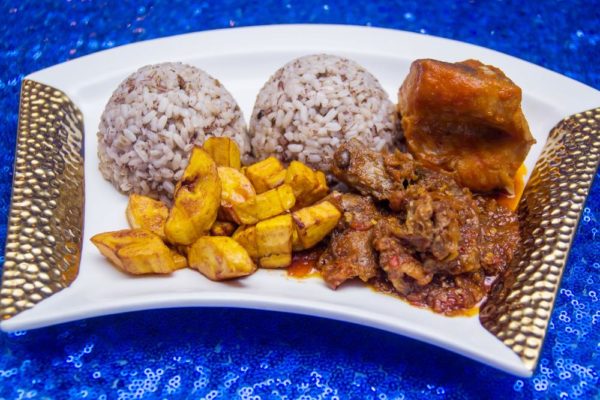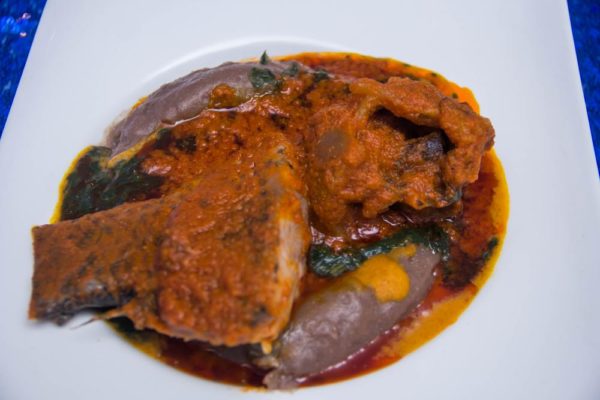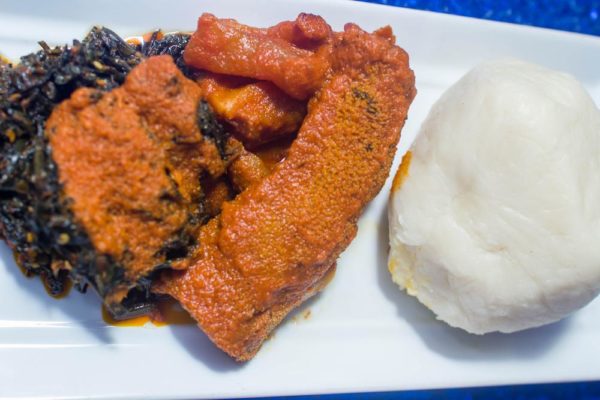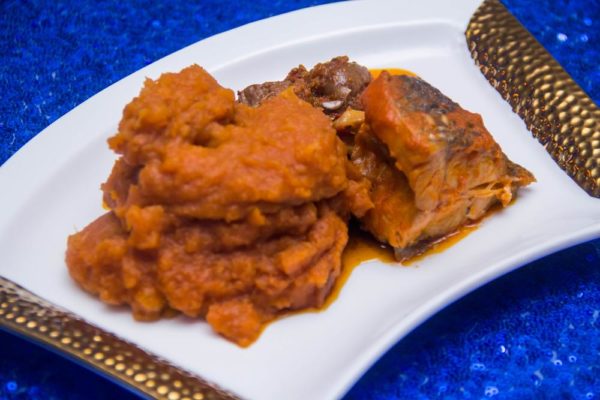 Those that like continental dishes are not left out; chow mein, shredded beef and peppers, sweet and sour chicken; steak and peppercorn sauce with roasted potatoes and buttered vegetables. The waiters dash around with trays of mouth watering food and there's that moment when you're asking yourself if you ordered the best. Don't worry all the dishes are delicious!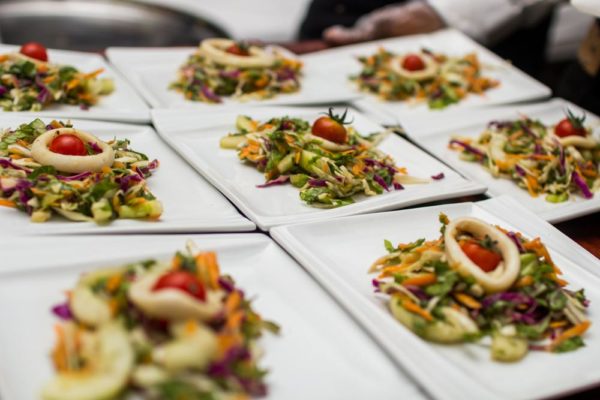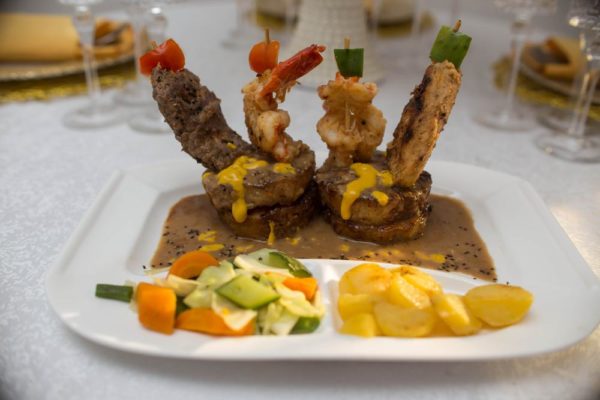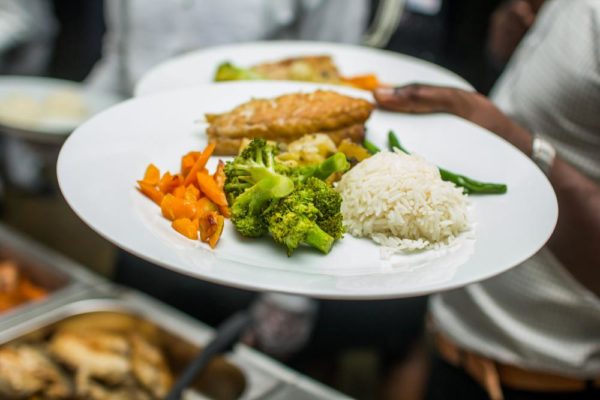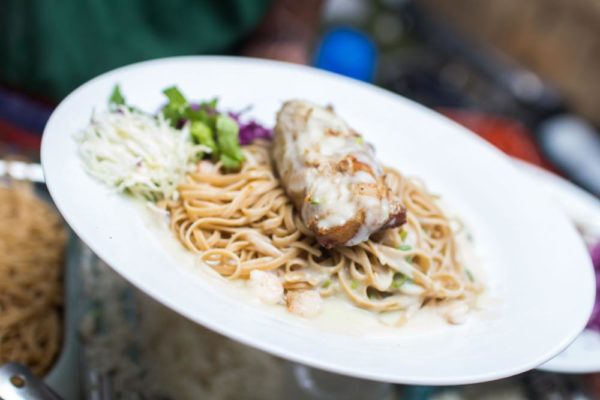 If you'd like all of this and more, give Goldielux Catering a call. Goldielux Catering offers a range of canapés and meals for weddings, birthday parties, corporate events and other social functions.
They are a top Lagos based Nigerian wedding vendor and catering company that specialize in delivering beautifully presented plates of food even for large numbers. Plus their crockery and tablescapes perfectly complement your decor thus saving on decoration costs.
Also, if you place an order for over 500 guests' main meals before November 30th, 2015 you get complementary canapés for your cocktail hour!
Follow them @GoldieluxCatering on Instagram, give them a call on +234 809 184 9157 or email [email protected] quoting "Goldielux Canape Offer".
*All photos used were taken at events and social functions Goldielux catered at*
Contact Details
Instagram: @GoldieluxCatering | Phone: +234 809 184 9157 | Email: [email protected] | Website www.goldieluxcatering.com 
_________________________________________________________________________________________
Advertorial– Sponsored Content