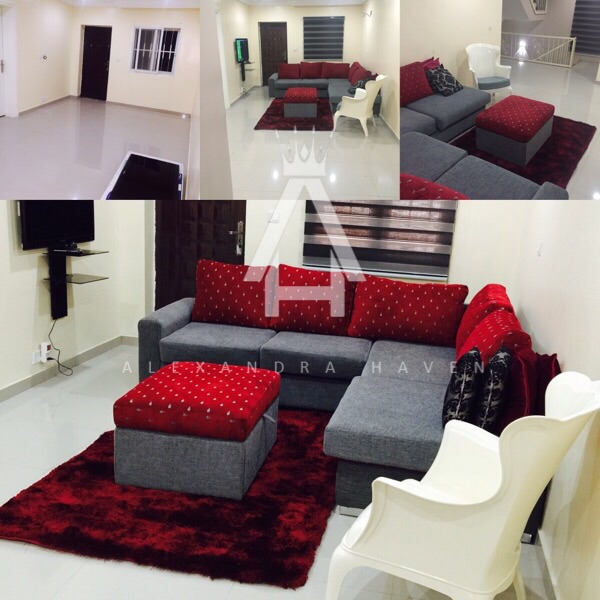 Alexandra Haven is a top-notch interior design firm specializing in high-end residential, commercial and hospitality design. Established in 2014 by Principal Designer, Judith Alexandra Olayi. This firm is committed to creating exceptionally high-level modern design and has positioned the company as one of the nation's fast growing interior design firm to be reckoned with.
Alexandra Haven is a game changer in the interior industry using cutting edge technology, innovative designs and best materials to create unique and exquisite environment that consistently exceeds customers expectations and at affordable rates.
We wish to cordially invite the general public to our official show room lunch;
Date: Saturday, November 28th
Time: 12 NOON
Venue: Zone 2 , House 61, Hill View Estate, Life camp, Abuja
Dress code: Casual and smart
Star Guest: Styl Plus
For more information please visit:
Website: www.alexandrahaven.com | Facebook: facebook.com/alexandrahaven | Instagram: alexandrahavenltd | Twitter: @alexandrahavenltd
Phone numbers:0902915235, 07033514246,07065831453.
________________________________________________________________________________________________
Sponsored Content