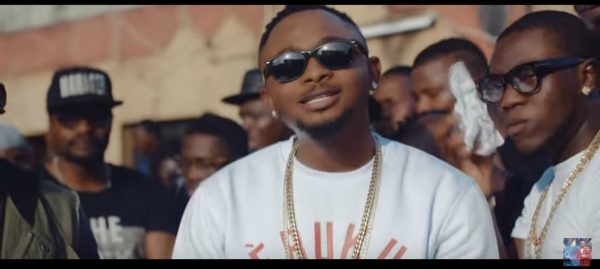 Sean Tizzle has re-released the video to his hit single 'Eruku Saye Po'.
The previous video had issues with sound which was described as an error from the production team.
The Mex directed video/film was shot @ the African Shrine in Lagos, Nigeria all powered & managed by 7:15 Media Group.
Check out the new video below.