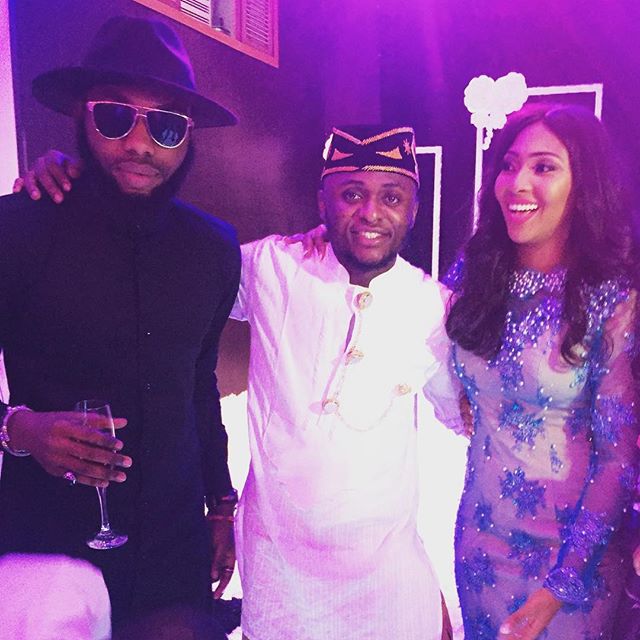 BN has been live on the scene all day, bringing you updates from TV star Lilian Esoro and music exec Ubi Franklin's wedding.
From church to the #AsoEbiBella guests, we've been there.
Let's end the day on a fun note with this video of bride Lilian giving her groom Ubi a little lapdance at their wedding reception.
Wishing the couple a happy married life.