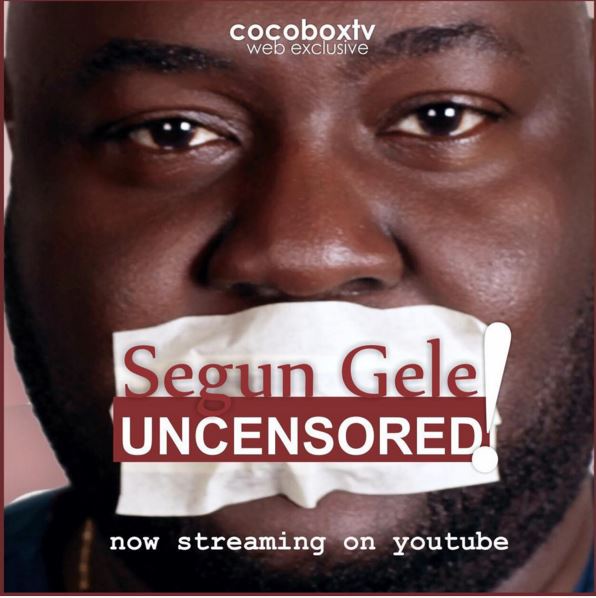 Welcome to Segun Gele Uncensored!
Renowned makeup artist popularly known as Segun Gele has started his very own vlog and it is one to keep up with!
In his vlogs he tackles everything from cheating spouses to mother-in-laws who make life difficult. The best part about it is that he keeps it 100% real when talking about life issues.
Check out his first two episodes below.
Episode 1 – Keeping It Straight
Episode 2 – Cheating Spouses