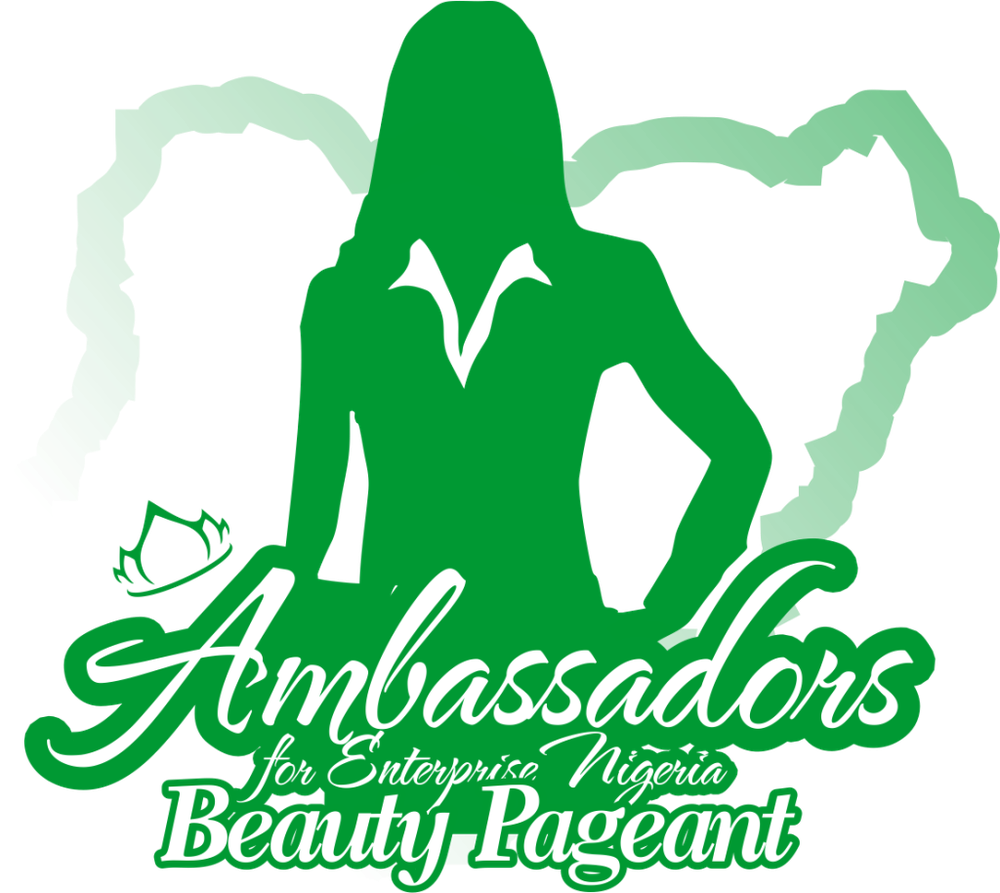 The Ambassadors for Enterprise Nigeria Beauty Pageant has kicked off its 2016 campaign. The Final Contestants will represent Nigeria to promote Enterprise Development.
The winners will represent Nigeria at the Universe Enterprise Contest in June 2016, among other Prizes.
The winners of the Ambassadors For Enterprise Nigeria Beauty Pageant 2016 will go home with the following prizes;
Branded Car
Opportunity to represent Nigeria in the prestigious Universe Enterprise Contest 2016
One Year Contracts and Endorsement Deals with Multi-National Companies
Opportunity to work on the PET Project to promote the Enterprise and help the Less Privileged
One year free Hair Styling
One year wardrobe allowance
One Million Naira Enterprise Grant
Registration Requirements:
Contestants must be a Nigerian Citizen
Contestants must be between the age of 18 and 30
Contestants must have a minimum qualification of S.S.C.E or equivalent
Contestants must be at-least 5 Feet in Height
Audition Dates:
8th of April 2016 – Lagos
10th of April 2016 – Owerri
12th of April 1016 – Akwa Ibom
14th of April 2016 -Abuja
Venue: Location and requirements to bring along shall be relayed to contestants via email 48 hrs before.
Succesful contestants who made it to the finals during audition should please prepare for camping on the 18th April 2016 in Abuja.
Note: This is not a bikini contest!
Grand Finale: 23rd April 2016 2015
Location: Ladi Kwali Hall Sheraton Hotel & Towers Abuja Nigeria
Time: 5pm
For more information,| Email: [email protected] | Twitter: @AFE_vpe | Instragram: @A.f.e.foundation
_________________________________________________________________________________________
Sponsored Content