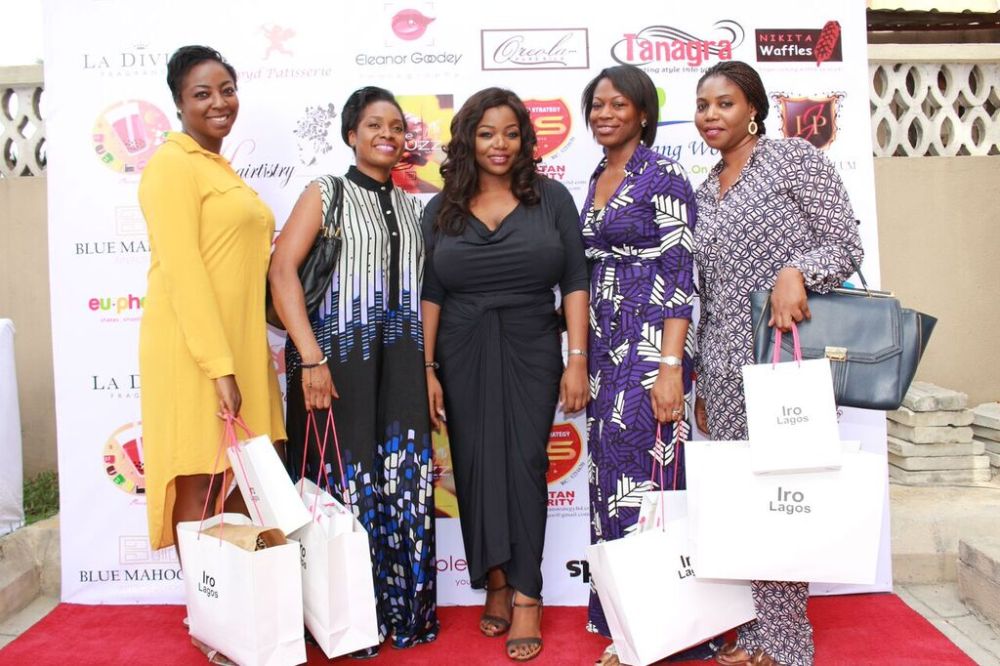 On the 13th of December 2015, fashion brand IRO Lagos hosted fashion lovers to their first Garden party organized to mark the brand's entrance into the fashion community.
The event was attended by celebrities, socialites, fashion editors, bloggers as well as fashion enthusiasts. It was a great blend of shopping and indulgence as guests were treated to glasses of wines and canapes, while enjoying a first-hand experience of the IRO Lagos brand.
The garden had colourful vintage appeal, and provided guests with a relaxed environment to socialize, check out the pieces – IRO Classic, IRO Glam & IRO Premium – being showcased by the models, enjoy great music and more.
Speaking on the brand, Lara Adedoyin said – "IRO Lagos is my version of African culture. It is for the cool and sexy African woman…we all. The pieces were packed in carefully crafted fancy IRO LAGOS bags making it a perfect treat for any woman."
You can order your IRO Lagos piece from the official website – www.irolagos.com
Enjoy a preview of the IRO Lagos #EverydayAchieverWoman campaign and then check out photos from the event.
The Iro Lagos Garden Party
Strike a Pose
Interviews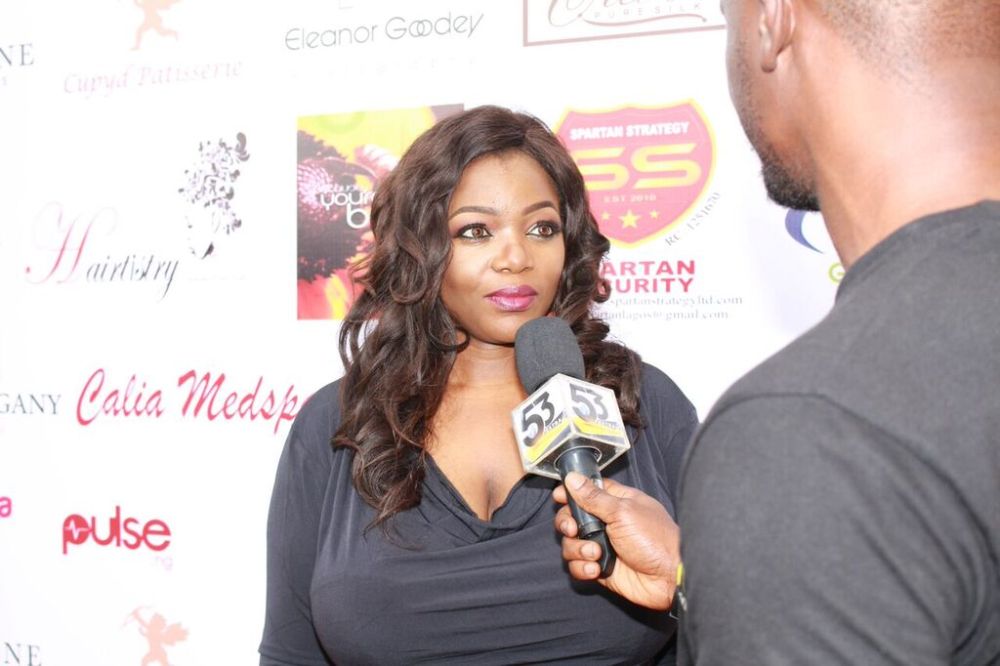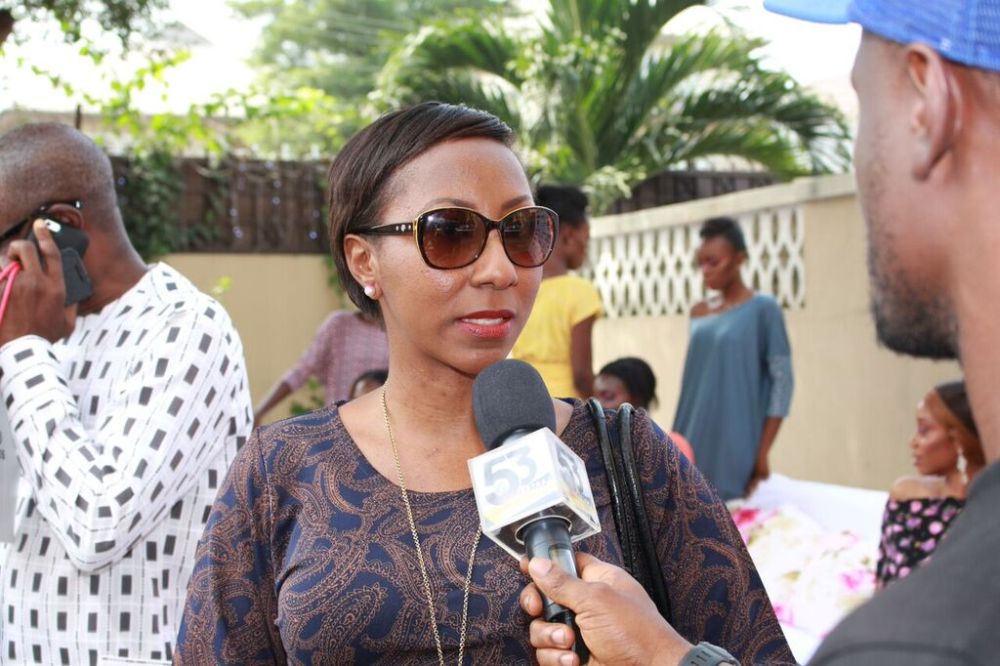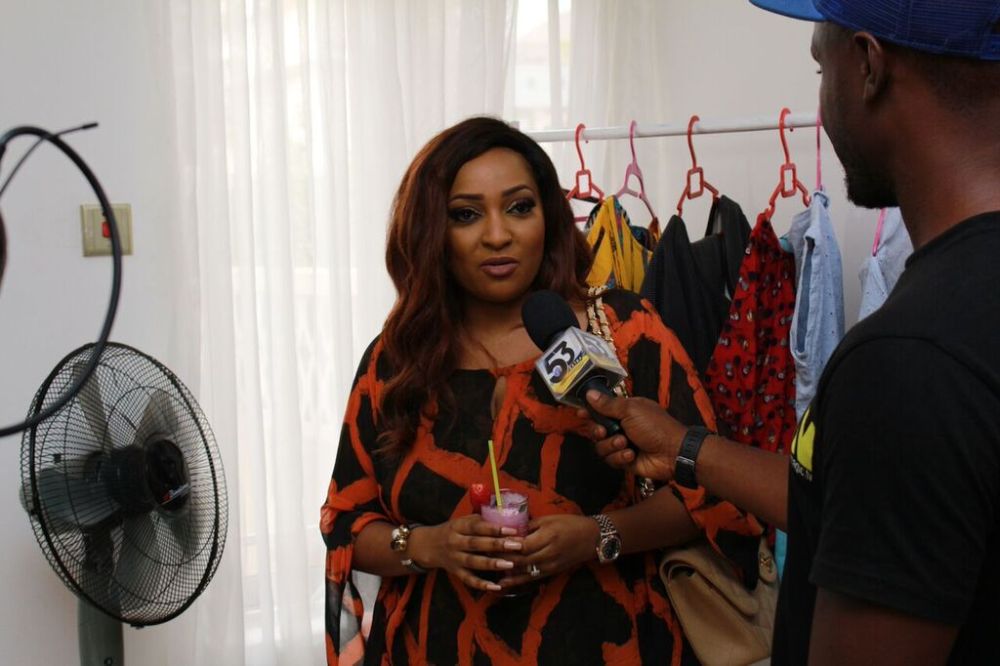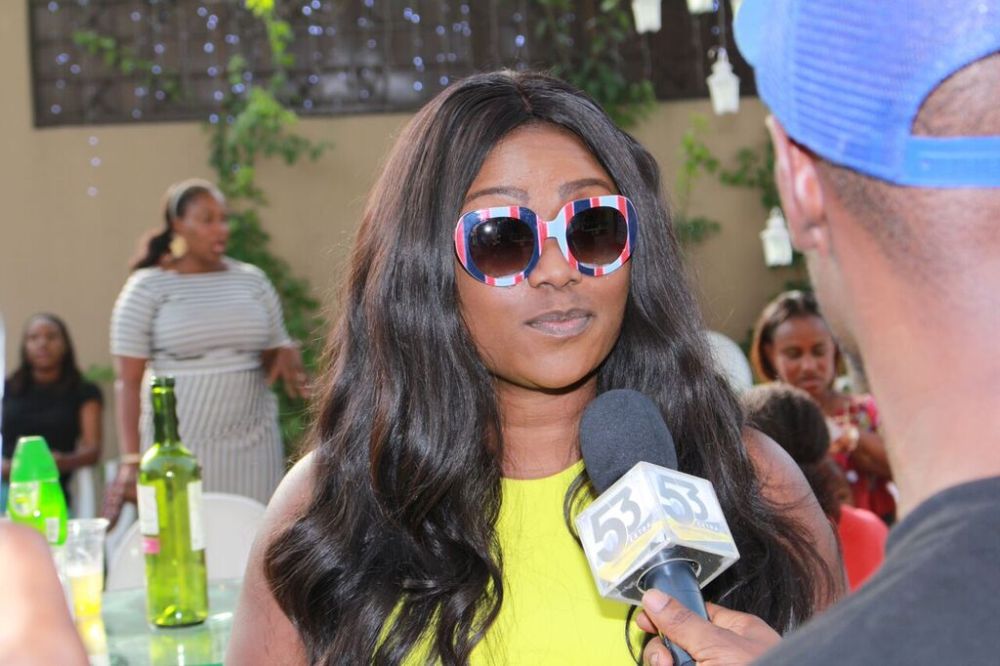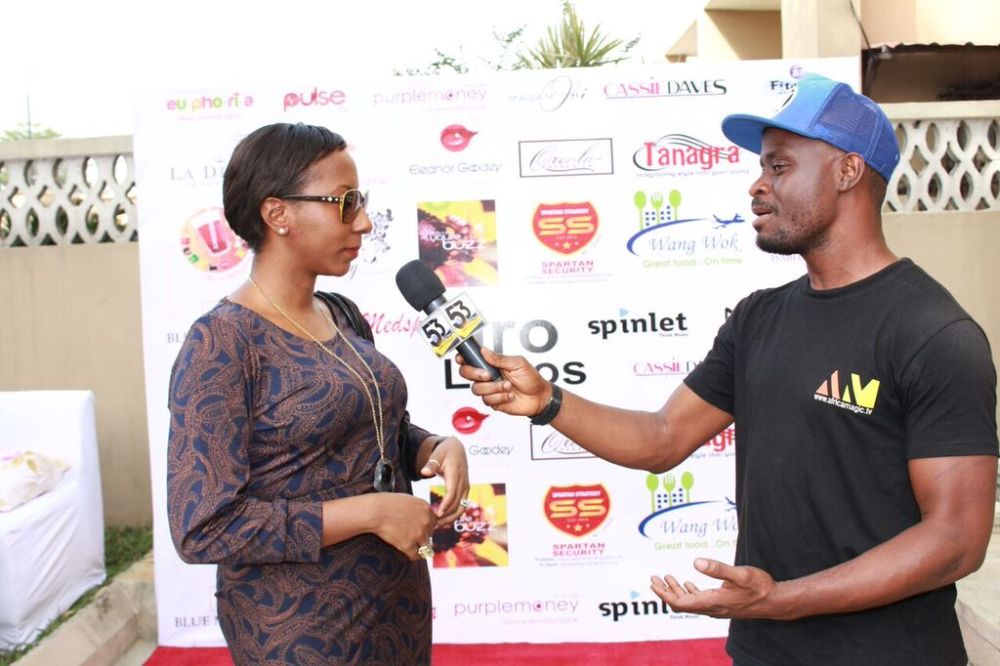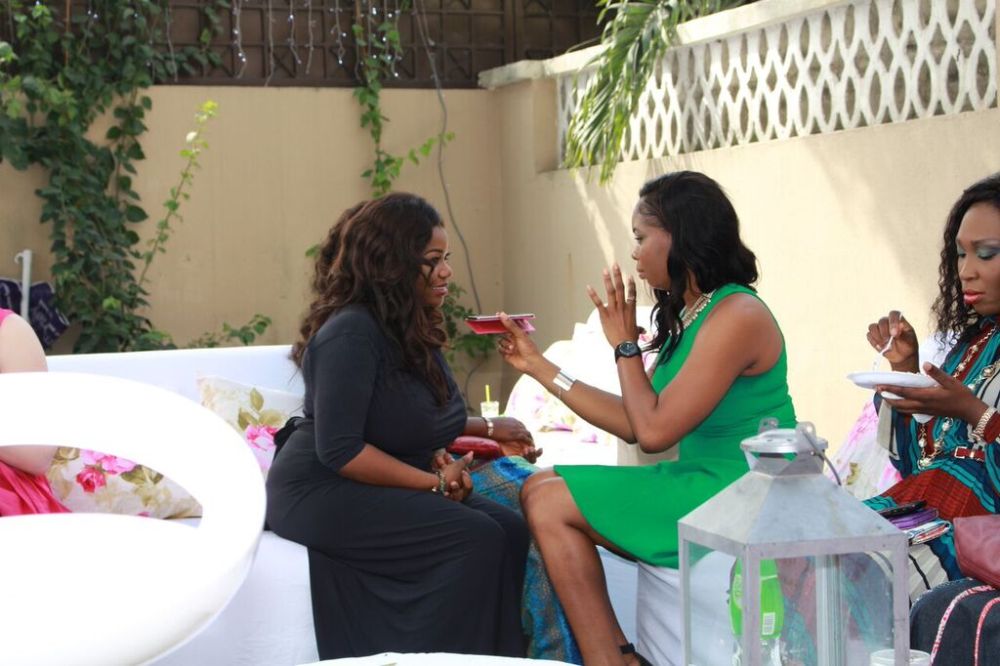 Networking, Drinks, Food & Shopping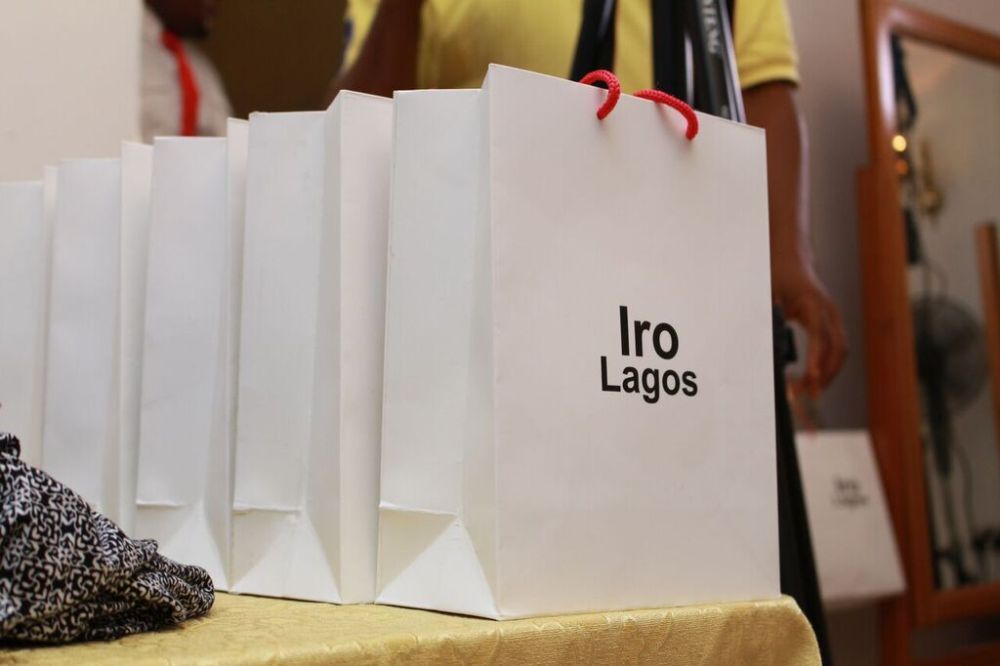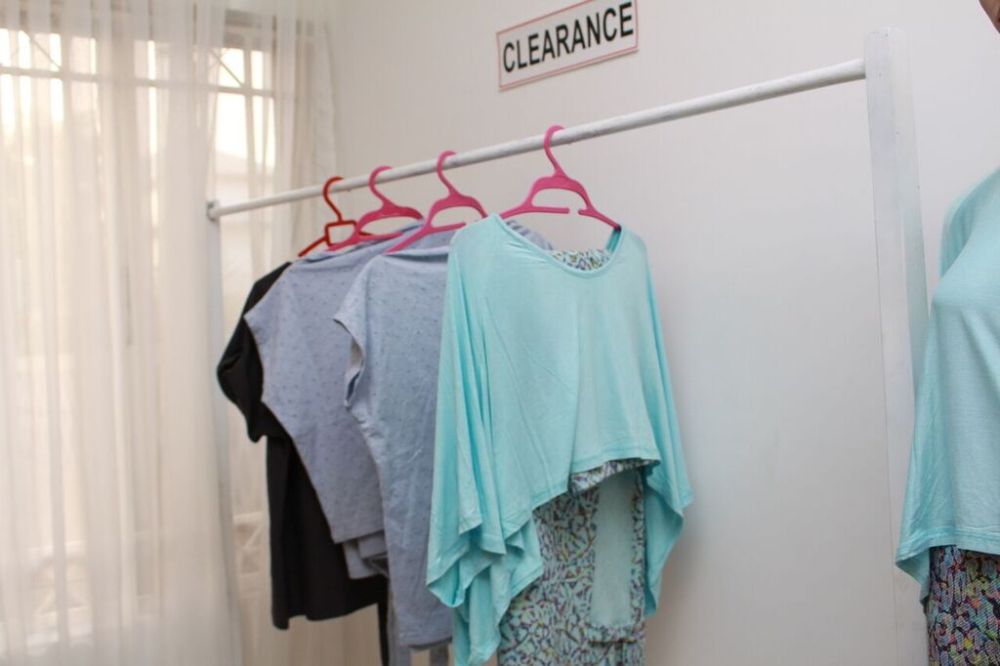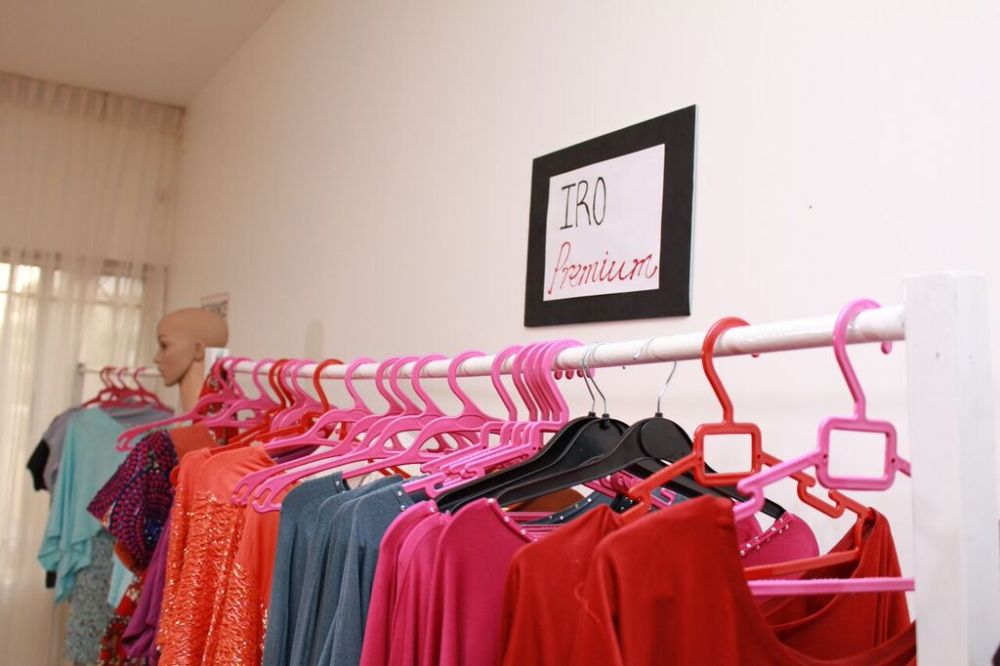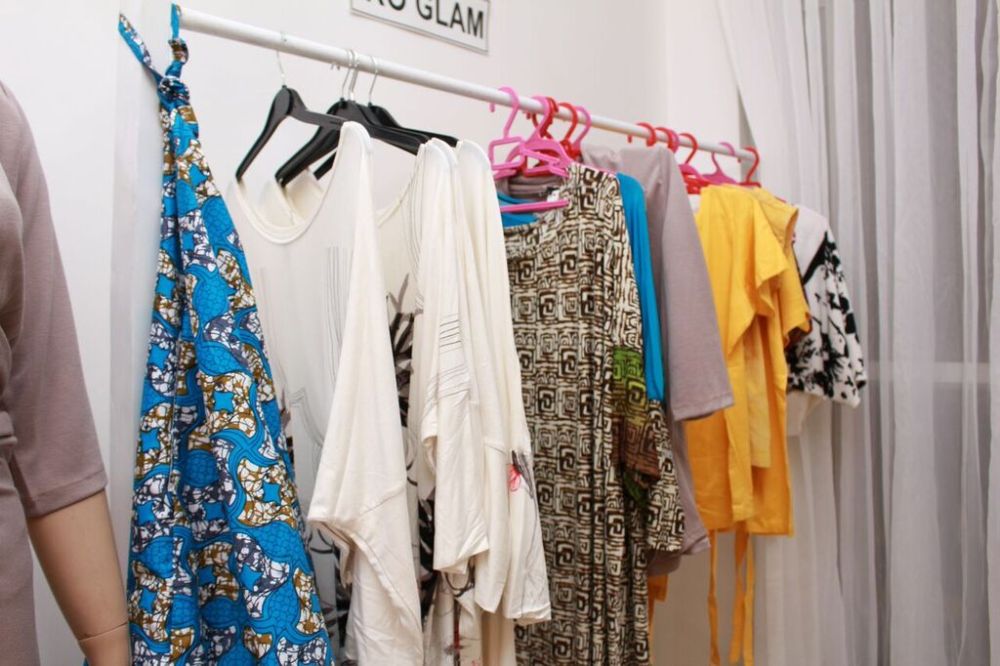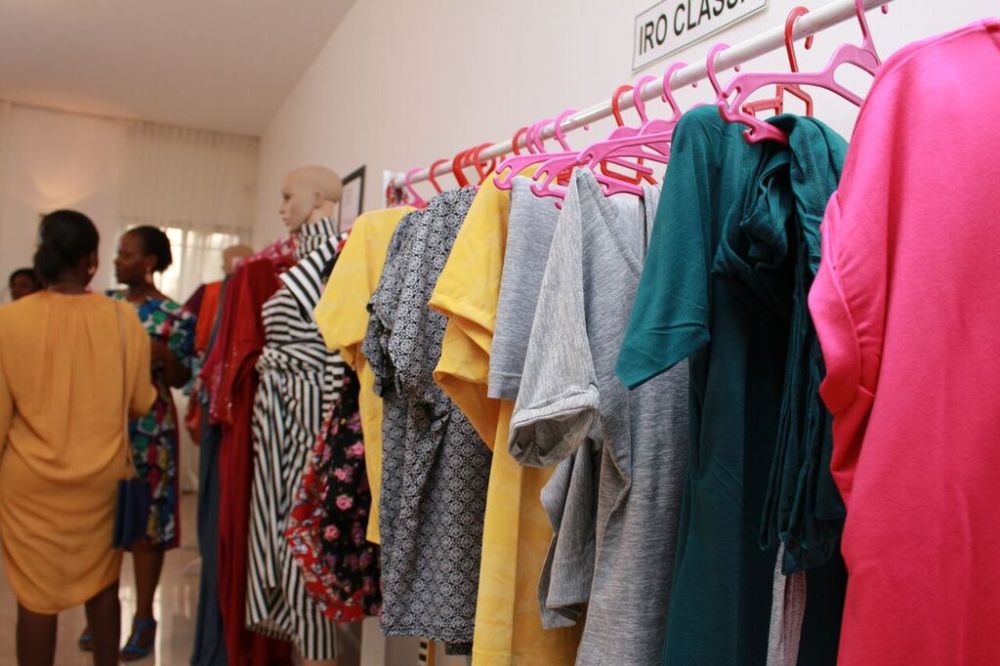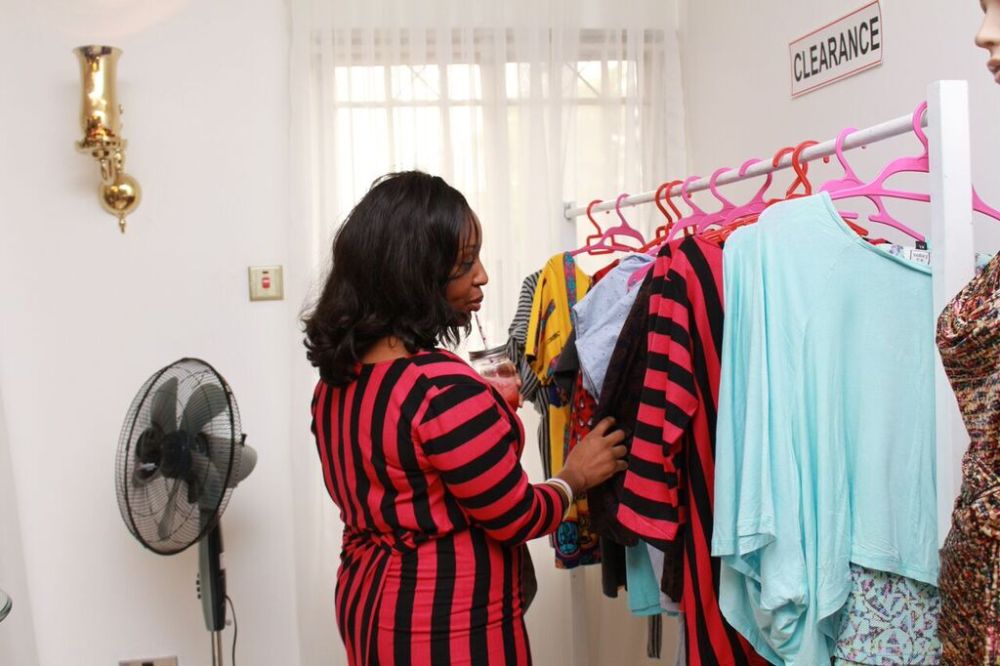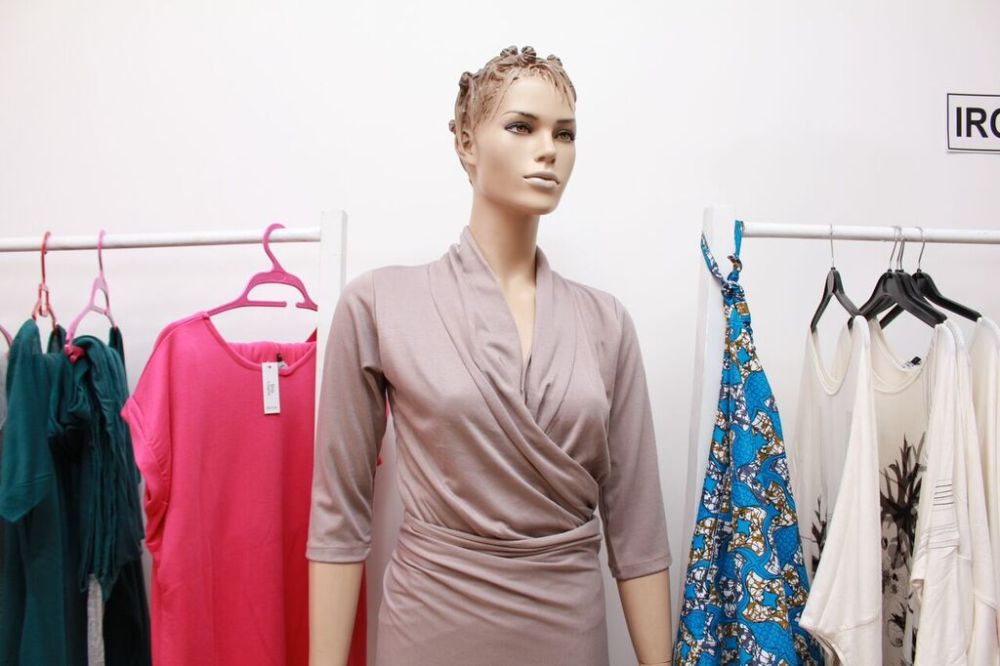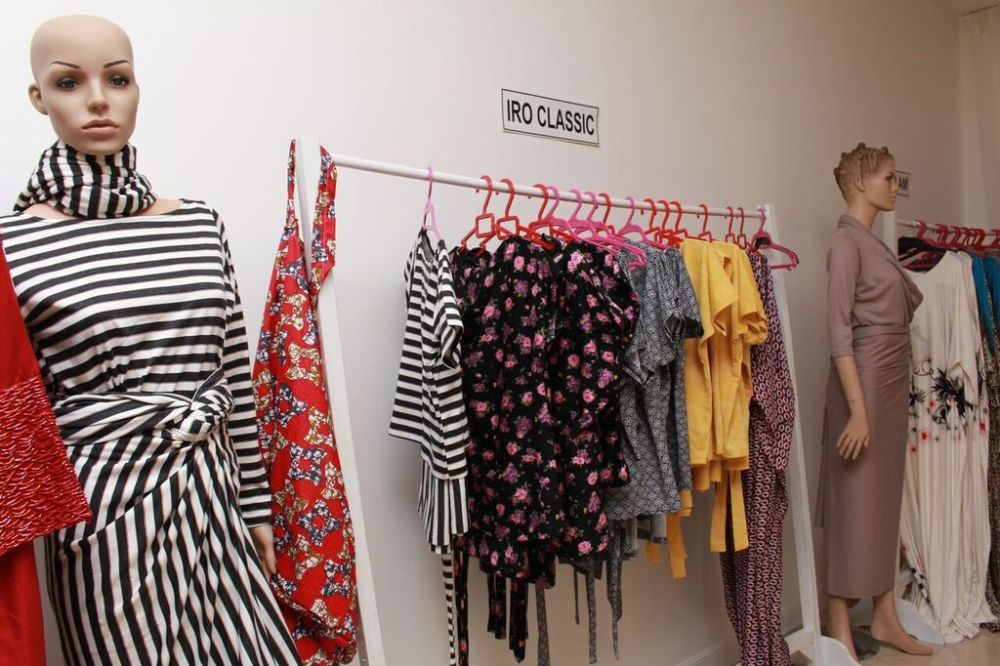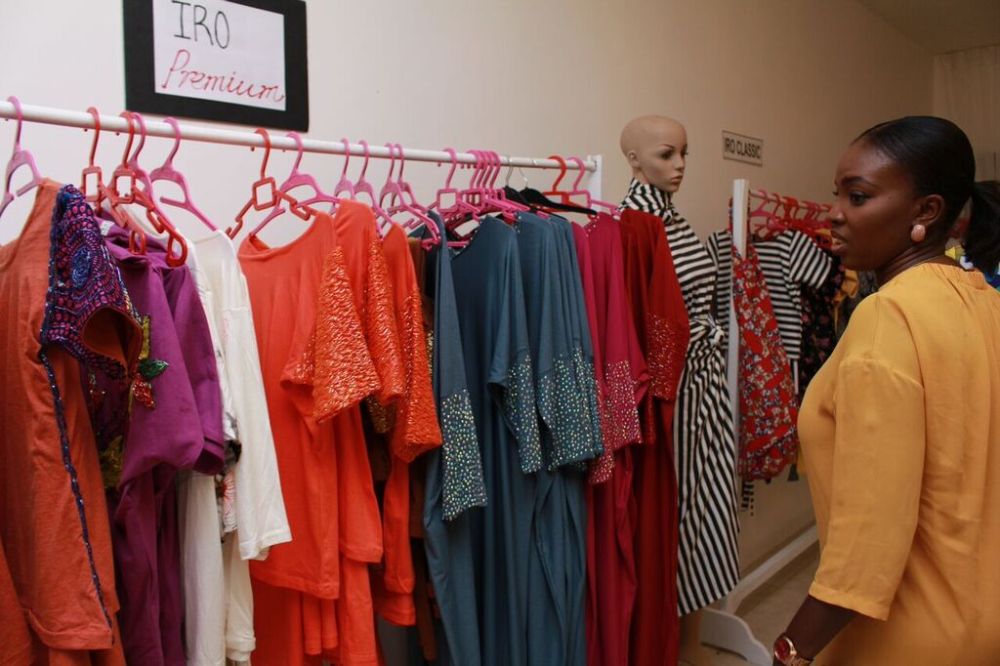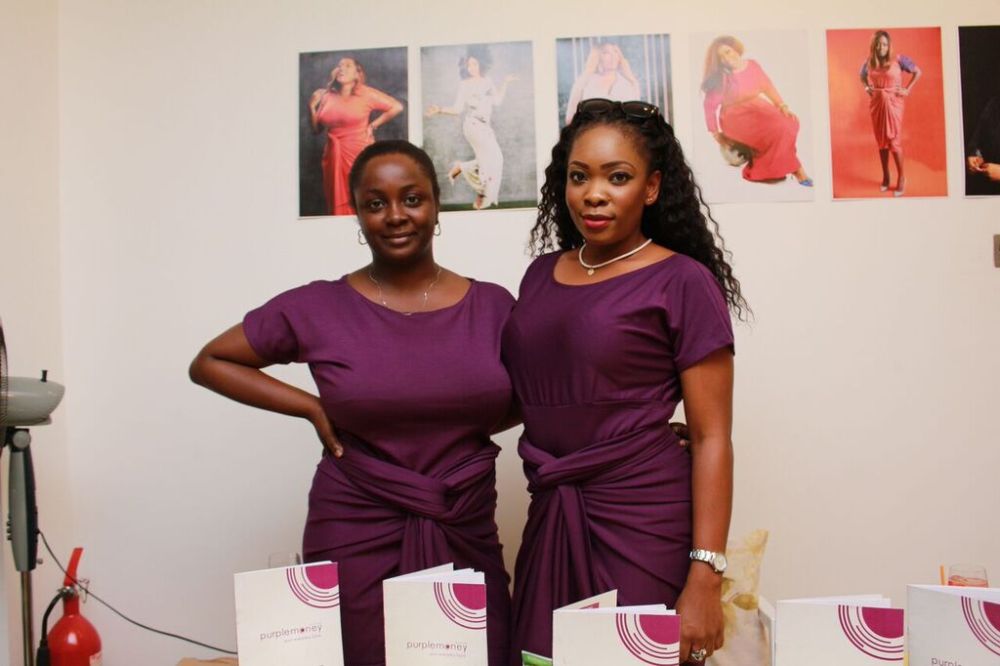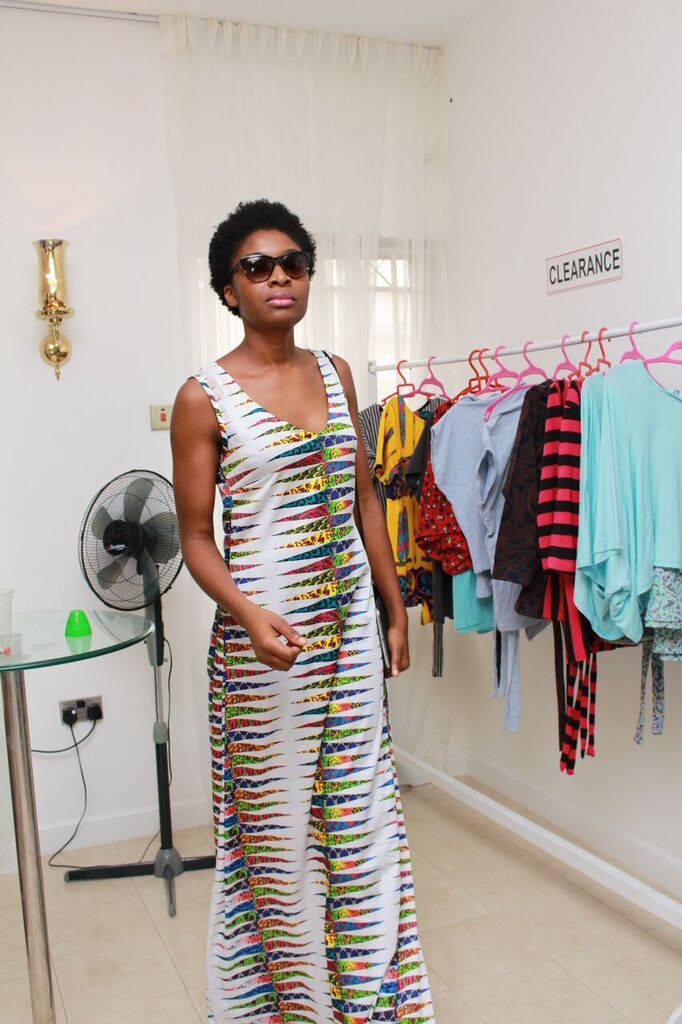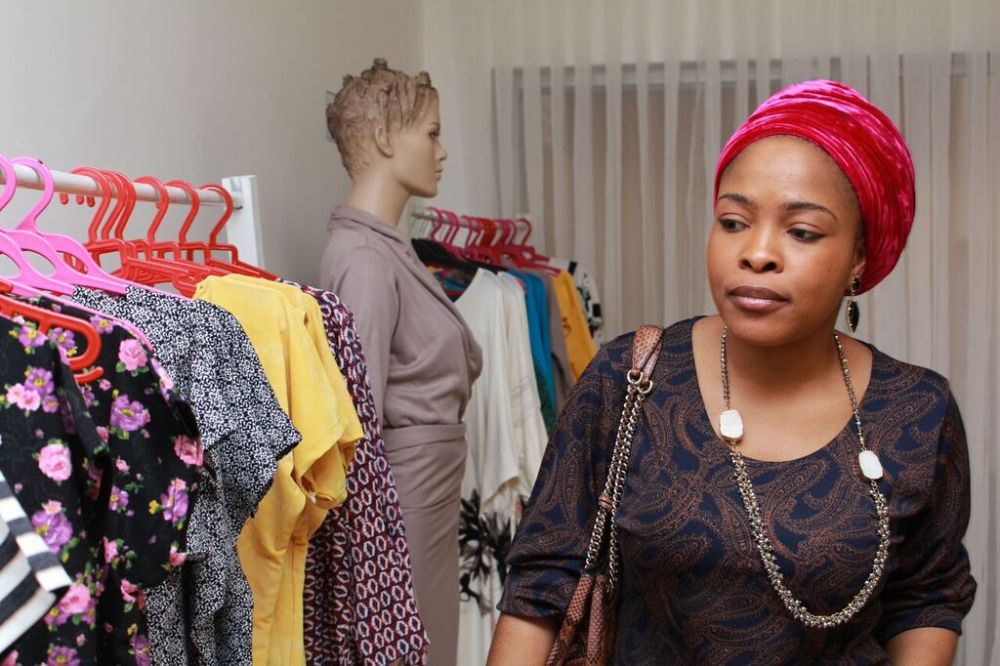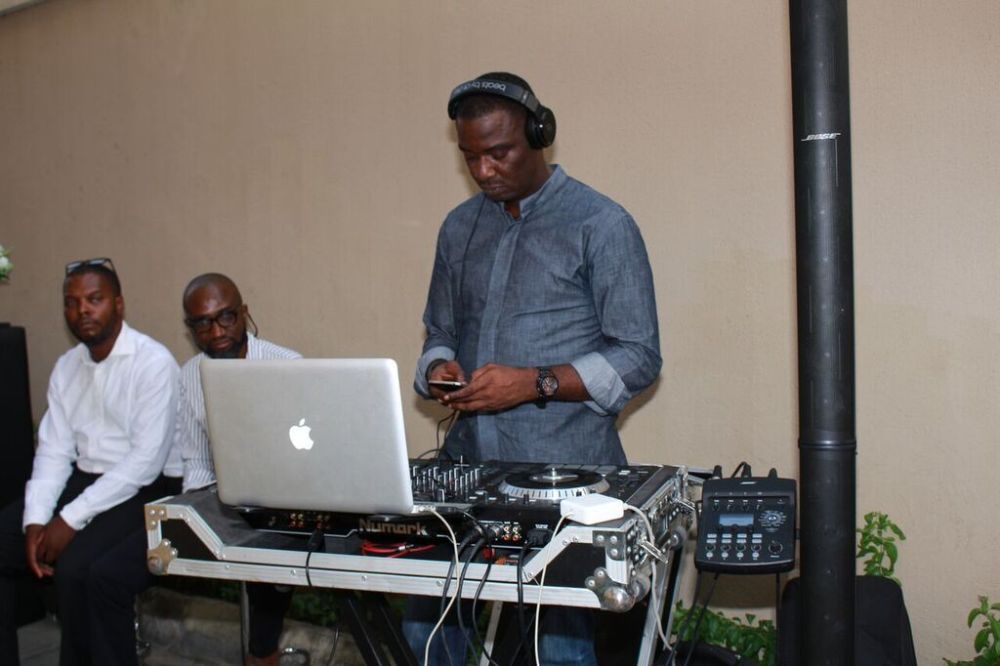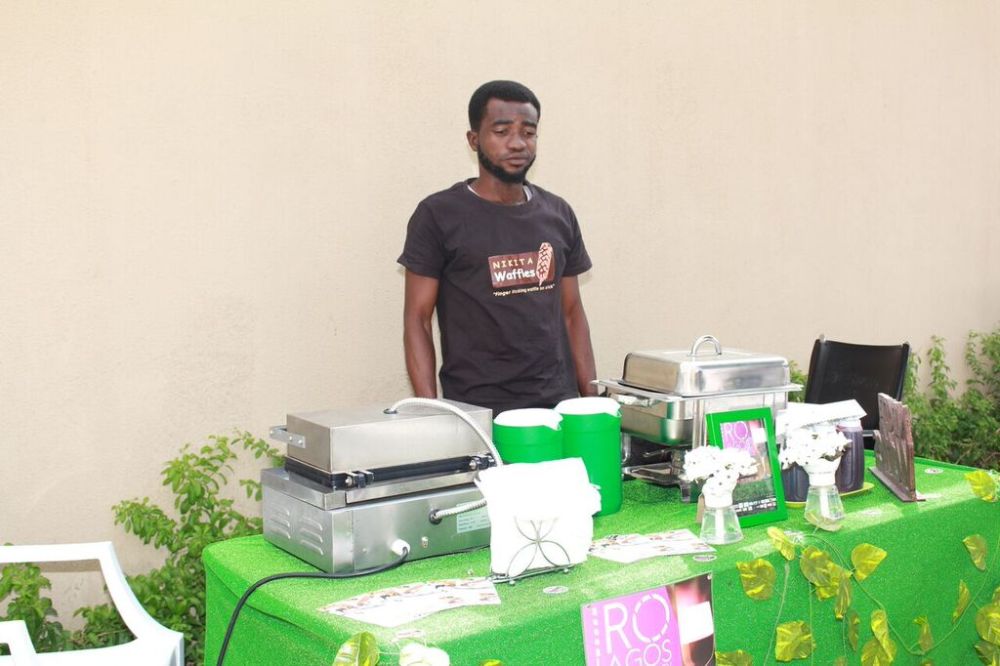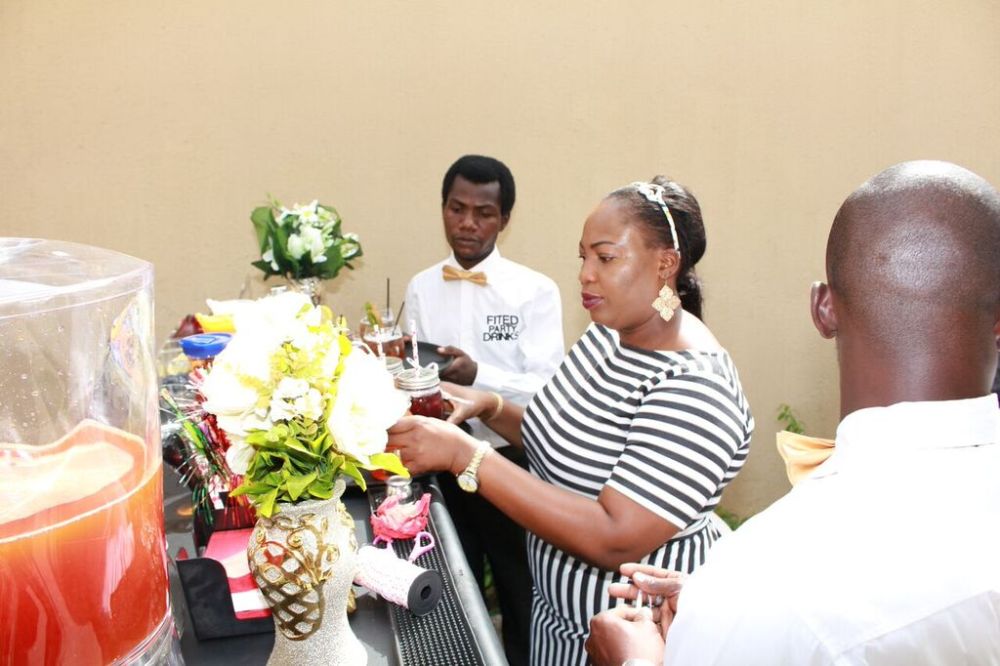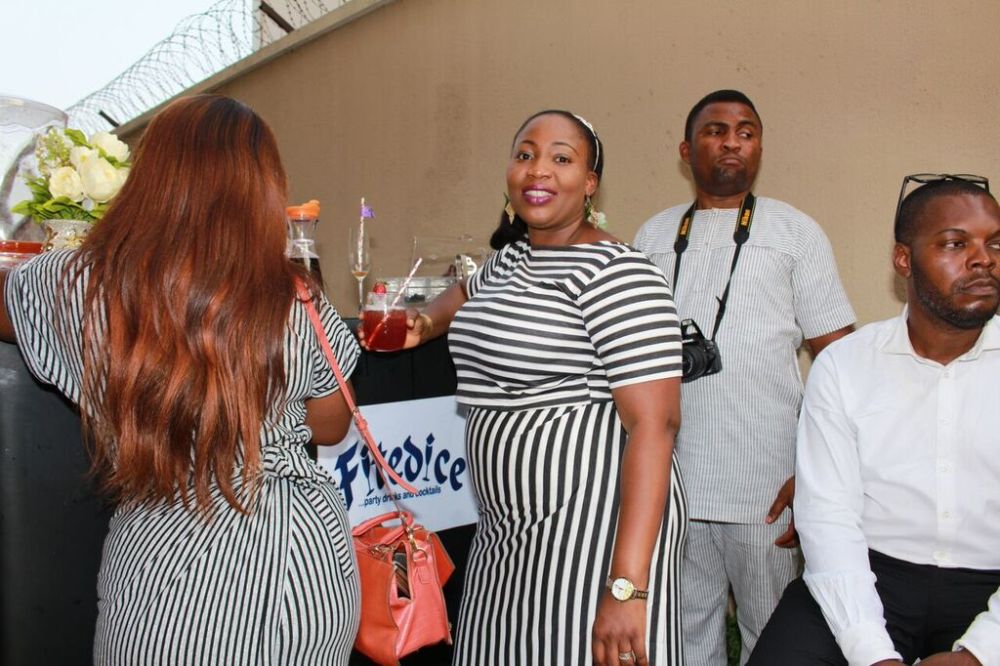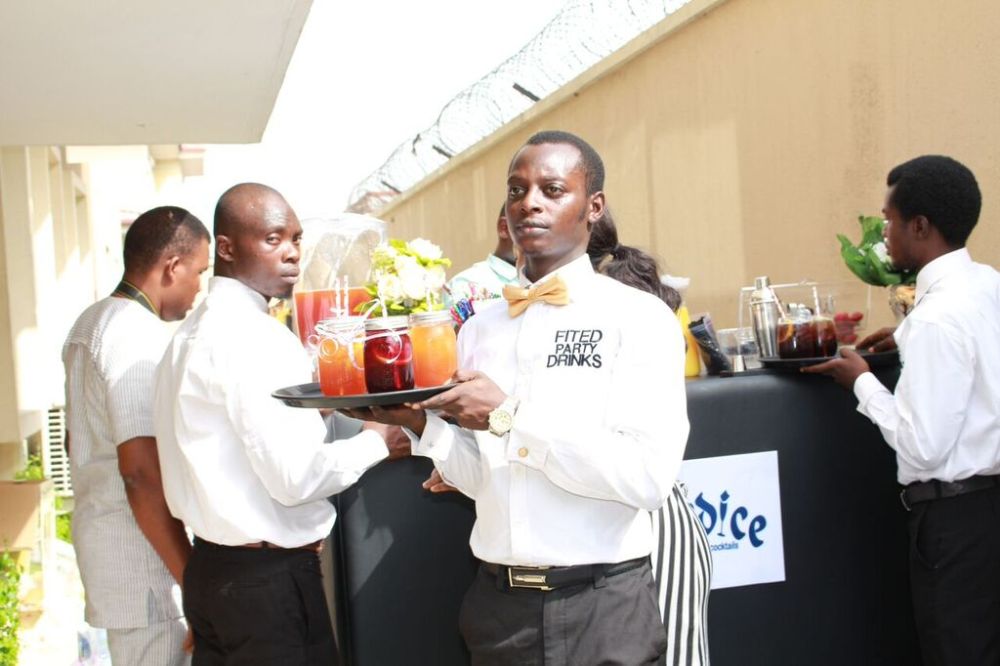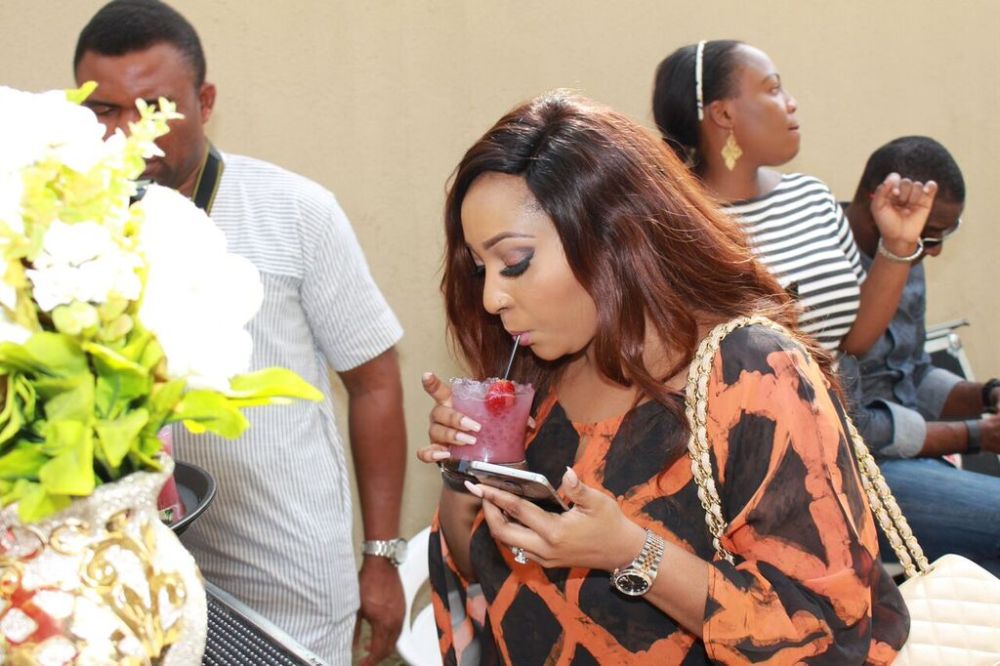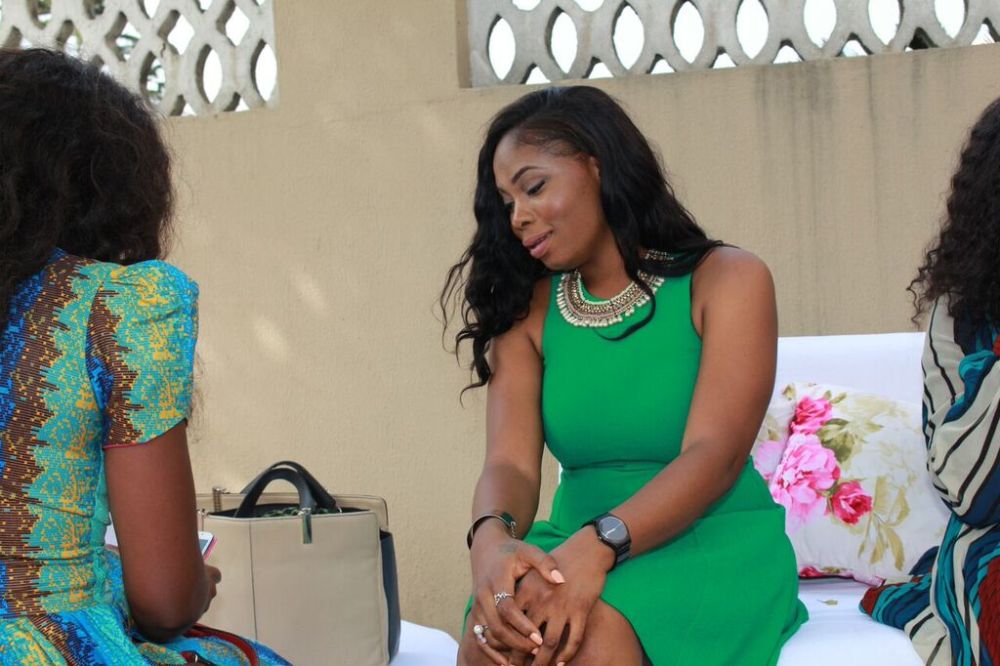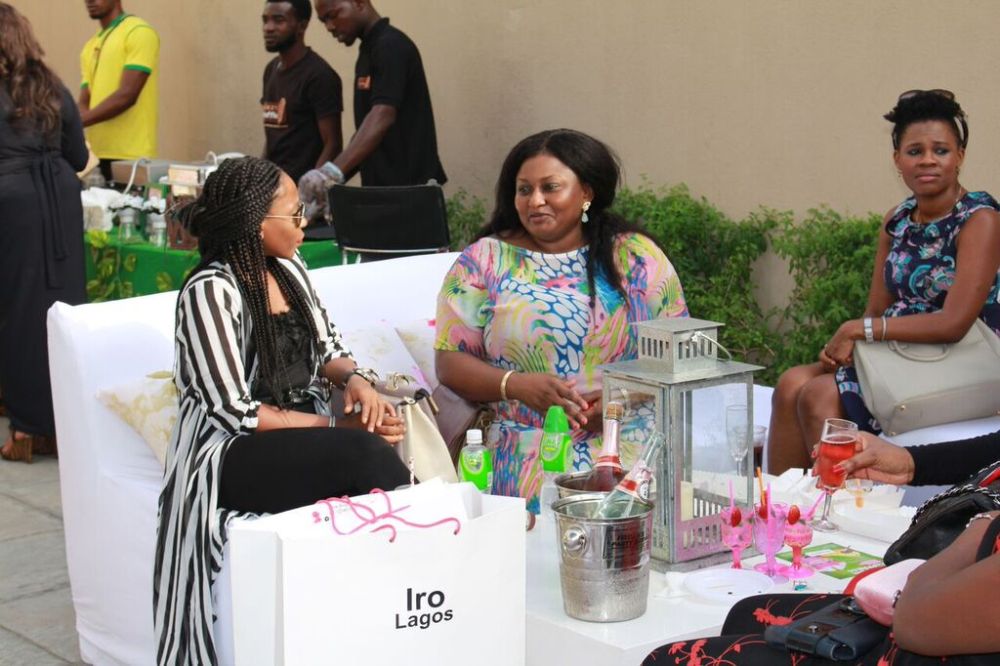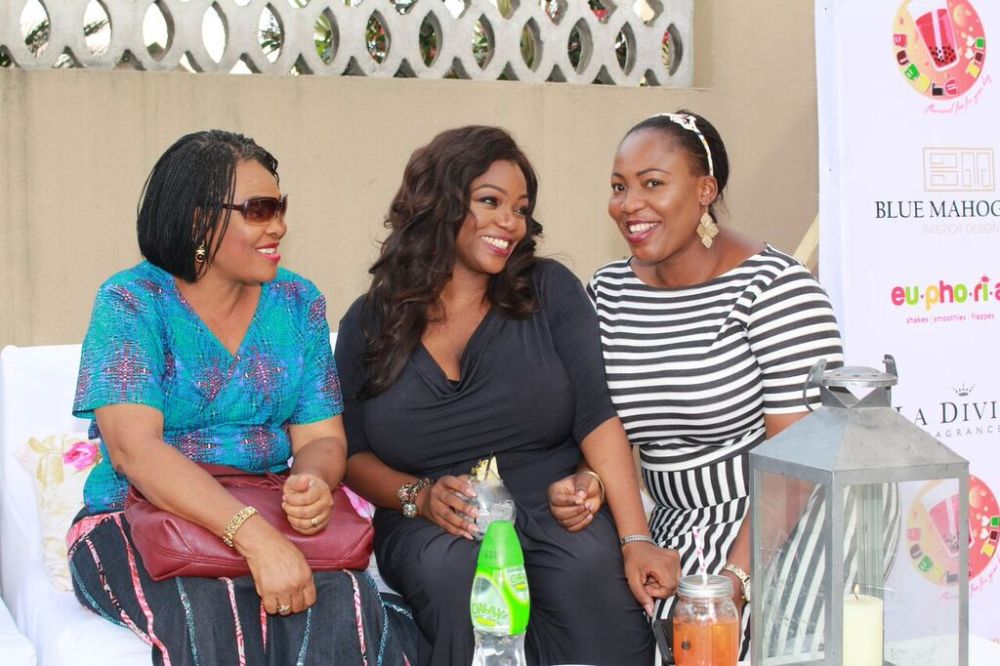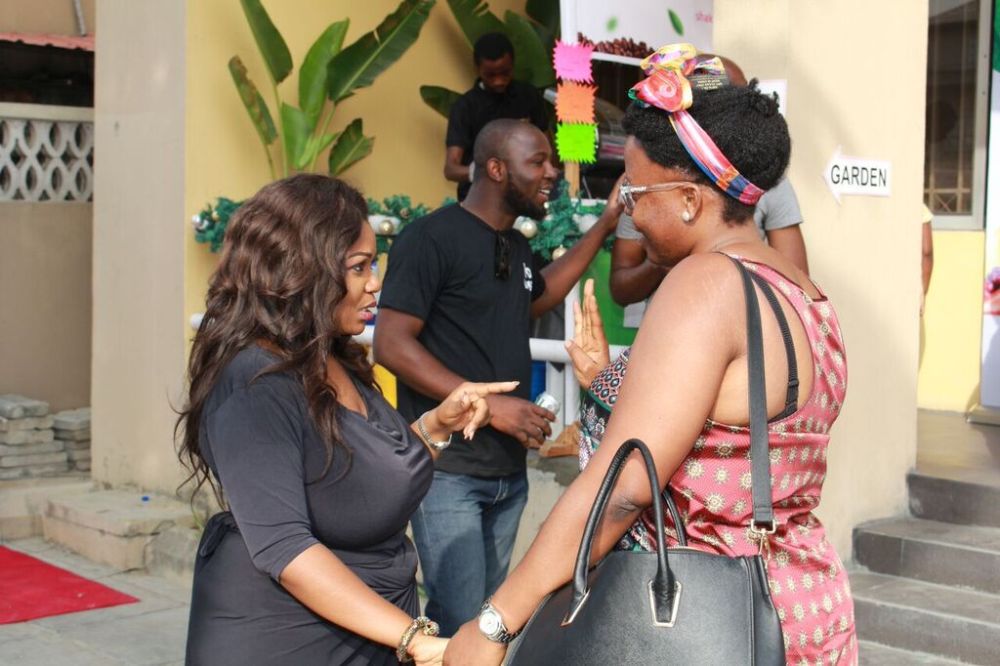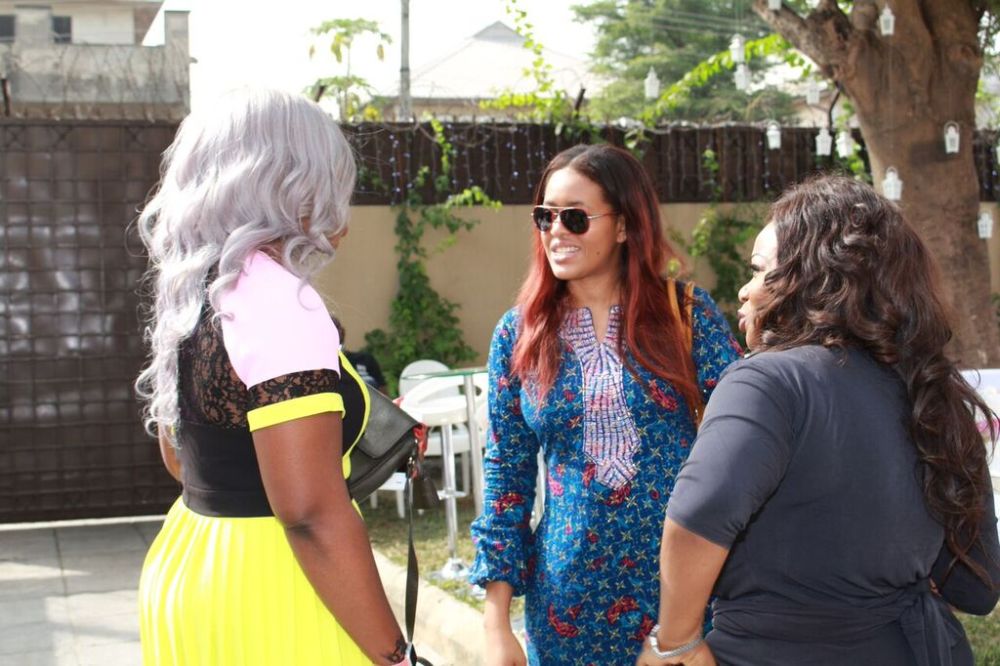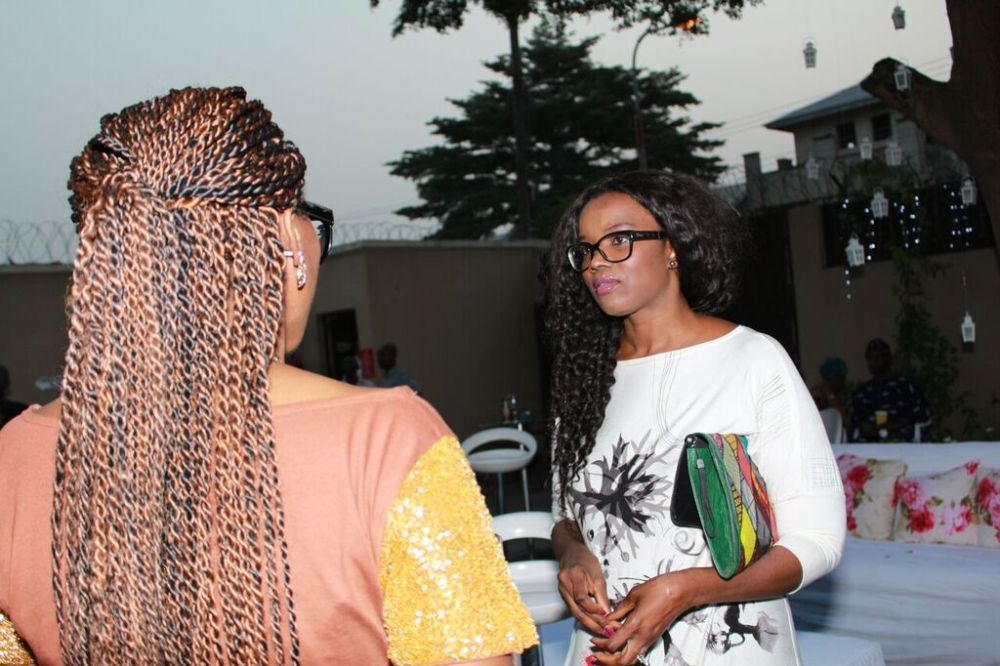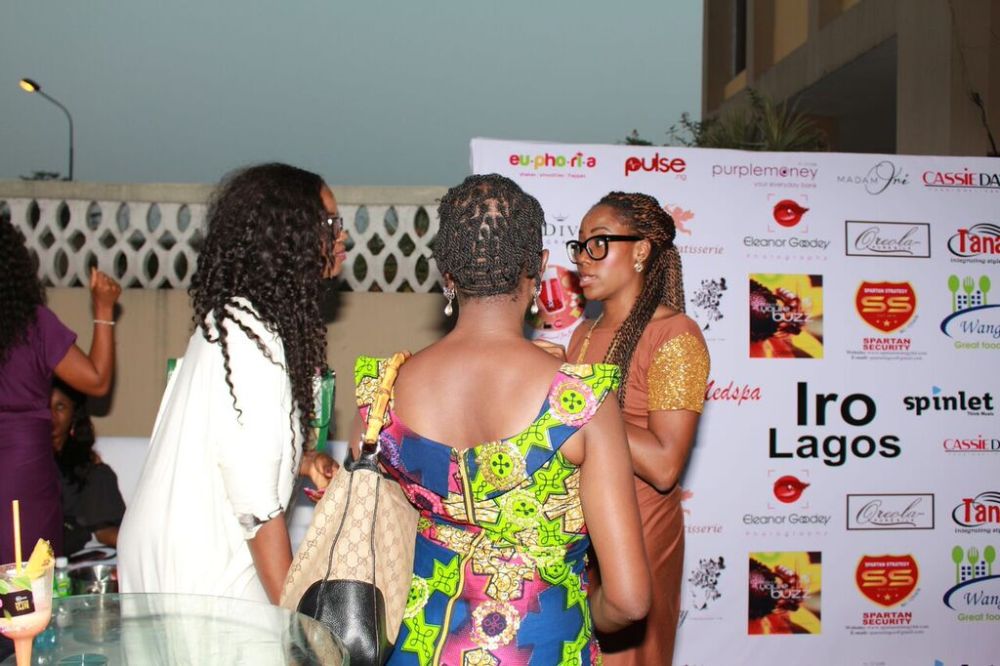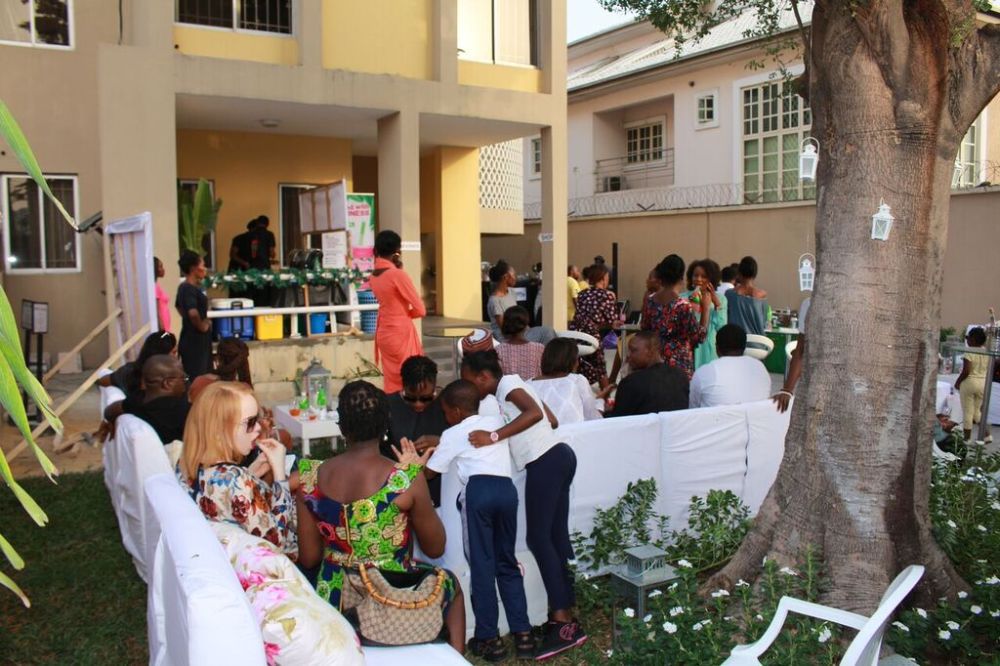 The Garden Party took place at Blue Mahogany, located at 31b Adebayo Doherty, Lekki 1, Lagos. It was proudly sponsored by Purple Money, Blue Mahogany, CassieDaves, Pulse Ng, Spinlet, Eleanor Goodey Photography, Spartan Security, Wang Wok, Fited Ice, Nikita Waffles, Euphoria, Bubble Tii, MAC Cosmetics, Hairtistry, Cupyd Patisserie, Oreola Silk, La Divine Fragrances, Tanagra, Madam Ori, Isabella Plum and Calia Medspa.
For more information on IRO Lagos, visit visit www.irolagos.com | Find IROLagos on Facebook: Irolagos | Follow them on Intagram: @IroLagos | Follow them on Twitter: @IroLagos
_________________________________________________________________________________________
Sponsored Content