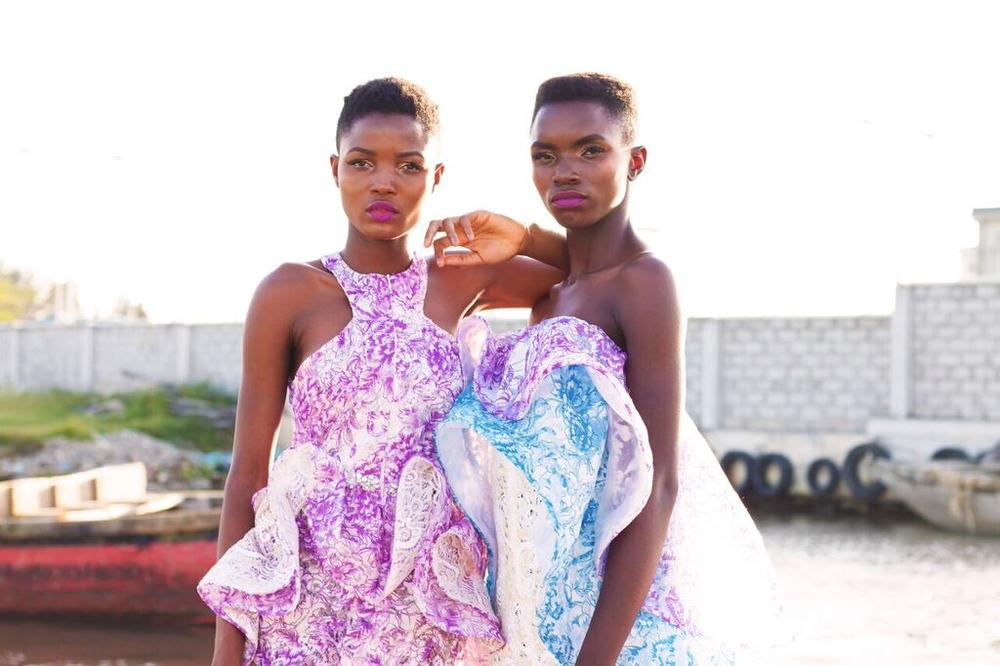 Get ready for a fashion overload!
Nigerian fashion blogger & stylist Fisayo Longe recently attended the Heineken Lagos Fashion & Design Week 2015 and had so much fun(just ask her Instagram page).
She styled a few shows and was the definition of fashion goodness as we spotted her fashionably fleeting from runway to backstage. Fisayo was so inspired by all the fabulosity she witnessed, that she decided to have a shoot featuring 2 of the best names in Nigerian fashion – Ejiro Amos Tafiri and Meena.
The shoot features some pieces from the fashion brands' offerings for Spring & Summer 2016, and have Isis models showing off the haute pieces.
We love the fact that we get to see the pieces in motion, and the models are 'werking' the camera.
Check them out below;
Ejiro Amos Tafiri
Meena
Photo Credits
Photography: Fisayo Longe of Mirror Me (Instagram: @FisayoLonge)
Styling/Direction: Fisayo Longe of Mirror Me (Instagram: @FisayoLonge)
Makeup: D'Artiste by Dodos (Instagram: @IAmDodos)
Clothing: Meena (Instagram: @MeenaOfficial) | Ejiro Amos Tafiri (Instagram: @EjiroAmosTafiri)
Models: Queen Onyemaechi (Instagram: @choco_millo) | Cynthia Abdulahi (Instagram: @cynthia_africa) of Isis Models (Insagram: @IsisModelsAfrica)