Christmas came early for guests at the MUSON Scholars' Appreciation Concert for MTN Foundation, the social investment vehicle for the telecommunications giant, MTN.
The choir which was a composition of some of the students who are on scholarship, courtesy of MTN, to study music at MUSON School of Music had guests entertained with some of the sonorous Christmas carols, such as 'Mary's Boy Child' by Christmas Krakau, 'The First Nowell' by David Willcocks, 'Keresimesi O De' by Aderemi Olajide and 'We Wish you a Merry Christmas' by Arthur Warell.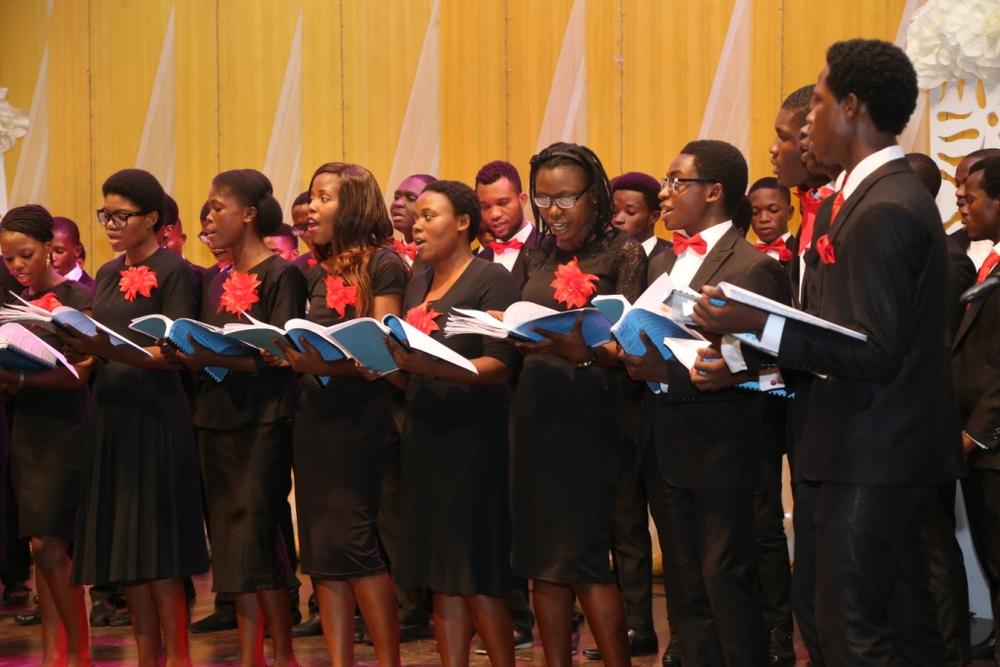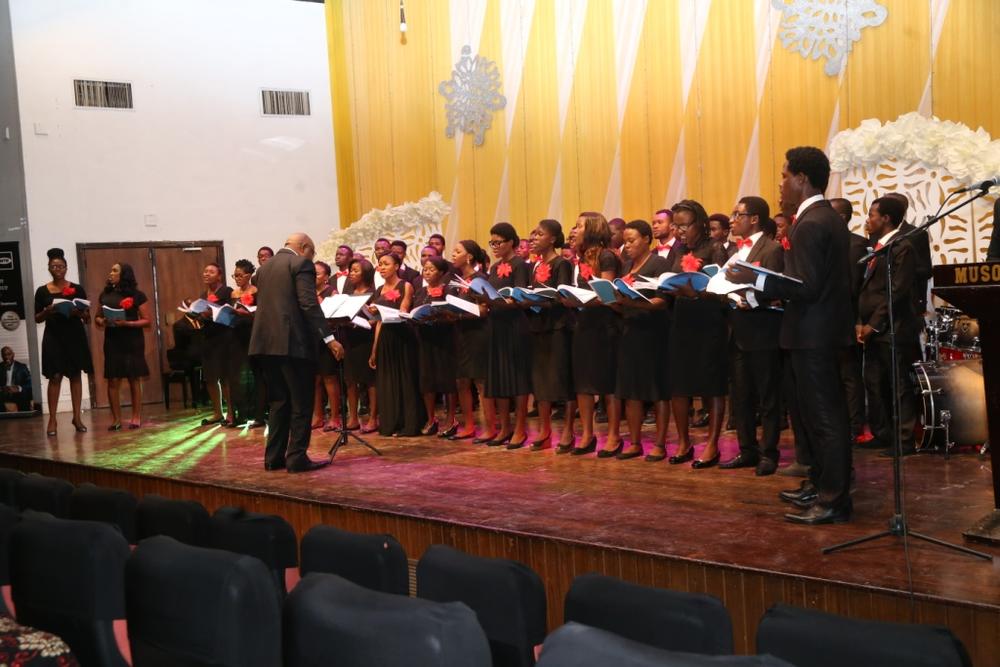 The Donors Appreciation Concert which entered its 10th edition this year was put together by the Musical Society of Nigeria (MUSON), to show appreciation to MTN Foundation for its sponsorship initiative in the last nine years.
There was also a wide array of of musical performances showcased at the concert, ranging from Vocal Ensemble, African Music Ensemble, Poetry, Opera, School band etc. by the students who have just completed the first year of their two-year scholarship from MTN Foundation.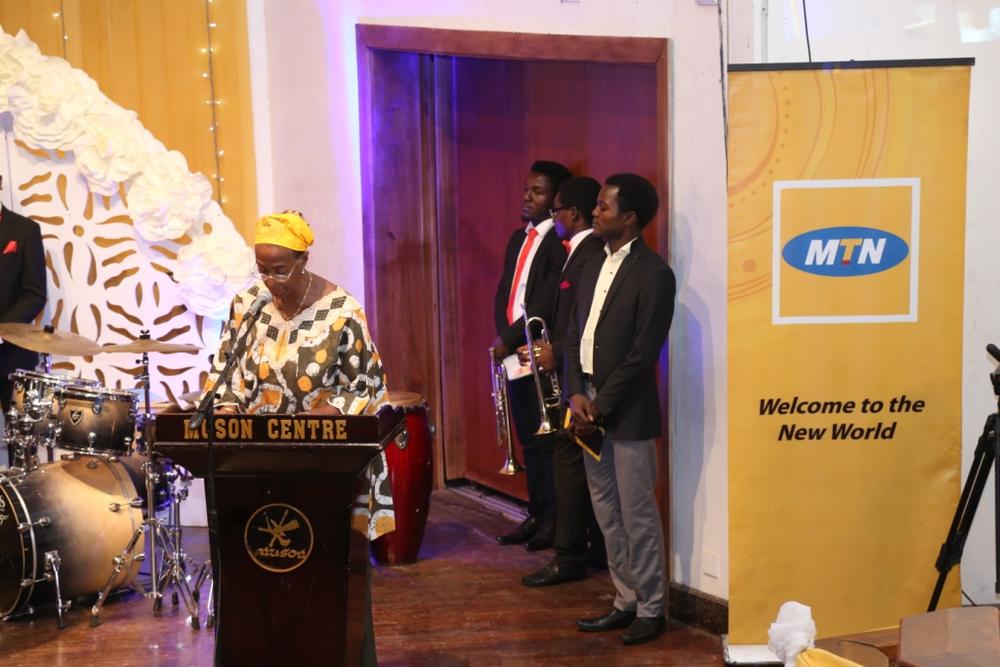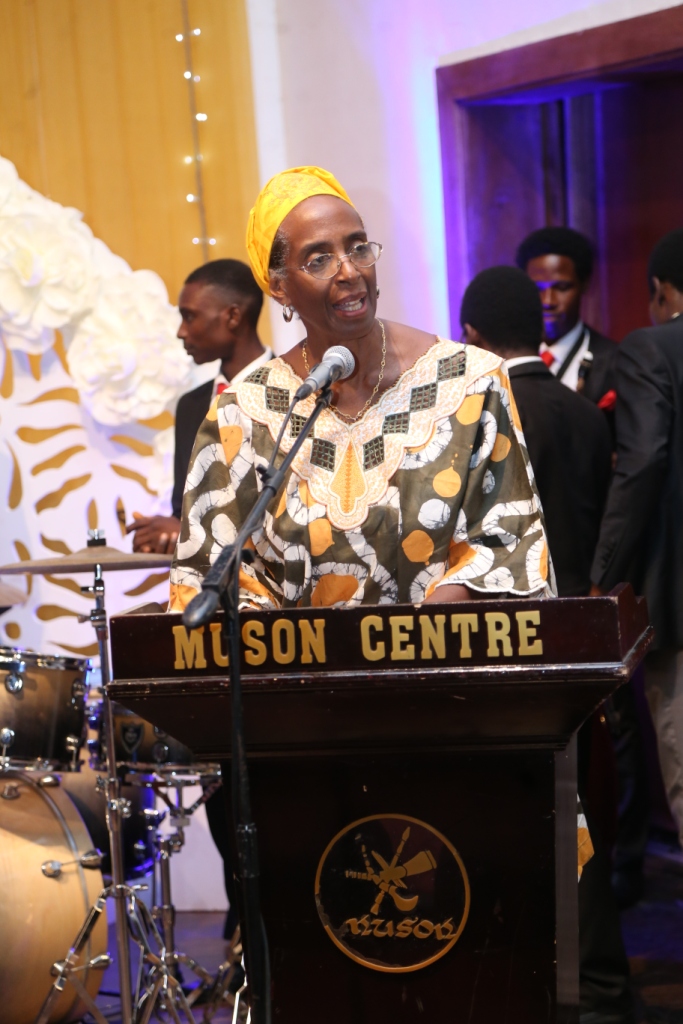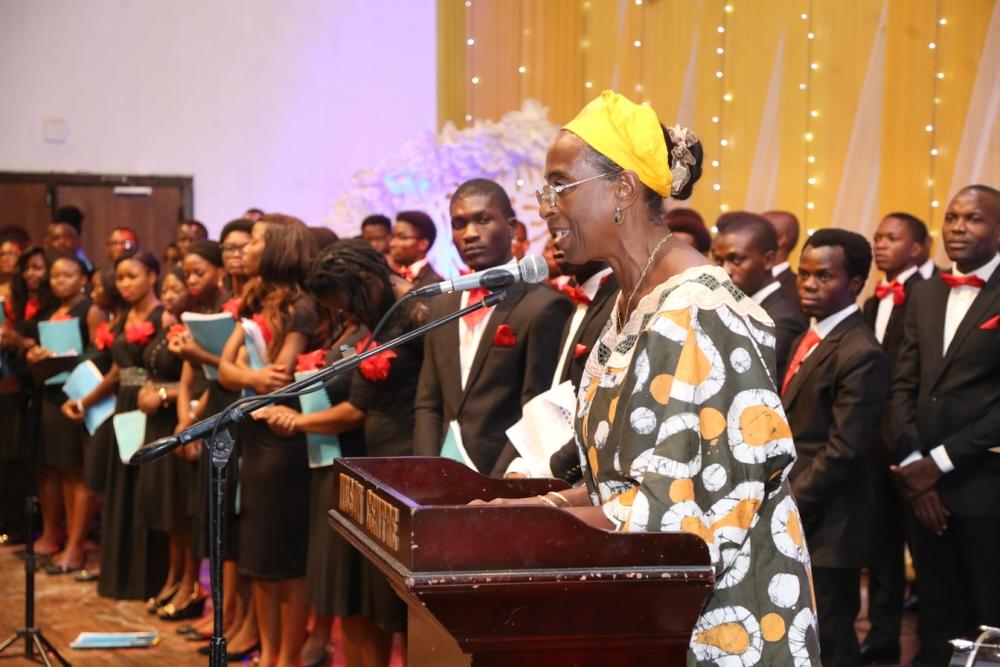 Marion Akpata, Director of MUSON School of Music, commended MTN Foundation for its nine years commitment to grooming the next generation of music scholars. "MUSON has grown under the care of MTN Foundation, and for this we are eternally grateful. In these nine years of your support, we have produced over 200 graduates who had benefitted from your generosity," she said.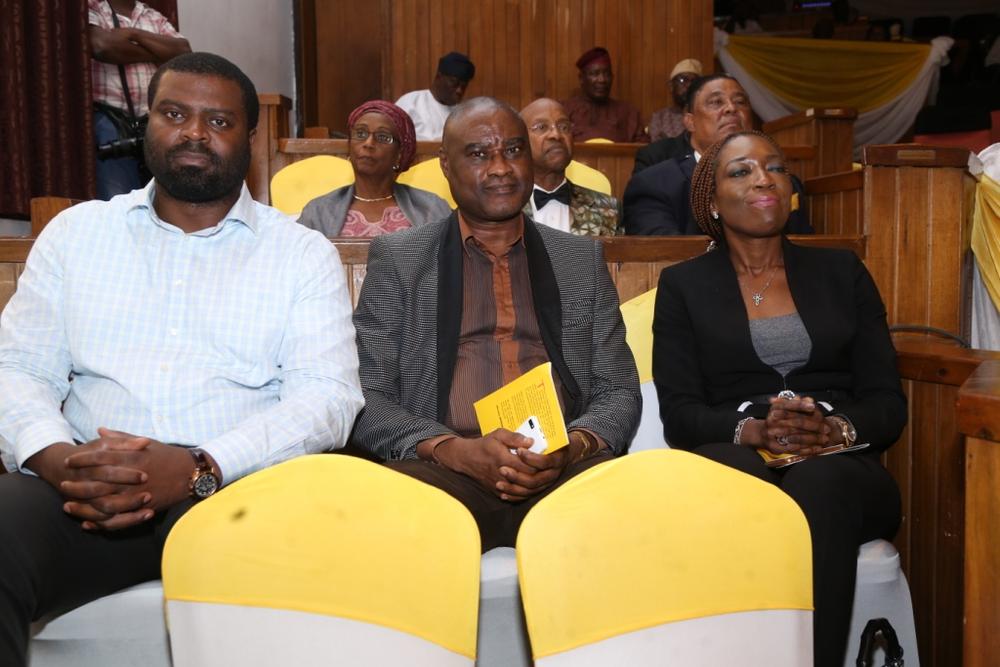 Responding to the heartfelt appreciation, Dennis Okoro, Director of MTN Foundation thanked the Musical Society of Nigeria for giving MTN the opportunity to touch lives and to pave way for a beautiful Christmas celebration with the beautiful and melodious renditions which we have come to enjoyed.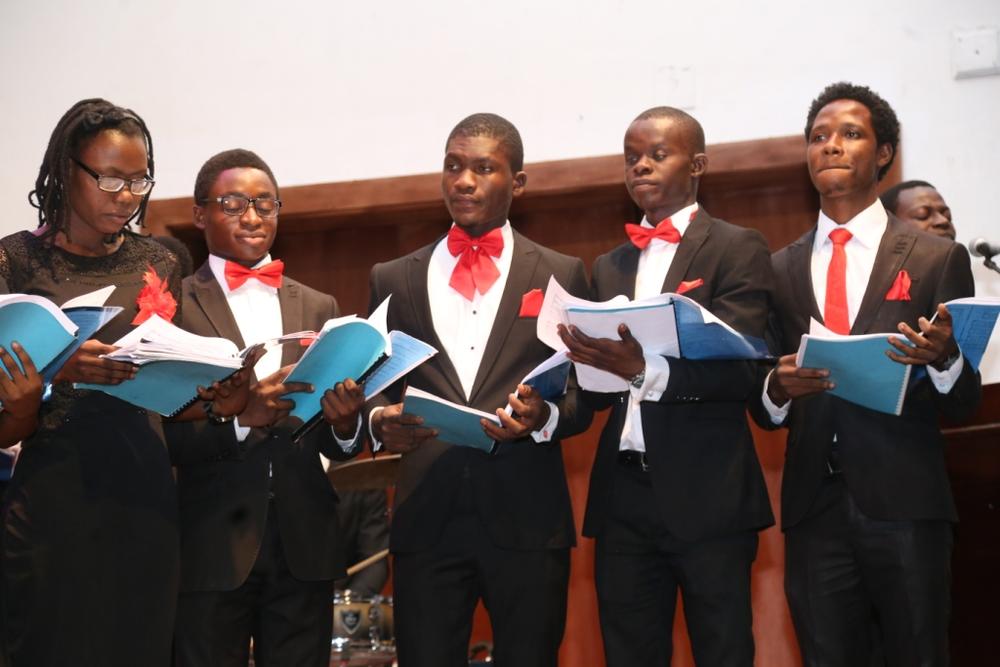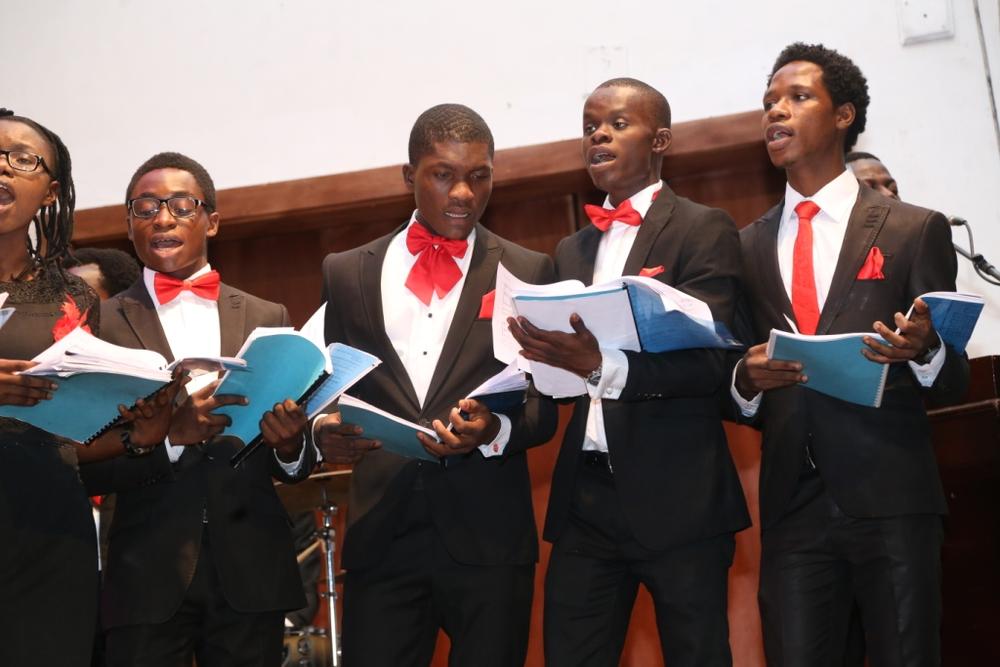 The MTNF/MUSON project commenced in 2006, when MUSON approached the Foundation to assist students with modest means, who might not be able to pay the fees needed to run the Diploma programme. In response, the Foundation surprised the institution by providing scholarships to all the students. To date, a total of over 200 students have graduated from the music school in a nine-year period. The graduands have gone ahead to prove their mettle in their chosen areas of specialization.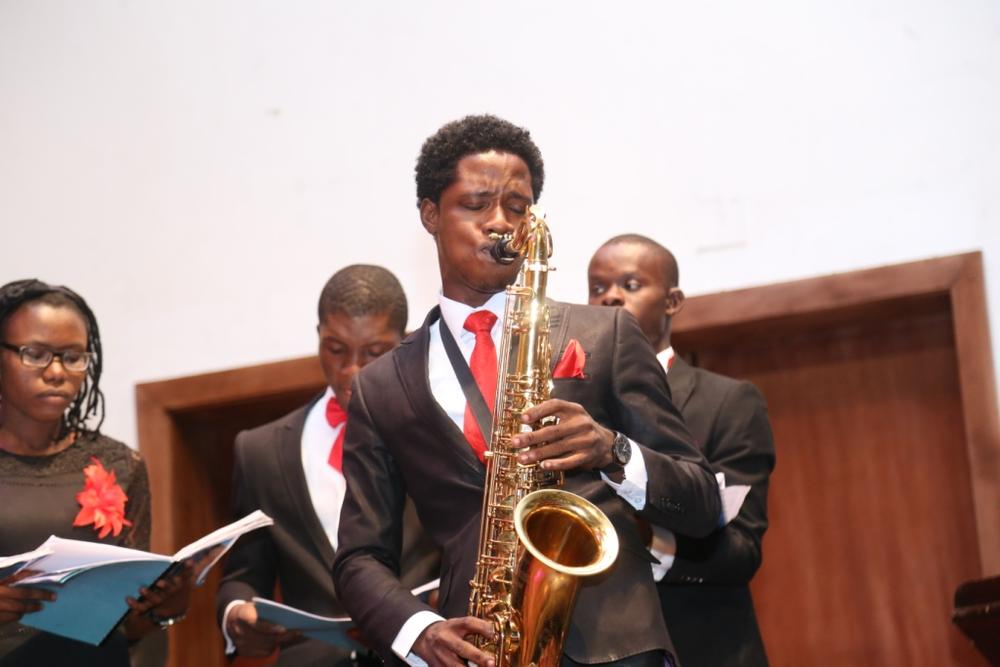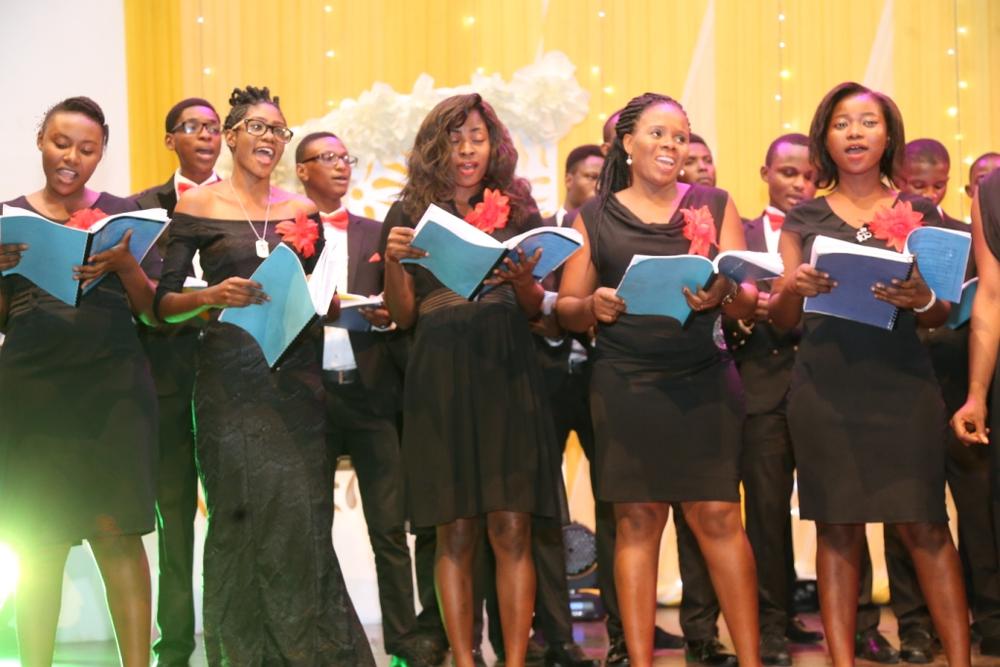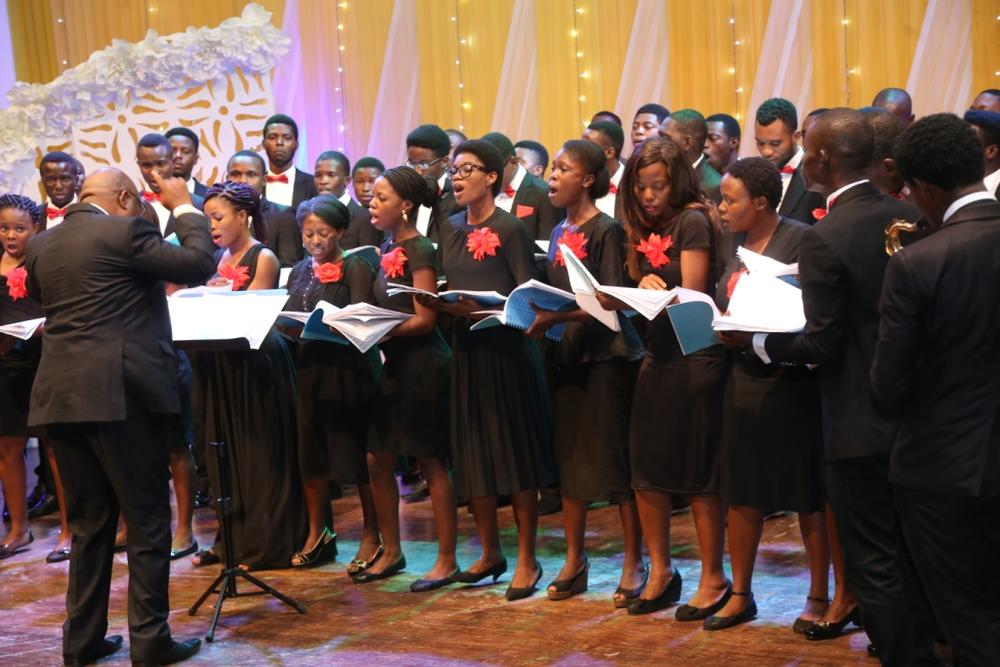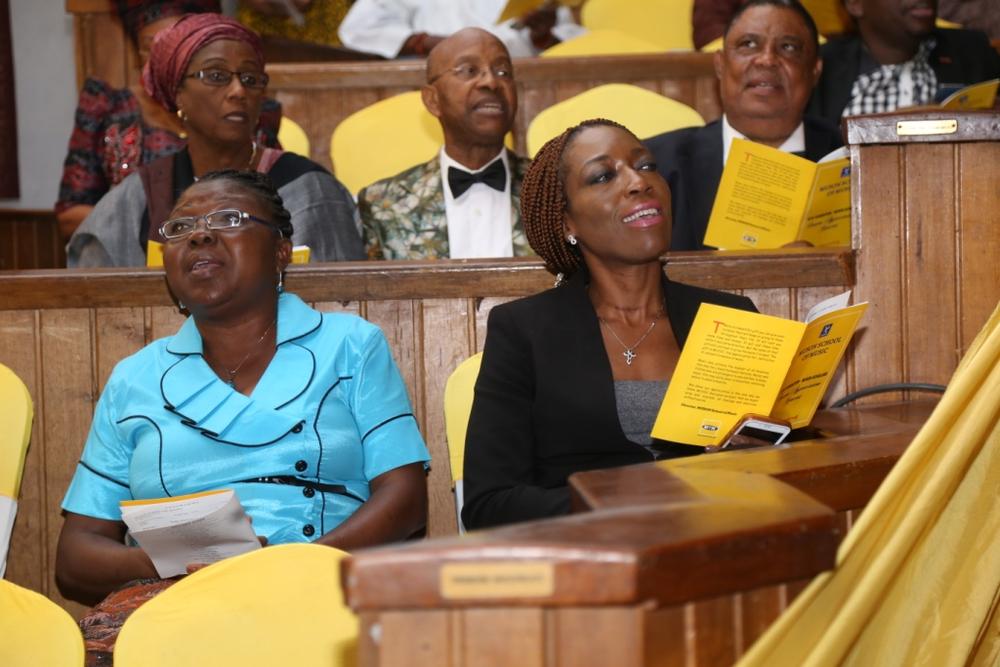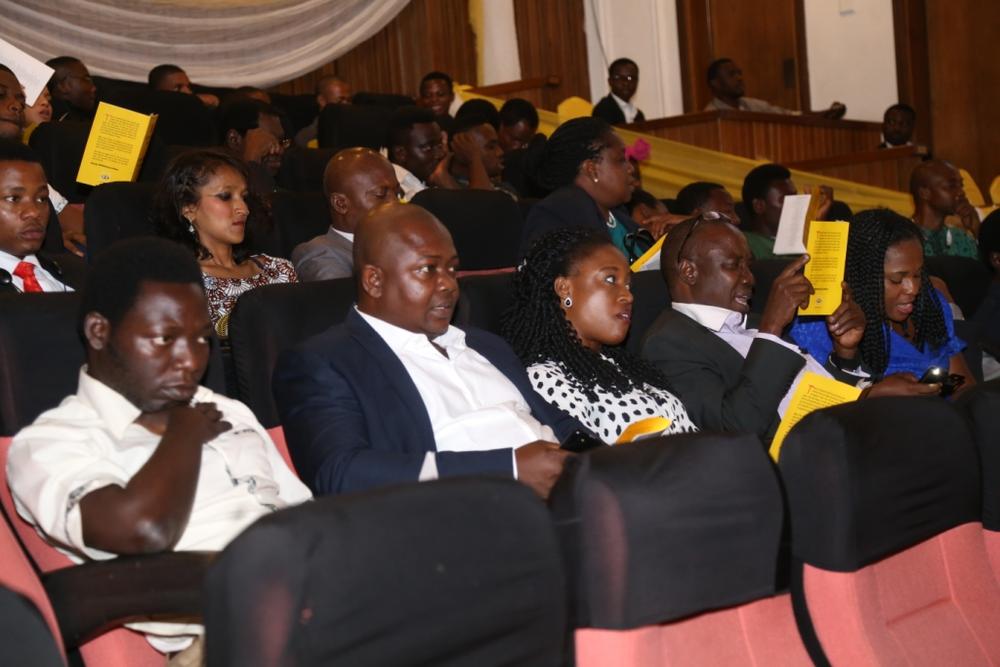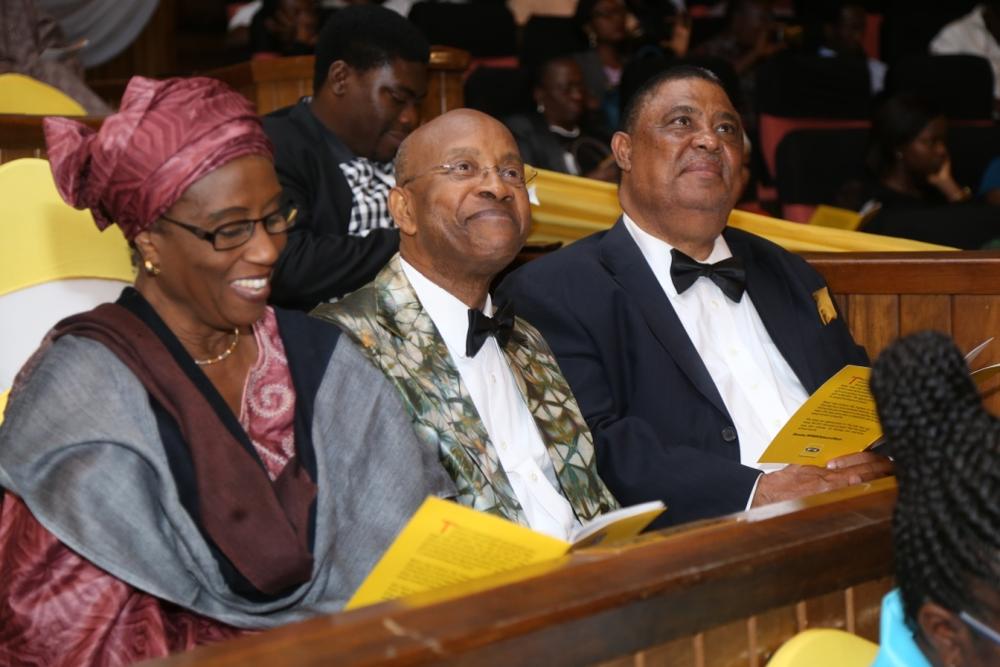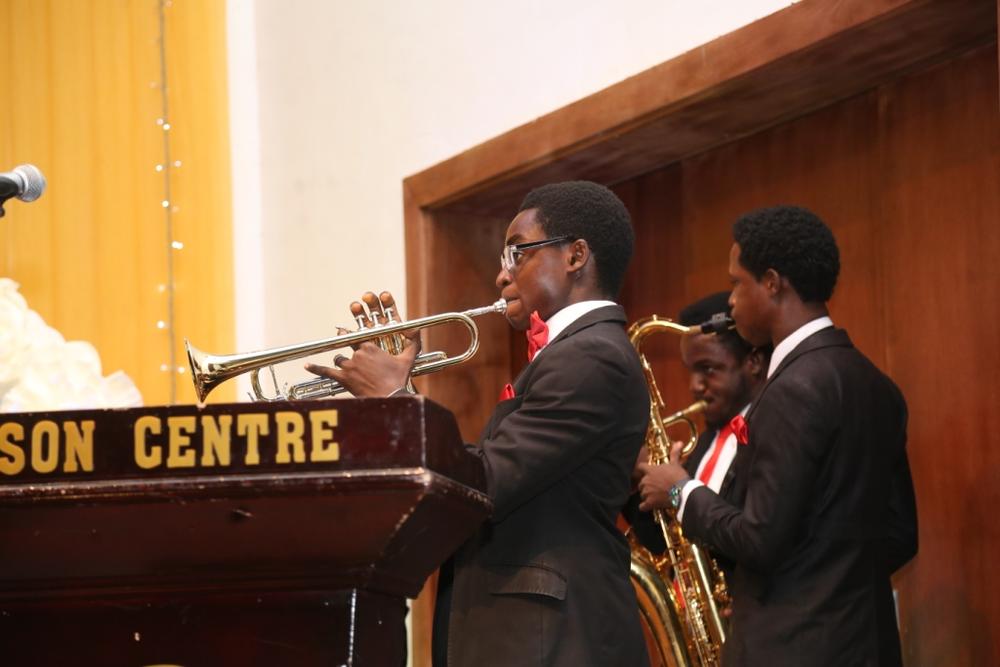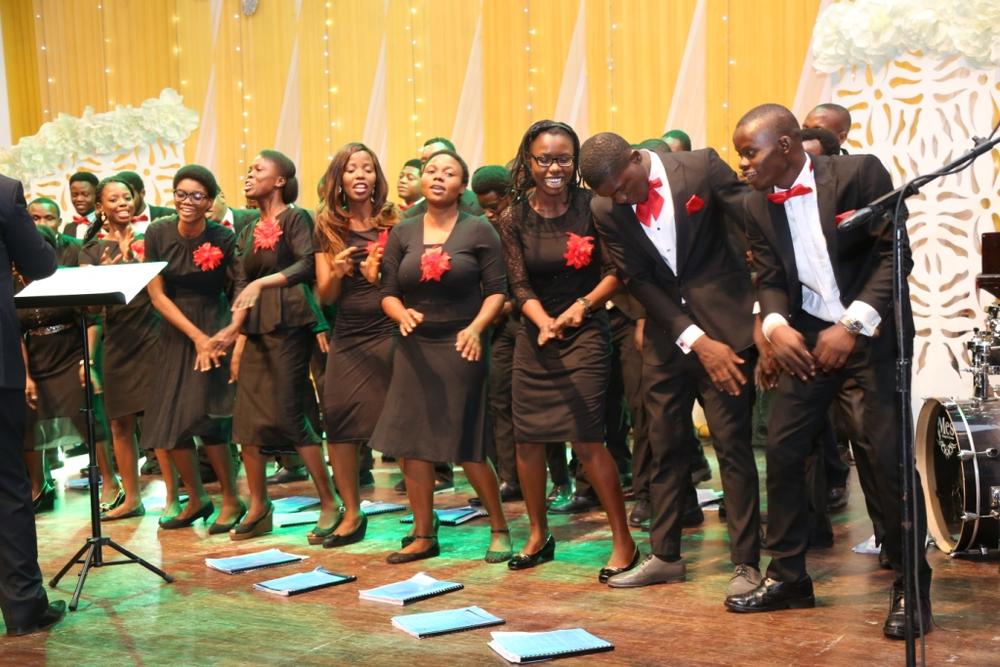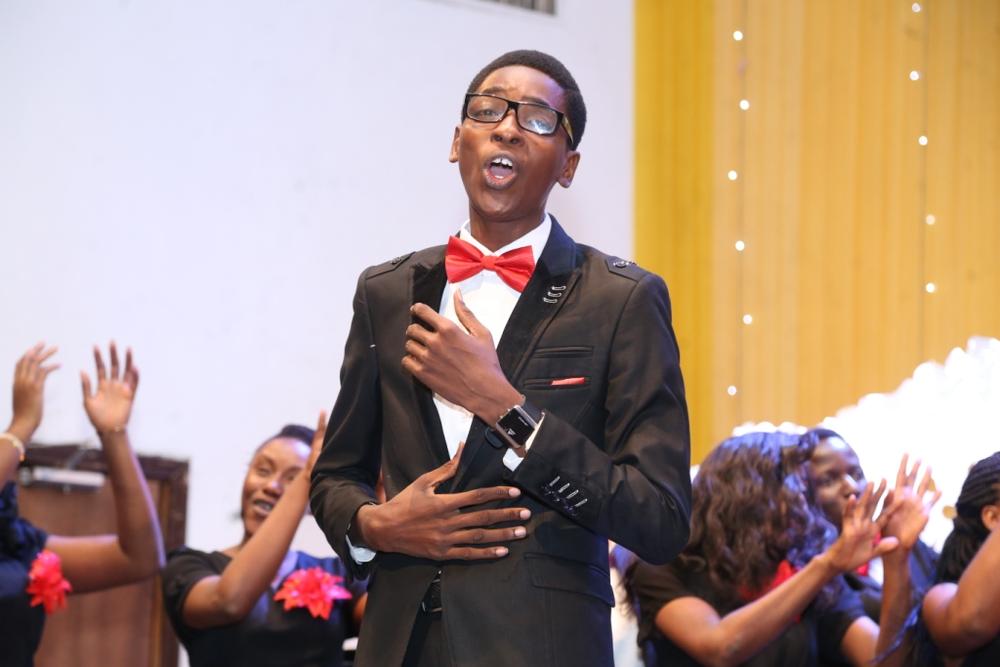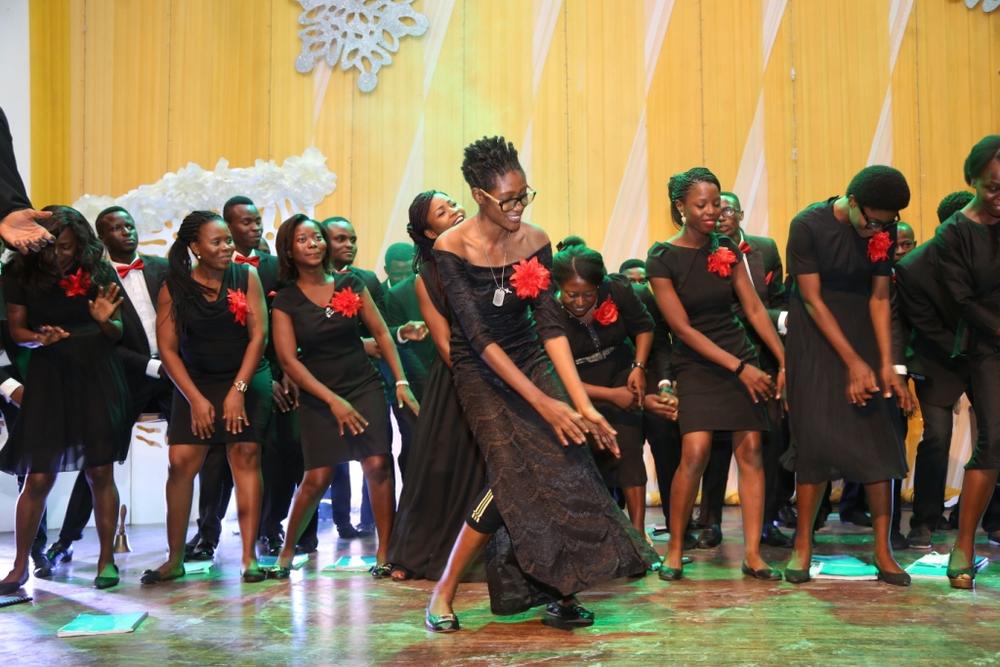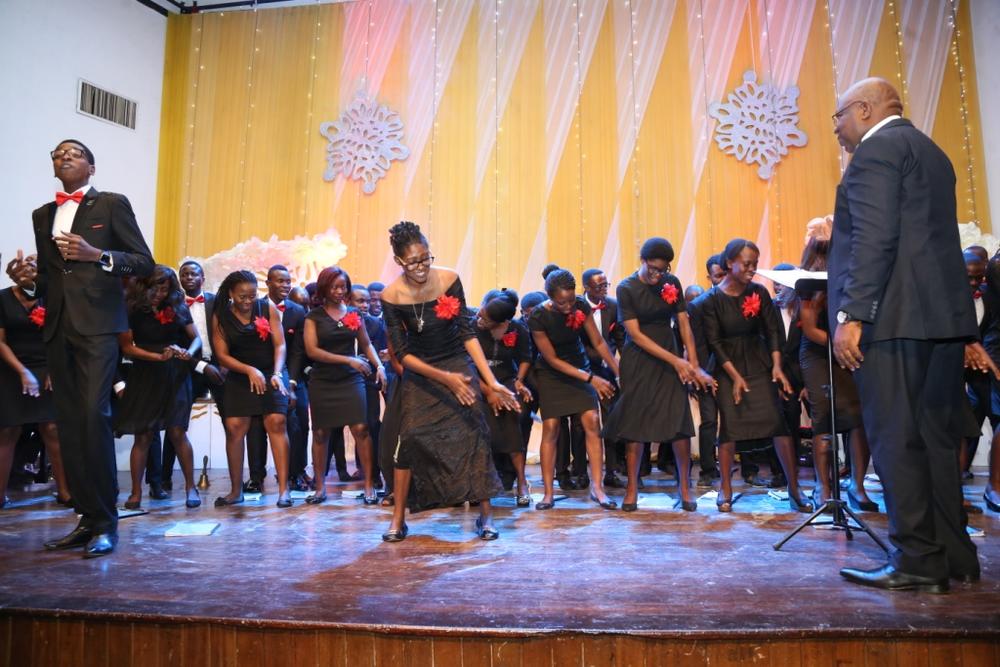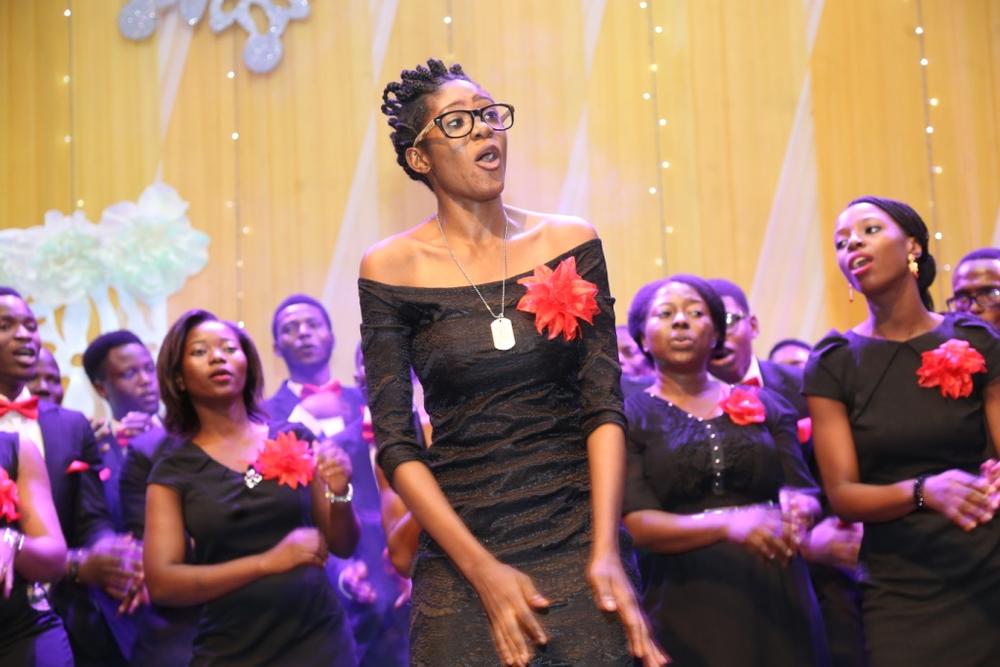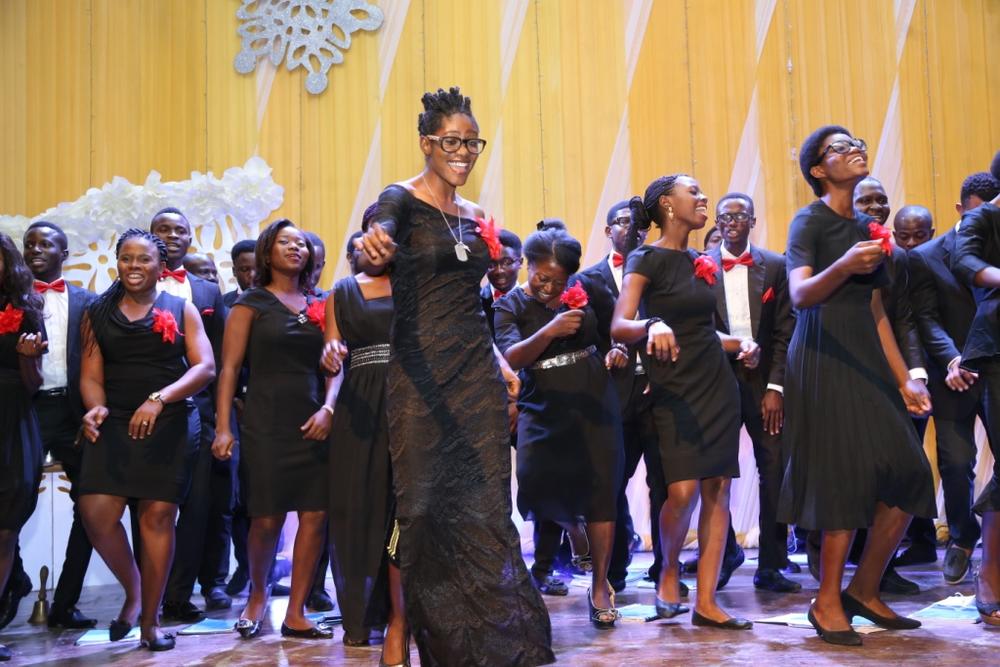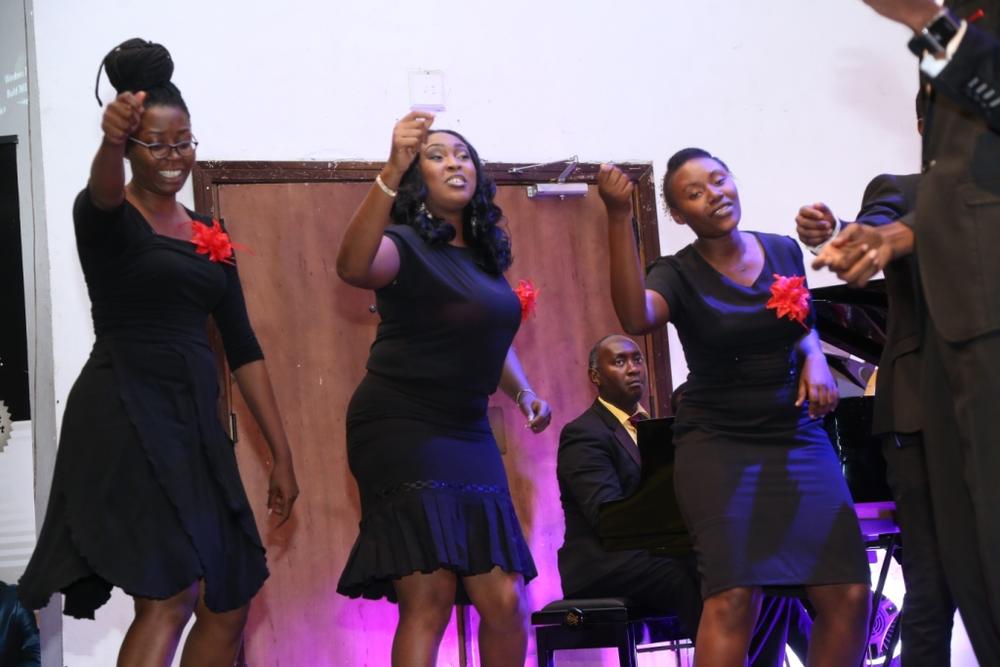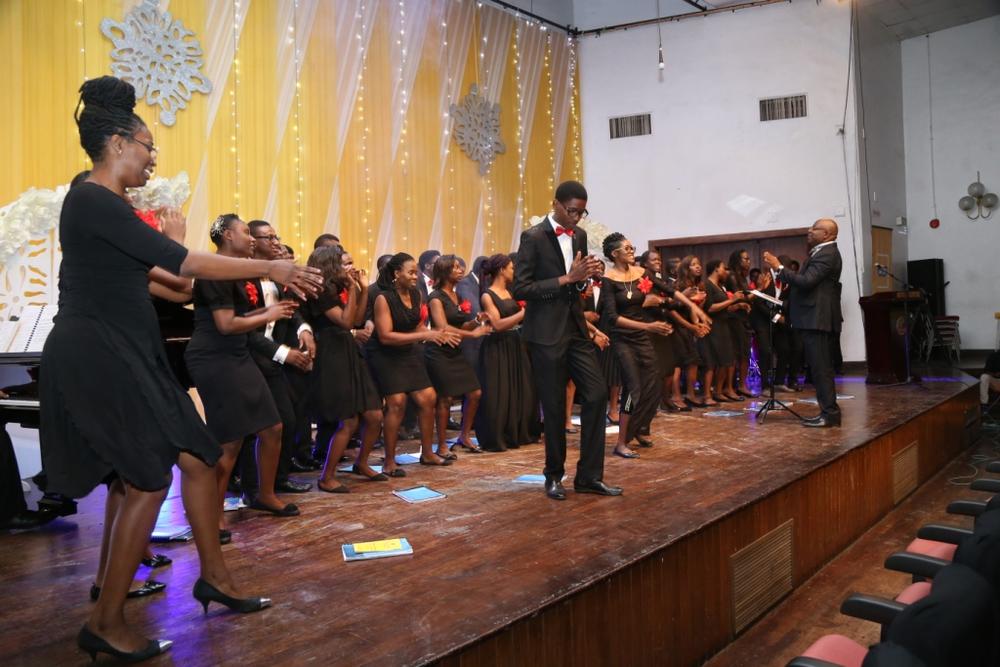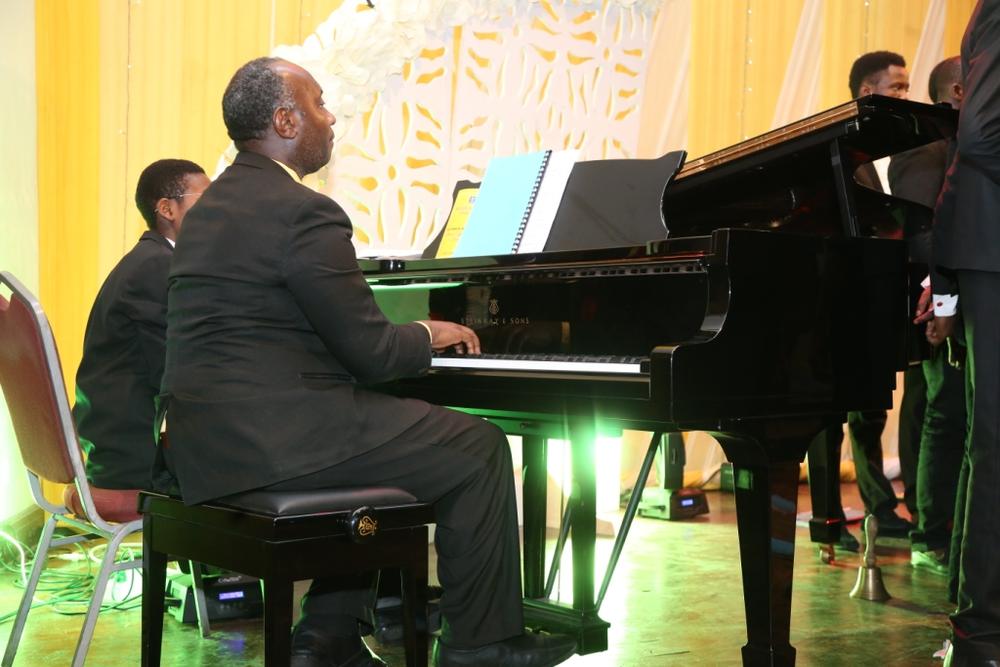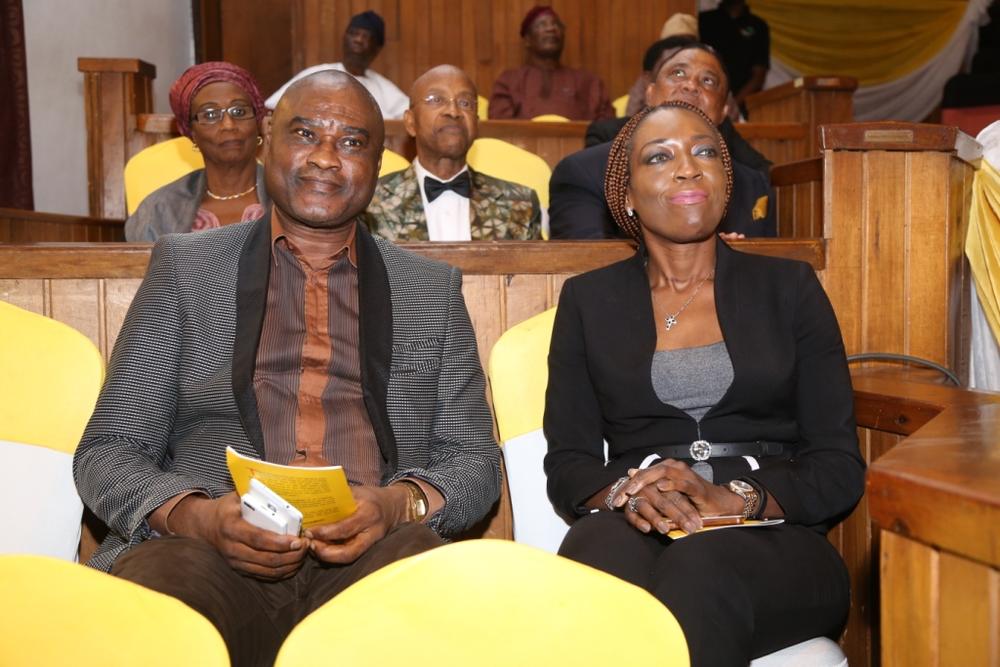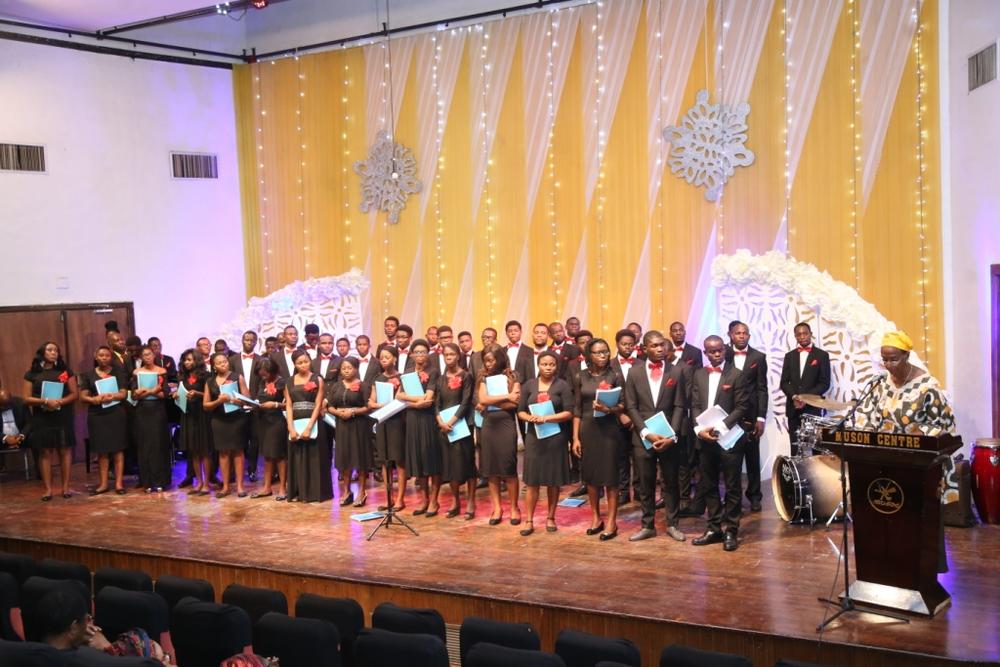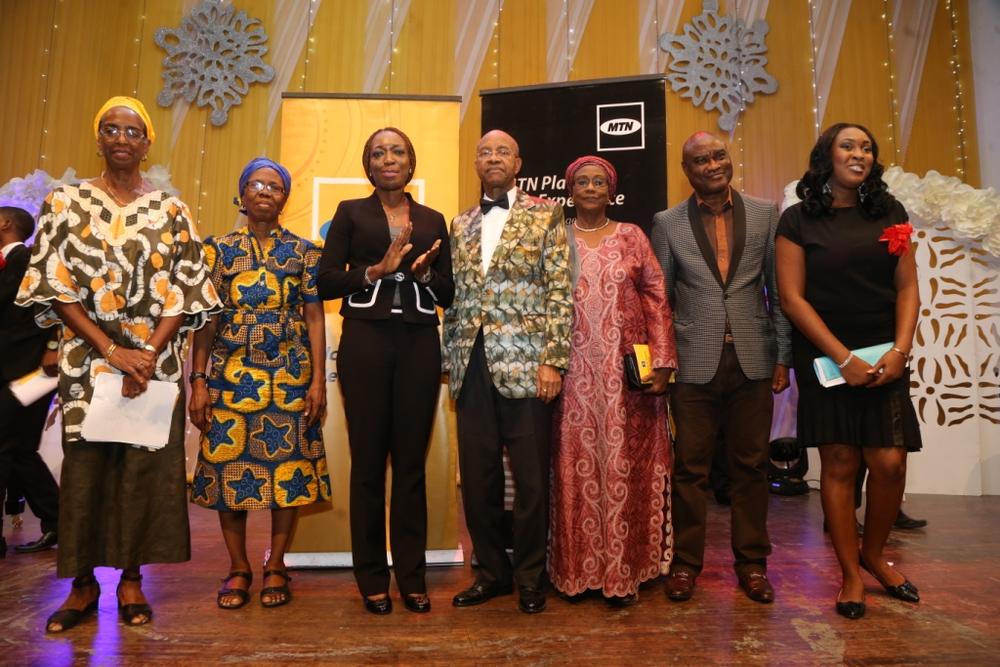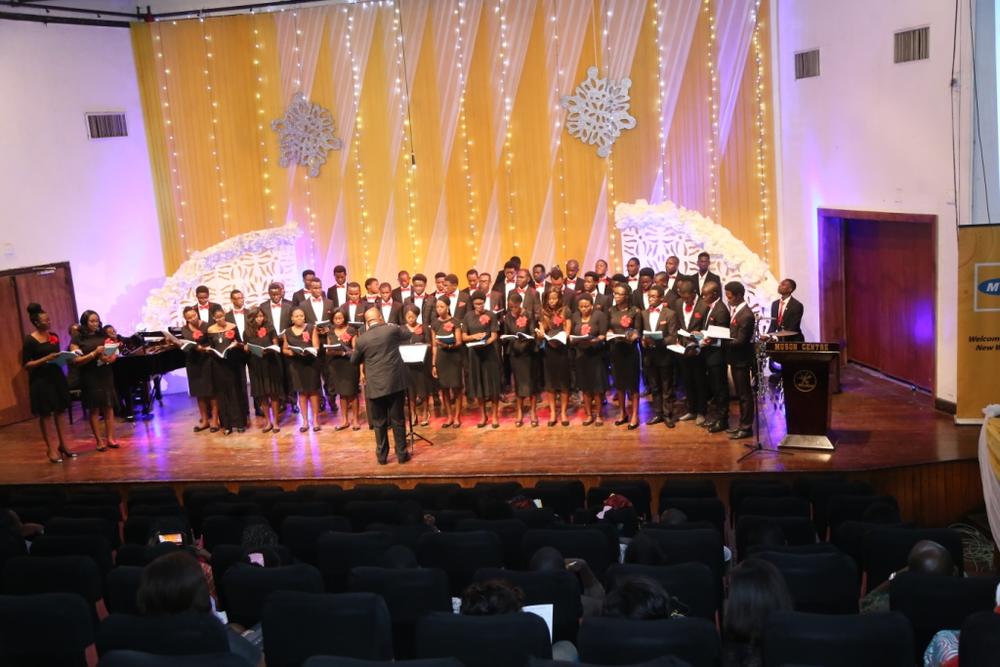 __________________________________________________________________________________________
Sponsored Content