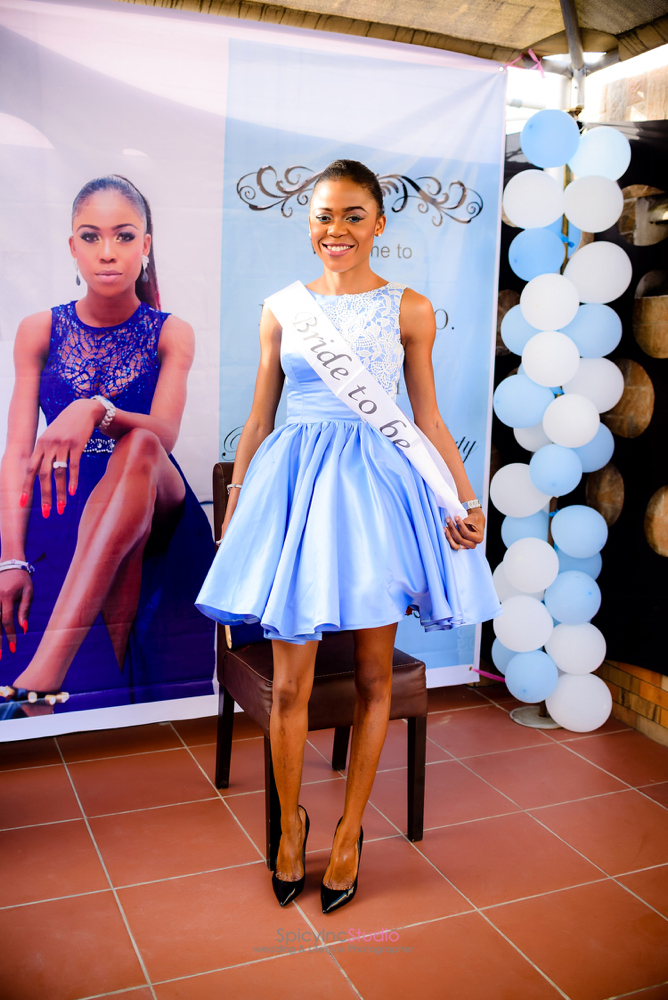 Love prevails!
Mariam Adeyemi, CEO of PR agency Mariam Adeyemi Company and American oil & gas professional John Timmer are all set to get married this month in Lagos and Dubai. Their traditional engagement is on Sunday the 20th, while their white wedding is on Boxing Day.
The couple got engaged this time last year – click here for the proposal news and here for Mariam and John's pre-wedding shoot.
Mariam's poolside bridal shower and brunch took place this past Sunday December 13, 2015  and had a "Breakfast at Tiffany, Mariam & Co" theme. The bride-to-be wore a knee-length powder blue dress with white lace applique by Tiannah Styling.
Balloons, cake, laughter and tears made the day one to remember. Here are the photos!
~ Photography: Spicy Inc Studio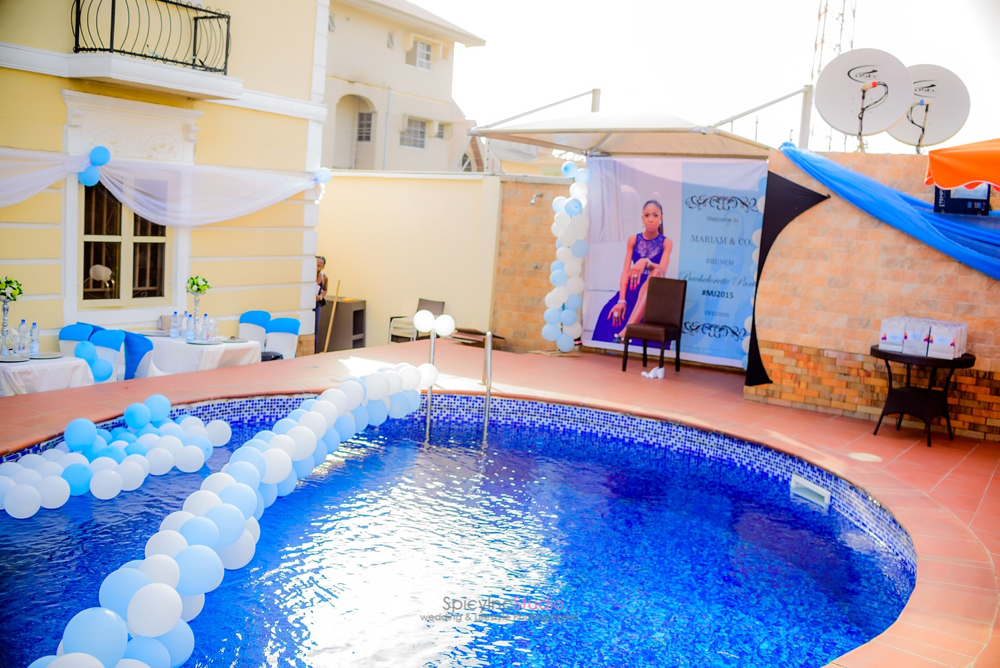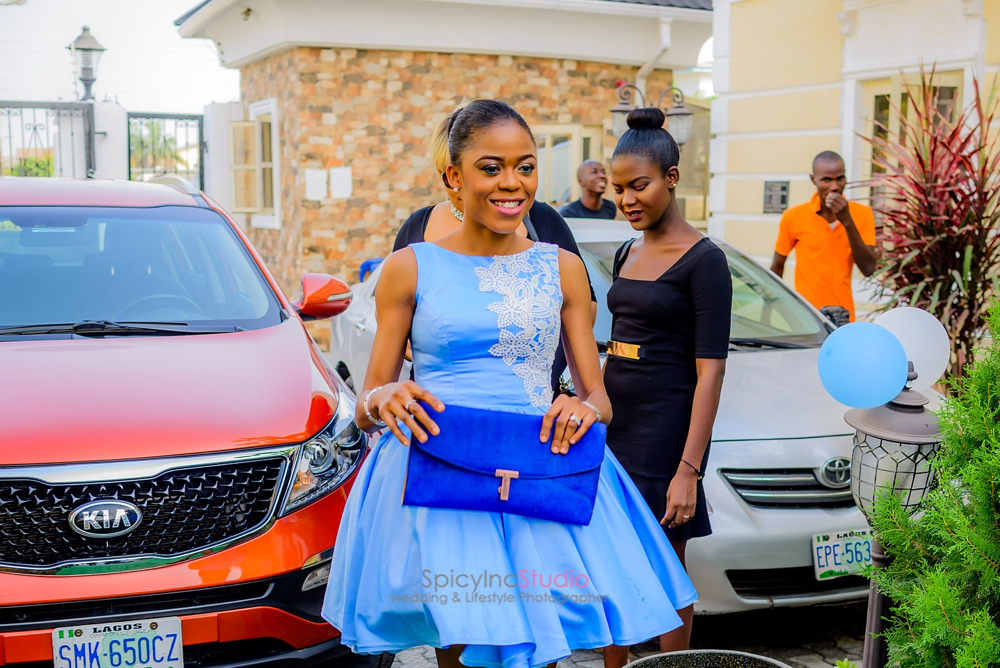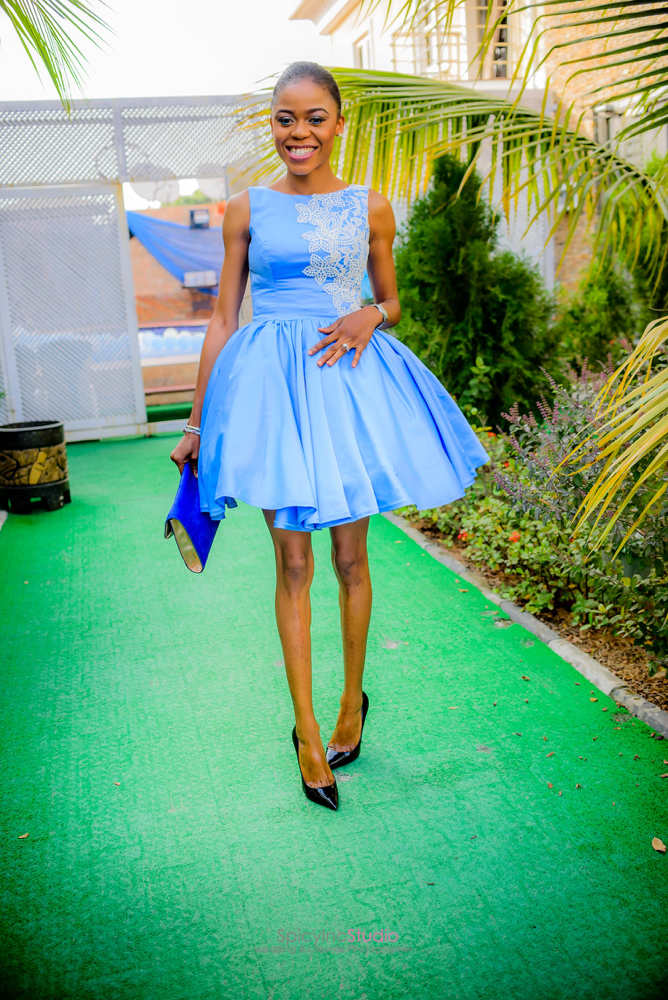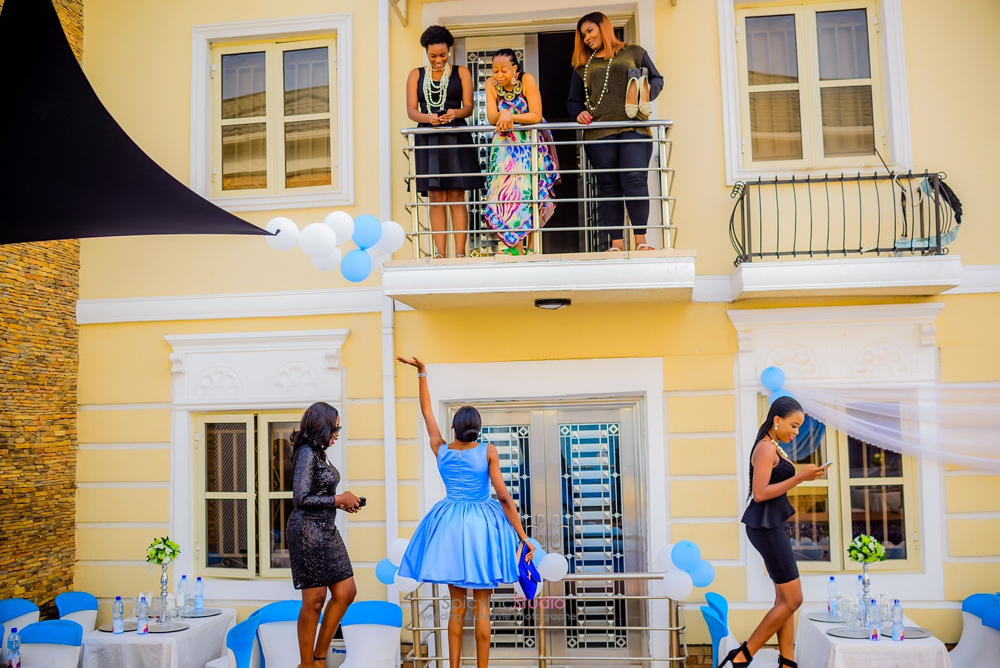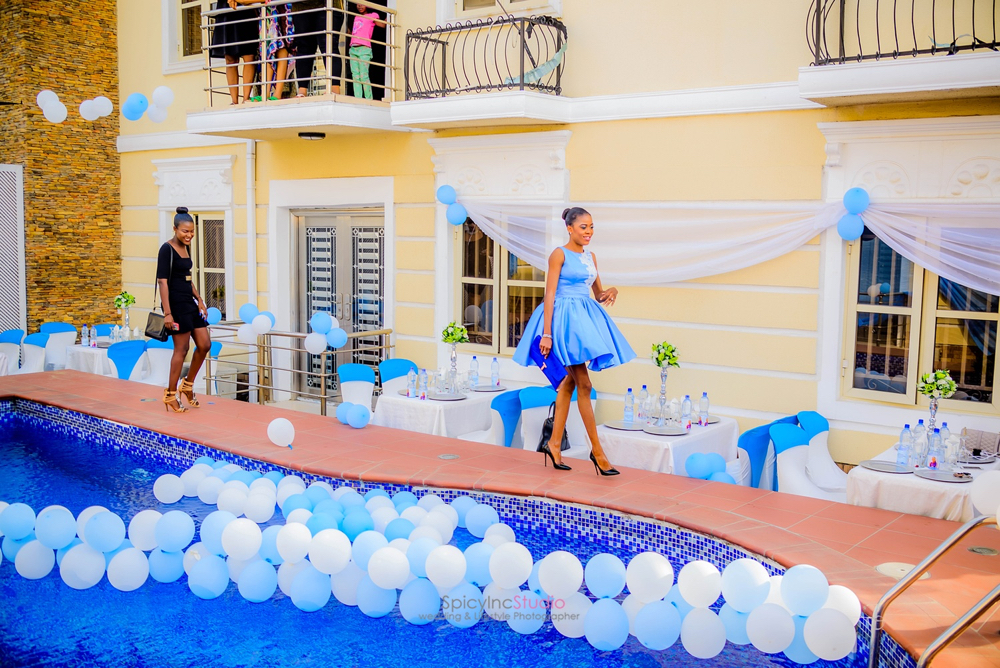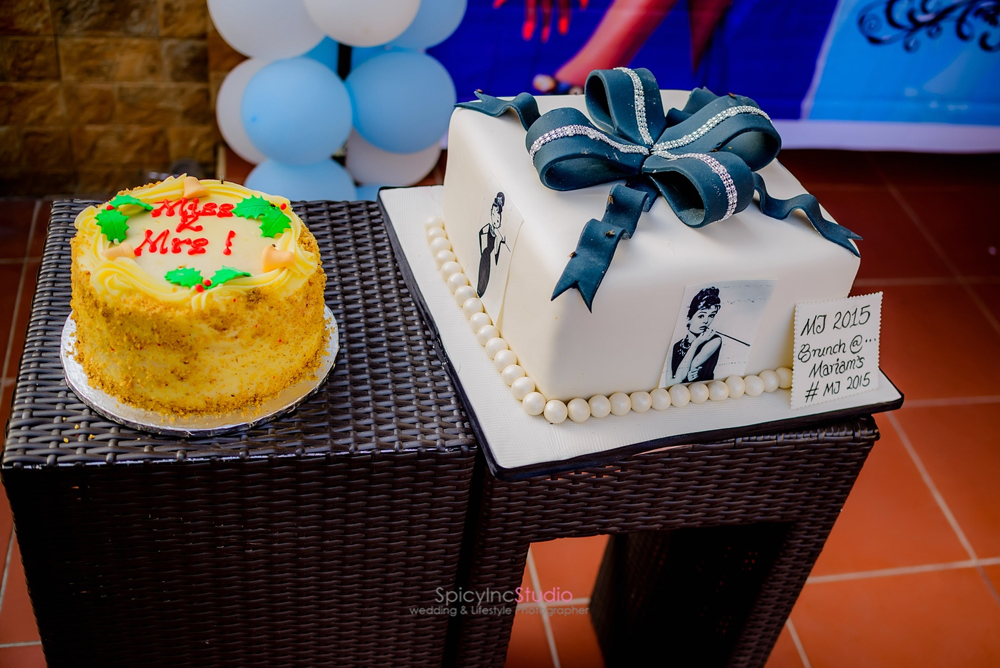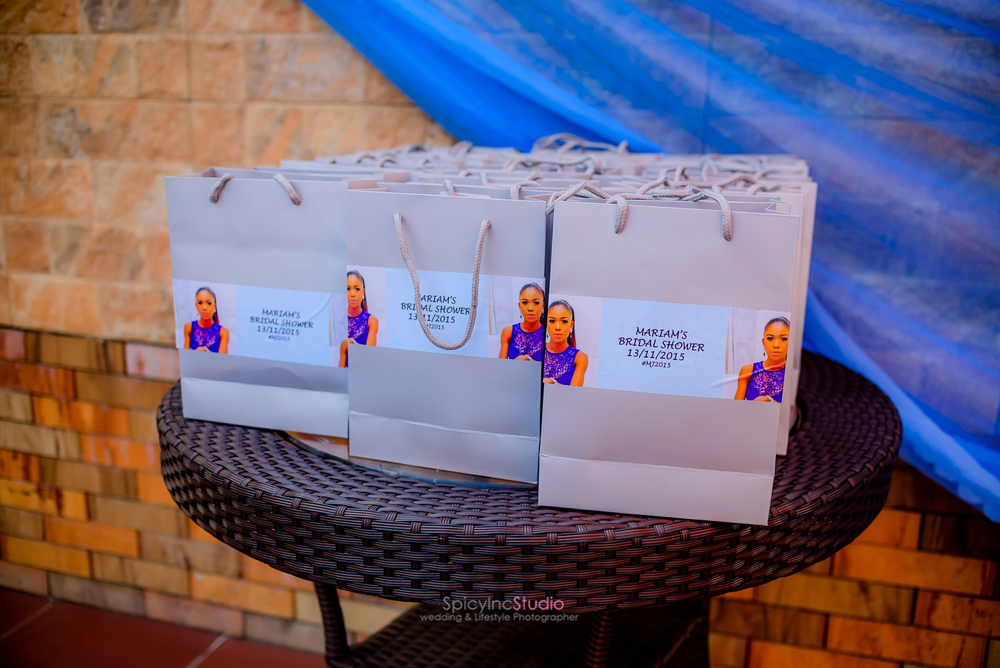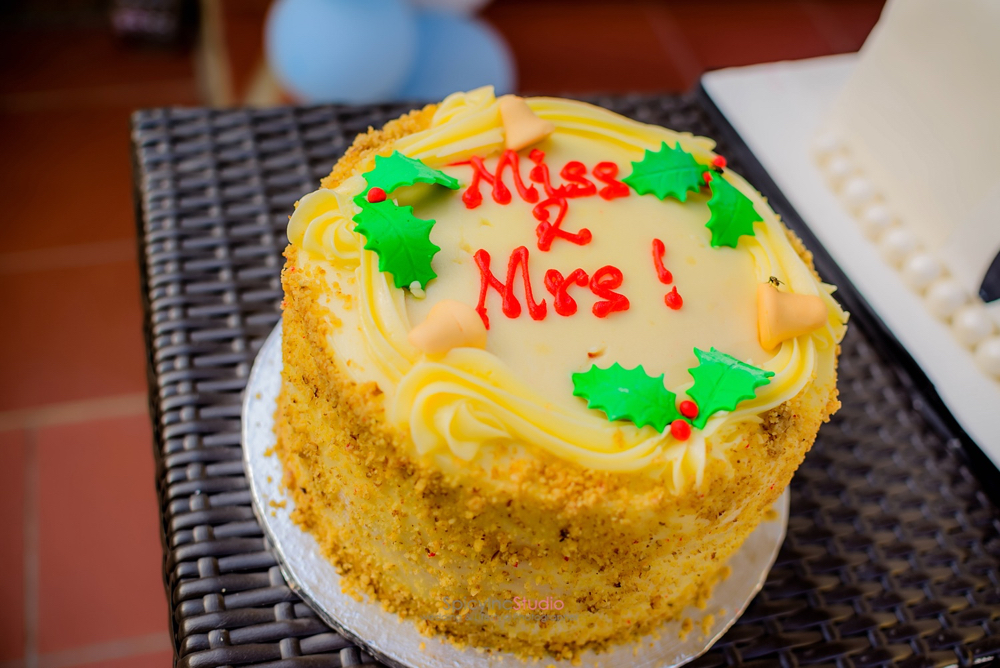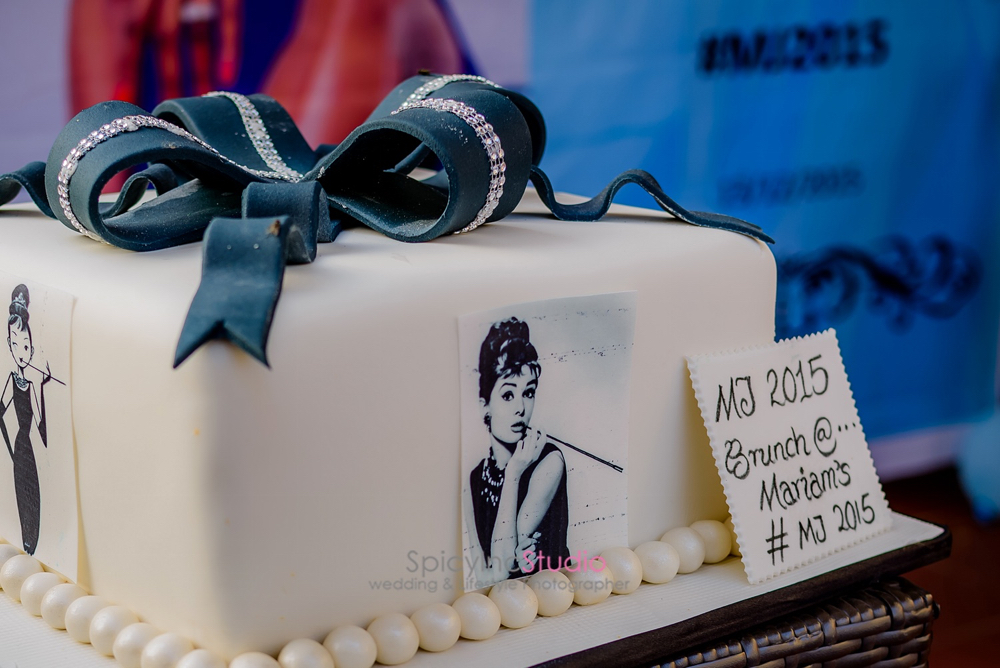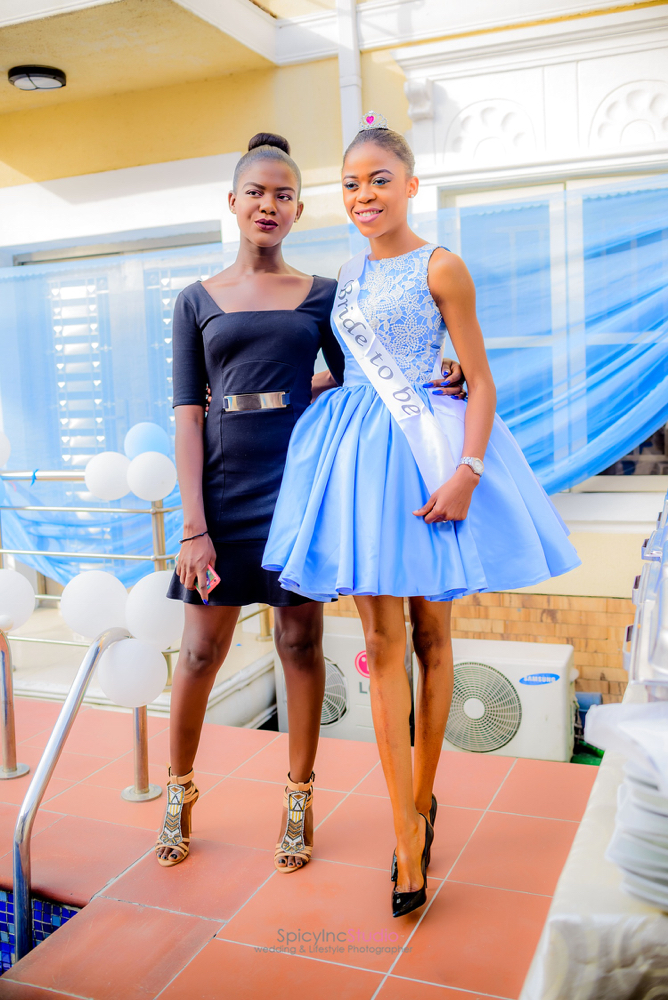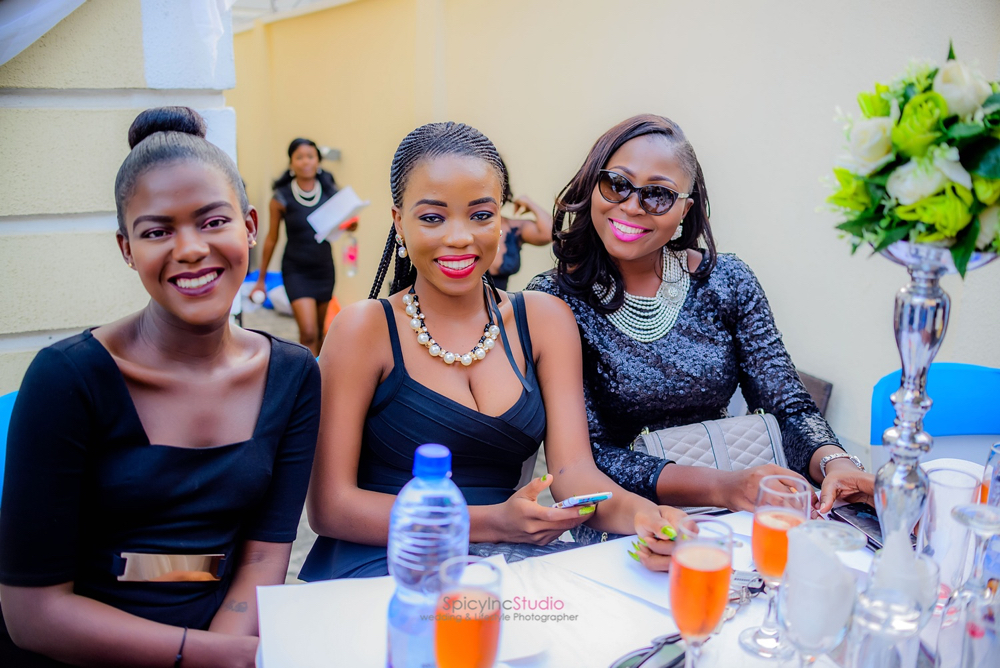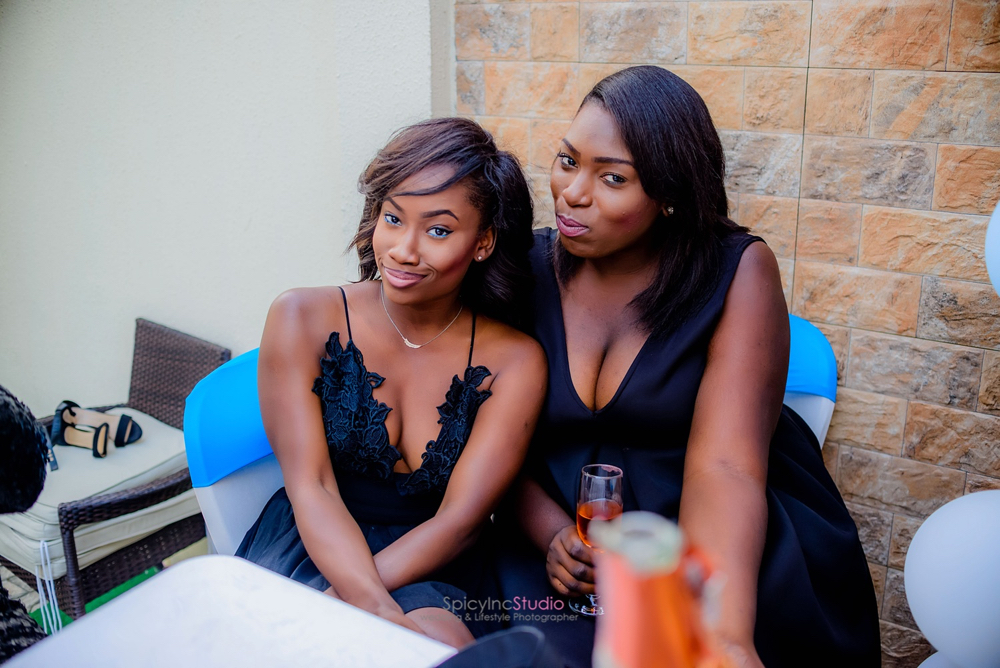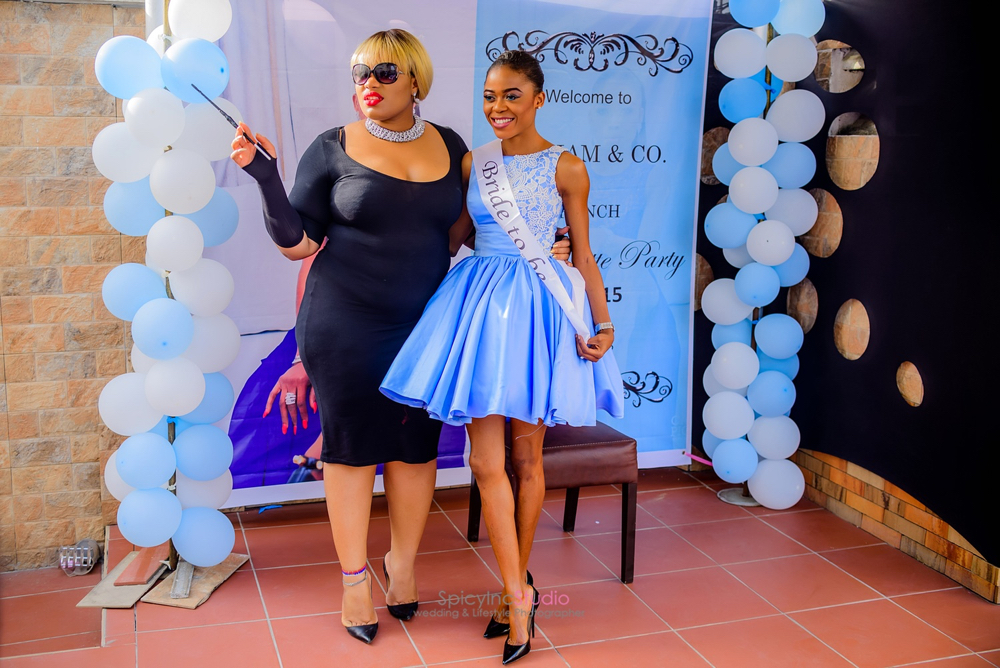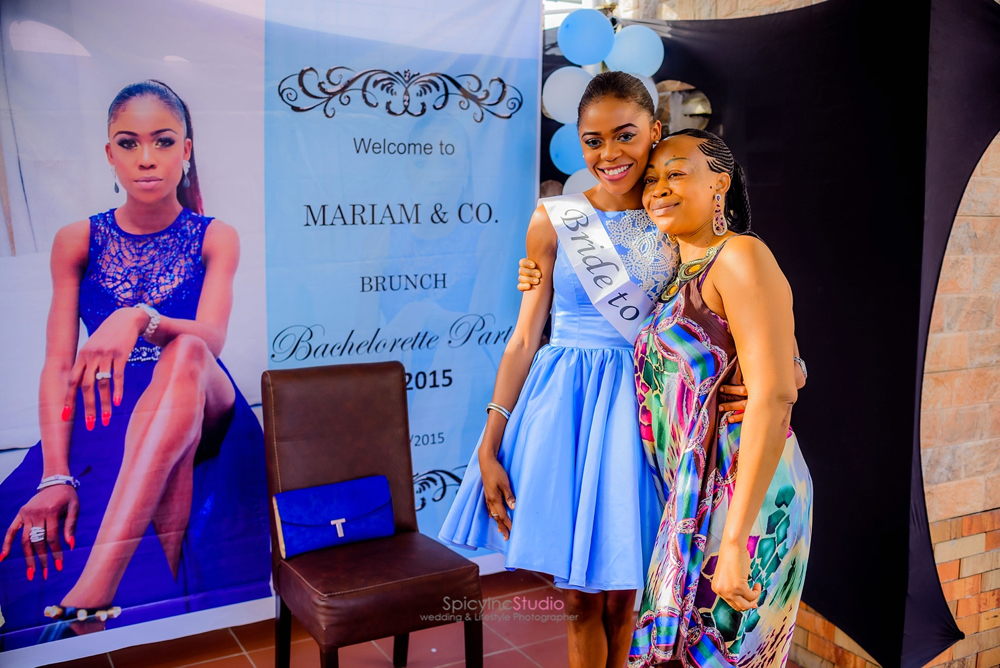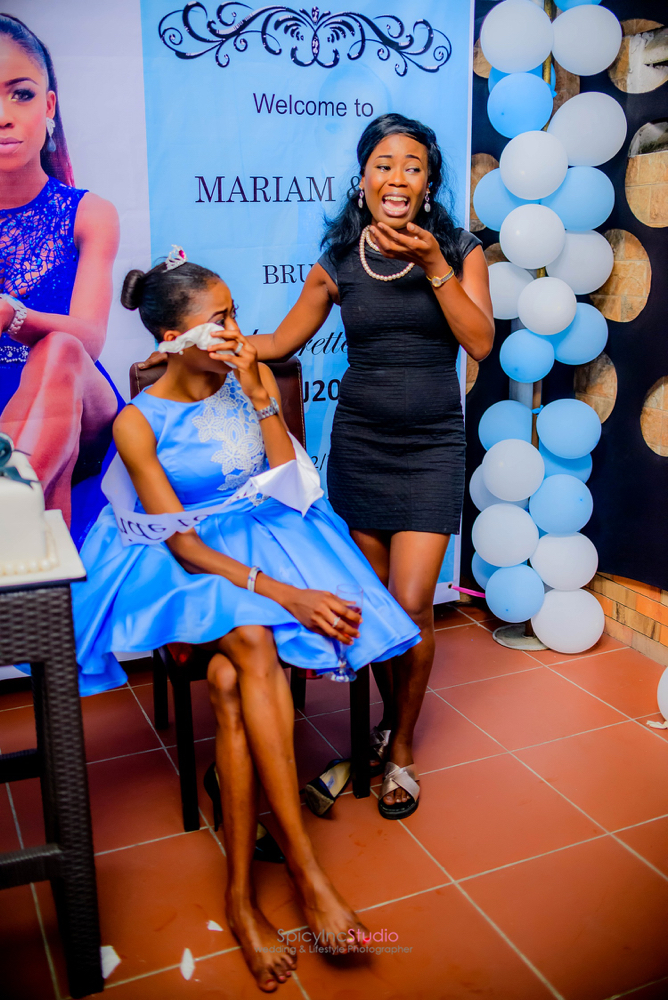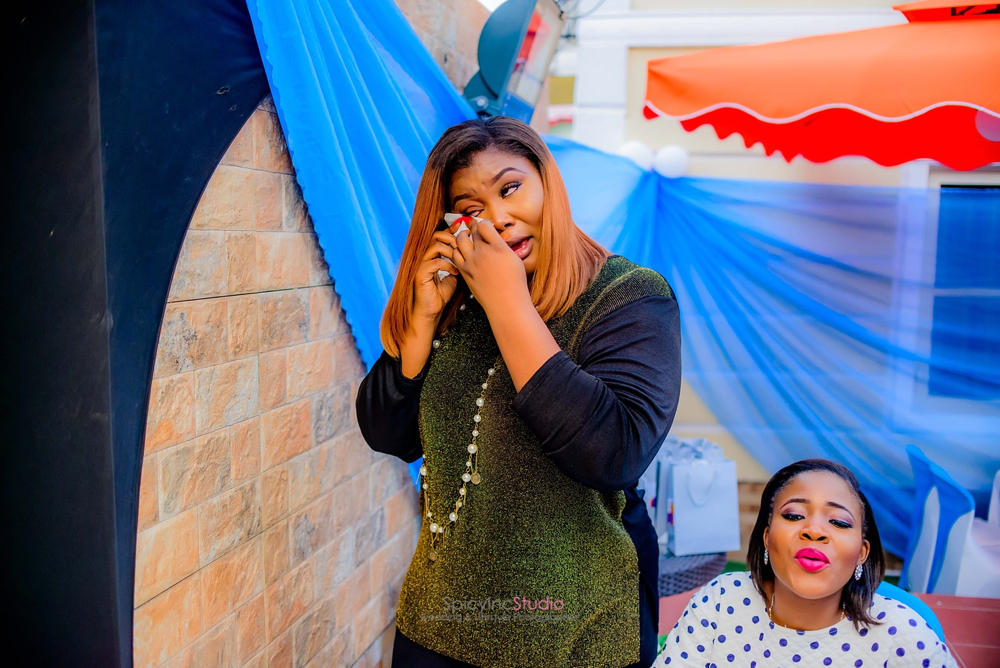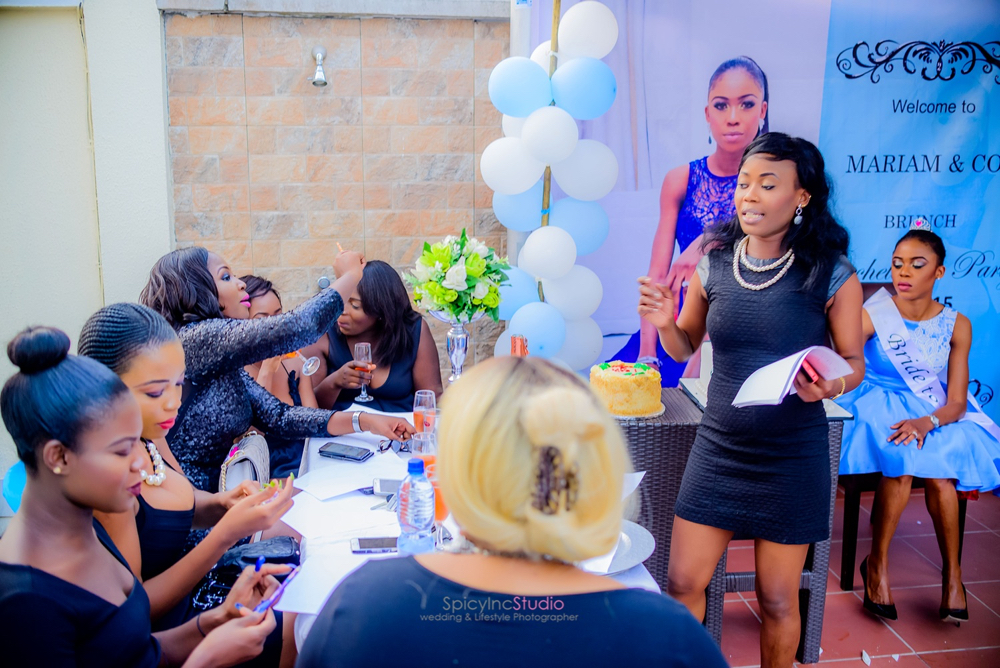 Source: Mariam Adeyemi Company Blog | Photography: Spicy Inc Studio