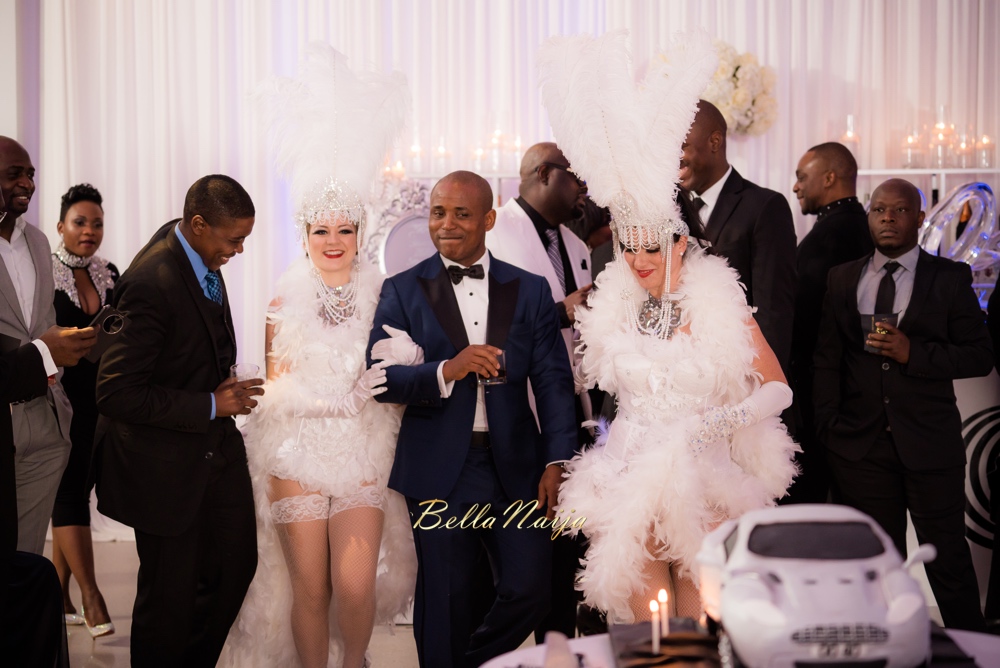 BellaNaija Living is kicking off 2016 with a bang!
When it came to the birthday for the husband of a wedding planner and designer, it was sure to be a showstopper. What better way to celebrate Akin's 40th birthday with a luxurious evening and a touch of mystery than creating a unique and fabulous black tie birthday bash for Akin could not have been more fun! Think Bond!
Every single detail of this glamorous silver, black and white celebration had "Bond, James Bond", written all over it; from the "Top Secret" invitations  designed by  Greenstar Paperie all the way down to the custom Bond songs perfectly performed by  SWAY Chicago. Some other details we can't stop obsessing over was the 0040 Ice Sculpture created by Johnson Studios Ice Sculptures and the custom bars with Bond inspired signature drinks including martinis, shaken, not stirred, of course. If the signature drinks didn't fulfill the cravings of the guests surely the cigar and bubbly bar could be of assistance. Guests also enjoyed scrumptious bites from  Entertaining Company.
The  Kesh Designs  team created a welcoming ambience with white florals, furniture, draping and soft fabric  and lighting design through the oh so gorgeous Chez!. The aerialists and showgirls majorly contributed to the sexy and mysterious ambiance of the evening. Black jack tables and dealers were available to guests that were feeling lucky and those that didn't want to test their luck weren't shy on the dance floor.
This night was full of fun surprises for both the celebrant and guests, genuine laughter and happiness and if you don't believe me take a look at the absolutely genius photo shoot, thrilling video and party photos below!
***
Video by Mirar Productions
Party Photos by Gold Grid Studios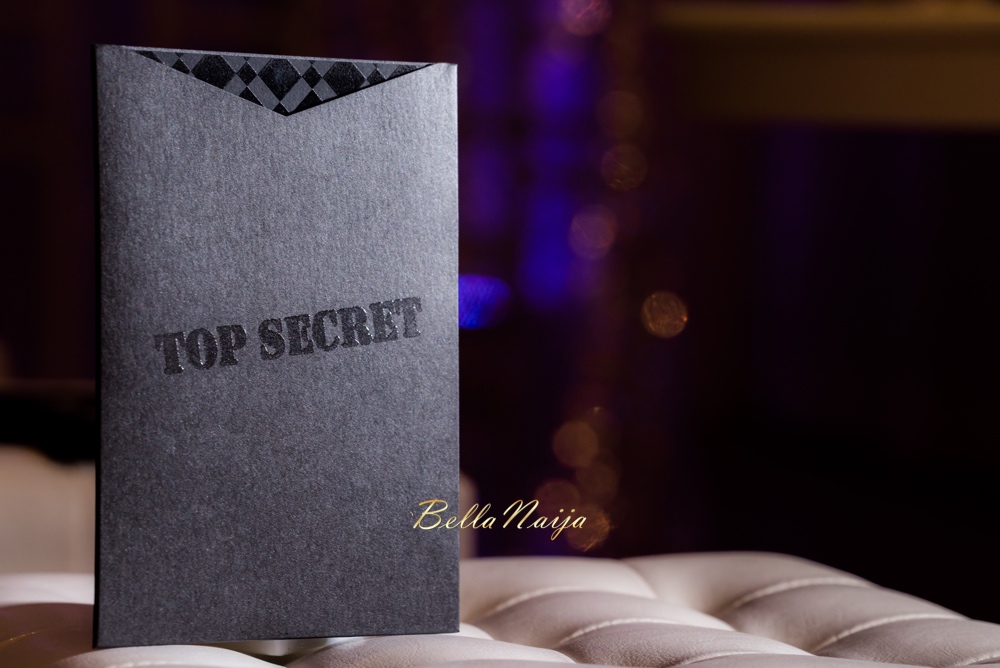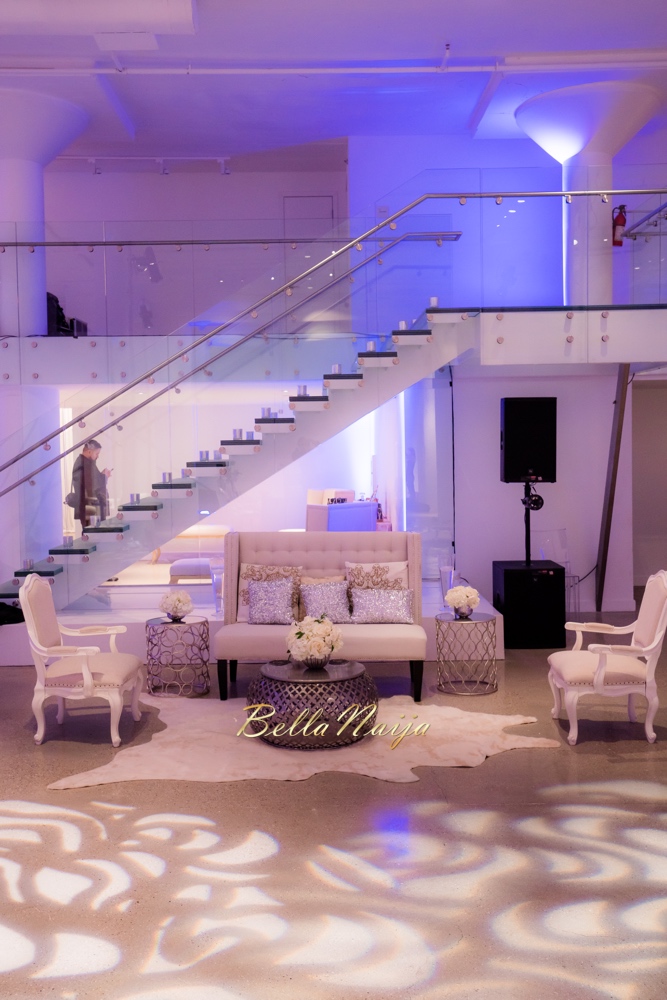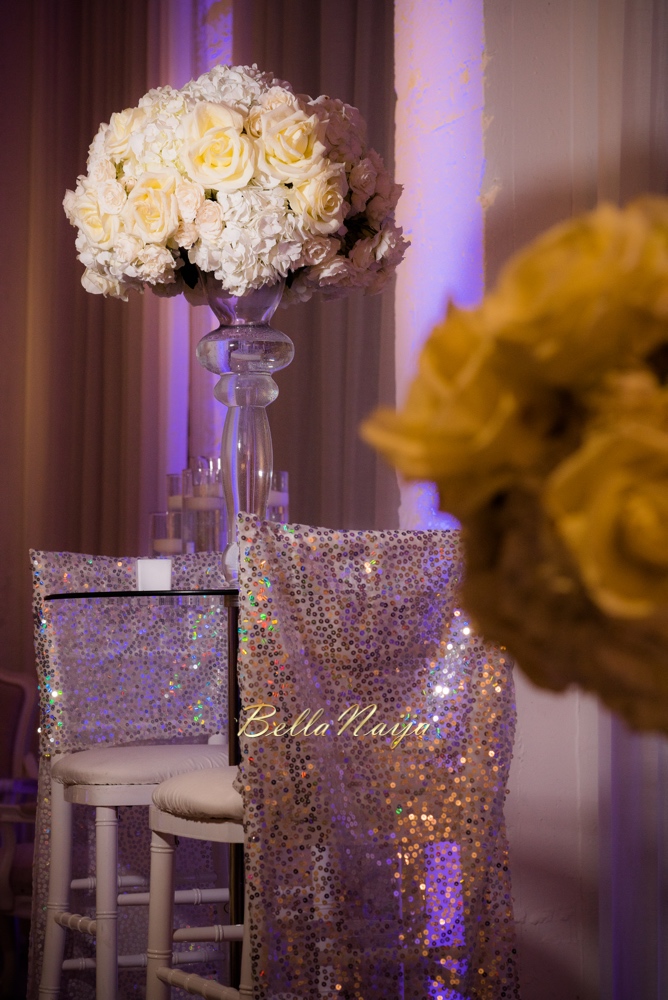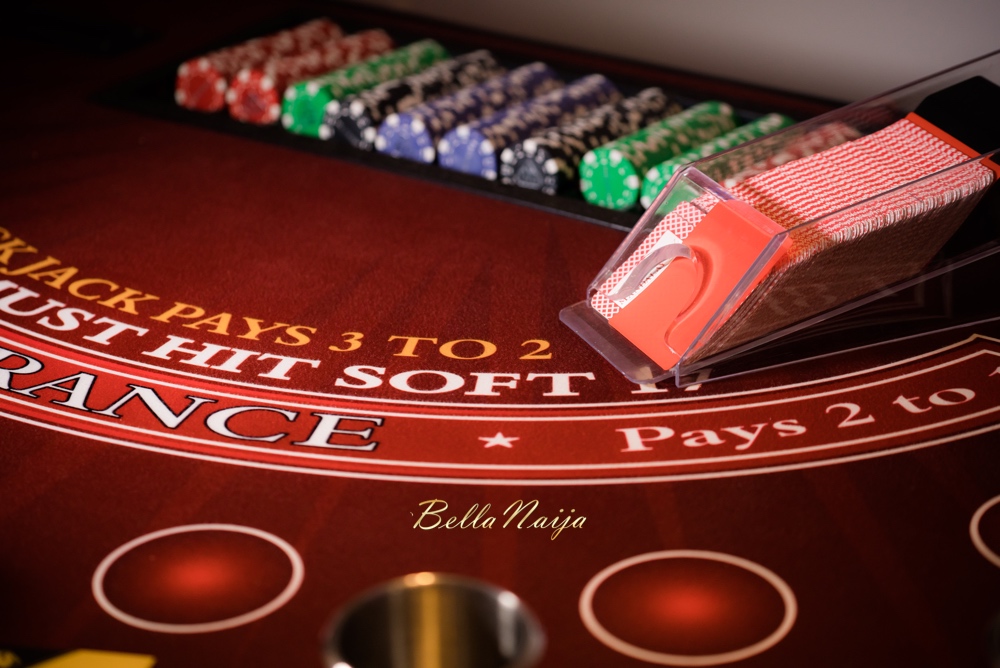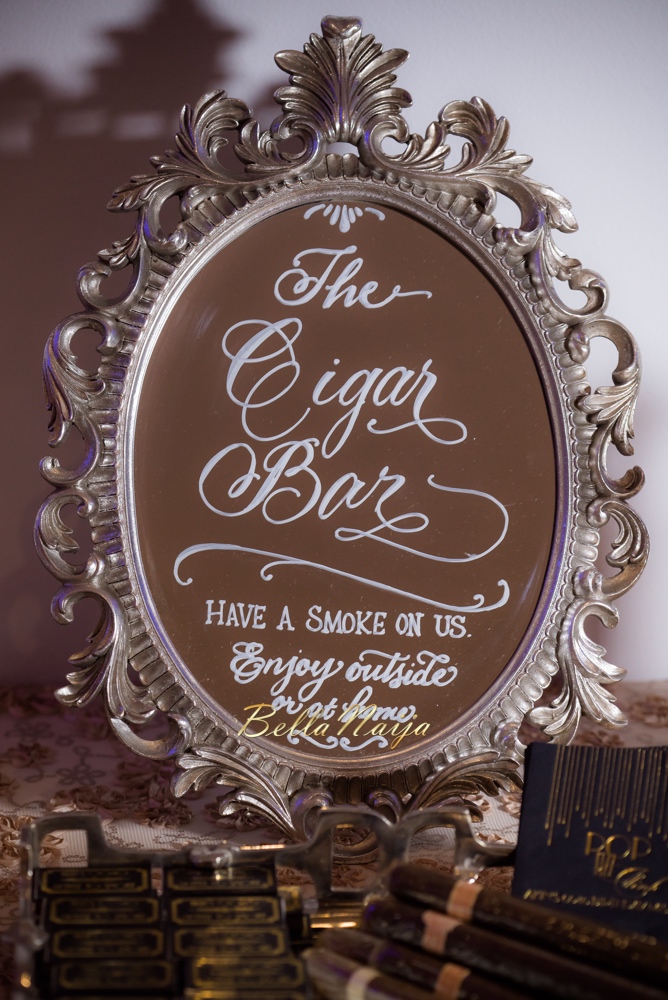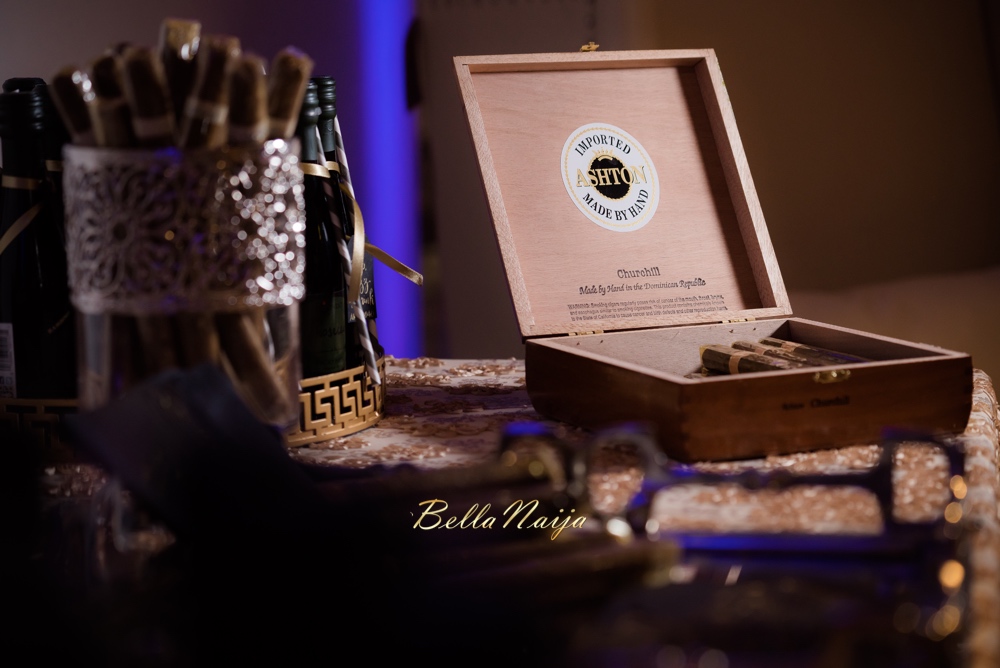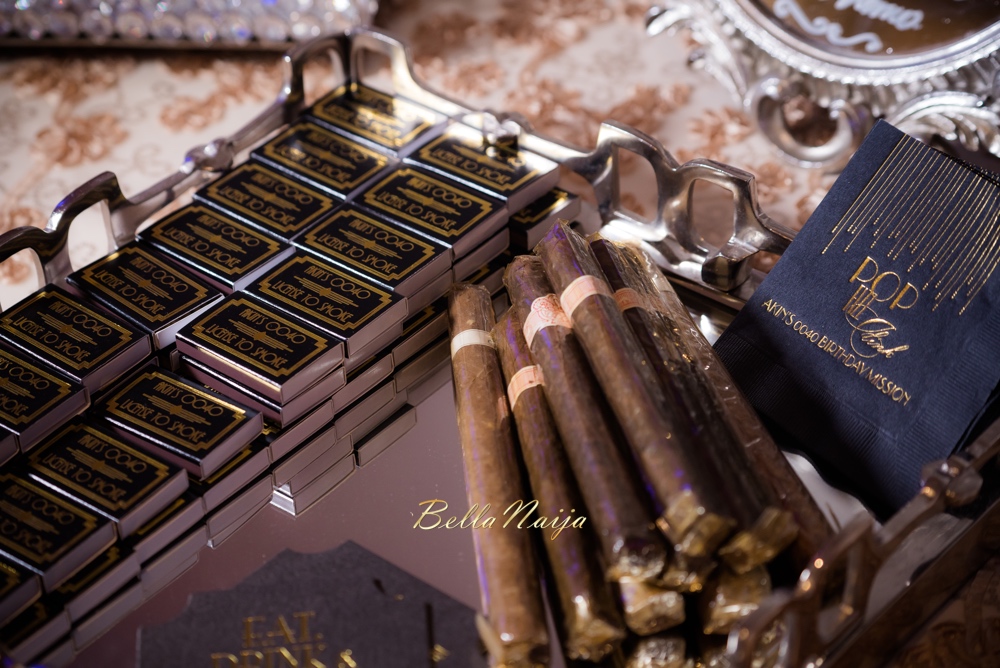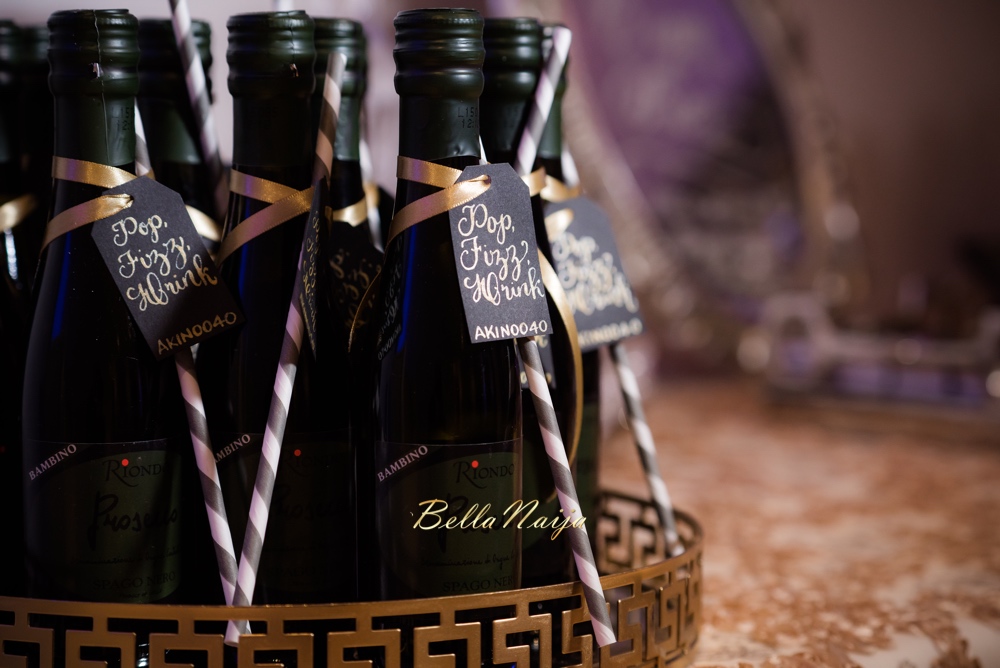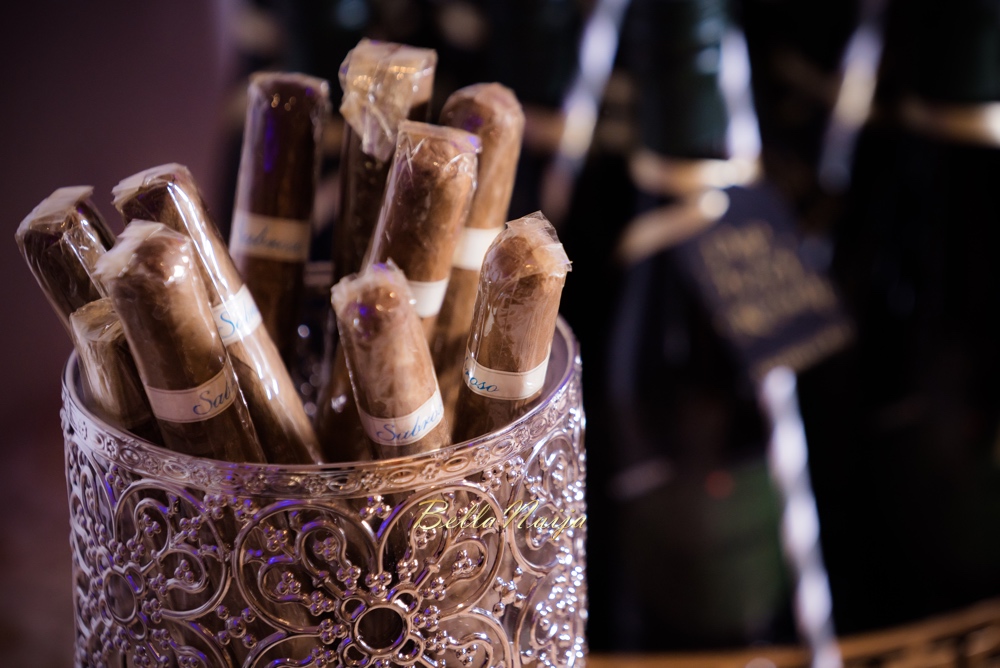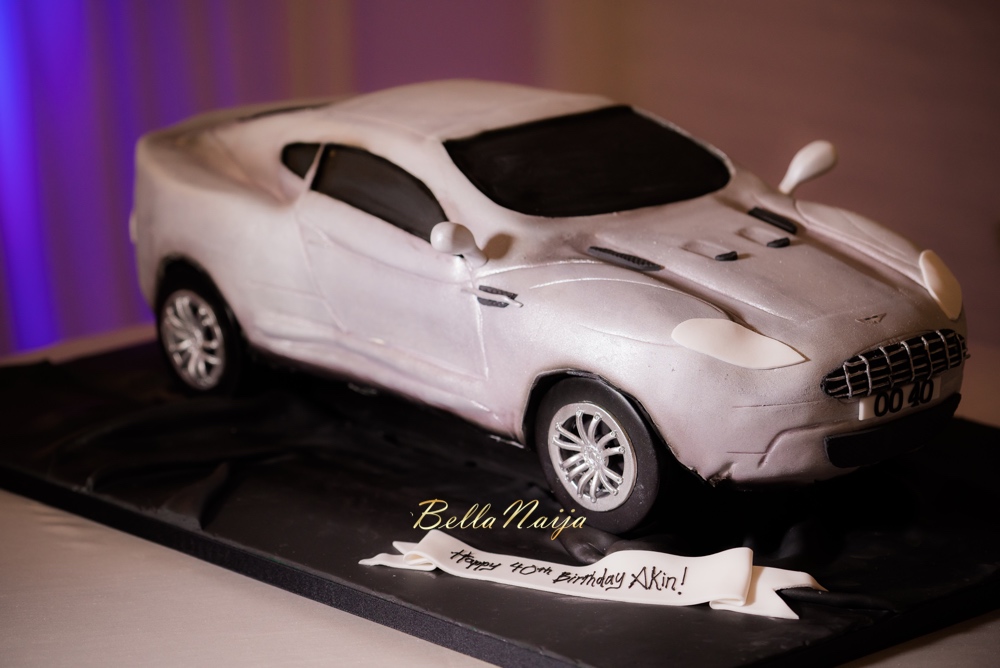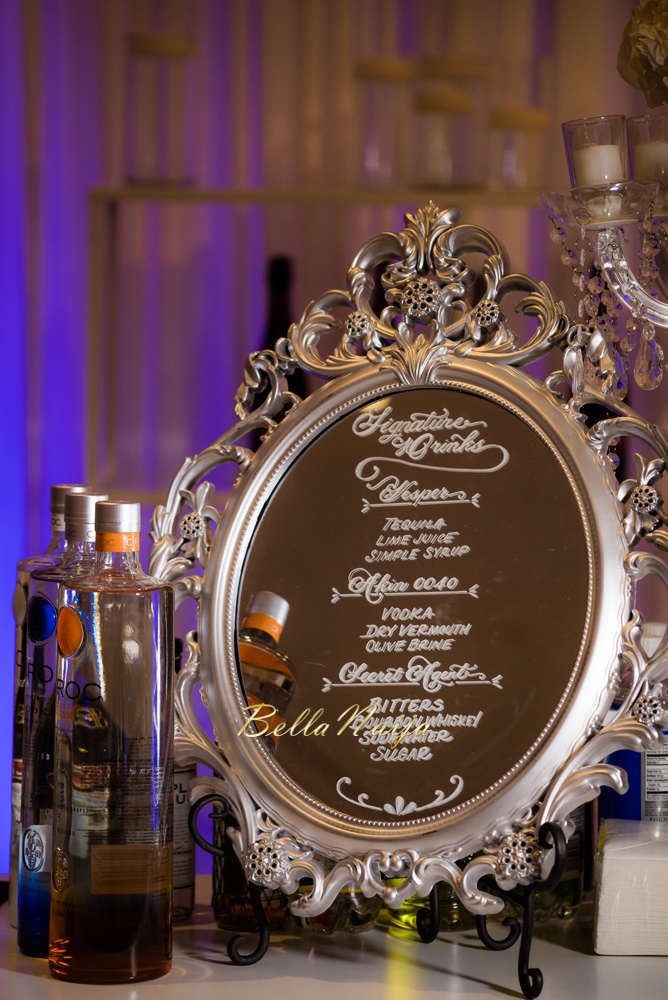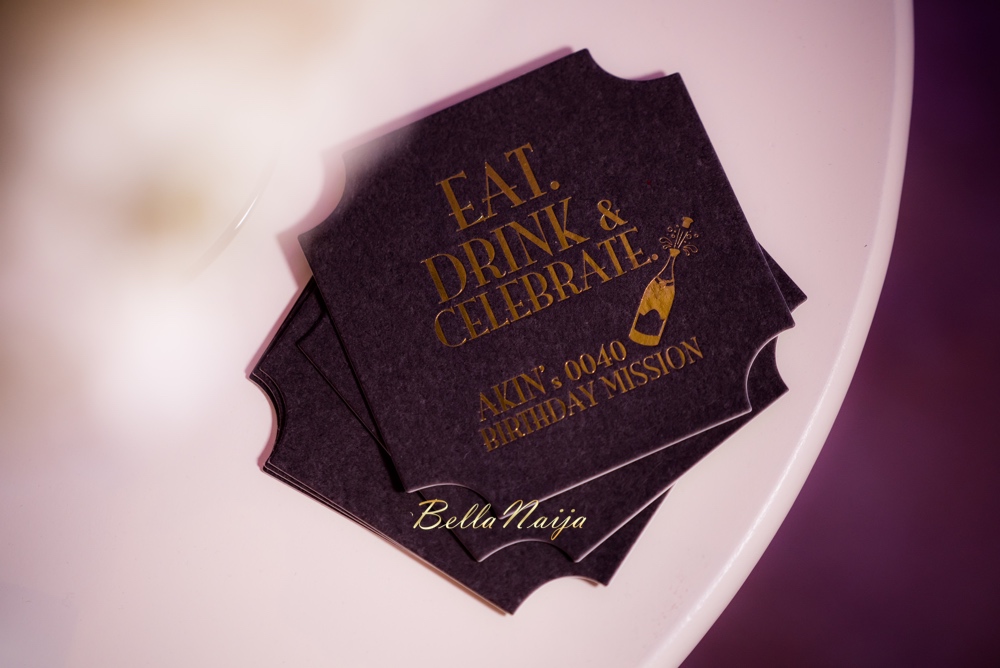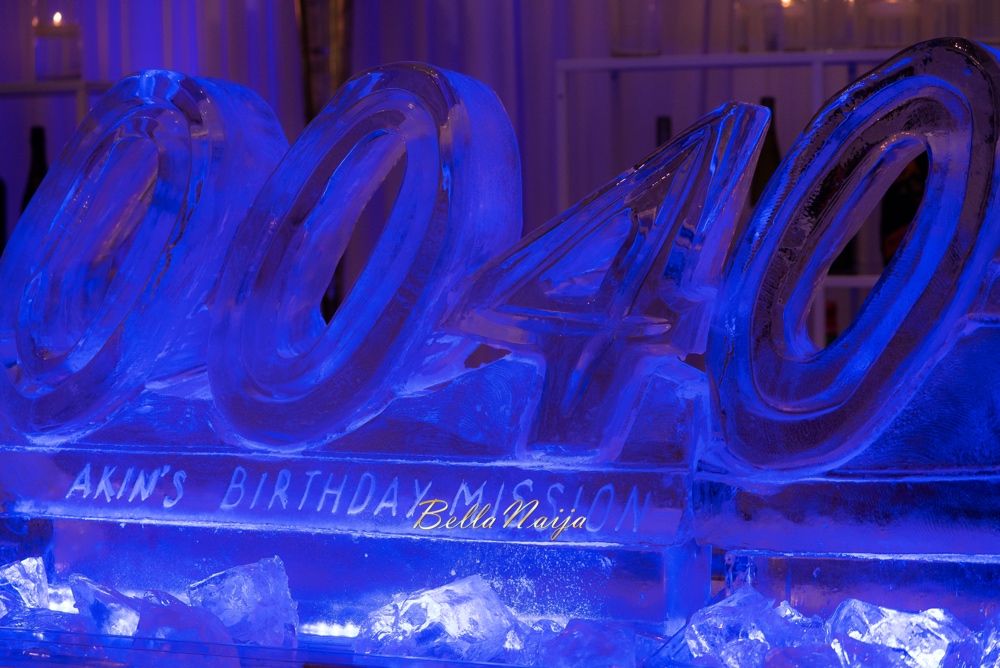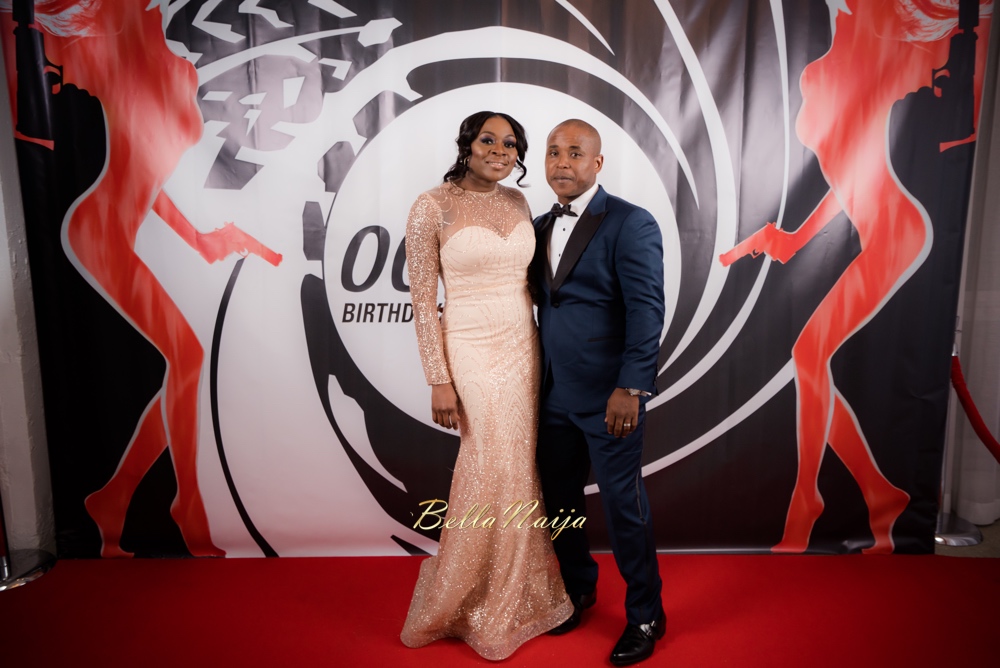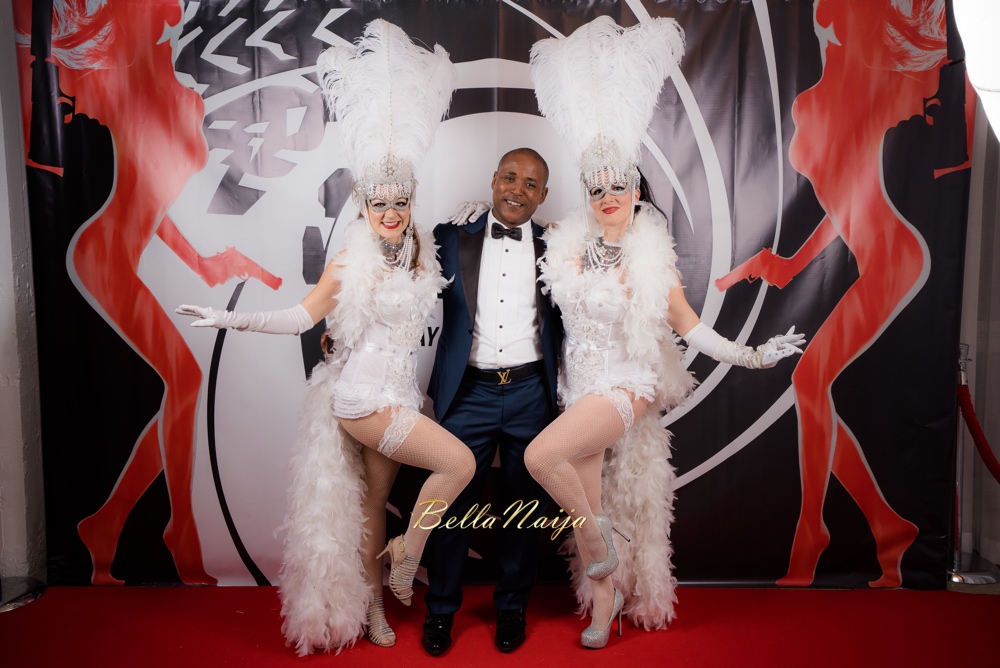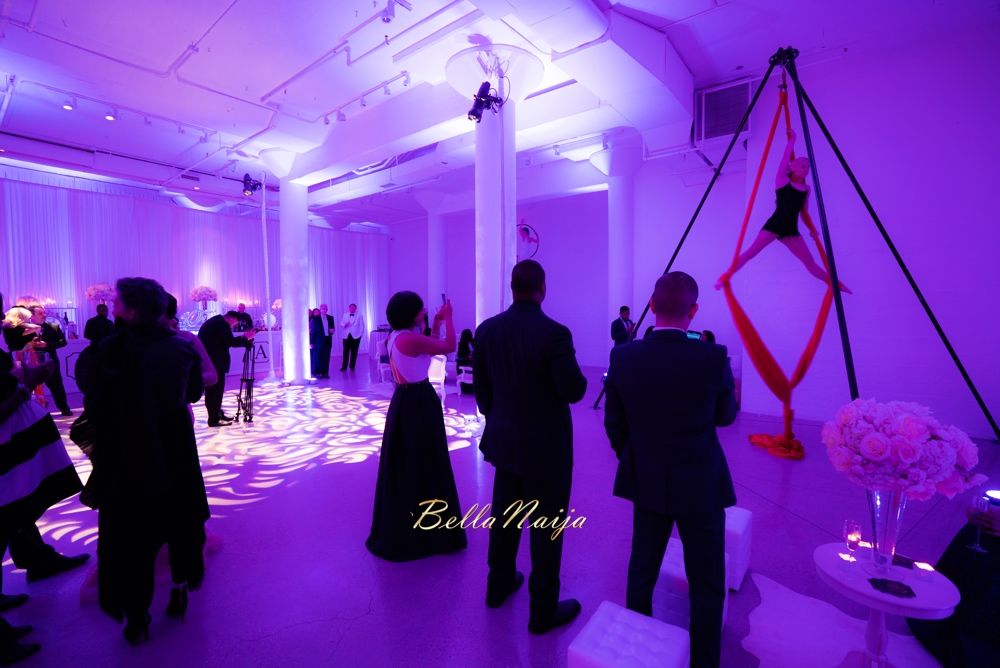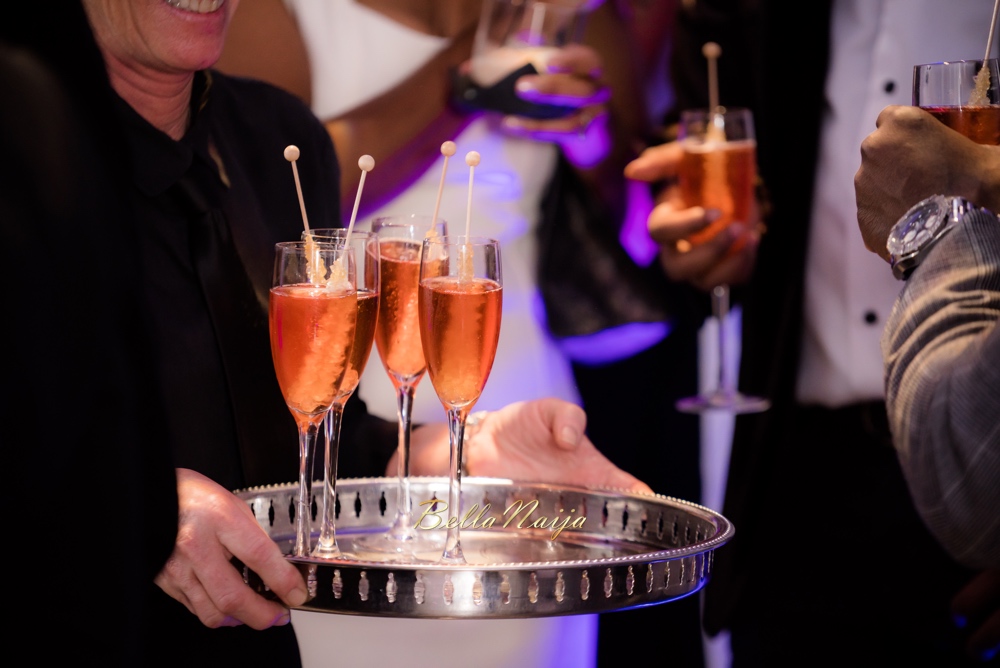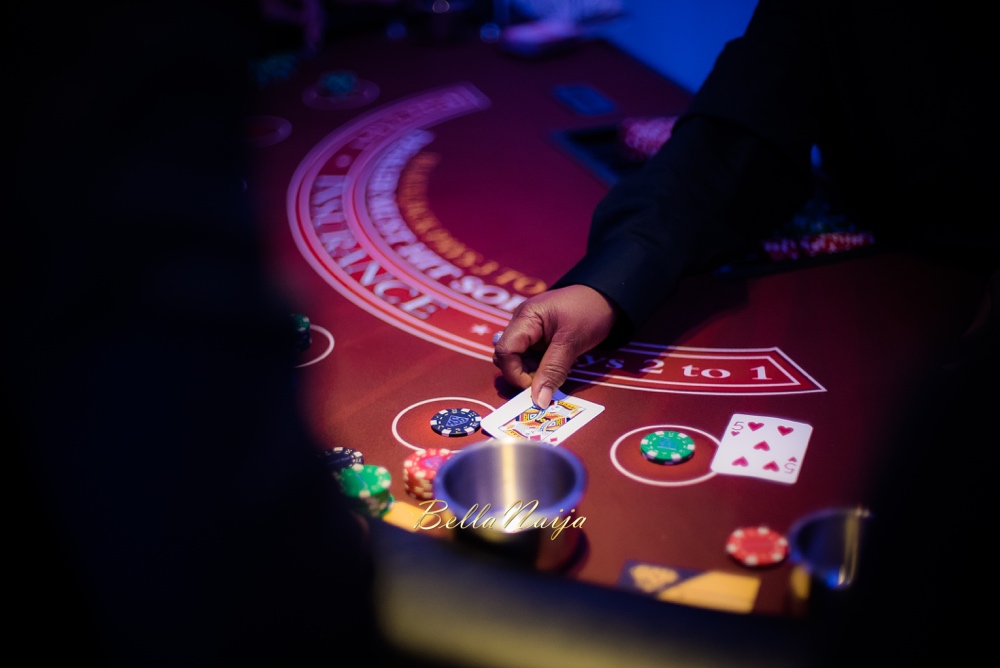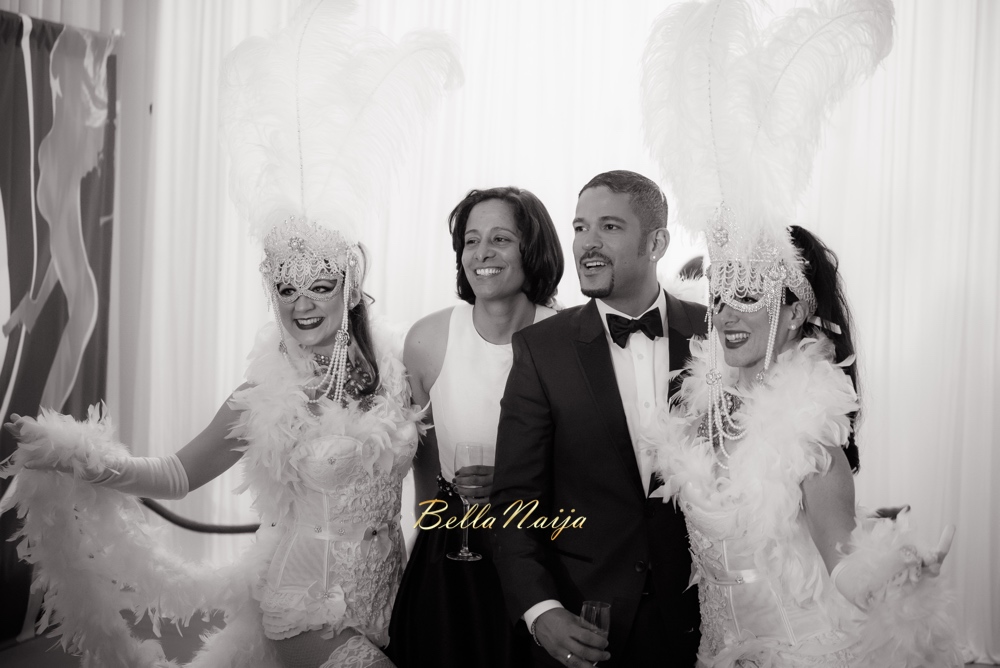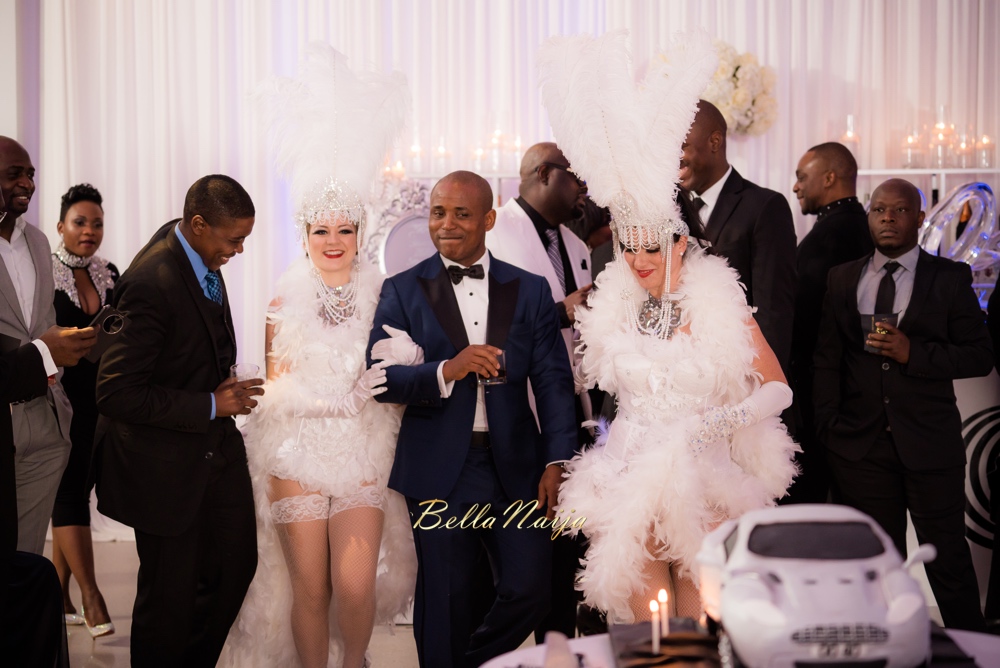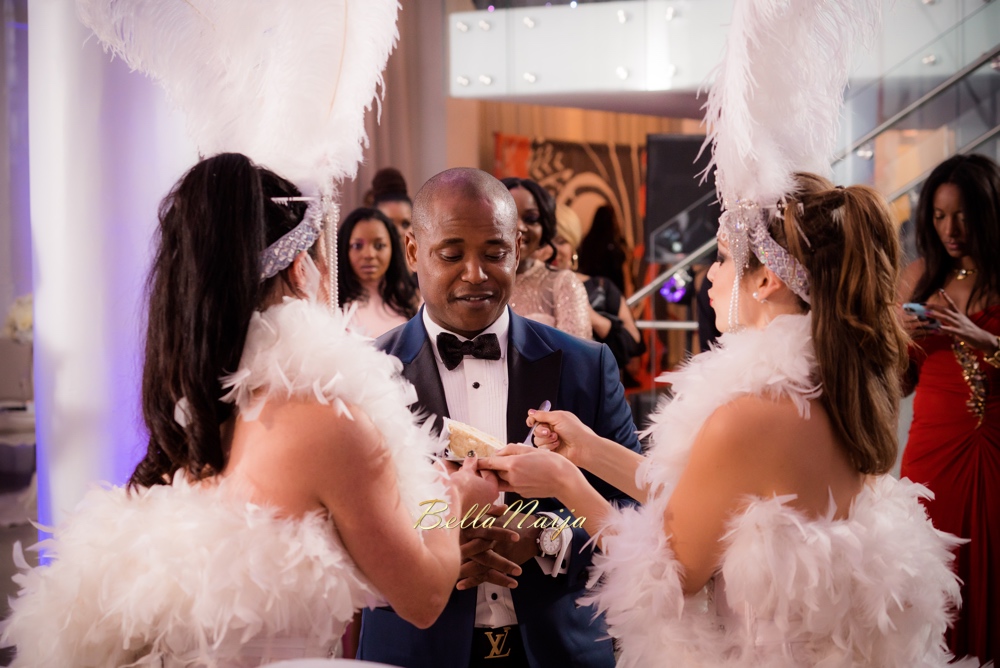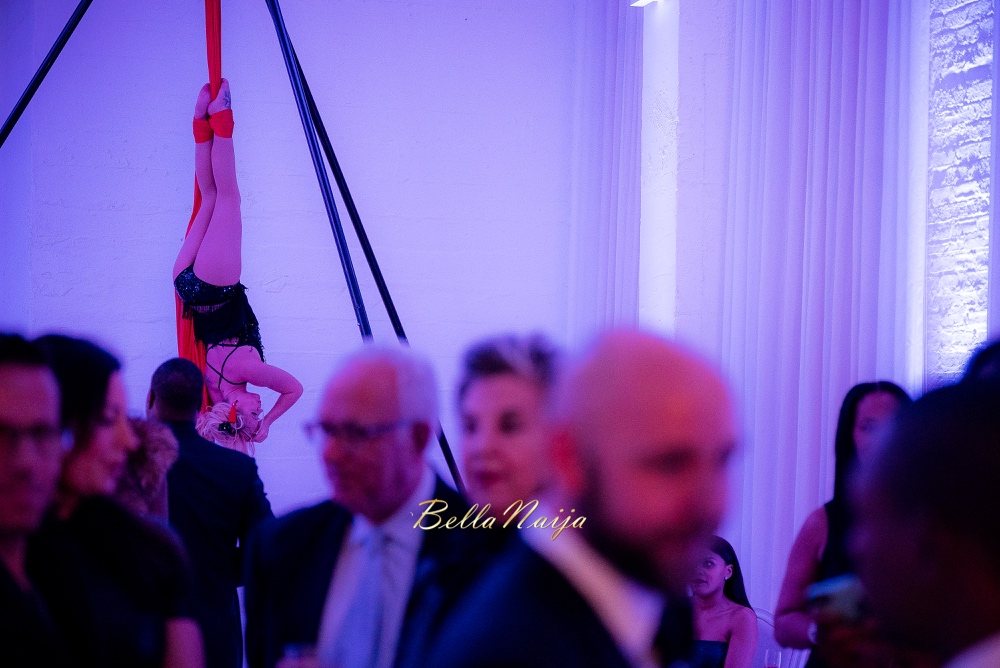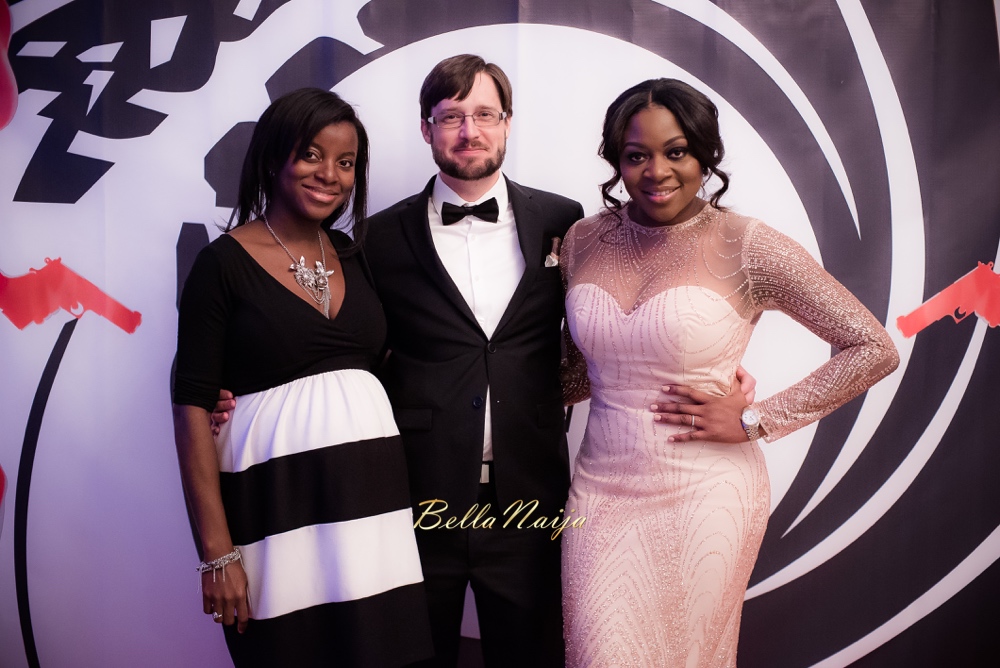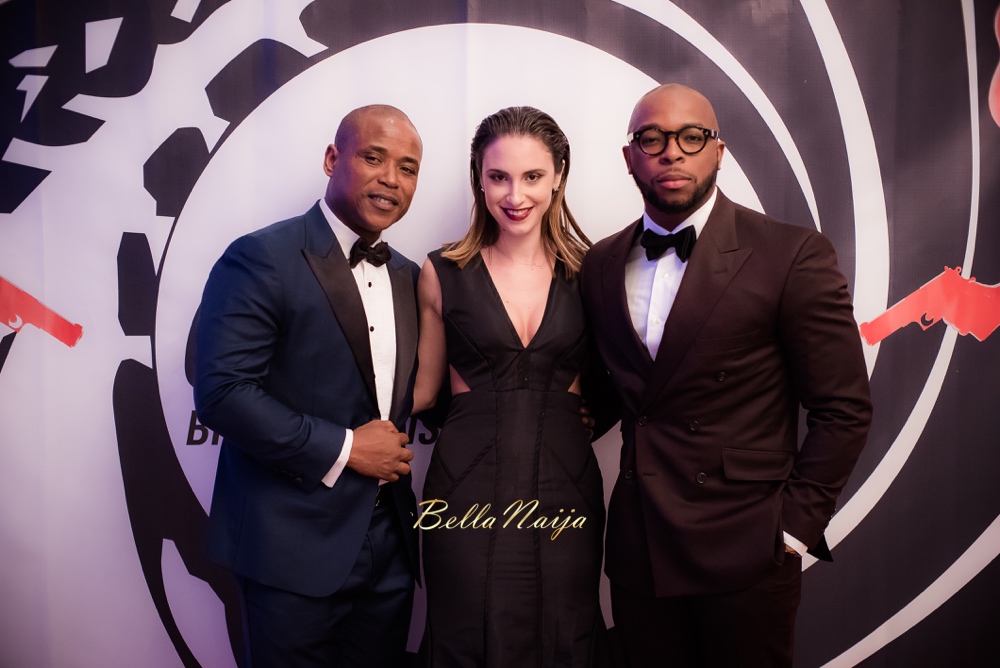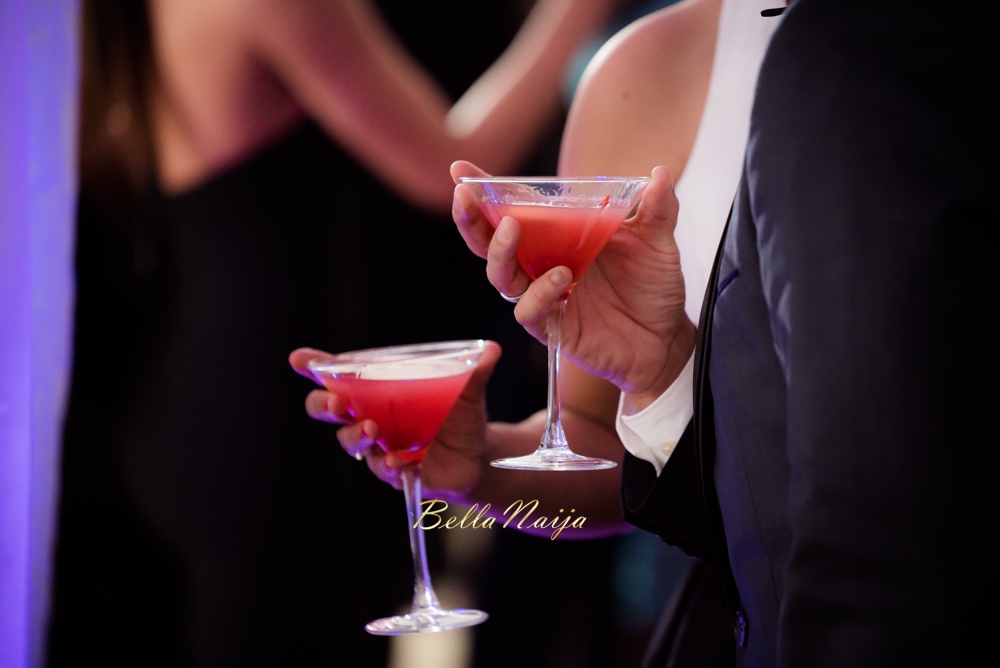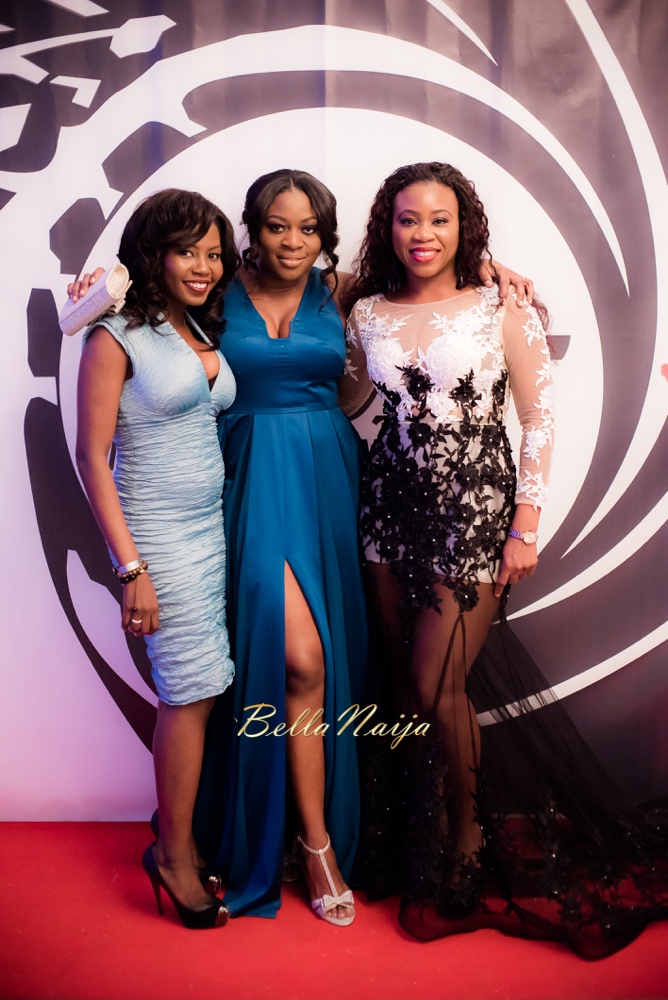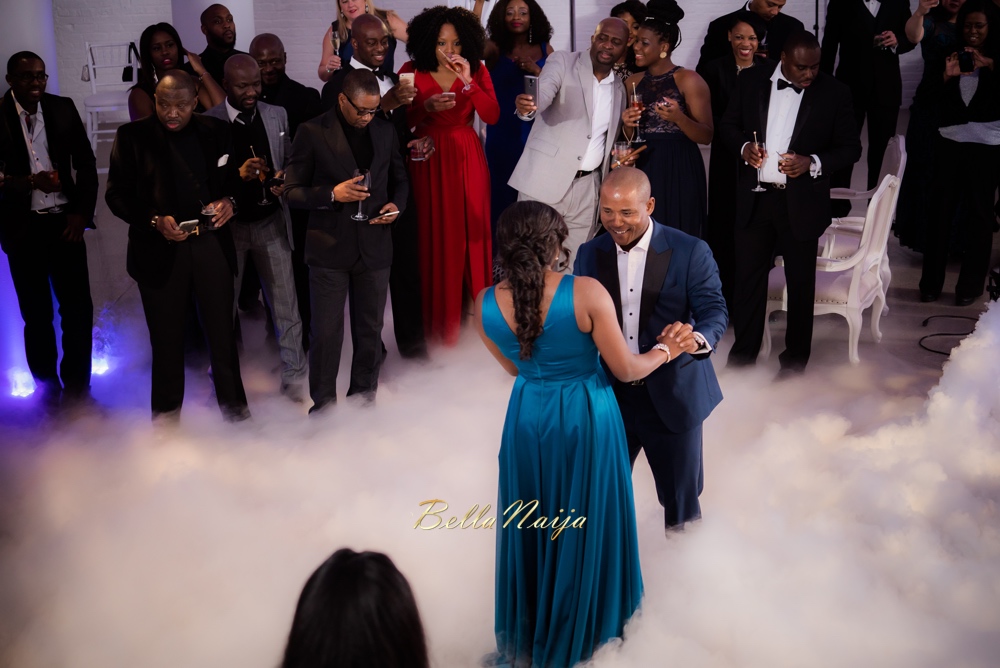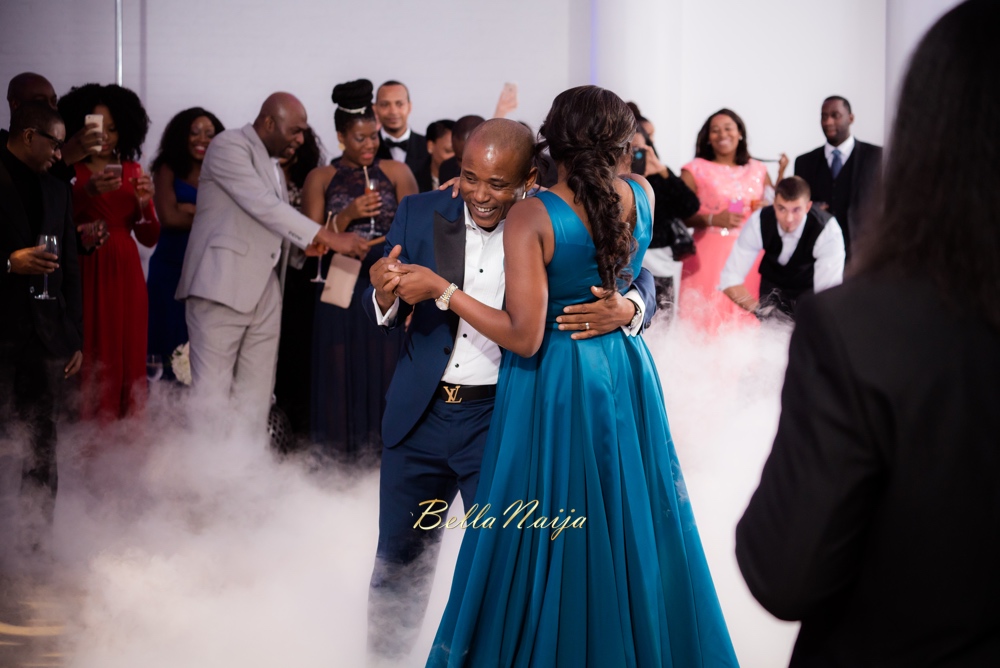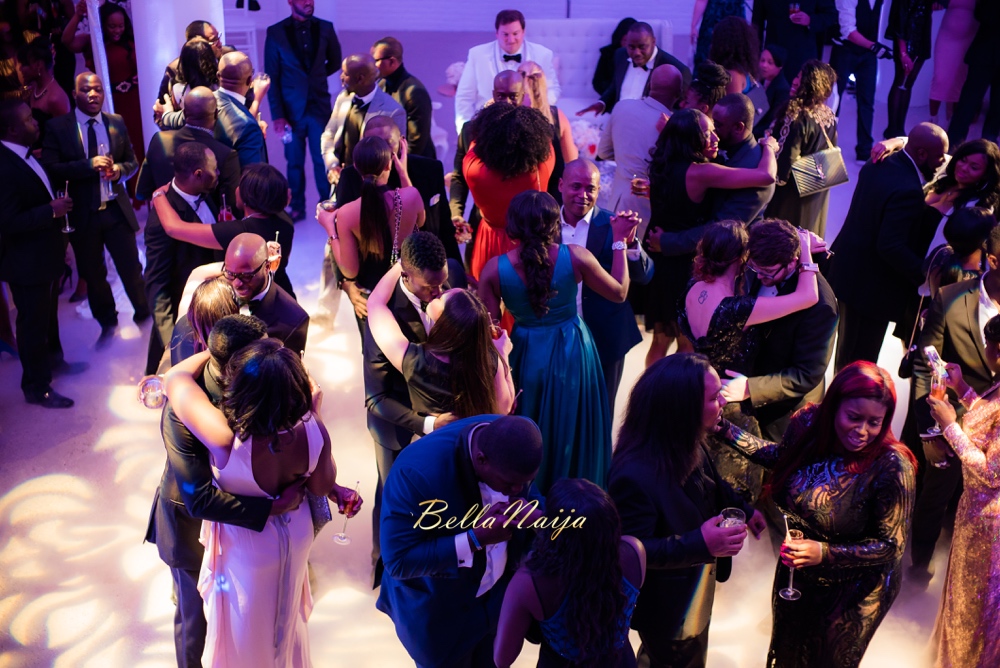 ~ Photo Shoot by Vito Rade Photography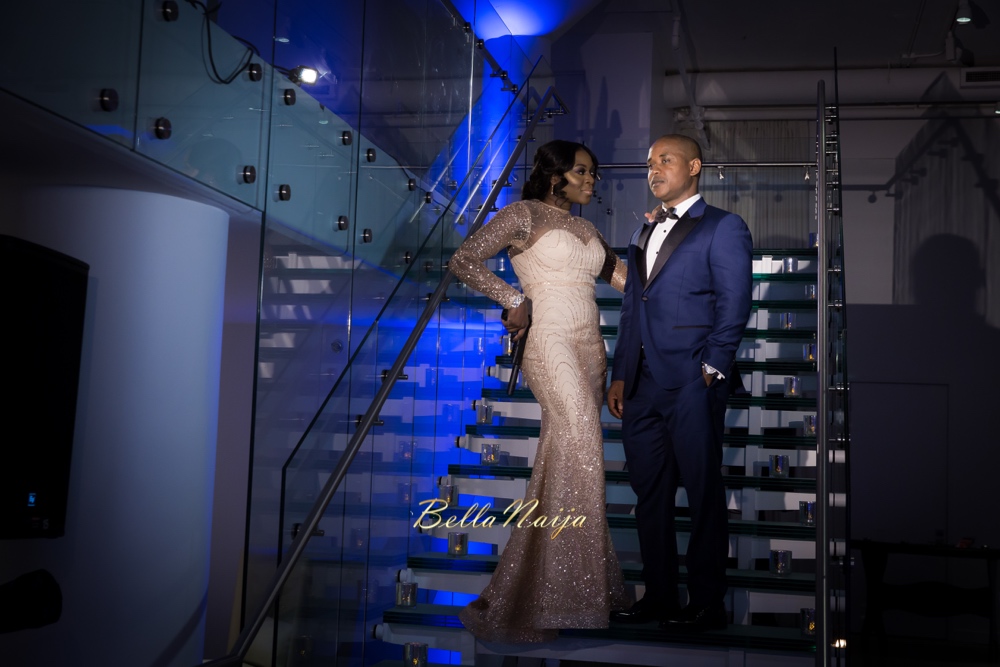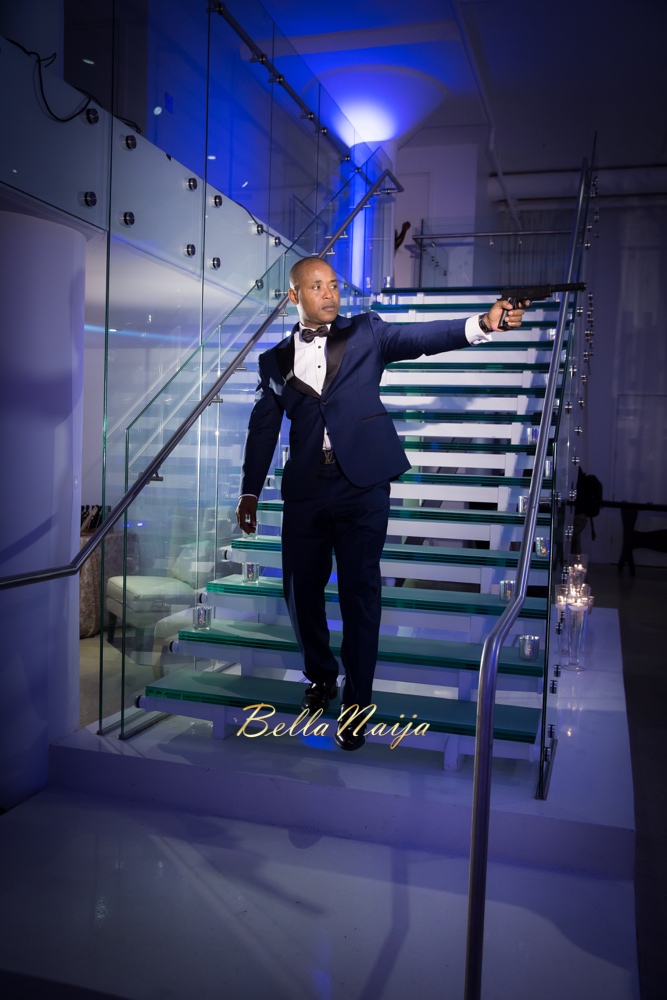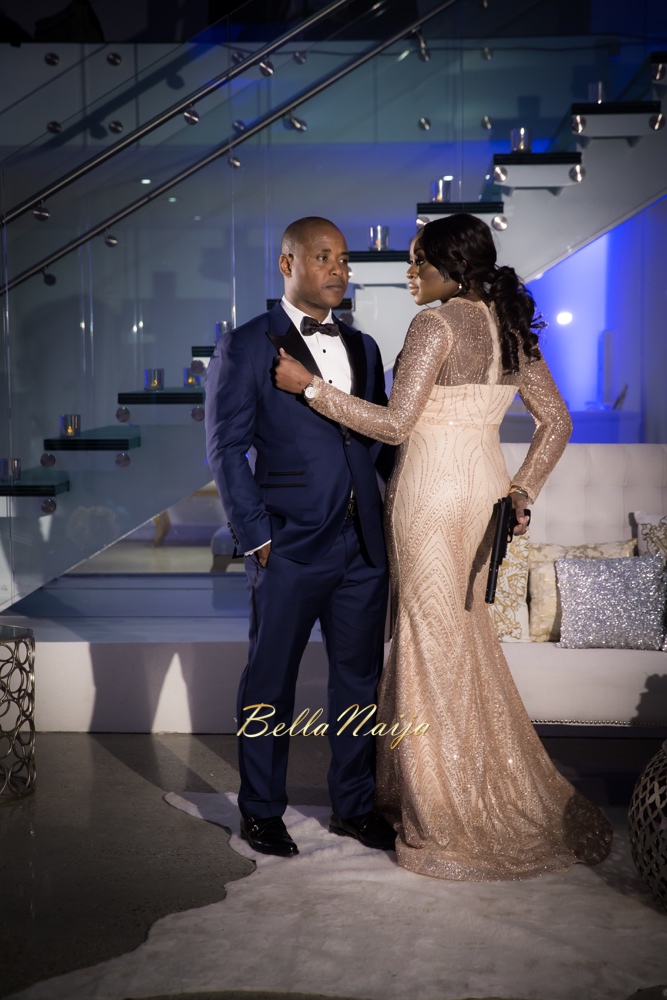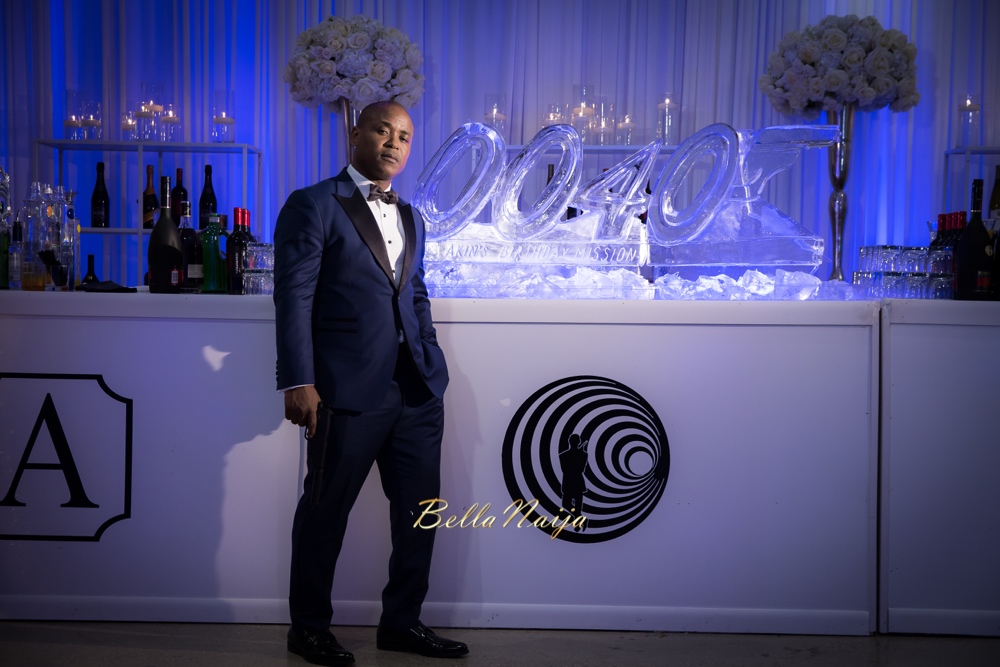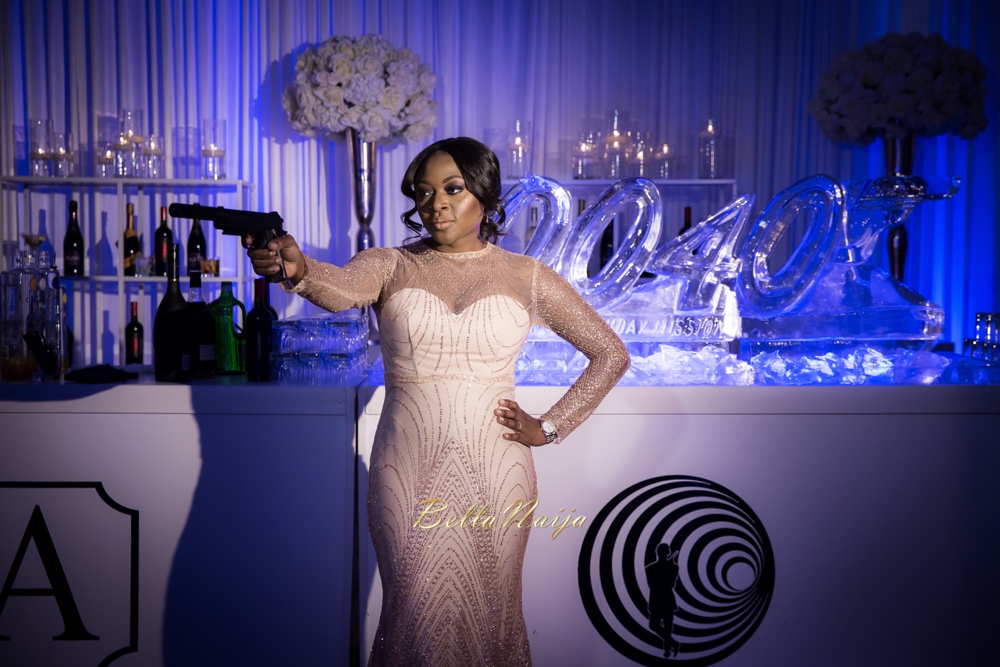 ***
Planner, Event Décor & Floral: Kesh Events | www.keshevents.com | Instagram: @keshevents | email: akeshi (at) keshevents.com
Photography:  Gold Grid Studios
Venue:  Chez Chicago
Bond Inspired Photo Session: Vito Rade Photography
Videography:  Mirar Productions
Cake:  Elysia Root Cakes
Catering:  Entertaining Company
Calligraphy & Signage:  CT-Designs
Electric Violin & Saxophone:  SWAY Chicago
DJs:  SWAY Chicago  &  D.I.S Entertainment
Blackjack:  GSH Group
Showgirls:  Angela Eve and Eve's Parlor Cabaret
Aerialists:  The Runaway Circus
Dance Floor Lighting:  A Posh Production
Rentals:  Tablescapes Ice Sculpture:  Johnson Studios Ice Sculptures
A special thanks for  Dee Desalu for her fabulous styling services.