The 2016 Golden Globes took place last night and was filled with glitz, glam and winners!
From Taraji P. Henson and Lady Gaga to Leonardo DiCaprio and Terrence Howard, the red carpet was lit with some of the biggest names in Hollywood.
BN Beauty was on the scout for all the ladies that brought their Beauty A-Game, and we have a list of 9 show-stoppers and 1 not-so-show-stopper who stepped on the red carpet last night.
Check them out below;
1. Jennifer Lopez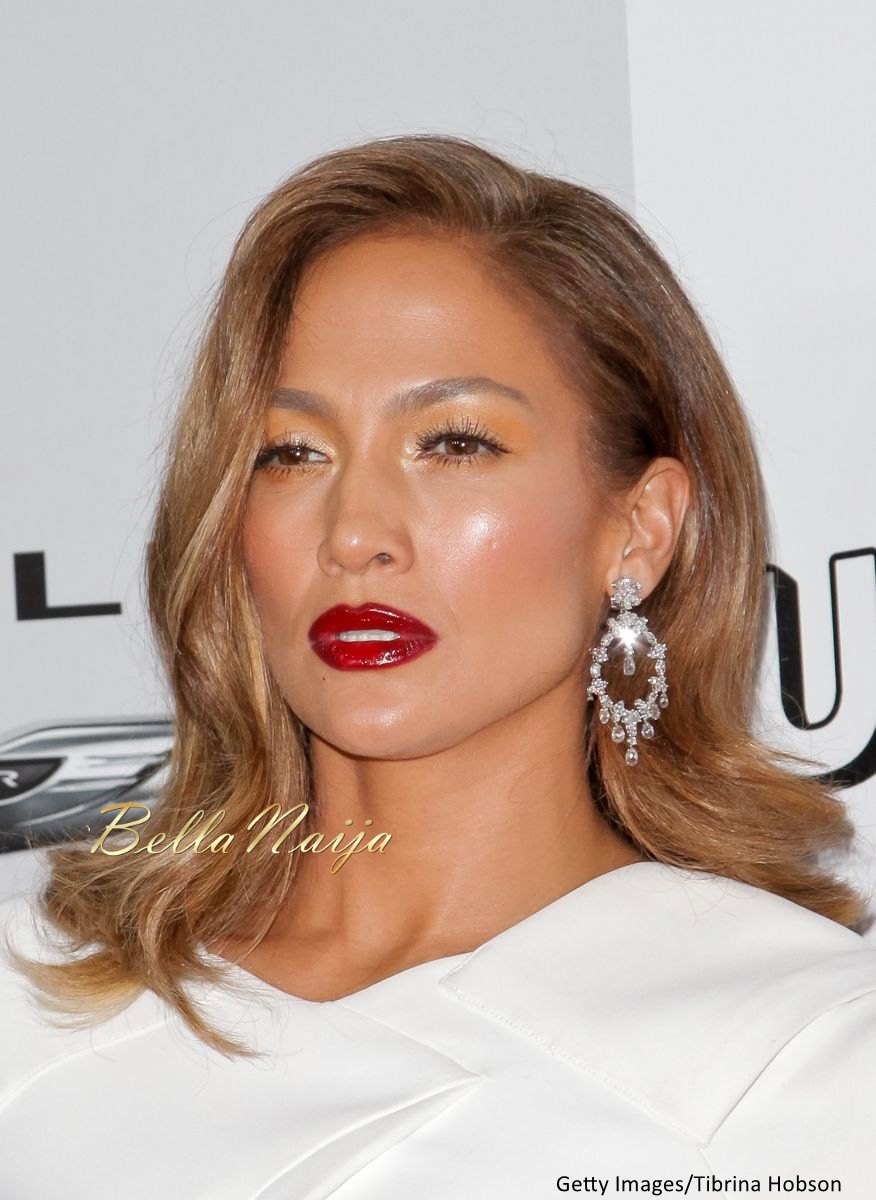 It would be criminal not to start with Jennifer Lopez' glowing dewey skin, glossy red lips & bronzed sheen.
At the 2016 Golden Globes, she looked oh-so-beautiful in a new look – a sandy blonde faux bob in old Hollywood glam. Her look was so perfect for the occasion, and she looked pristine in her mustard yellow dress.
Later on, she rocked the same look to the NBC Universal's 73rd Annual Golden Globes After Party – and she still looked amazing. See another photo below;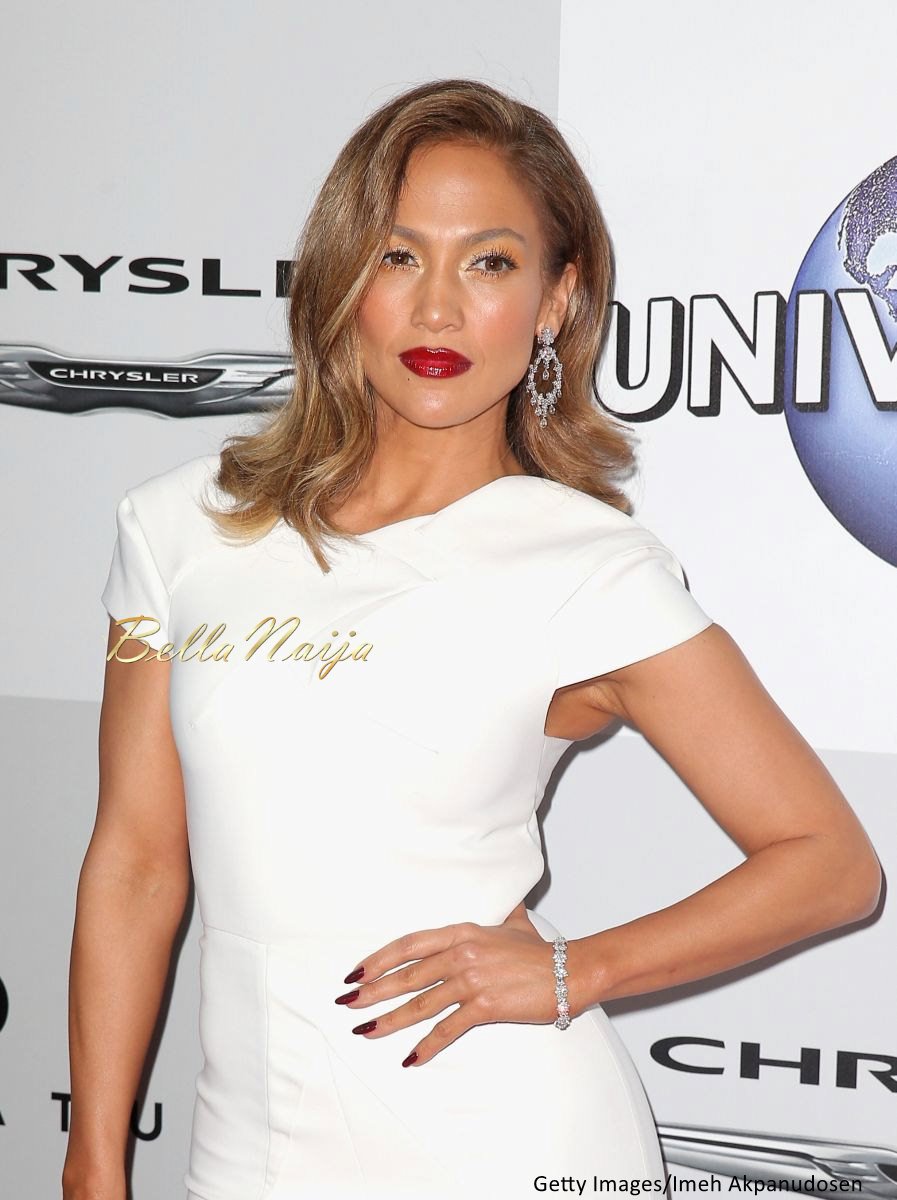 2. Angela Bassett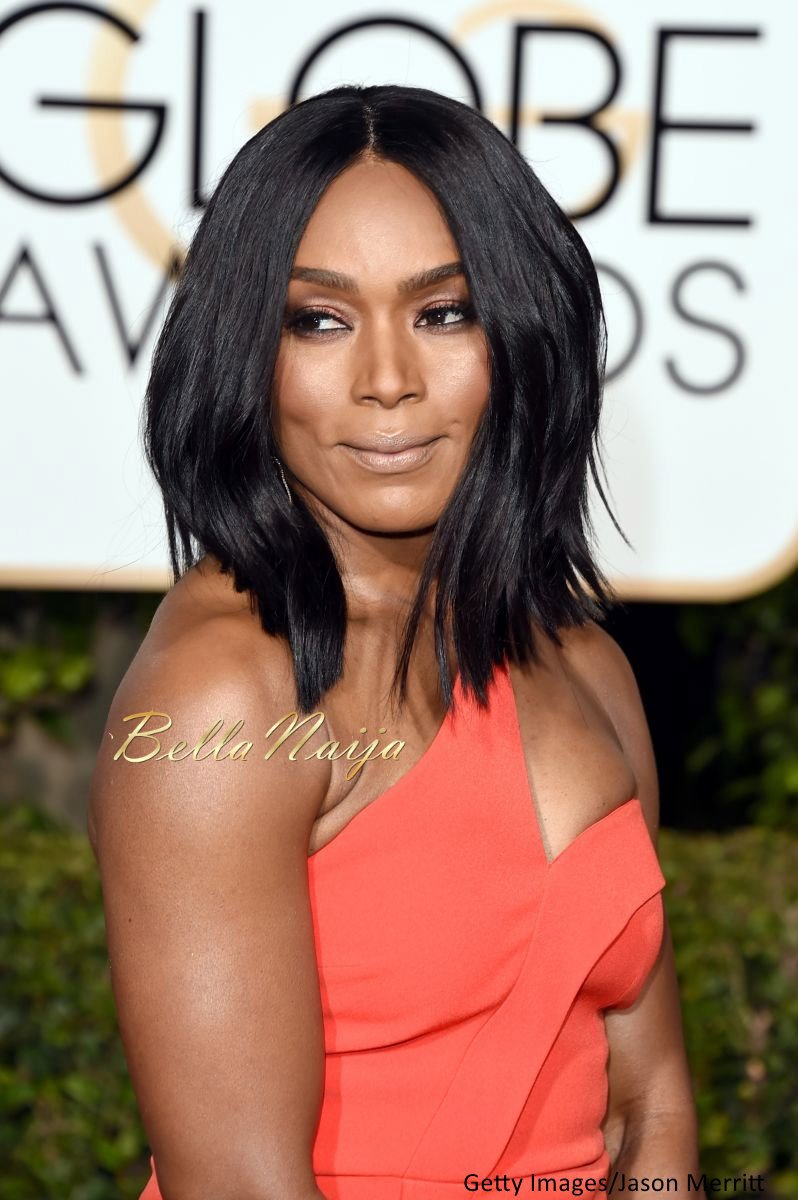 When we first got a look at Angela's look, we remembered the good 'ol saying – Black don't crack.
Angela looked matte and flawless with a new haircut – an edgy long bob, beautiful toffee matte makeup and her signature gaze. This is definitely one of our best looks of the night.
See another image below;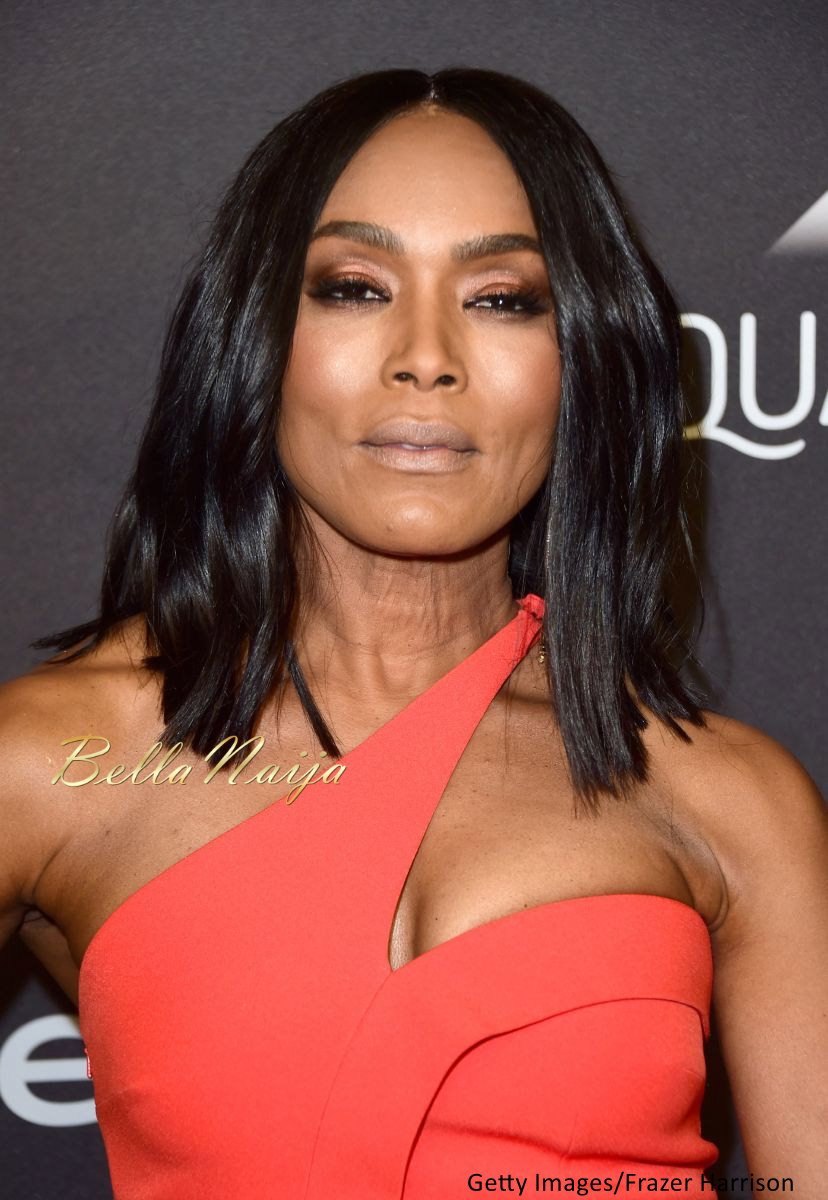 3. Katy Perry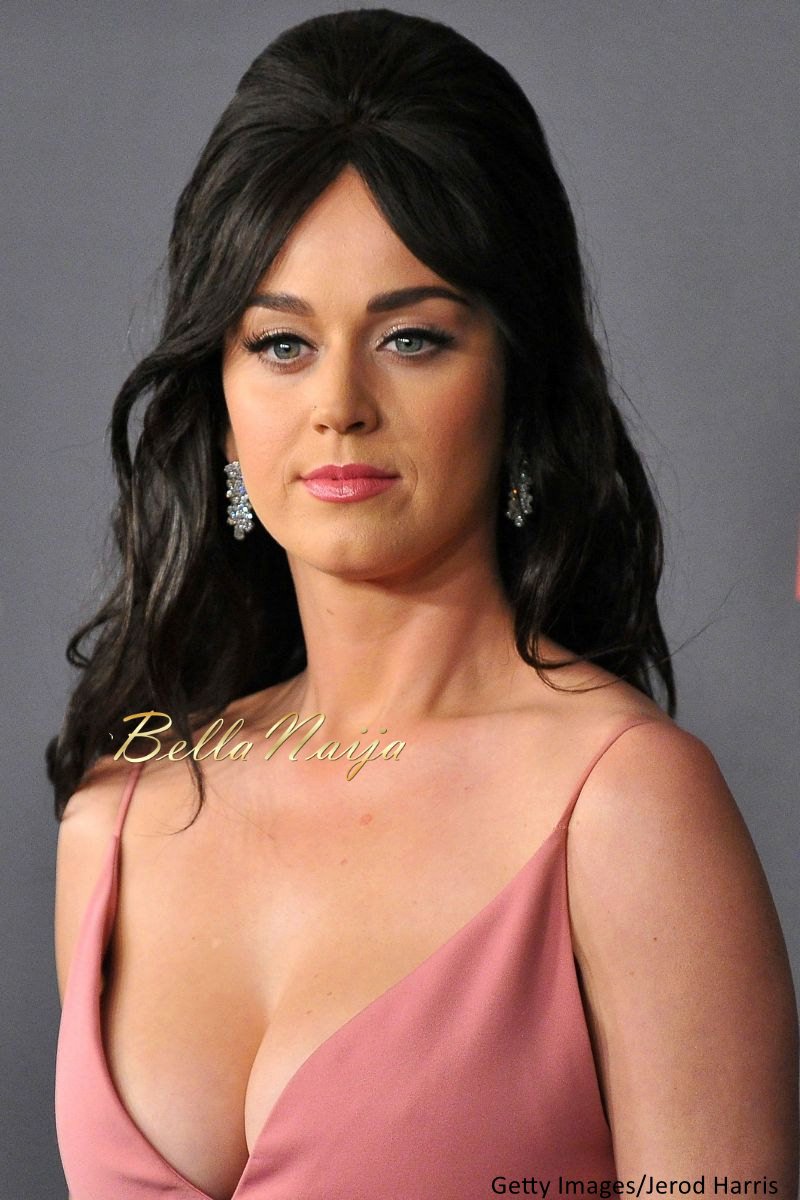 We are used to Katy Perry giving a pop of colour with her outfits, but we have to say – this laid-back nude look is really working for the pop superstar.
Katy stepped onto the Golden Globes red carpet in a nude pink dress, and hair that completed her 70s vibe. The hairstyle – a high pompadour with waterfall curls at the back, went perfectly with her signature feline eyeliner & lashes and pink glossy lips. So pretty!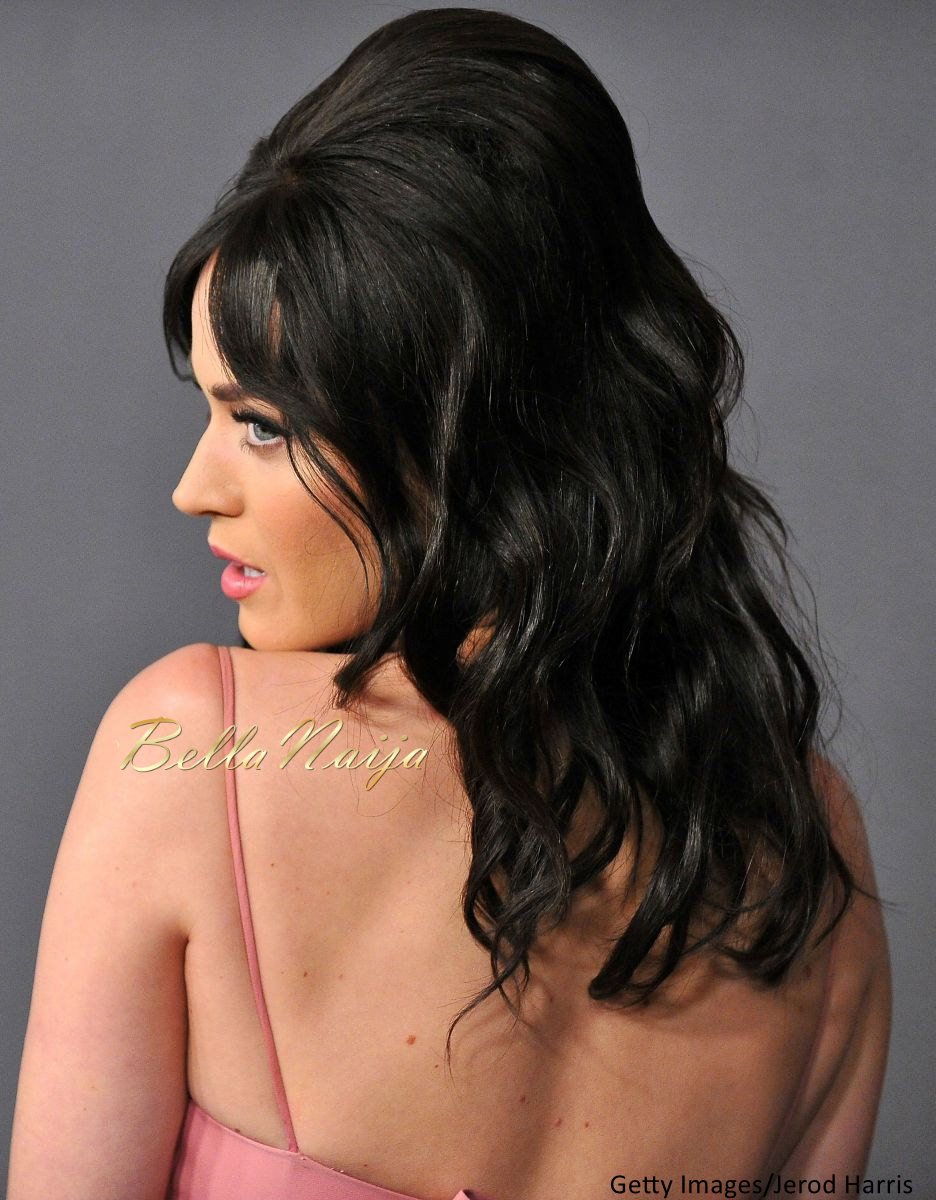 4. Regina King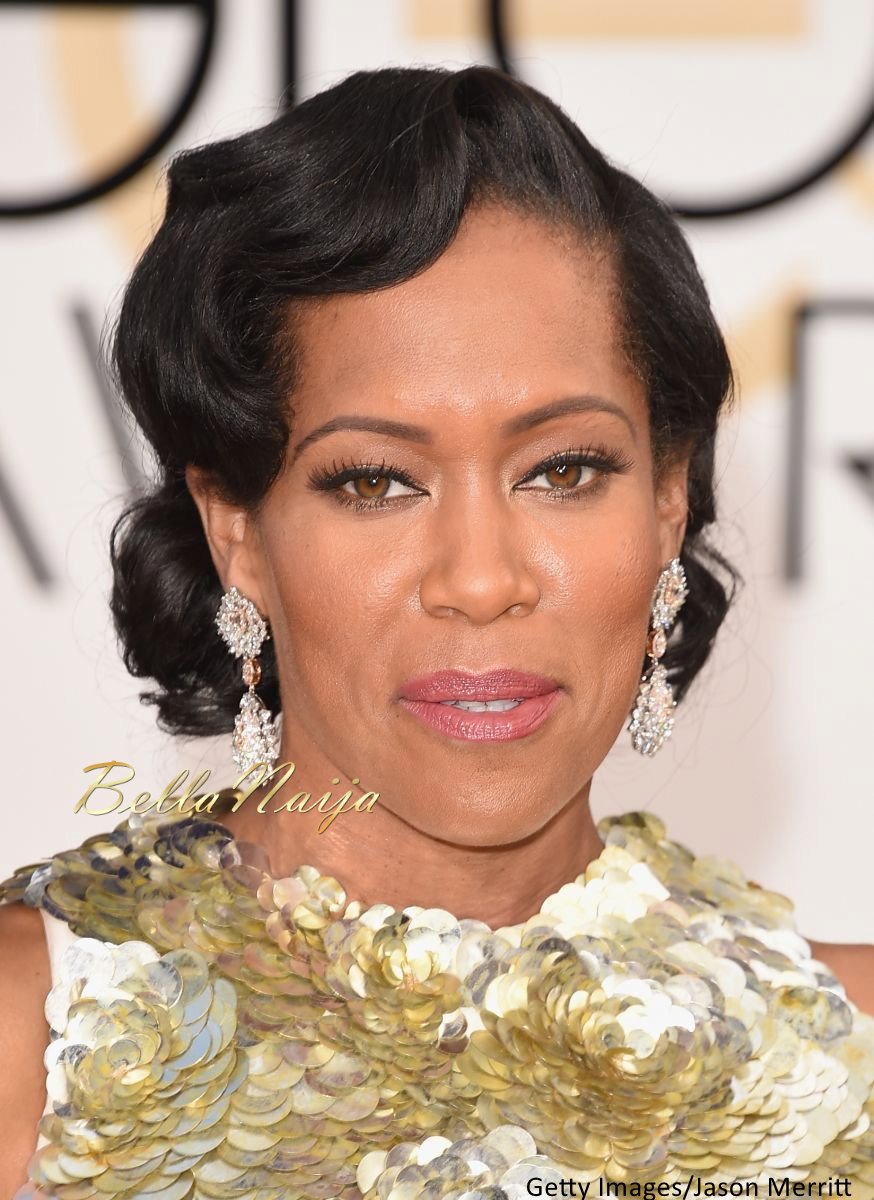 Regina King did this look so much justice!
We love her retro curls, which didn't distract from her stunning embellished dress. Her makeup was pretty with nude peach lipstick, false lashes and a medium coat of eyeliner to draw attention to the eyes.
We hope to see more on Regina on our future lists.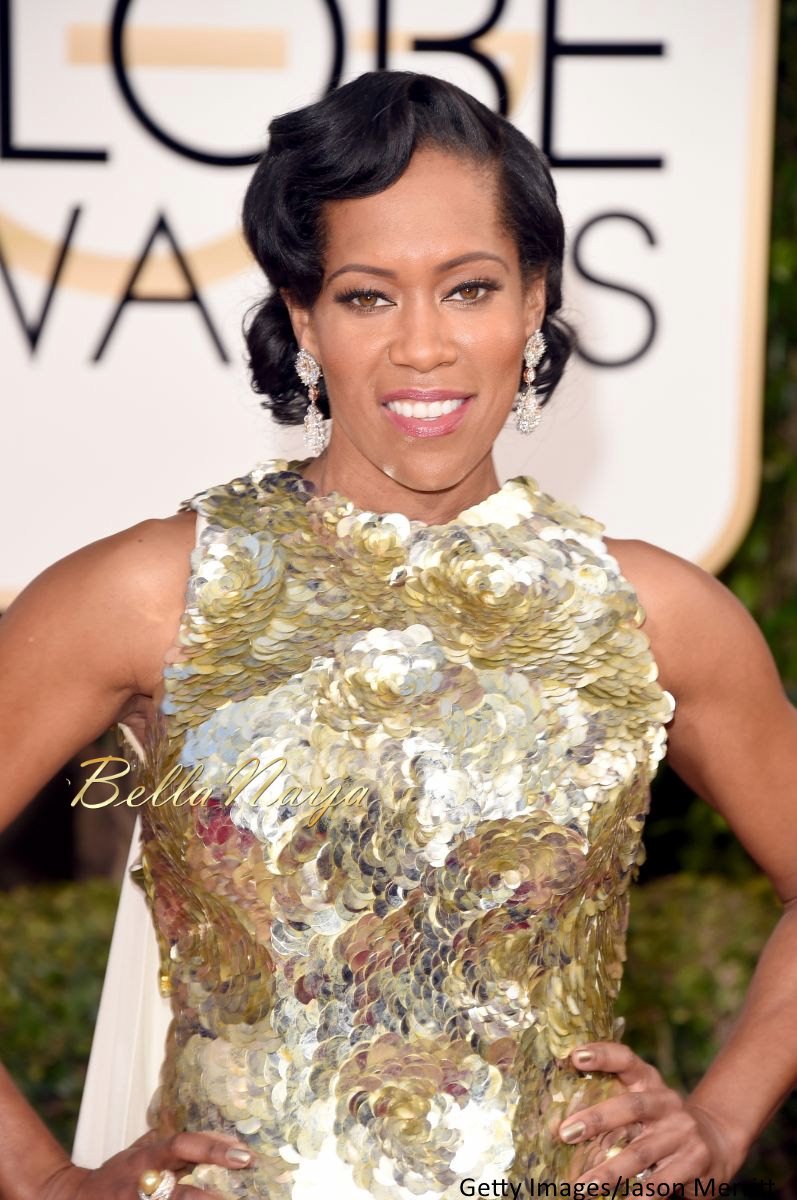 5. Laverne Cox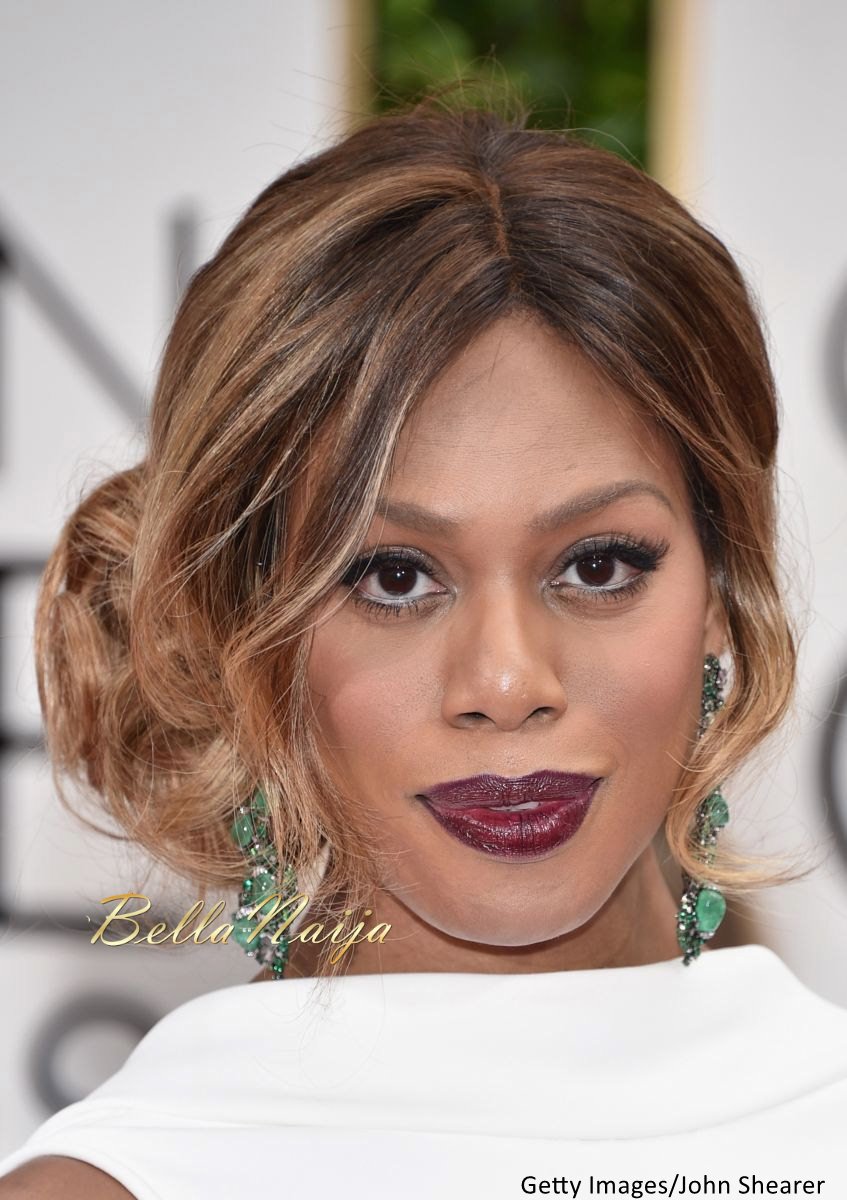 Dark & lovely is the best way to describe Laverne Cox' beauty.
She looked lovely in dark berry lips, dark smokey eyes, white waterlines, completed with a pretty chignon bun. She later let her hair down at the after party which gave the look a more laid-back vibe.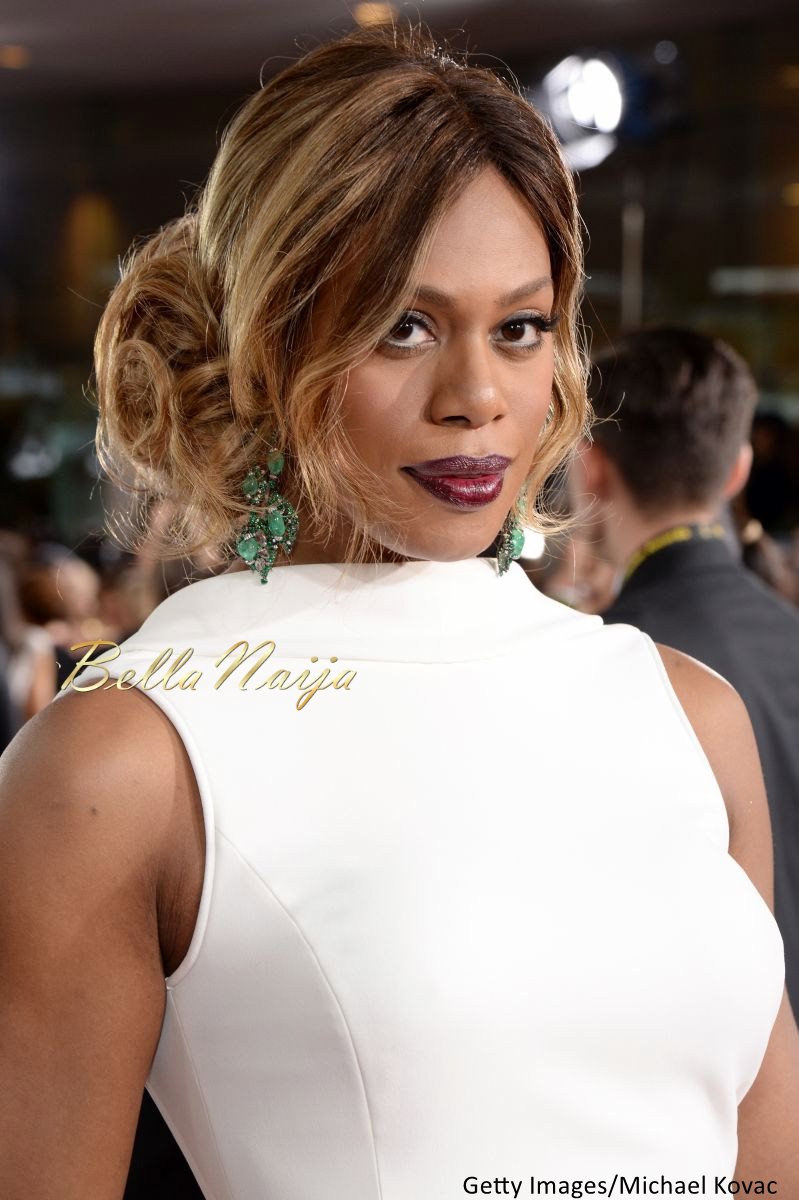 6. Lady Gaga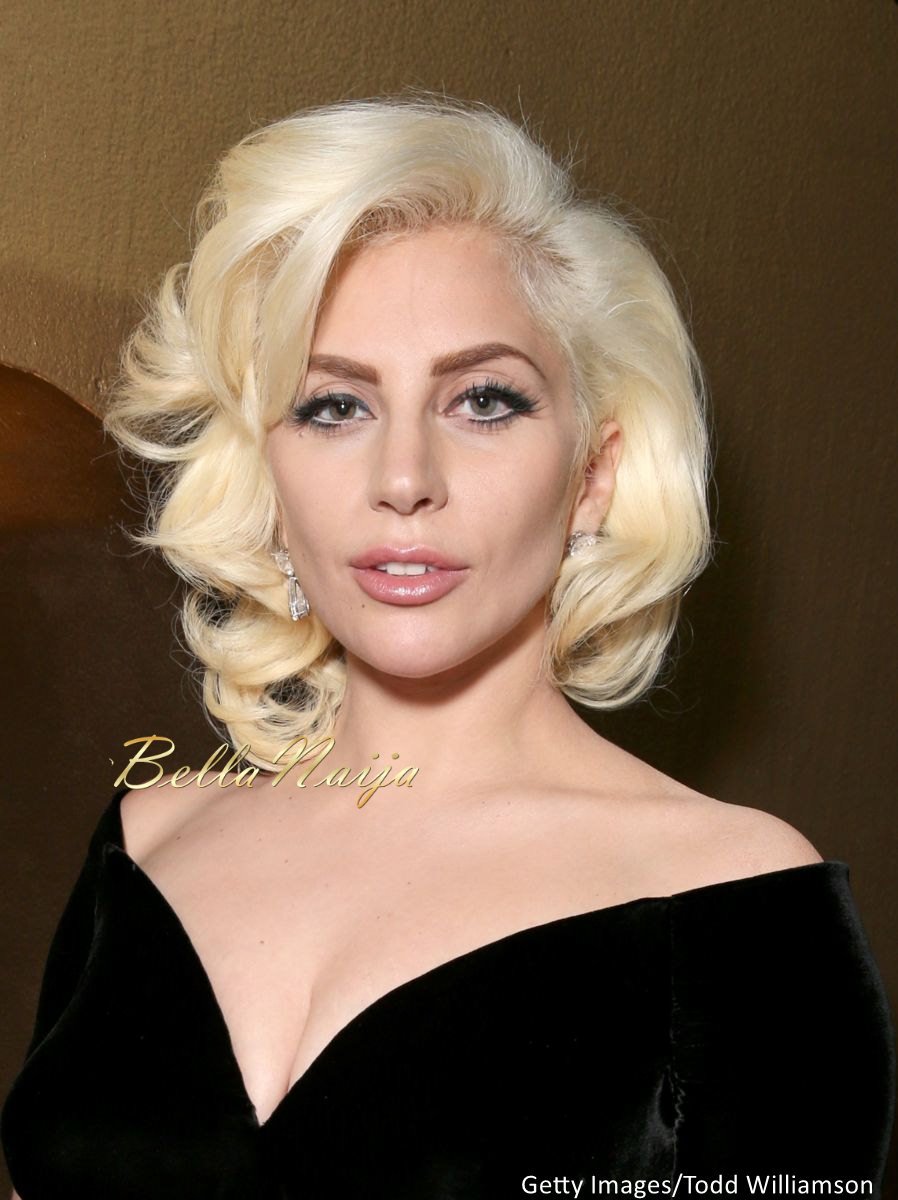 From one screen diva to another!
Lady Gaga, who took home the award for Best Supporting Actress in a Limited Series, did that looking gorgeous!
She looked glamorous in a beautiful black dress, and it seems her role in the American Horror Story 'Hotel' left her with a hauntingly beautiful aura.
We love her platinum blonde curls which framed her face perfectly, and her subtle makeup created the perfect canvas for her entire outfit.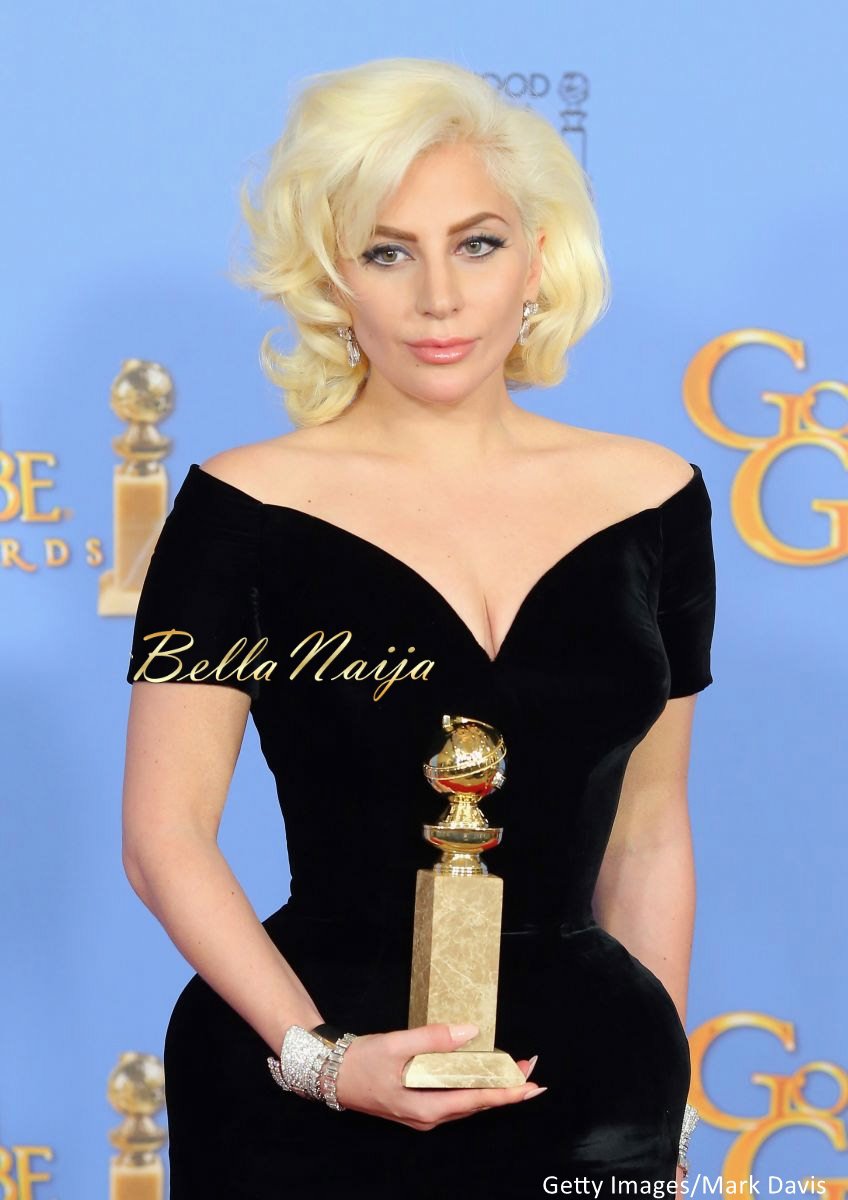 7. Amy Adams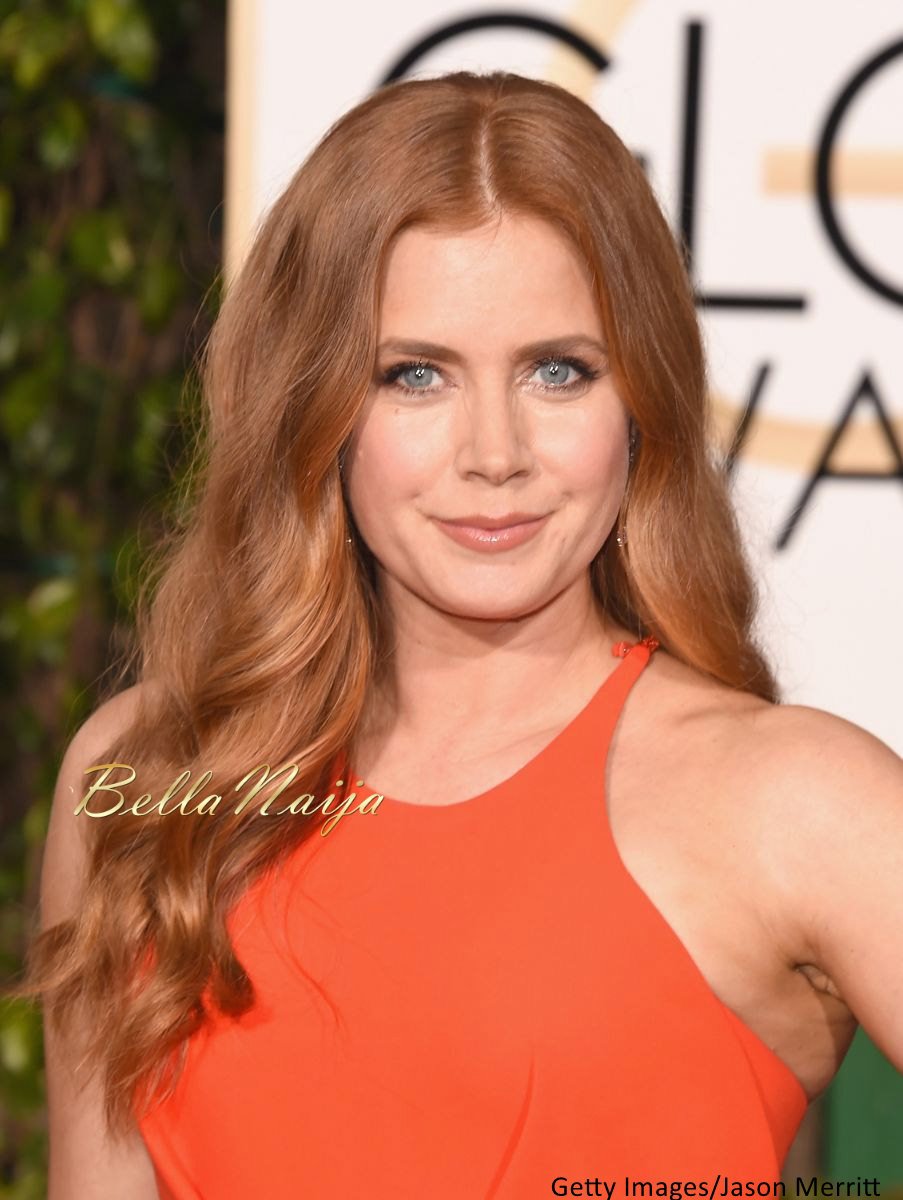 We absolutely love this look on Amy Adams.
The star looked orange-toned from head to toe in a burnt orange dress complete with subtle embellishments, and her new hair colour suits her perfectly.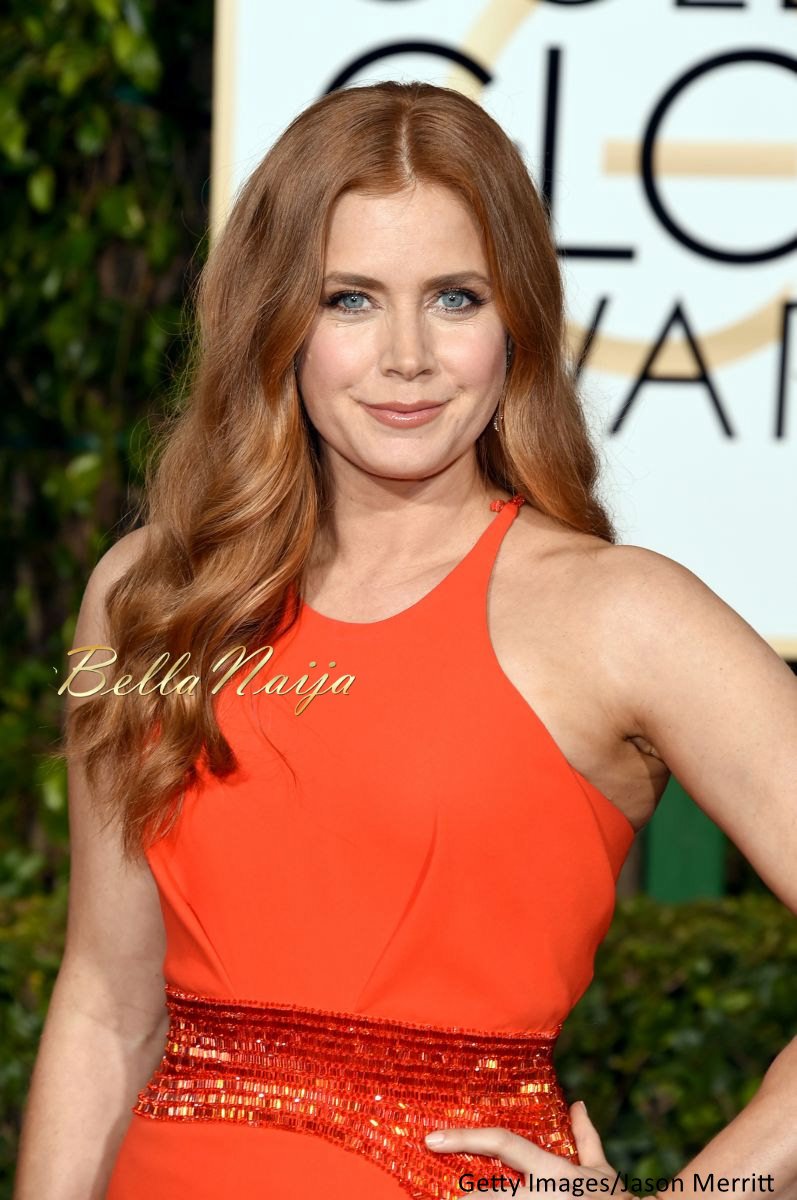 8. Rooney Mara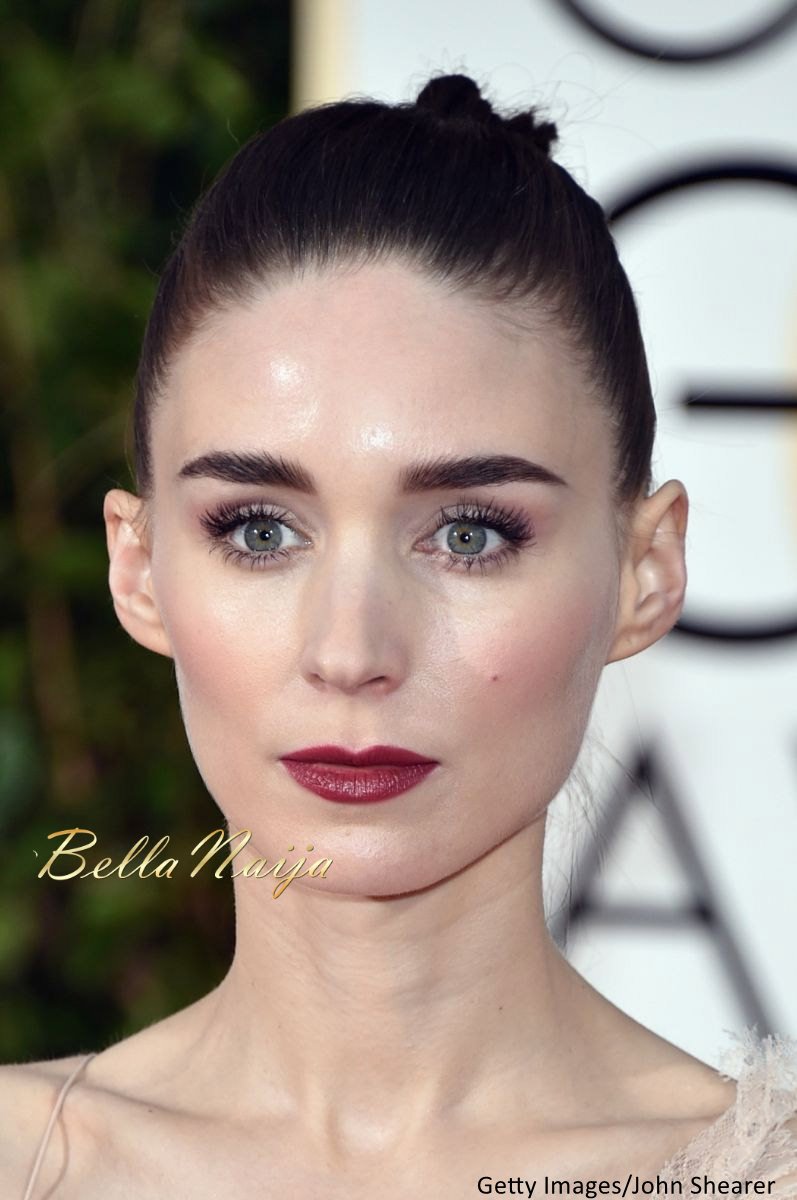 We first fell in-love with Rooney after her role in The Girl with the Dragon Tattoo. Now, we think we love her even more for her innocent beauty.
Rooney kept her beauty look simple and pretty with her hair sleeked back into a braided ponytail, dark berry lipstick, and a lightly blushed face.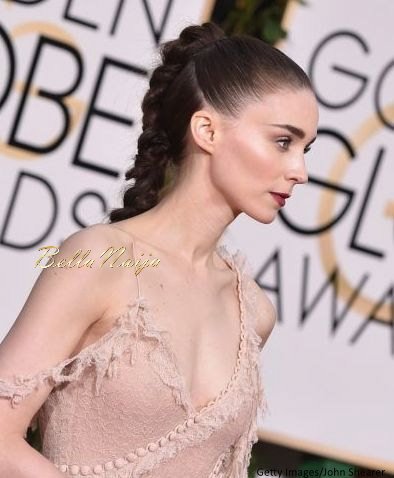 9. Maria Menounos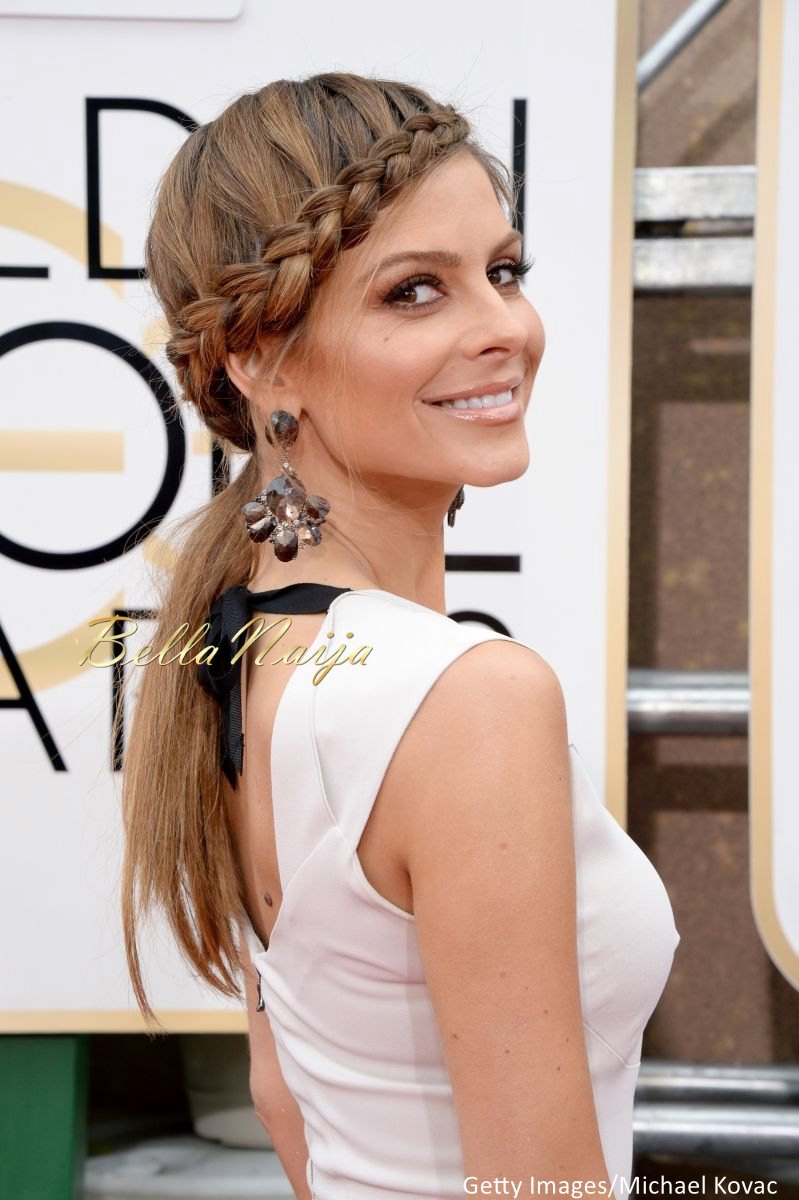 Maria was a braided beauty at the Golden Globes. Although she likes to keep it simple a lot of the time, for this year Maria decided to spice things up with a half crown braid.
We love the girly spin it gave her look, and anything with a braid is fine by us.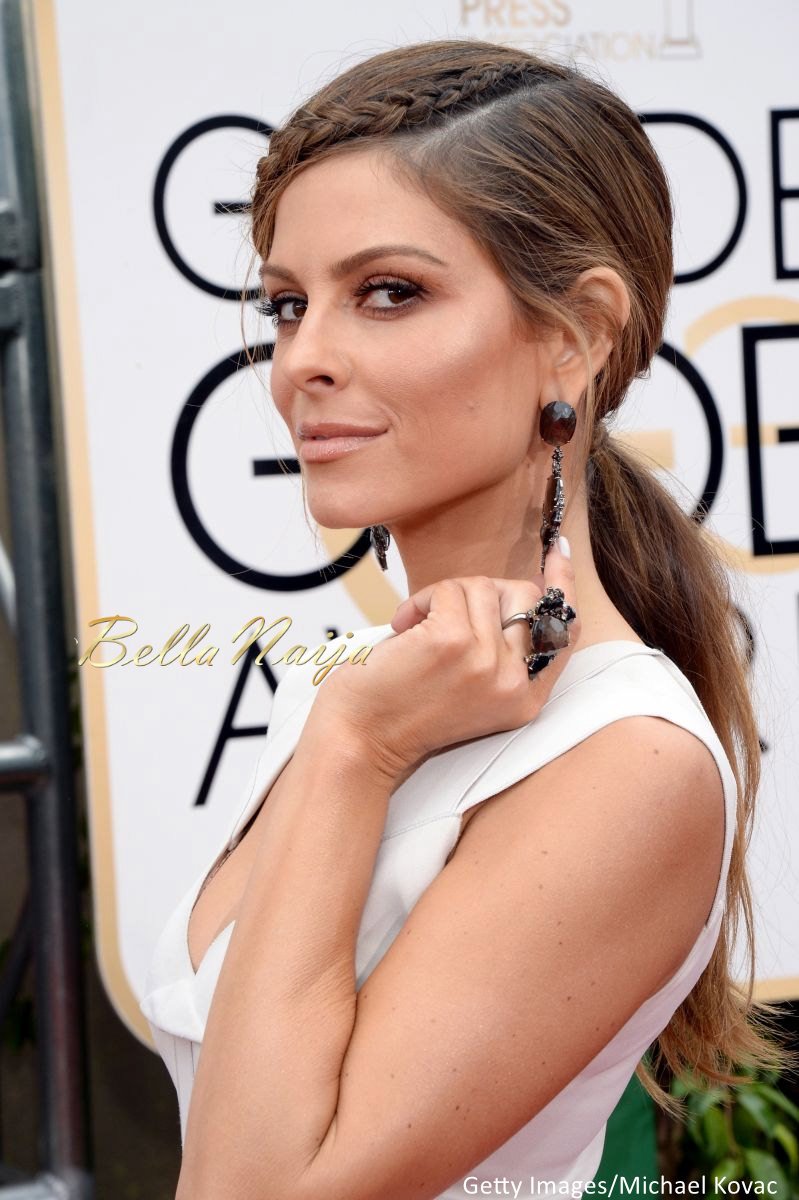 10. Uzo Aduba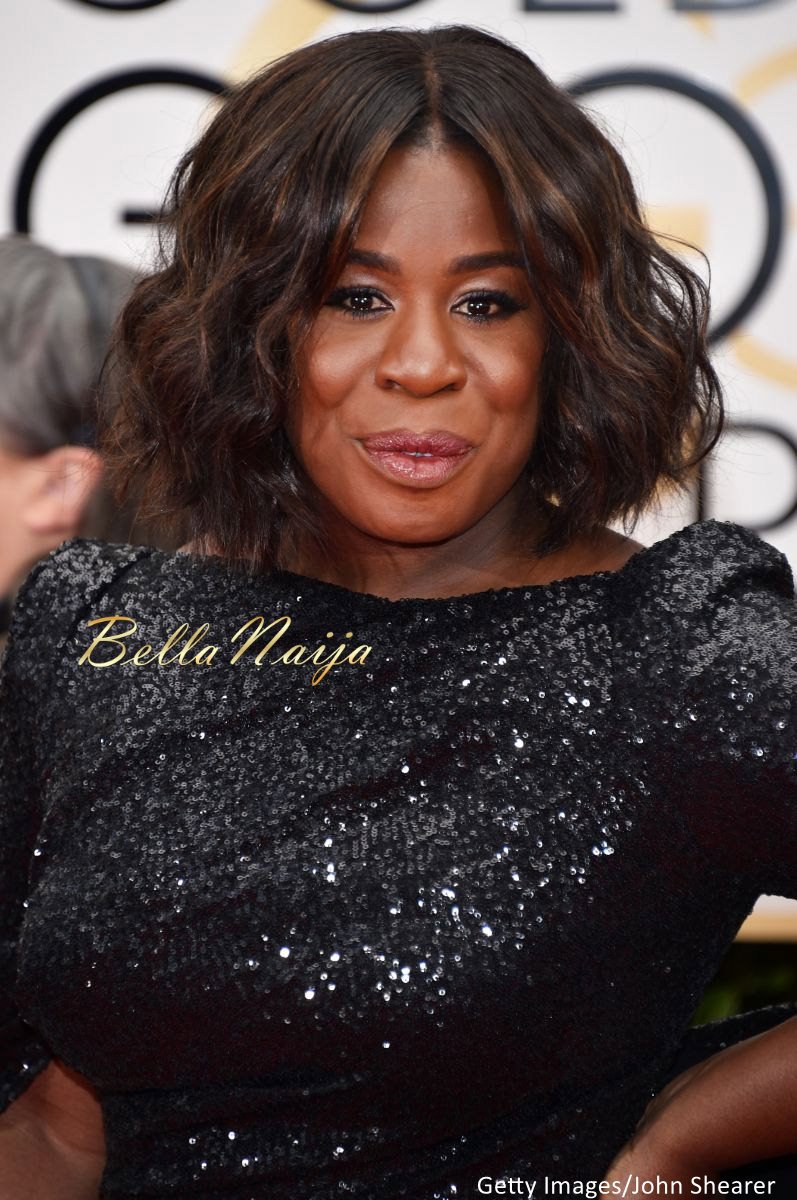 We love Uzo, however, we are not so in love with her look last night.
The Orange Is The New Black star rocked a short wavy bob with a middle part on the red carpet, paired with simple makeup and a sequined black dress.
Uzo, who usually rocks bright colours on the red carpet opted for this tamed look, and her fans are not having it. We think a little more colour, perhaps adding some sandy blonde highlights, and going for a bighter dress would have slayed.
Let us know what you think of her look.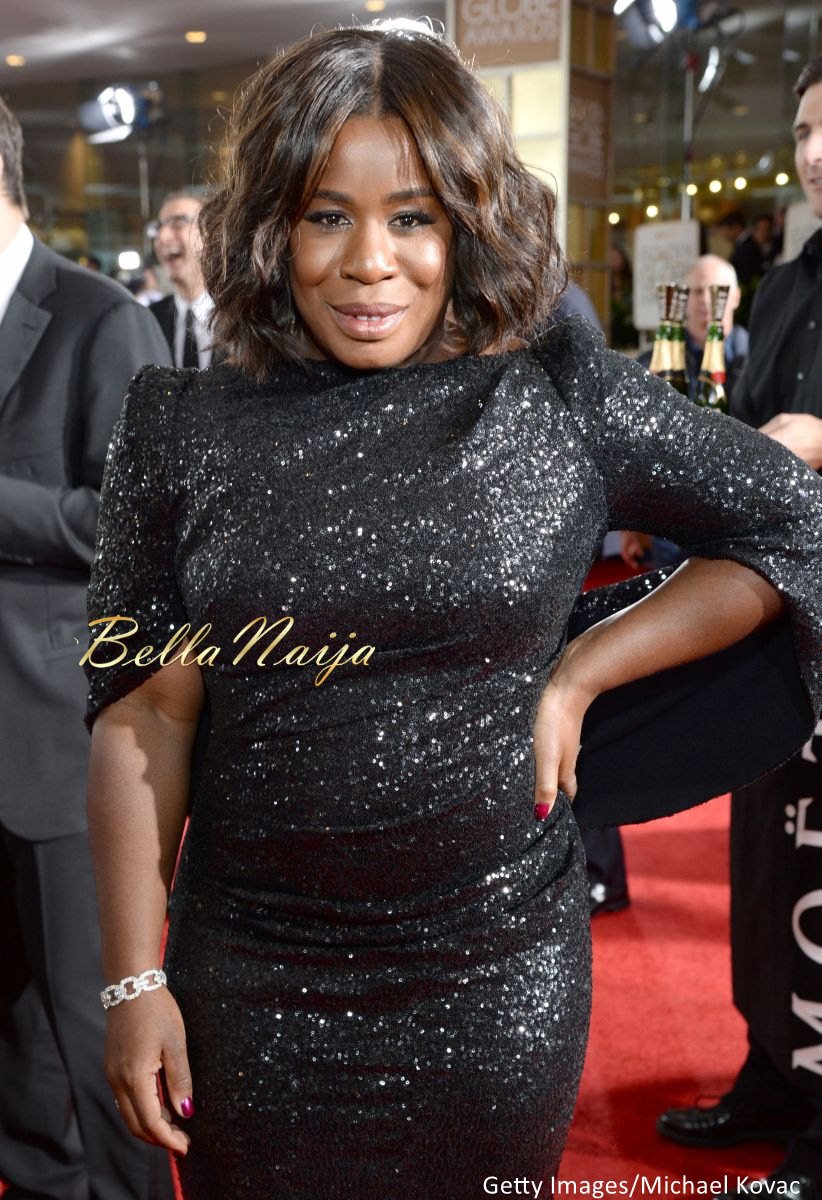 Photo Credit: Getty Images/Imeh Akpanudosen | Frazer Harrison | Jason Merritt | Todd Williamson | Michael Kovac | John Shearer | Mark Davis