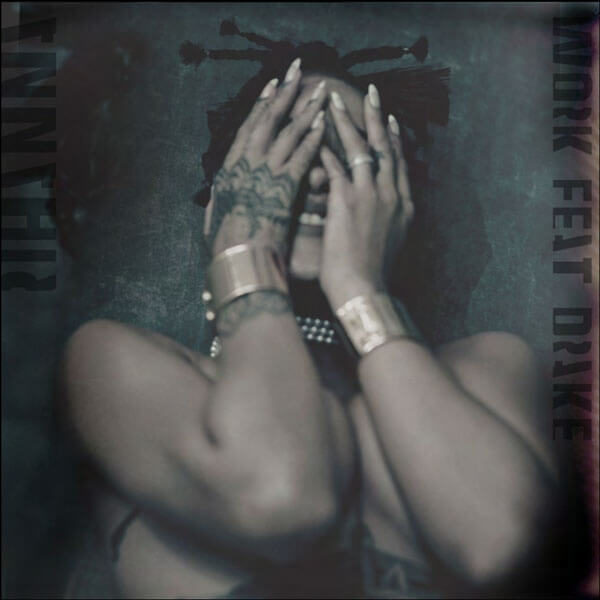 Almost 4 years after her last album and 10 months since her last single (B* Better Have My Money), Rihanna has released her first official single off the highly anticipated "ANTi" album and after months of teasing we get to listen to "Work", featuring Drake.
ANTi is definitely one of the most anticipated albums of 2016 and according to reports it will be released in a few days.
Are you excited about it?
"Work" is exclusive to Tidal and you can listen to it here.