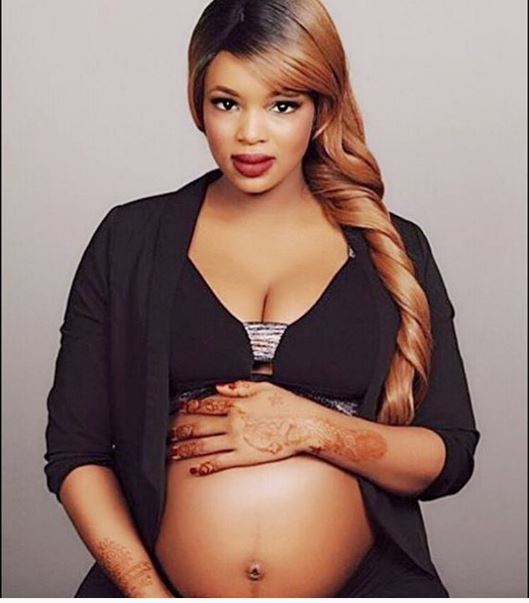 Since news broke this morning on LIB about Wizkid's alleged second baby mama, the pop star has stayed away from social media and has so far not officially confirmed or denied the reports.
While we wait for his official statement, here are a few things to note about the lady who just might be the mother of Wizkid's second son.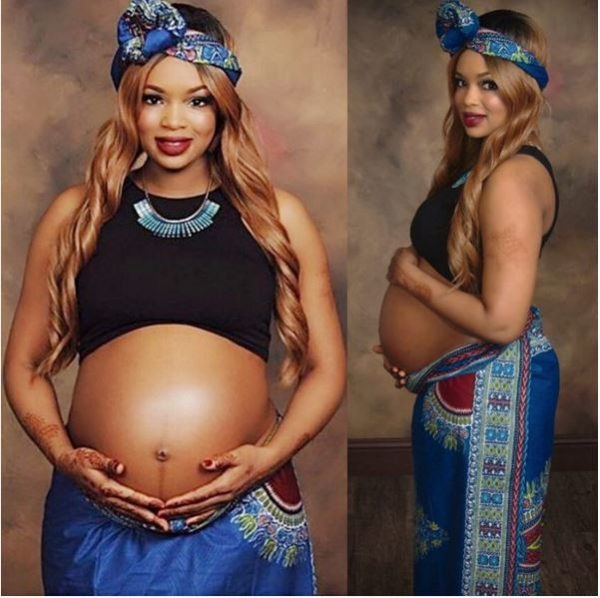 According to reports, the alleged baby mama and Wizkid have been in a quiet relationship for a while and when she became pregnant things were kept on the low till she gave birth and shared the name of her son with her Instagram followers. She announced the baby's name to be Ayodeji Ibrahim Balogun – which is Wizkid's exact first, middle and last names – but she has now edited the name on her Instagram page to simply reflect her baby's initials which are AIB.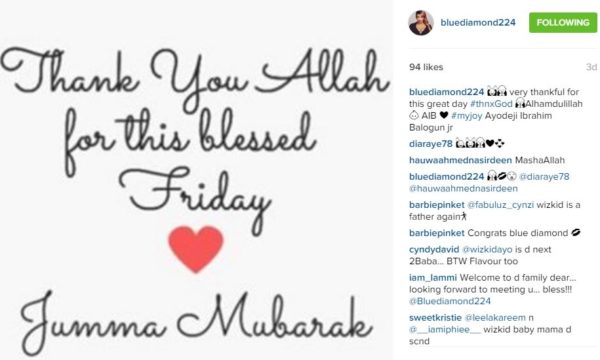 After a little digging we found out her name is Binta Diamond Diallo and she is from Guinea.
She is also friends with US reality star Natalie Nunn who told her congratulations on the birth of her half-Nigerian son on Twitter a couple of days ago.
She also loves Wizkid's music and a lot of his songs off the "Ayo" album are her go-to songs.
Binta was definitely spotted with Wizkid when he was in Houston in May 2015 (about 9 months ago) for an Industry Nite performance and in some photos she posted on Instagram Wizkid can be seen in the background.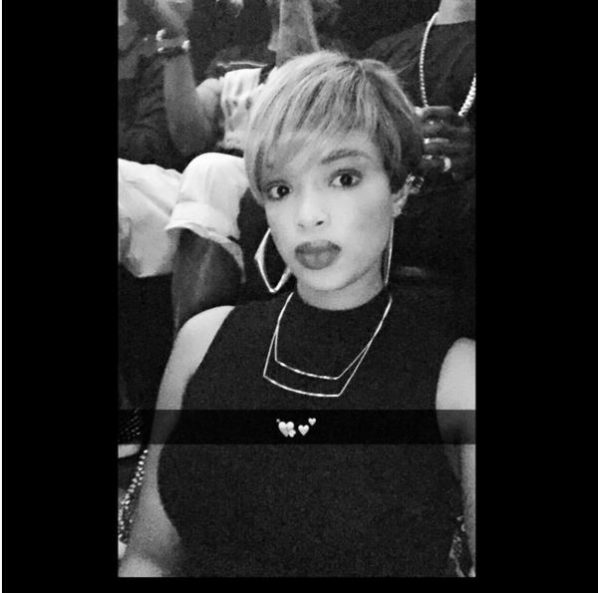 A couple of days ago Wizkid shared on his Twitter account a cryptic "T Baby Forever" message which a lot of people assumed was about Tania Omotayo (click here)
Photo Credit: Instagram – @bluediamond224 | Facebook – BintaDiamond