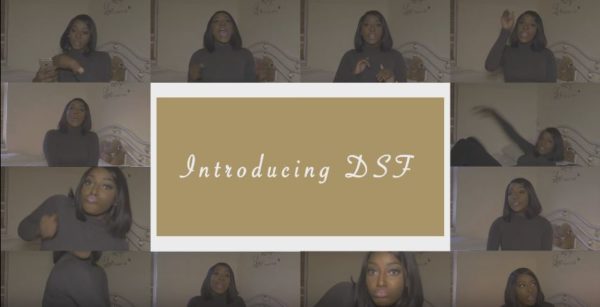 There is no doubt that the YouTube Community is growing rapidly and actress Dorcas Shola Fapson has tapped into it.
Last week on her social media page she announced she'd be joining the YouTube community and her first video is finally out.
According to DSF, the vlog will be focused on various topics and she'll be releasing 2 monologues every week for the next 5 weeks (yay!).
Her first video is sort of an introduction video and she shares 50 things you should about her. DSF is so fun and spirited that we're sure her vlogs will be fun to keep up with.
Watch the first below.
If you missed DSF's 25th birthday party, check it out here.