BN Beauty: Watch Dodos Uvieghara share her Skincare Routine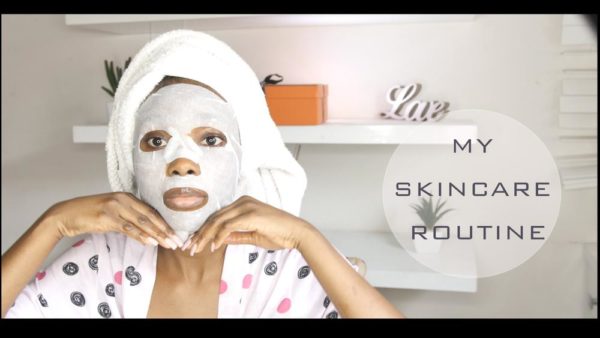 MUA and vlogger Dodos Uvieghara shares her skincare routine in this video.
She shows her favourite products to keep her skin looking healthy, radiant and nourished.
According to her, "This is typically my morning time skincare routine and I switch products depending on how I feel, some of these steps I do once a week others more frequently."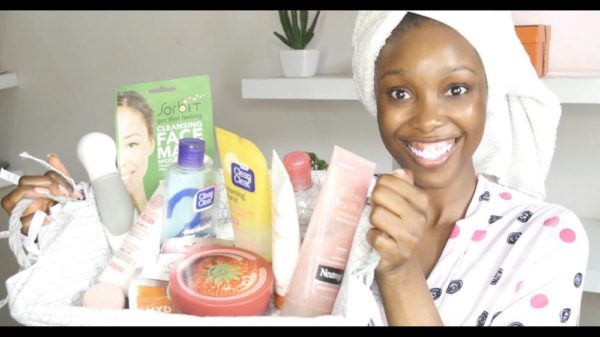 Watch below.