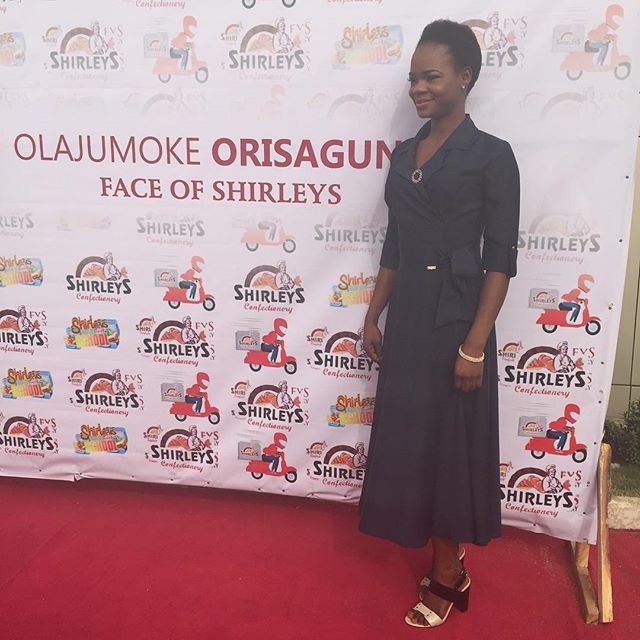 Olajumoke Orisaguna took her first flight ever on Friday to Abuja. She went to be unveiled as the Face of Shirleys Confectionery.
While in the city, she stayed in a Royal Suite at Transcorp Hilton and was accompanied by her PR, Azuka Ogujiuba. Senator Izunaso was present at the special guest at her unveiling, open to the public. While there, Olajumoke also got a surprise cheque from Mama Biobak.
Here are some photos from her trip. The official photos were taken by George Okoro, while her hair and makeup was done by Solange's Hair & Beauty Shop.
Here are some photos and video from the trip!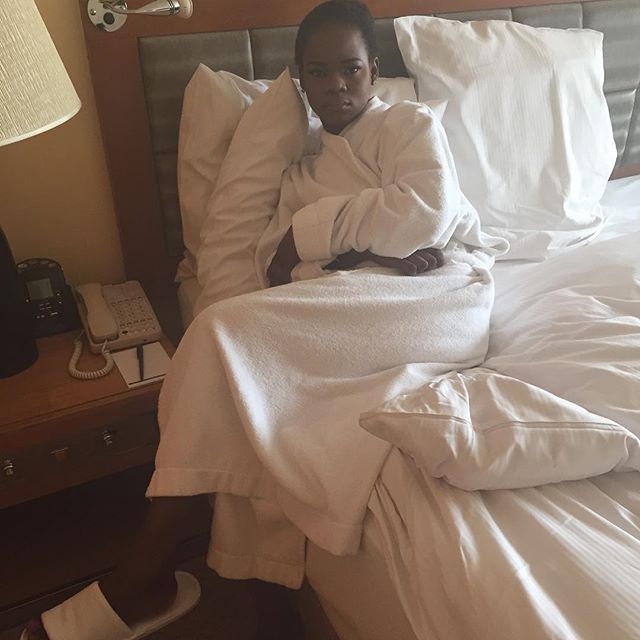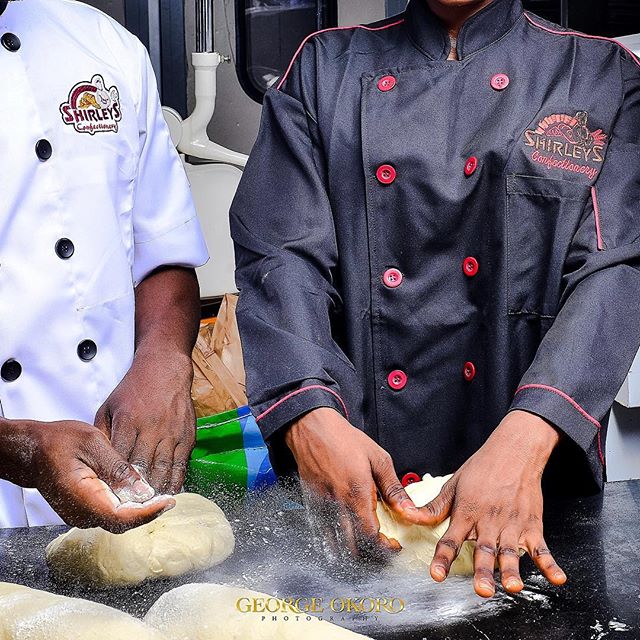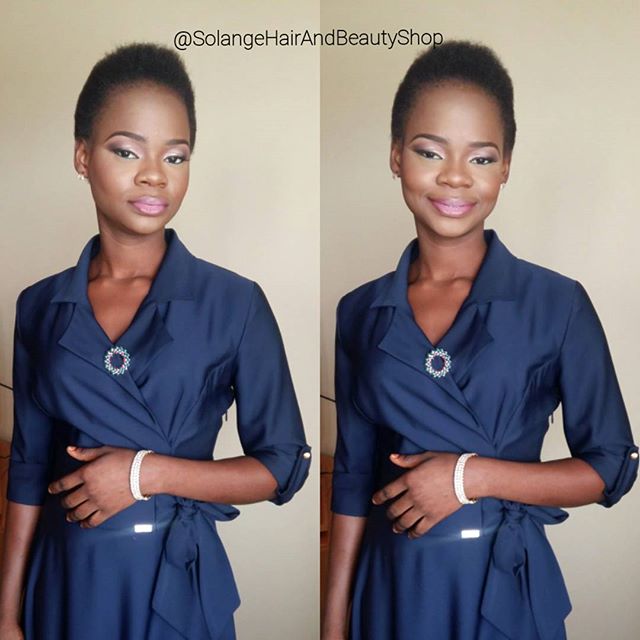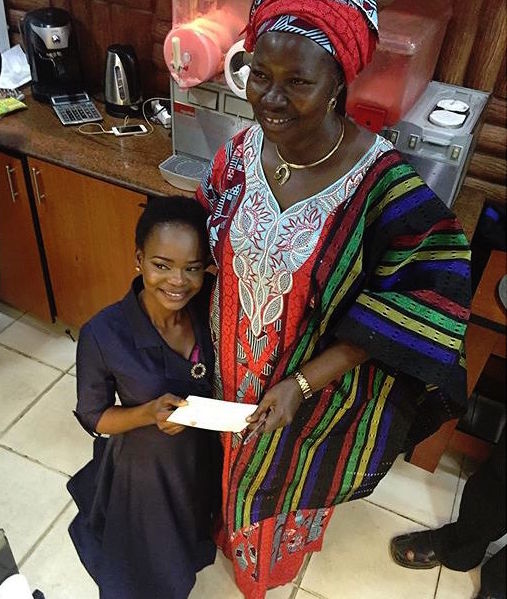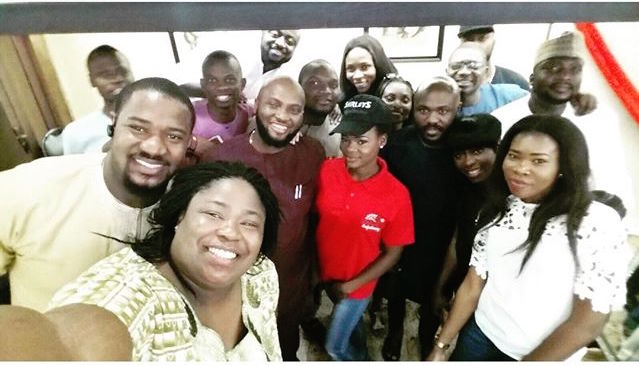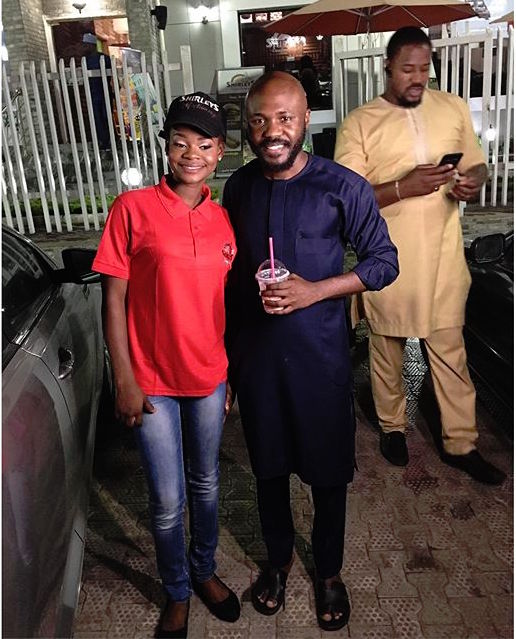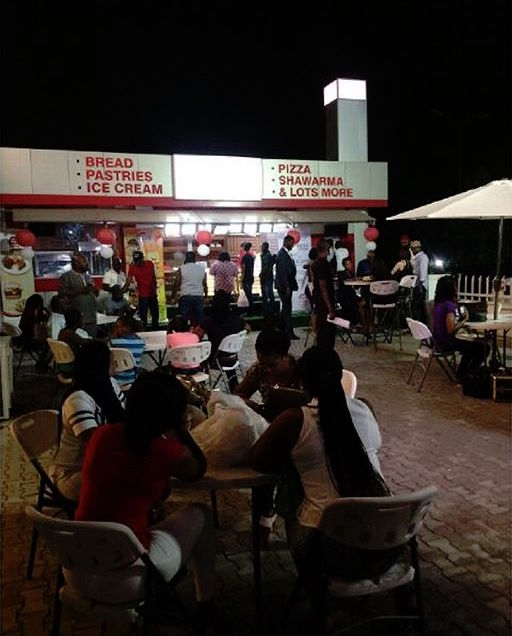 Watch the Behind the Scenes Here!
Channels TV also posted this interview with Olajumoke a few days ago, asking her about her story, family and more.