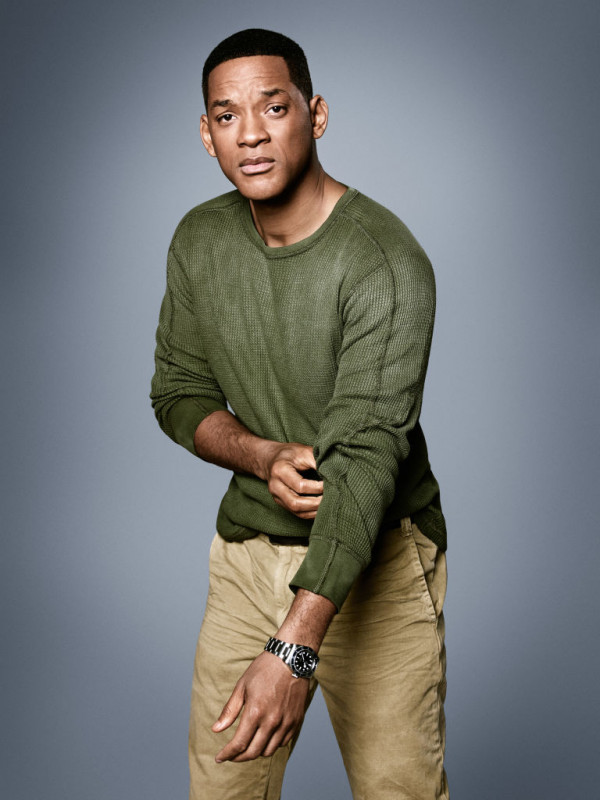 According to deadline, global streaming provider Netflix is ready to pay more than $90 million for a new Will Smith film that it got the rights to after a two-week bidding war.
The movie is a cop thriller titled "Bright" that contains 'fantastical elements' (including orcs). Netflix will spend about $45 million to shoot the film, the same for talent, plus $3 million for the script by Max Landis.
This is the company's biggest push yet into blockbuster films. This purchase significantly outstrips the $60 million Netflix paid for Brad Pitt's film "War Machine," which has not yet been released.
"Bright", which is to be directed by David Ayer, may be released later this year.