It wasn't all polo at the 2016 NPA Lagos International Polo Tournament. Once the sun had set and the dust had settled on the field it was time for some fun! And fun was definitely had by all the players and visitors who laid back and enjoyed the after action satisfaction at Lagos Polo Club.
Nights were filled with entertainment and Olajumoke Orisaguna, the famous bread seller turned model made her debut down Lagos Polo's Club's catwalk along with the models form FEW Models, at the President's Cocktail evening.
Pepsi Ambassadors had the club buzzing with the latest jams and Olamide shut down the club on the final night with his unique voice and tracks, while the club was packed to the brim singing and dancing all night long.
See photos below.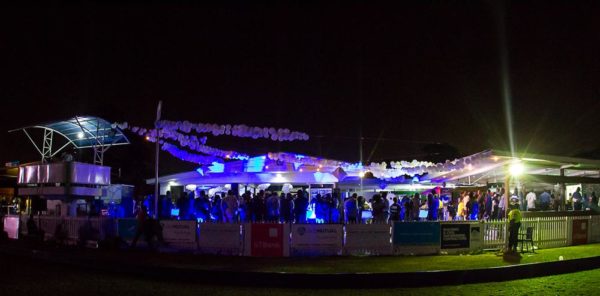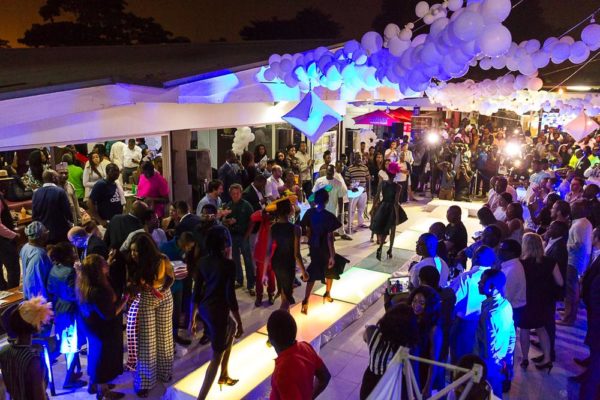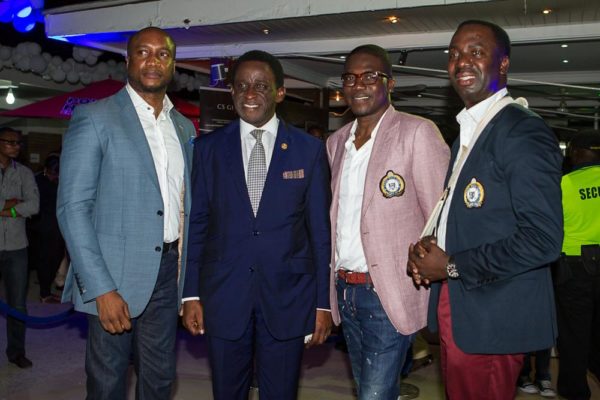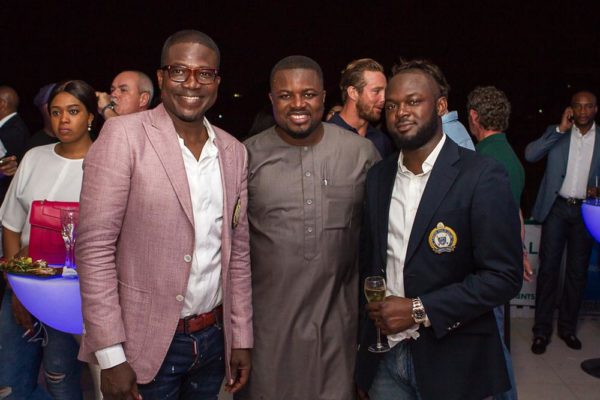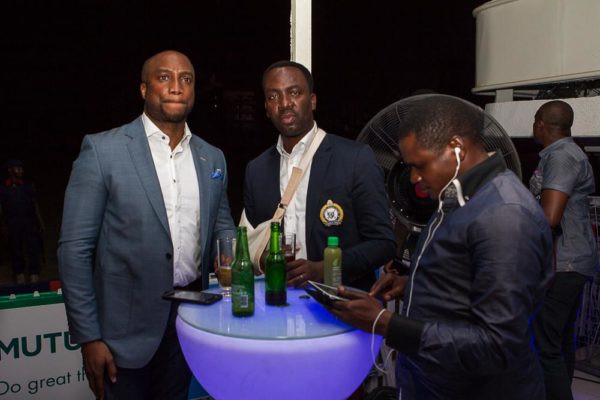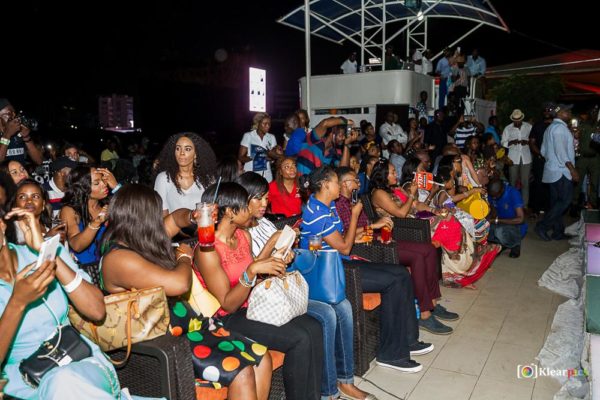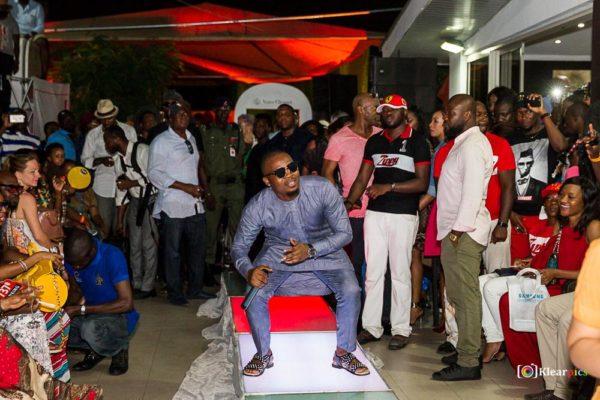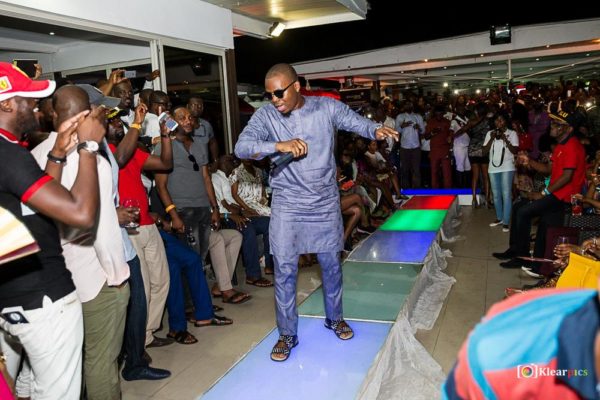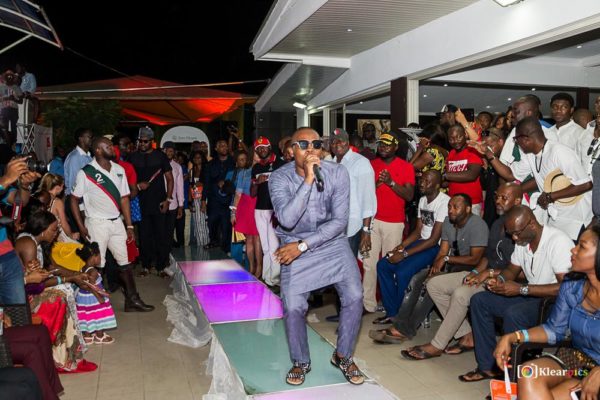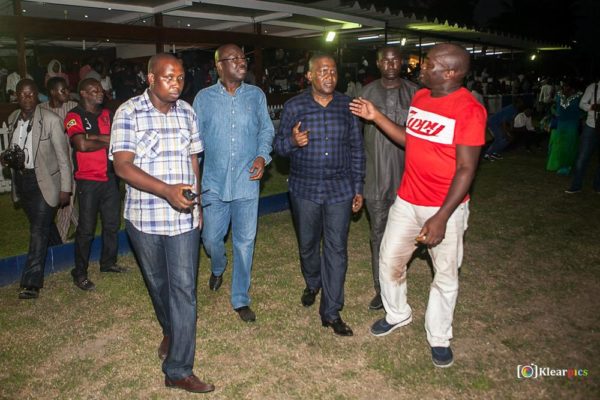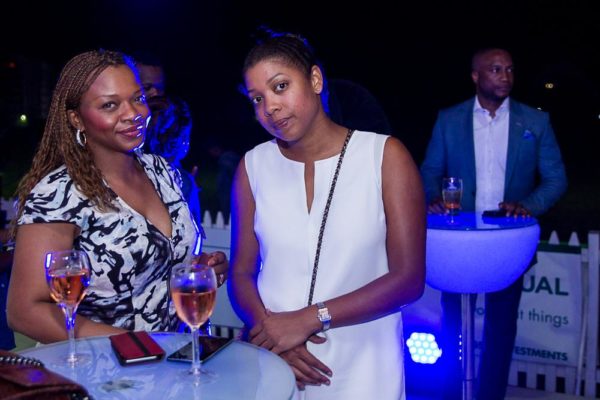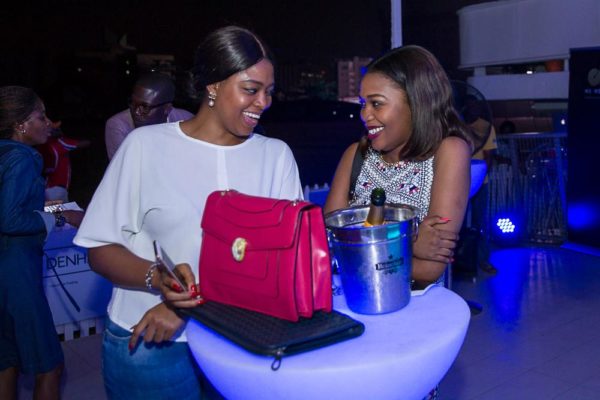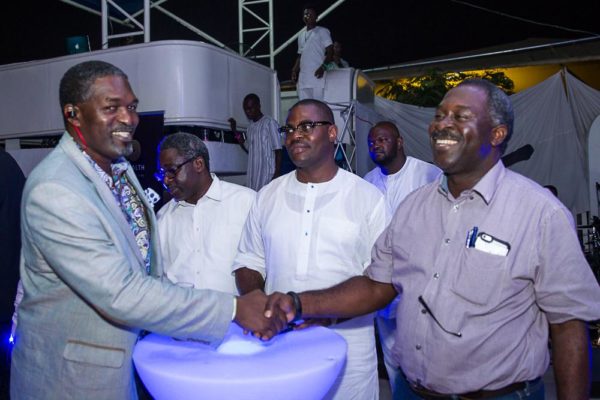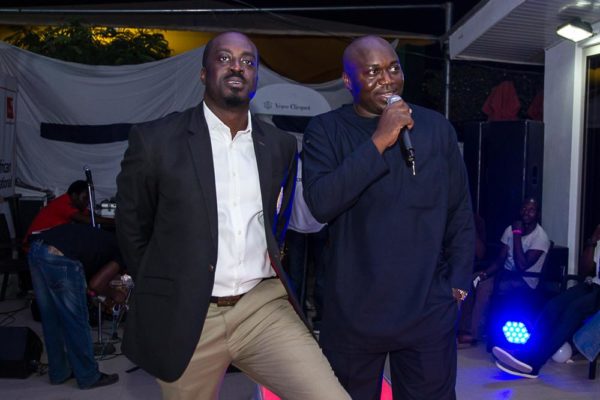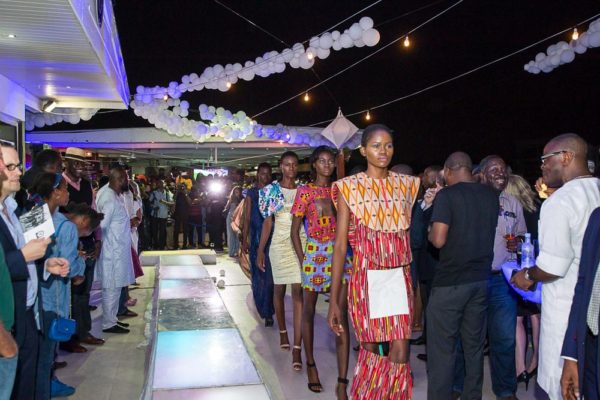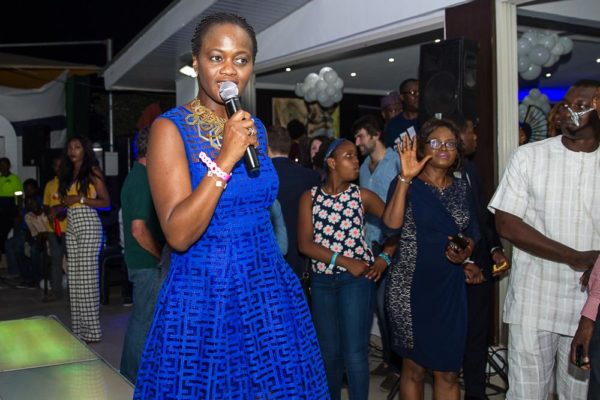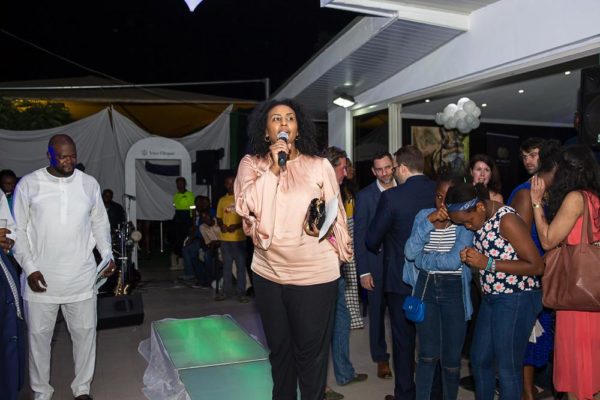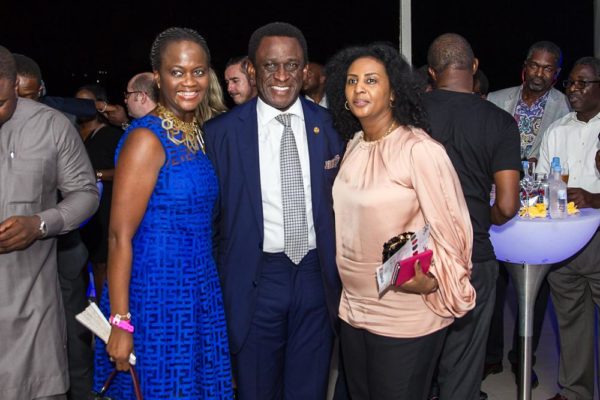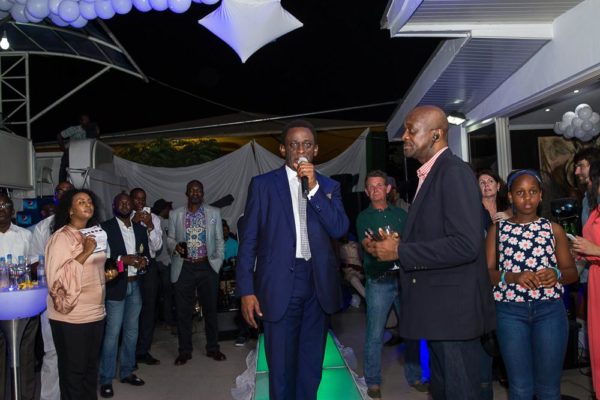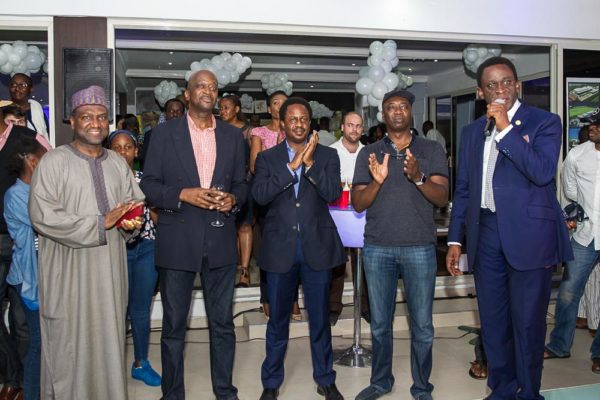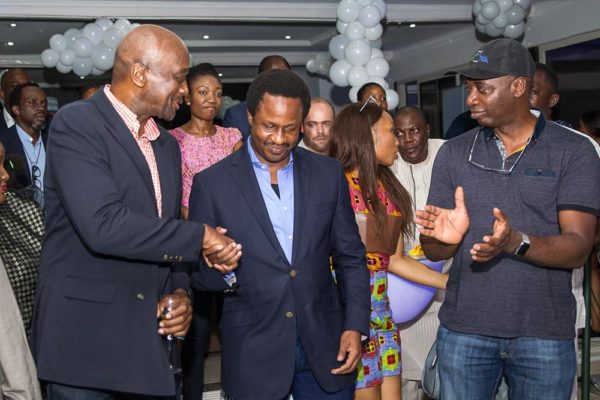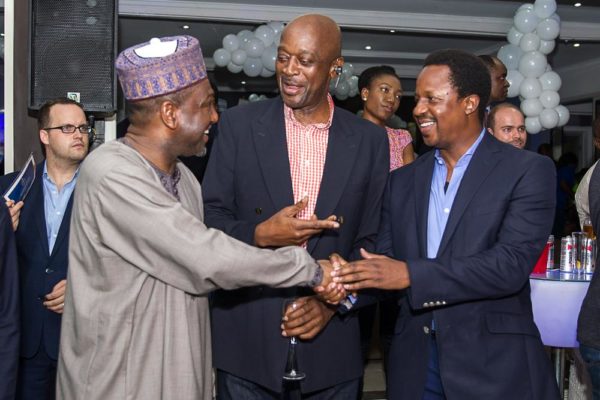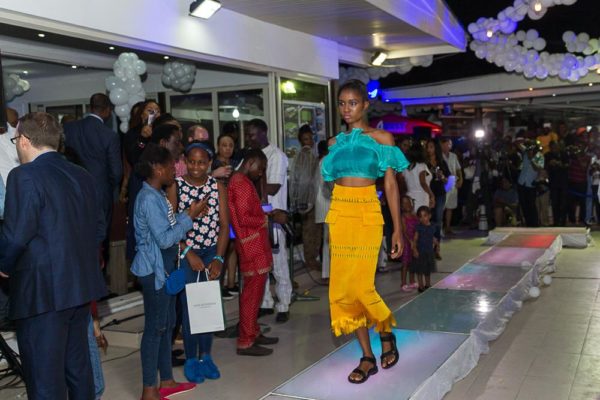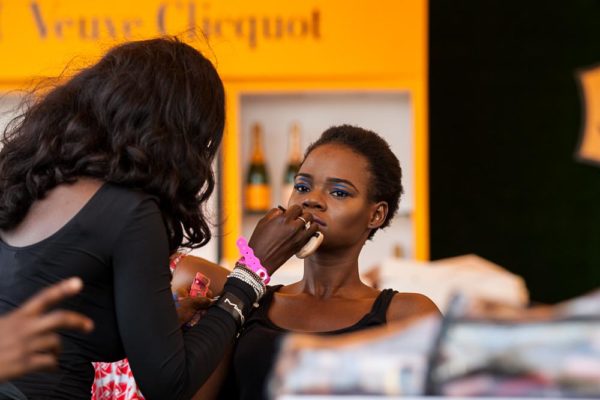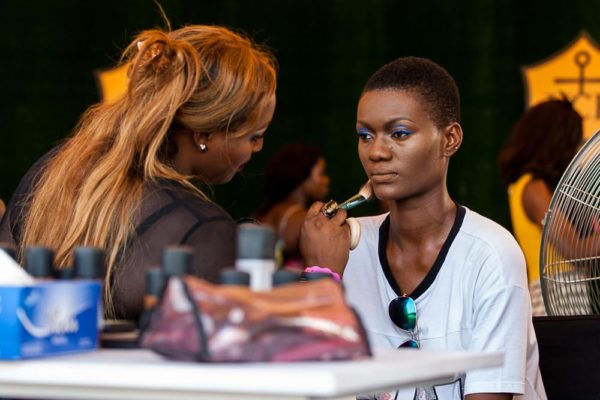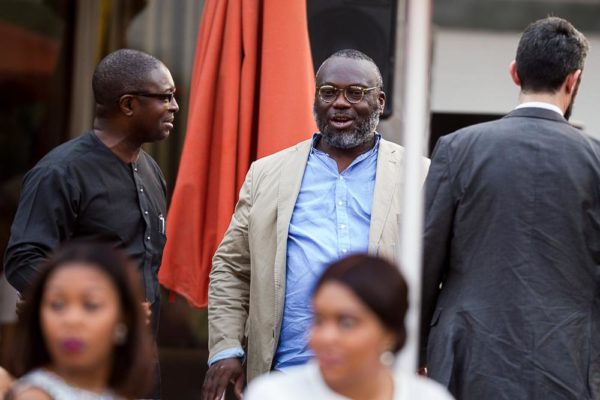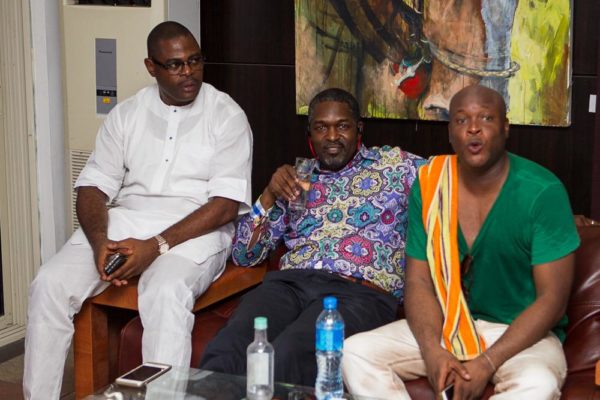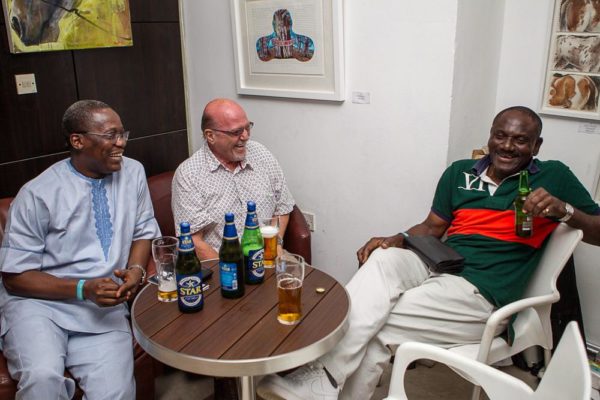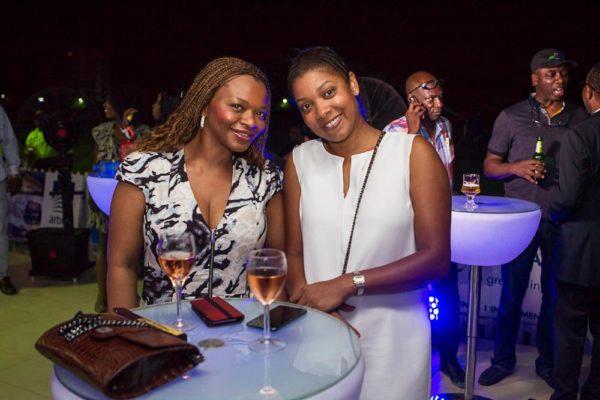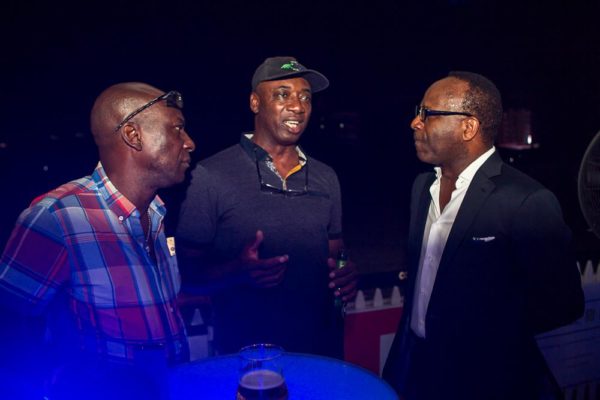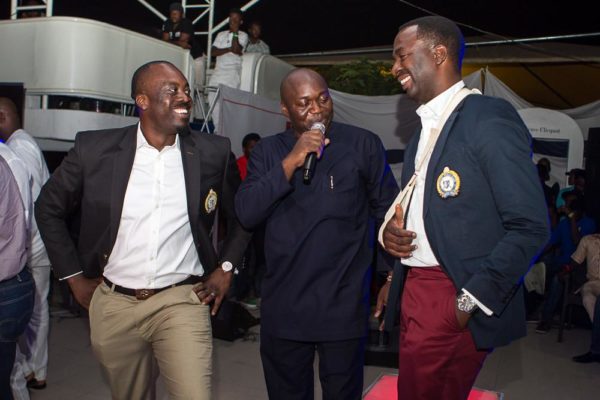 The main sponsors were GTBank and MTN. The Cups were sponsored by Union Bank, Chapel Hill Denham, IHS, ARBICO, Dansa. Co-sponsors are Interswitch, Powerhorse, CS Global Partners, Eko Atlantic, Old Mutual, Samsung, Southern Sun, Veuve Cliquot, W8 Advisory, Lagos State, Pepsi, Brand Communications and Blowfish while Hello Magazine Nigeria, EbonyLife TV, Smooth FM were media sponsors.
For future tournaments and more information about the Lagos Polo Club, please visit www.lagospolotournaments.com or Follow on Twitter, Facebook and Instagram: Lagos Polo Club
_______________________________________________________________________
Sponsored Content