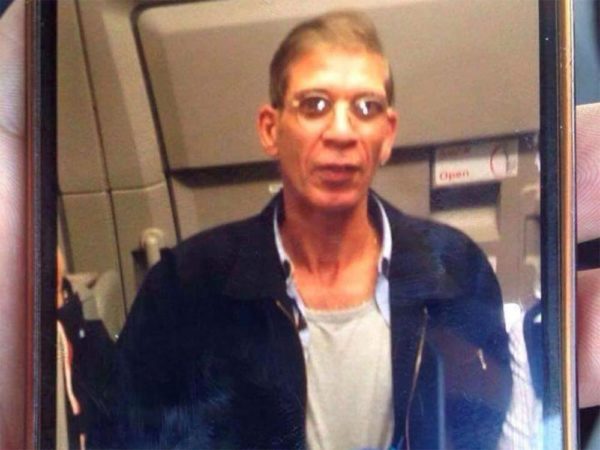 On Tuesday morning an EgyptAir Flight headed to Alexandria from Cairo was hijacked by an Egyptian national identified as Seif El Din Mustafa. Good news from Cyprus is that he has been arrested and the remaining hostages freed.
EgyptAir and Cypriot Foreign Ministry confirmed the arrests on their twitter handles.
Its over. The #hijacker arrested. #LarnacaAirport # Egyptair

— Cyprus MFA (@CyprusMFA) March 29, 2016
Official sources at EGYPTAIR declared the release of all the hostages and the arrest of the hijacker. #EgyptAir

— EGYPTAIR (@EGYPTAIR) March 29, 2016
Meanwhile, Homer Mavrommatis from the Cypriot Foreign Ministry crisis center told CNN that Mustafa was "not stable" and had no explosives on.
Photo Credit: Independent.co.uk