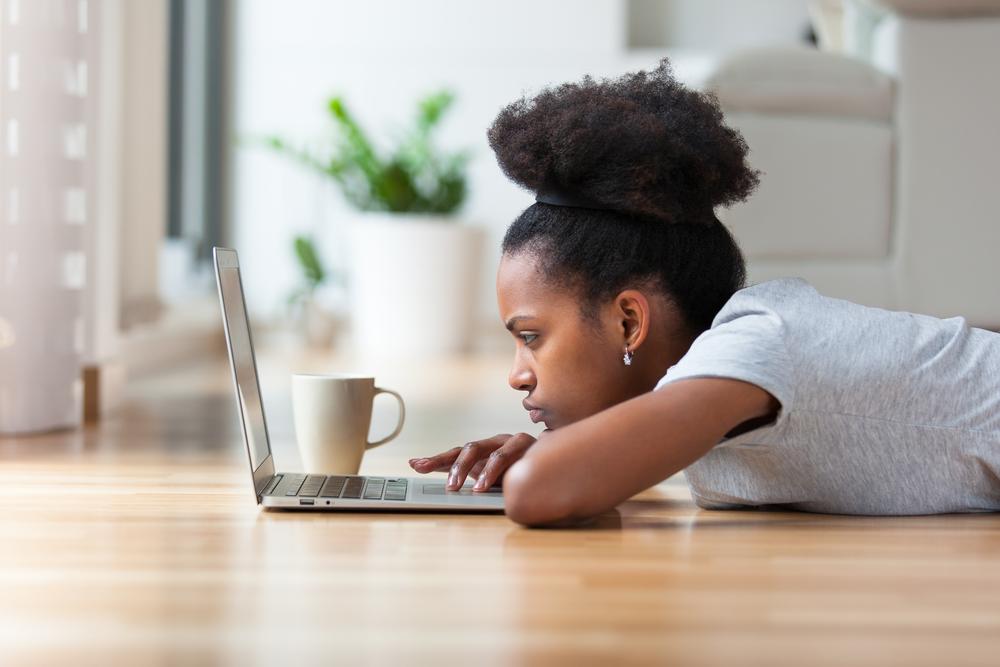 Aunty Bella is our  agony aunt column on BellaNaija. We launched this column in the early days of BN and periodically feature issues sent in by BN readers. 
We hope the BN family can offer insightful advice.
***
Hi Aunty Bella,
I was dating this guy (alongside two other guys) for a while but the center came crumbling down and they all found out about each other. I ended up choosing the one I most liked and want to be with, because I felt I had more of a connection with him. We think the most alike and I can totally be myself around him.
The thing is before all the confusion and brouhaha, I lent one of the guys 800 Euros which he promised to pay back. I gave the money to him because he's not in my home country and he regularly needs to send money home. I also need Euros since I'm saving for school so the plan was for him to transfer to my Euro account.
Now I want my money back and he told me he won't pay me back. This guy is a doctor in Switzerland so it's not even about him not having money to pay me back.
He is saying it is part payment for everything he has spent on me on the assumption that he had a future with me.
This is money I don't even have. Now I don't know if I should just let it go or take a more aggressive route. I need this money for my little sister fees otherwise she can't register for this semester at school.
I am also in debt and saving rigorously for my Masters so I cant afford to let even 1 Euro get to waste.
What do I do?
~ confused
Photo Credit: Dreamstime.com