In support of the efforts of the Nigerian government, MTN Foundation strives to positively impact and empower Nigerians with disability. This can be witnessed by the various projects the Foundation has executed.
The Hearing Aid Support Project is one of the many MTNF programs that provide appliances to disabled persons. This year, the Foundation has already distributed hearing assessment forms and is set to conduct audiometric assessment test for shortlisted potential beneficiaries.
The Foundation also recently took delivery of 1,500 top of the range hearing devices from Pure Tone Hearing devices. Pure Tone, UK's leading supplier of hearing aid accessories has won numerous awards and has been recognised by the Queen of England.
The distribution of hearing aids will be conducted in April 2016 across the 6 states namely Katsina, Benue, Akwa Ibom, Bauchi and Anambra.
Below are pictures from the inspection.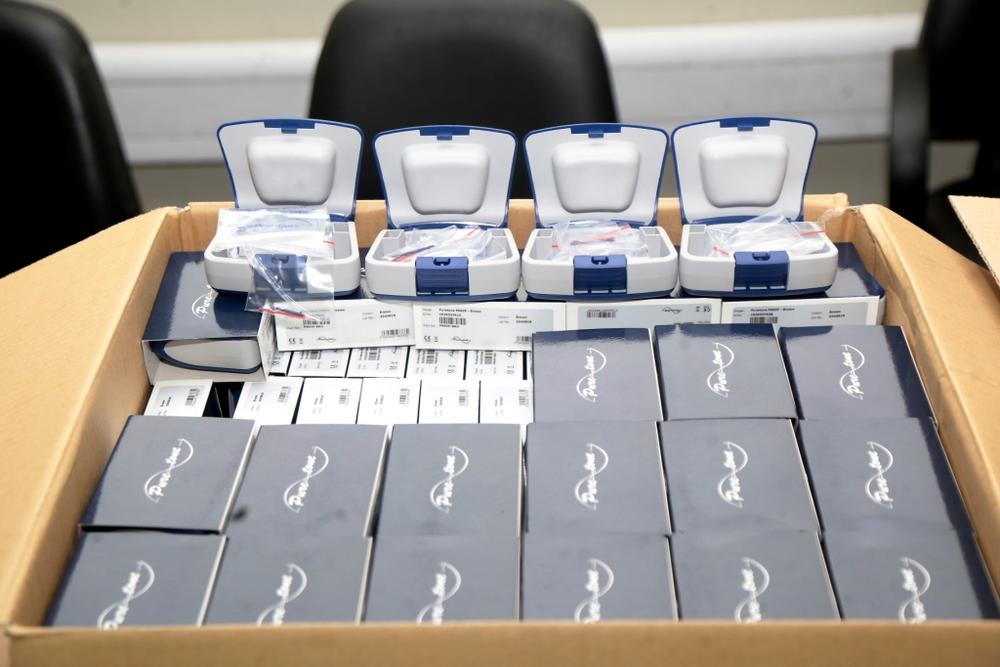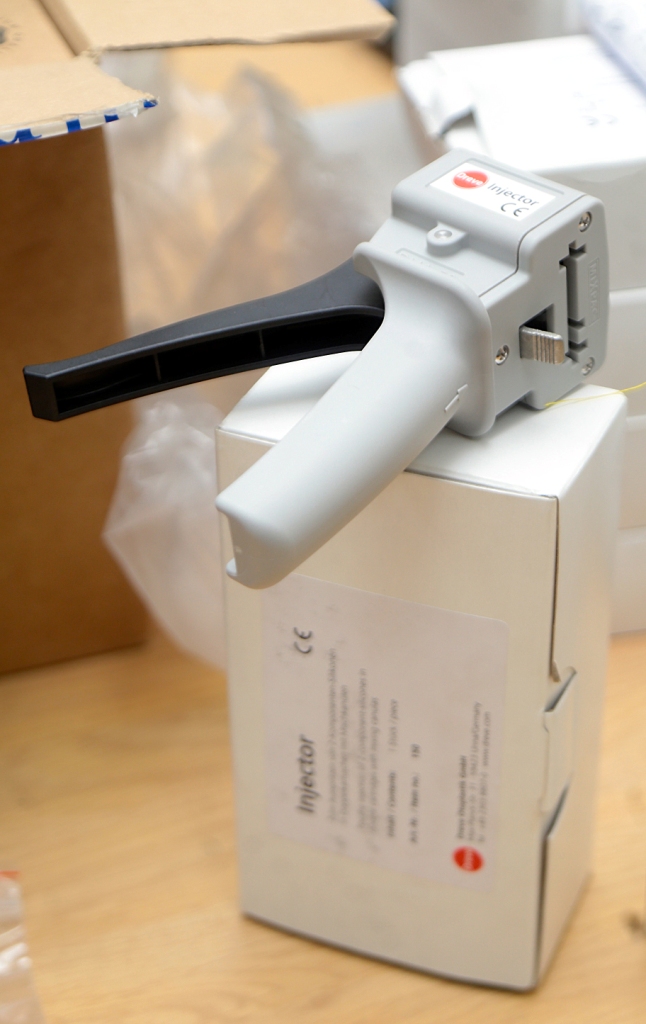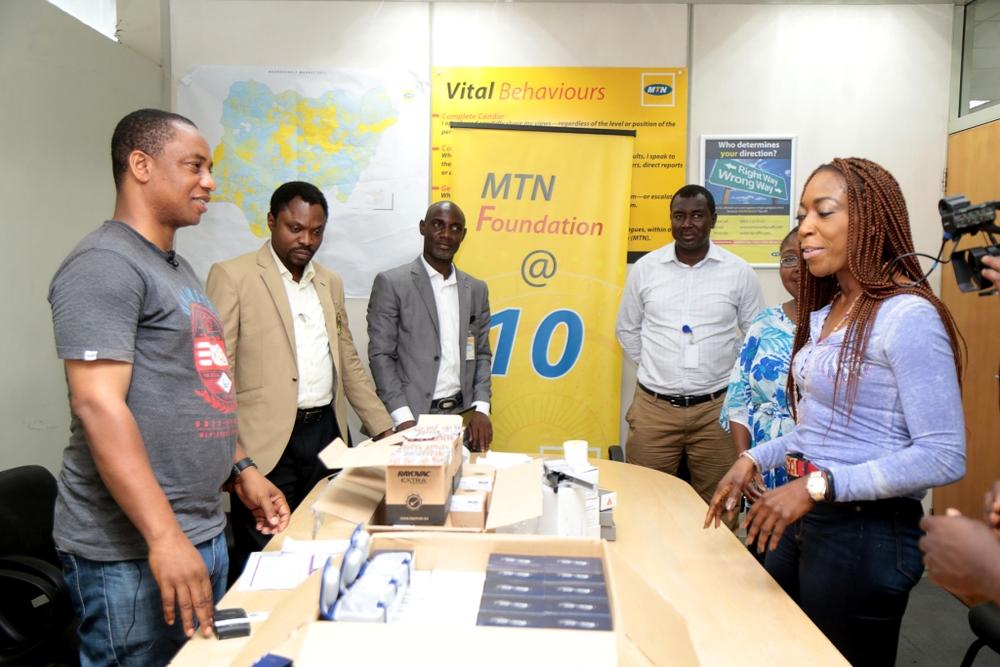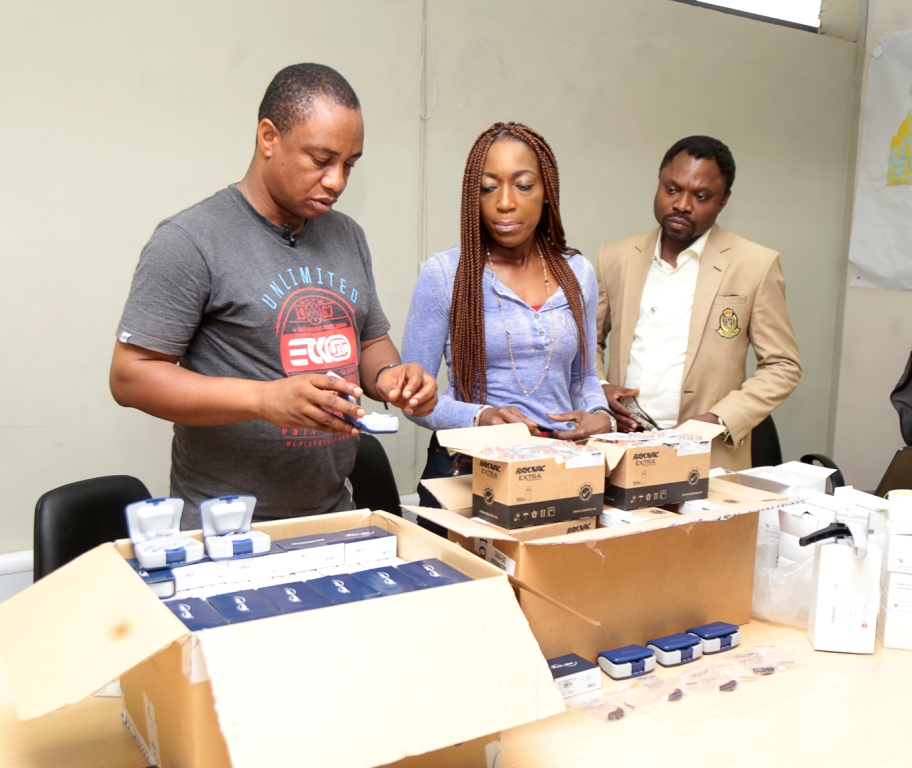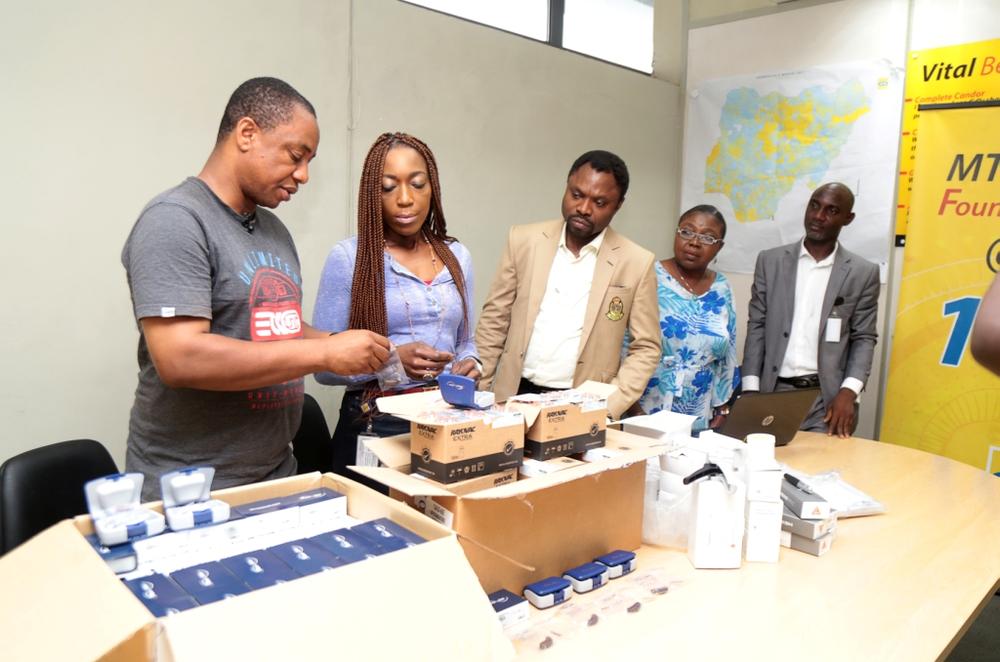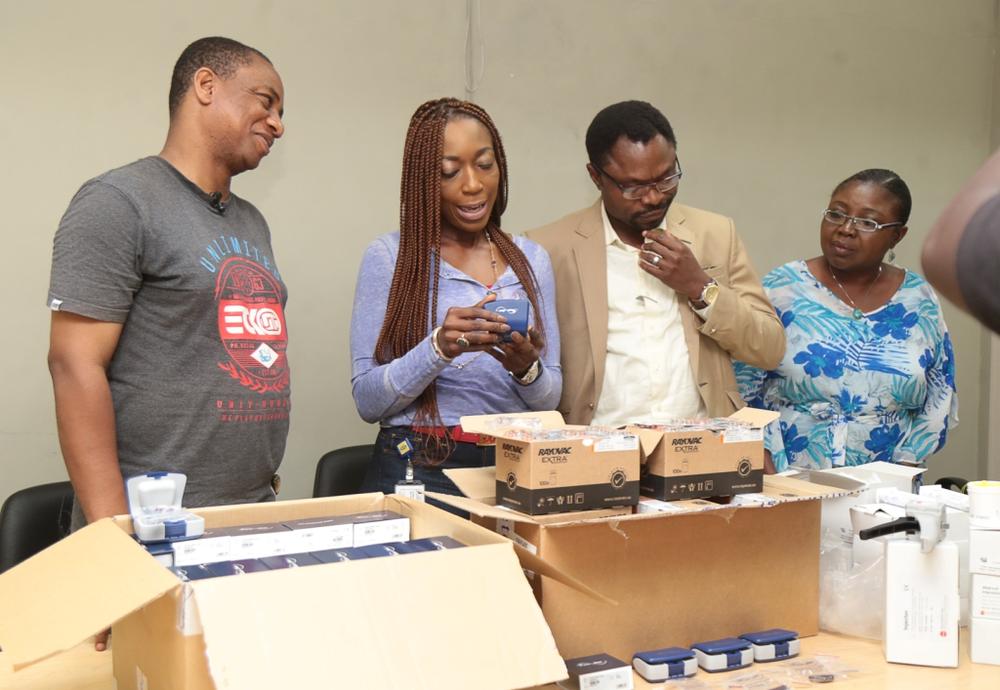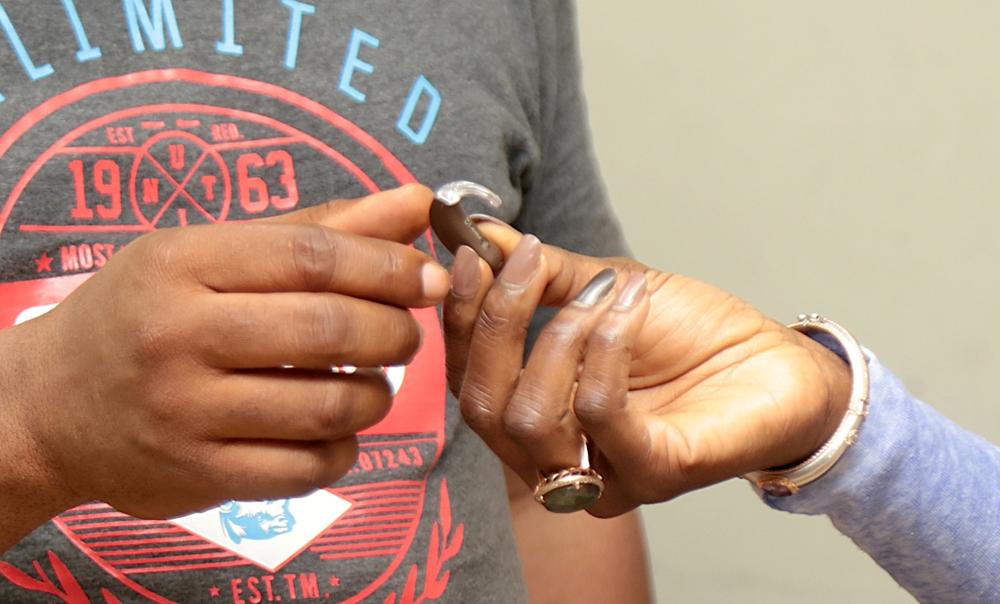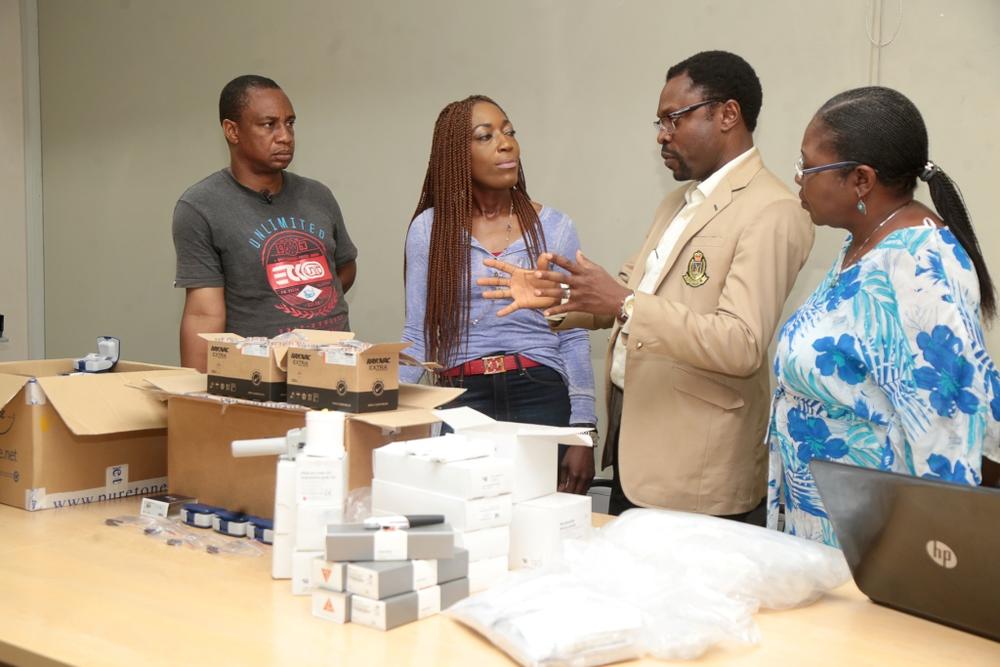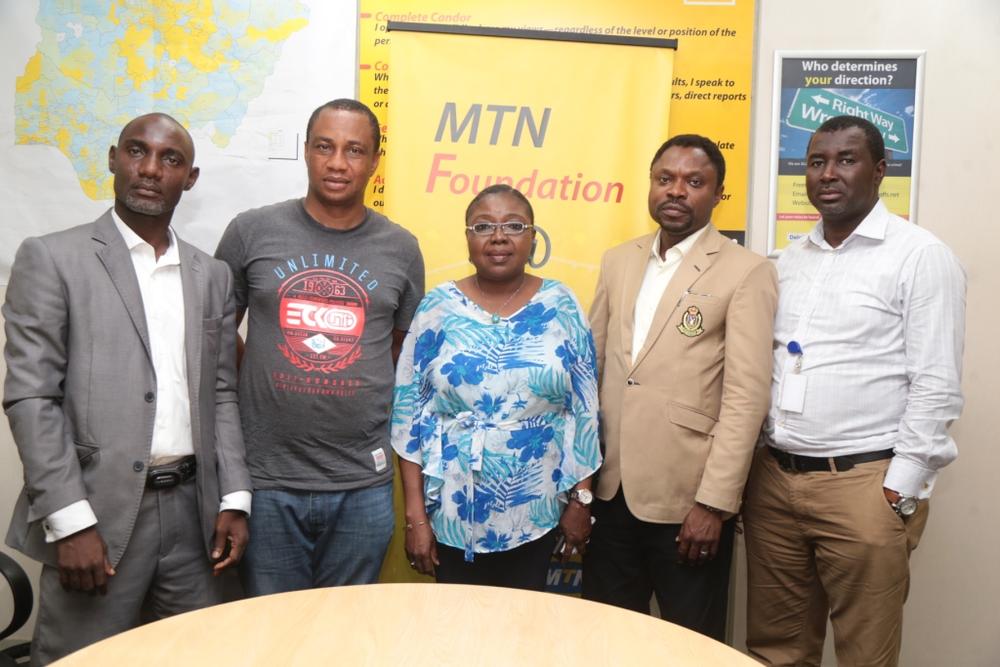 ________________________________________________________________________
Sponsored Content