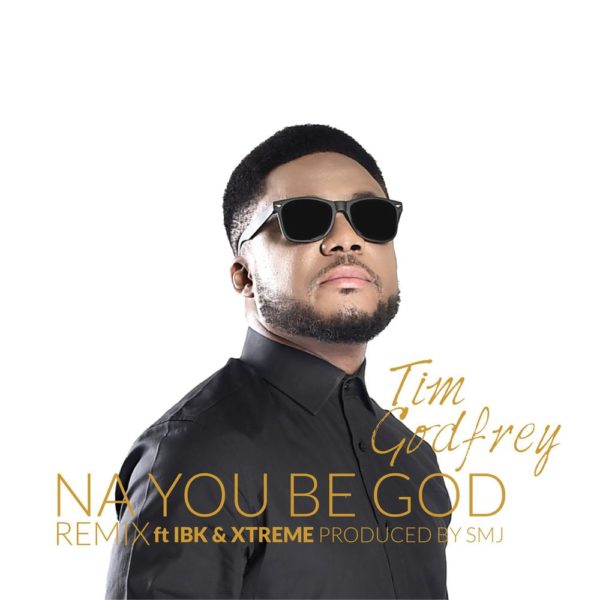 One of the major gospel songs for 2014 was Tim Godfrey, IBK & Xtreme's "Na You Be God" and now to kick off 2016 they have released a remix for the powerful worship song.
The remix has been released along with promo pictures majorly to bless the name of God and also to delight its fans.
Listen to the song below.
See the new photos below.