Over $300 Million to be Returned to Nigeria from Abacha's Looted Funds in Switzerland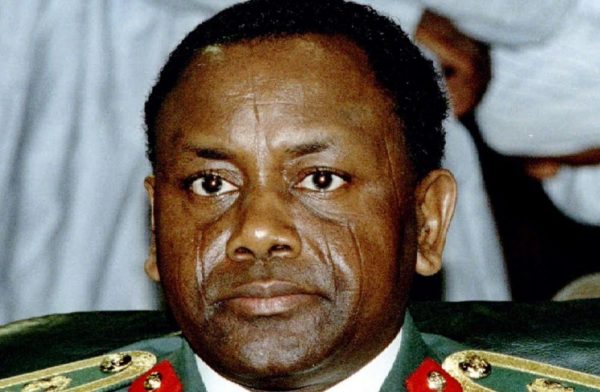 The Attorney-General of the Federation and Minister of Justice, Abubakar Malami, yesterday, March 9, 2016, signed a letter of intent for the repatriation of 321 million dollars allegedly stashed in Swiss banks by the late Gen. Sani Abacha, former Nigerian Head of State.
According to Vanguard, the signing, which was preceded by a brief discussion between Vice-President Yemi Osinbajo and Swiss Foreign Affairs Minister, Didier Burkhalter took place at the Vice-President's conference room where Malami signed on behalf of Nigeria and Burkhalter for his home country.
With Swiss Ambassador, Eric Mayoraz, and his Chief of Staff, Damien Cottier, in attendance as witnesses, the occasion served as an avenue for Malami to explain that the Buhari administration was not resting on its oars, as it was working hard to recover all looted funds.
At the meeting, it was revealed that Switzerland and Nigeria have already written the history 10 years ago with the restitution of 700 million dollars of the Abacha funds. Today, it is another amount of 321 million dollars that can be restituted.
Source: Vanguard