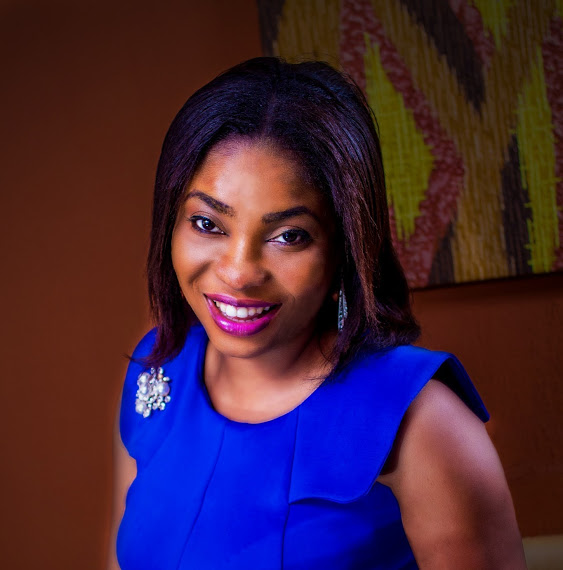 I have written quite a bit on starting a business and I was almost sure that I had exhausted the topic until I went for my business school alumni event recently. The theme was 'the challenge of adjusting to new realities'. The overall synopsis was around the impact on the global fall in oil prices on the Nigerian economy. The speaker was Professor Doyin Salami, which made it a treat – as we were assured we would hear some well researched economic findings.
The first bombshell for me was the statistics on job deficit; he shared that if this current administration delivered 3 million jobs, we would still have a deficit of 5 million jobs in the country! Immediately, I thought about the many parents who were making sacrifices to send their children to university – locally and internationally. All this with the hope that they would graduate and get good jobs. The reality is that those jobs might not exist if we do not do something about it today.
So why am I focusing on starting a side gig? Because people who are currently in employment are more likely to be able to access the finances to start a business and they can hedge the risk of running and growing a business with their stable income while at the same time providing employment for others who need jobs. There are also other benefits to starting a side gig.
Practice your passion
A side gig provides you an opportunity to practice your passion. You might be working a job today that does not align with your passion but because it pays the bills, leaving the job might not be smart.  You can express your passion with your after-hours business. So if your 8am-5pm job does not provide the needed fulfillment that following your passion gives, your 8pm-5am side gig would adequately compensate for it.
Increase your options
Having multiple options gives you freedom! And there are few things as good as having the freedom to make the choices you really desire without being tied down doing something you don't really enjoy. I have being in situations in the past when I was in paid employment and I was working a job I did not enjoy but I had to stay on the job because of the 'fat salary'. I realized that I needed to expand my options quickly to give me freedom to choose to leave when I wanted and that is what I did. Multiple streams of income gives you options and as Chris Rock says: Wealth is not about having a lot of money, it's about having a lot of options.
Earn extra revenue empowering others
One of the best ways to give back is to empower people and not just give them handouts. If you are looking to empower people and also benefit from it, starting a side gig would give you the opportunity to do that. If you are at the stage of your career when you are earning a comfortable living and looking to give back, why don't you use the extra income you have to set up a business that would provide employment and mentoring to young people in the early stages of their careers?
Use freely available social tools
Building a business today is easier than ever before because you can reach potential clients via social media and other internet applications. Research shows that 85% of people use Google to research before they make a buying decision. Social media has made an important impact on my business and 70% of my clients have never met me face to face as we are able to leverage social tools like Facebook, Instagram, periscope and even Skype for our coaching calls. You are able to utilize these social tools to build relationships and grow your client base. This also helps you manage your time well, as you can reach out to your prospective customers using one of these medium during your breaks at work and in the evening.
Start building your personal brand
There is never a better time to start building your personal brand like now. Having a personal brand sets you apart and makes it easy for people to begin to identify you for a certain skill or ability. These days, specialists are in demand in various areas, from a fitness expert, to an investment/financial advisor, a culinary/nutrition expert and even a business or career coach to guide you in making those important life decisions. It's time for you to identify what you are good at and start building a brand around it.
One of the questions I am always asked is: what side business can I start? I have come up with a list to give you some ideas, you can download it HERE. I am also organizing a "Start your side gig master class" in April to provide deeper guidance on how you can find a viable business idea and launch it, so look out for the information.