Forbes Woman Africa and MTN Business had the first ever Leading Women Summit yesterday – Thursday March 10, 2015.
Over 120 businesswomen from across Africa gathered at the Summer Place, 69 Melville Road, Hyde Park, Sandton, Johannesburg, South Africa.
The invitation-only summit brought together a multi-generational group of influential women to forge partnerships, find solutions, and take actions with the theme for this year titled: The Rise Of The Millennial. The magazine also featured millennial entrepreneurs in its latest issue – click here if you missed it.
Speakers included Liberian designer Archel Bernard (pictured left, below). Archel's mission in life took a significant turn amid the deadly Ebola outbreak in Liberia. She saw the devastation in the country she loved; a country still struggling to overcome civil war. Archel decided to open a factory to help the people of her ancestral homeland to rebuild called The Bombchel Factory.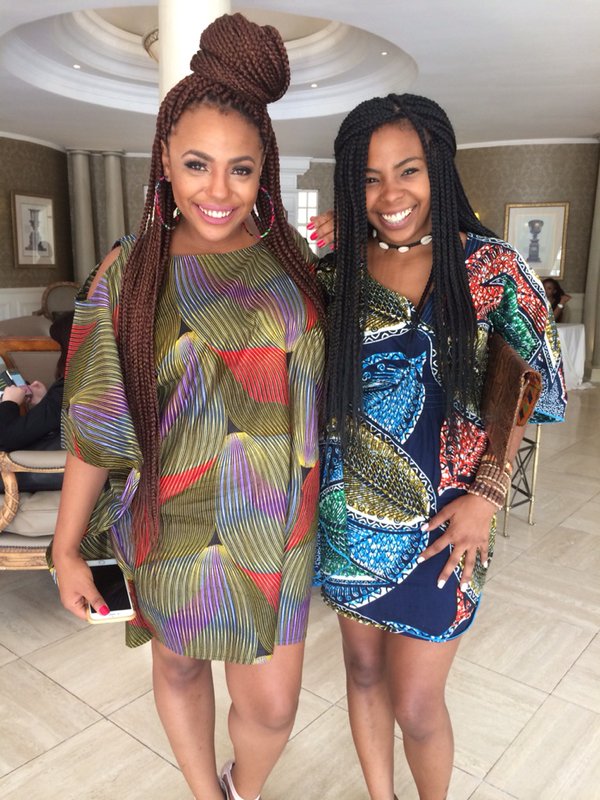 Methil Renuka, Editor of Forbes Woman Africa said before the summit,
"The focus of this year's women's summit is the rise and rise of Generation Y, also known as Millennials. This emerging generation of female entrepreneurs is redefining pathways to power in their businesses, communities and the social causes they champion."
"Most importantly, the summit will harness the intellect and influence of these leaders and connect them with well-established role models and mentors across generations so they share insights and build positive partnerships."
Through a candid exchange of ideas and experiences, panel sessions and keynote speakers explored the underlying theme of the female millennial. They are driven, early adopters, tech-savvy, co-creators, multi-tasking ambitious individuals, born between 1980 and 2000, changing the face of industries as the first of this generation enter their early 30s.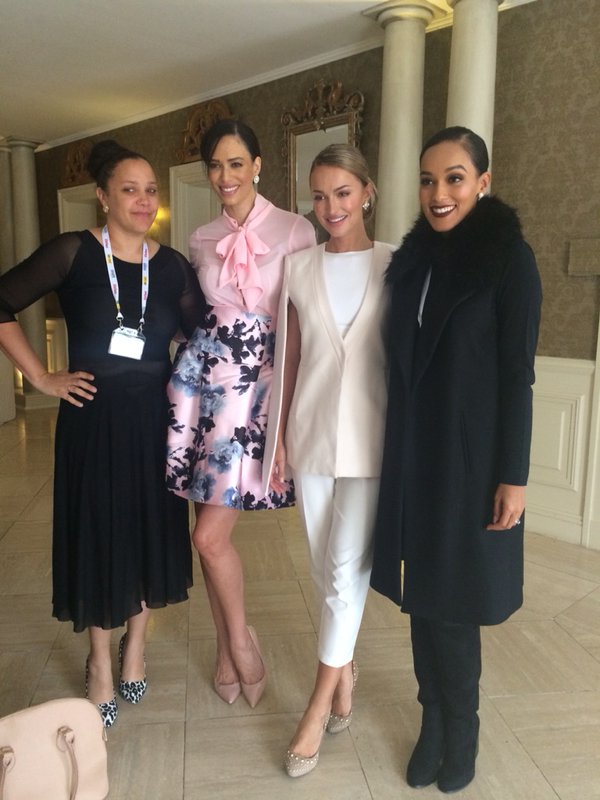 Topics covered in the sessions included, "Is there a big gap between urban and rural millennials and if so, how can we close the gap?"
They also revealed millennials spend more than they earn!
Mandisa Ntloko, Head of Marketing for MTN Business South Africa said that millenials work on-the-go and strive for work-life balance.
She said, "This generation of women millennials refuse to be confined to one platform such as a desk to complete work tasks, instead they have led a shift to a computing paradigm where tasks can be performed  on the go.
Organisations need to be cognisant of the importance of creating an environment that allows employees to create their own career brand across functions, while at the same time fostering work-life integration and innovative work environments."
HIGHLIGHTS: More than 120 businesswomen from across Africa gathered at the @LWSummit yesterday. #LWS2016 pic.twitter.com/i3T4CVa6rQ

— Forbes Woman Africa (@ForbesWomanAfri) March 11, 2016
For info or to register for next year's edition, go to leadingwomensummit.co.za
@LWSummit on Twitter: #LWS2016
Photo Credit: Forbes Woman Africa