#My2016GoalsWorkshop held on February 13th 2016 with the objective of creating an opportunity for participants to set realistic, targeted and ambitious goals, while also ensuring that they had the tools to remain focused on actualization throughout 2016.
At the end of the event each participant had a set of realistic goals, a personal vision board, tools for tracking and monitoring progress,  an understanding of the role of finance in realizing her goals, especially in tough economic times, as well as understanding how self love is critical to their success.
The workshop featured amazing speakers, with tried, tested and trusted strategies for achieving set ambitions and targets. They included:
Stephanie Obi – Business Coach who helped participants create their personal vision boards and taught on how to stay focused on achieving their goals.
Omilola Oshikoya – Africa's Premier Wealth Coach who spoke on how to finance your dreams and visions as well as important financial goals to set during tough economic times.
Glory Edozien – Founder, Inspired by Glory who spoke on  how being your authentic self is key to success.
It was an AMAZING experience for all participants; not only in learning from the speakers, but also sharing from vulnerable places and making new friends.
See Photos from the event below.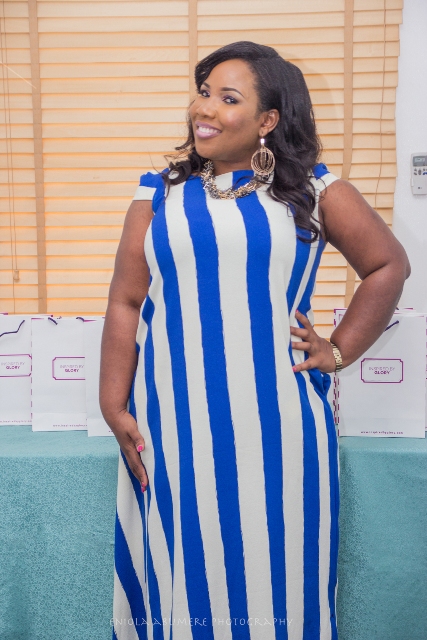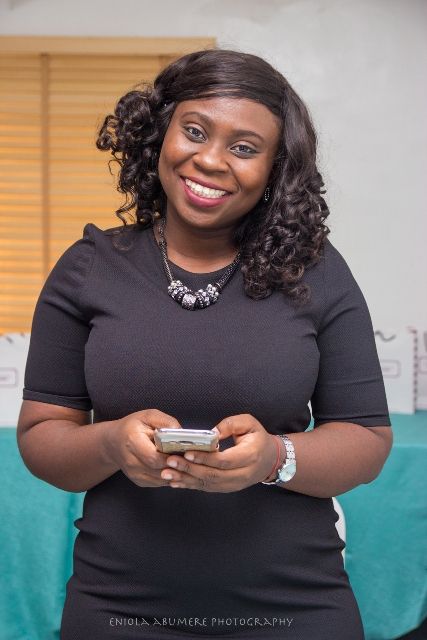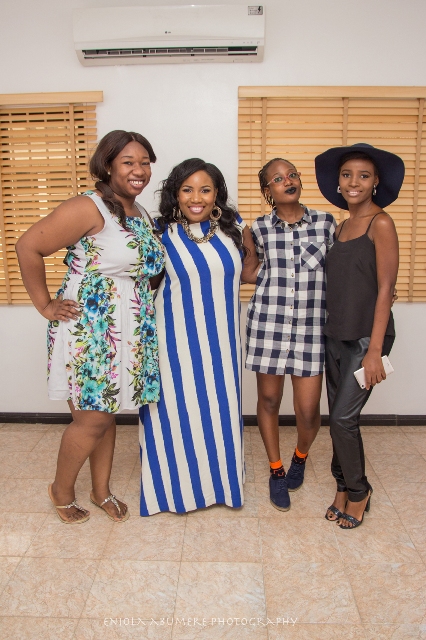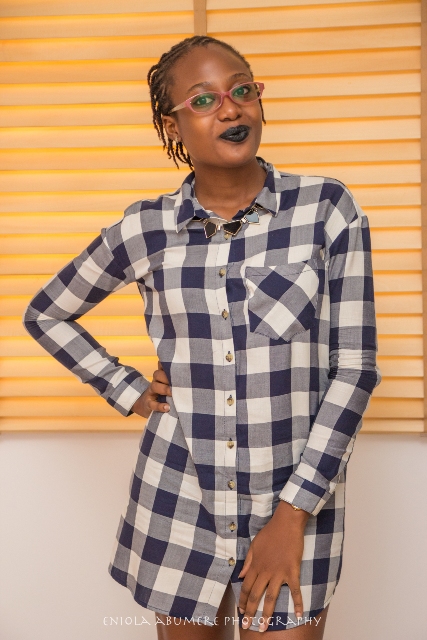 Media Partners: BellaNaija, Bella Curves, Berry Dakara, Pulse, Ezra Peral Online
Product Sponsors: Shomya and Oriki
Photo Credit: Eniola Abureme Photography
————————————————————————————————————————
BellaNaija is a media partner for #My2016GoalsWorkshop.