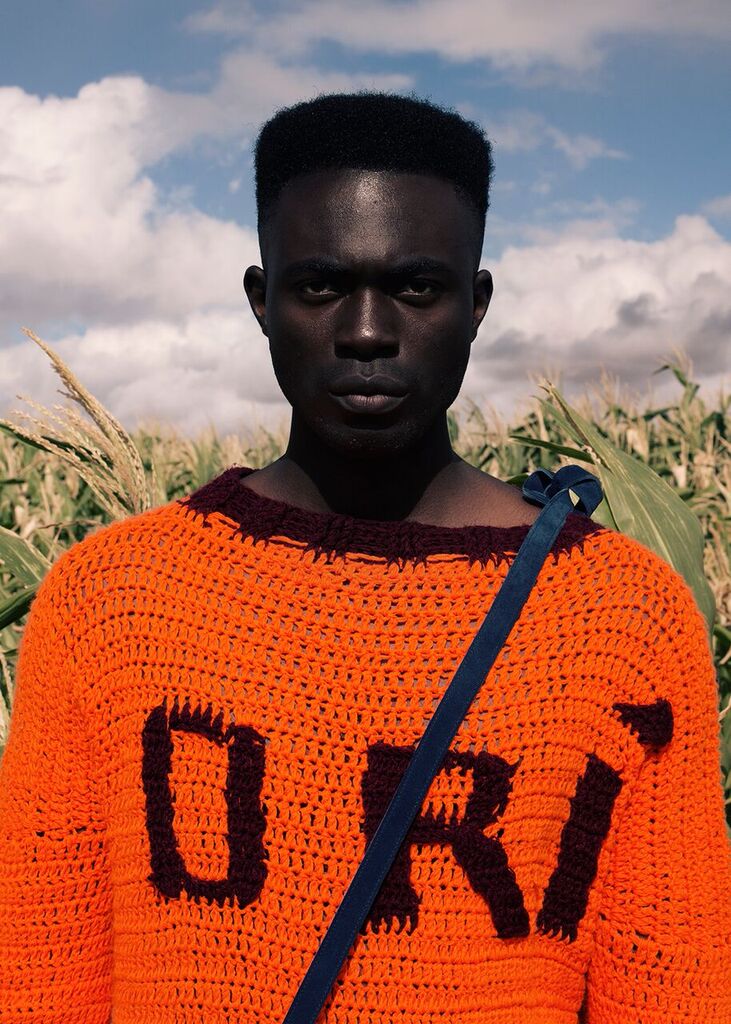 See me, Hear me, Touch Me are some of the poignant catch-phrases printed on Orange Culture's Autumn/Winter 2016 collection that most succinctly convey the essence of this collection which uses a variety of mediums such as textures; rough and smooth, colours; warm and cold and fabrics ranging from cotton, silk, linen and denim to express the power of the human senses of sight, hearing and touch.
Elsewhere in the collection, on carefully knitted sweaters Yoruba words such as Oju, Eti and Enu (Eyes, Ears and Mouth) boldly seat across the knit wears like the hard to miss motifs of child like sketches of the human figure and craps carefully etched on some of the other pieces. This is the sort of collection that yearns for a closer study and understanding of its components.
Speaking on the inspiration behind the collection and look book direction, Adebayo Oke Lawal the designer behind the brand had this to say: "[The shoot] Reminds me of the times when I felt alone before my talent helped me find my voice. Almost blown away by norms and expectations until I found out exactly what my channel of communication was supposed to be. Clothes helped me connect with the world. Before I could sketch I remember feeling misunderstood, not heard and unable to speak. For me clothes became my senses before I learnt how to confidently utilise my actual senses." 
Just like a toddler seeks attention with his cries or like North West with her tantrums, this collection cries out to you saying; Hear me, See me, Touch me with such innocence that can melt the stoniest of hearts. Who can resist such tempting allure?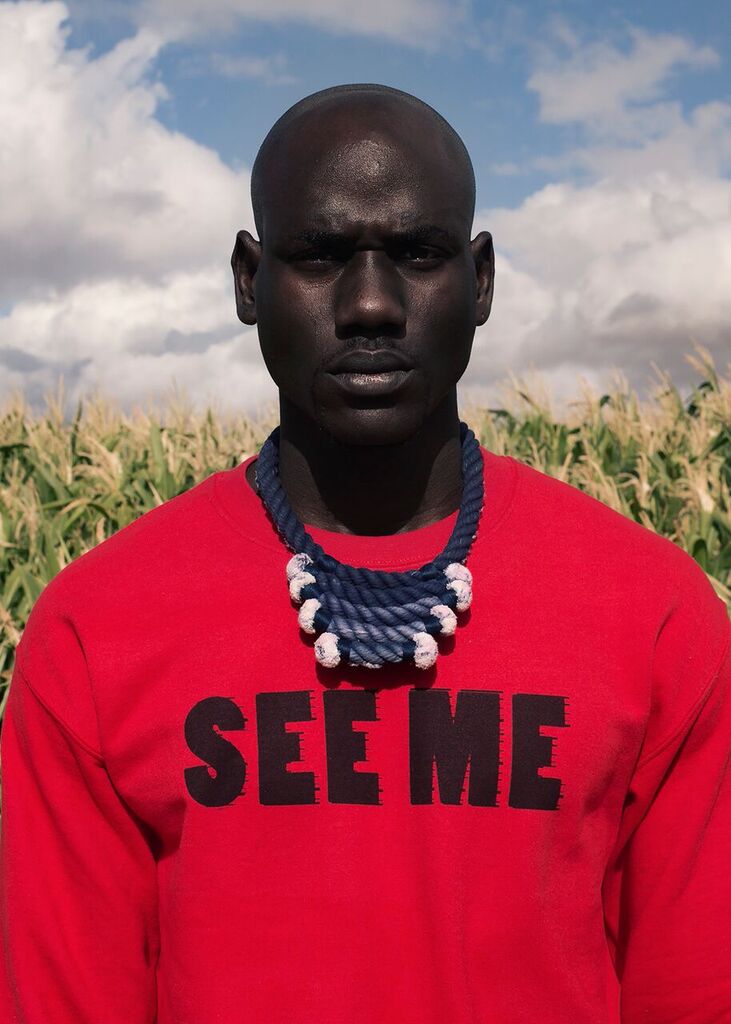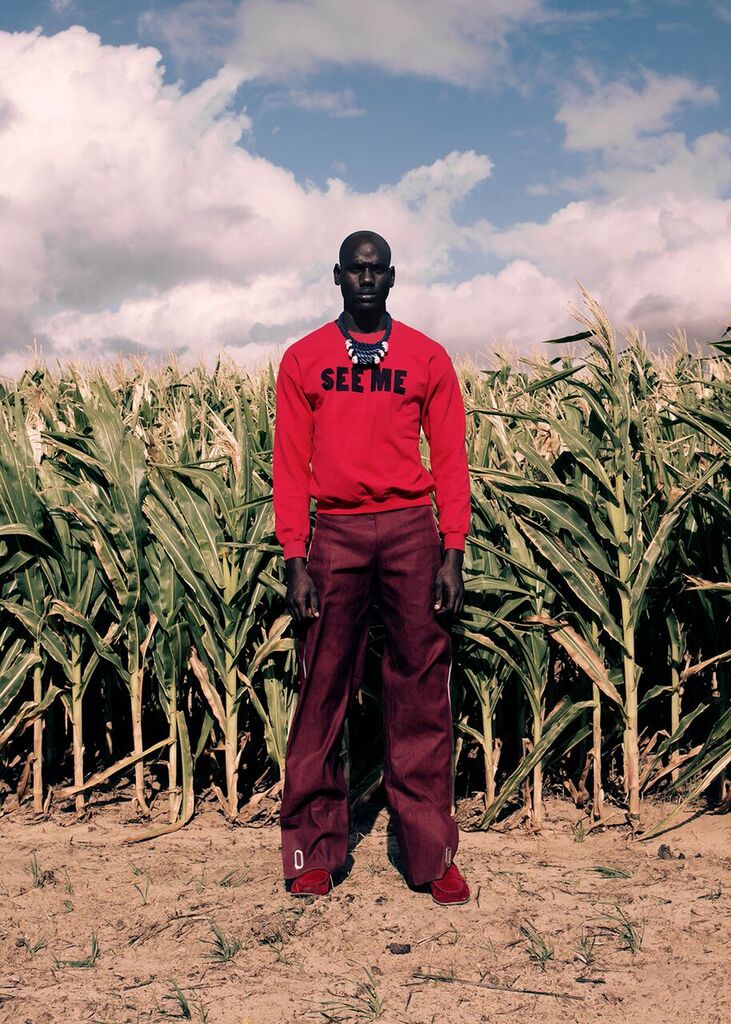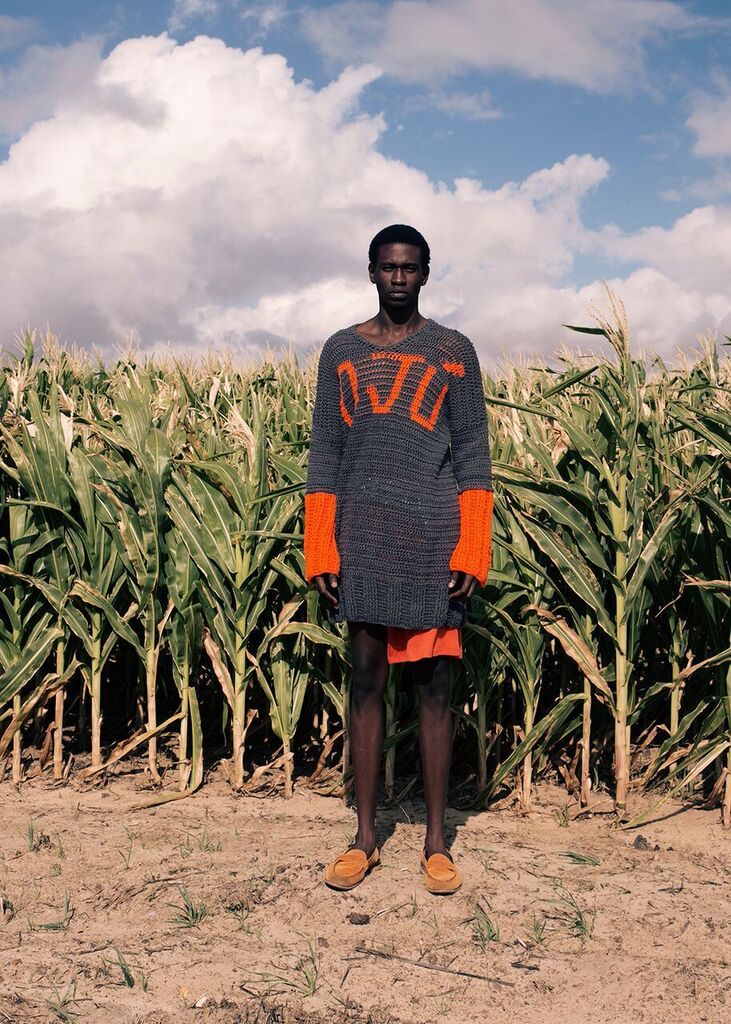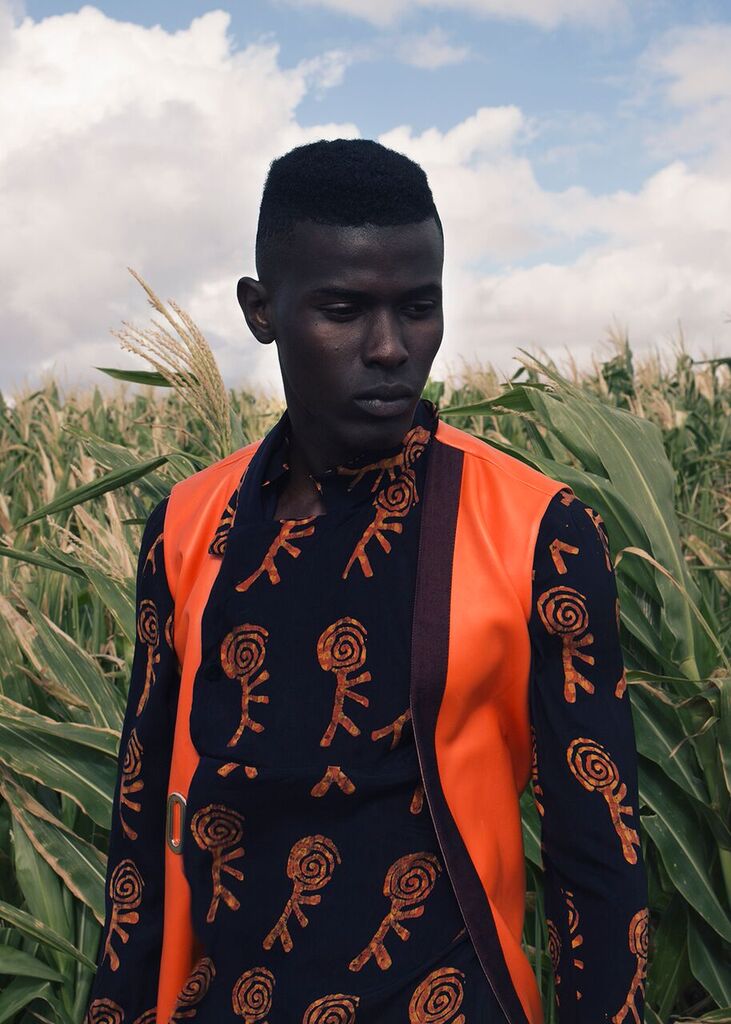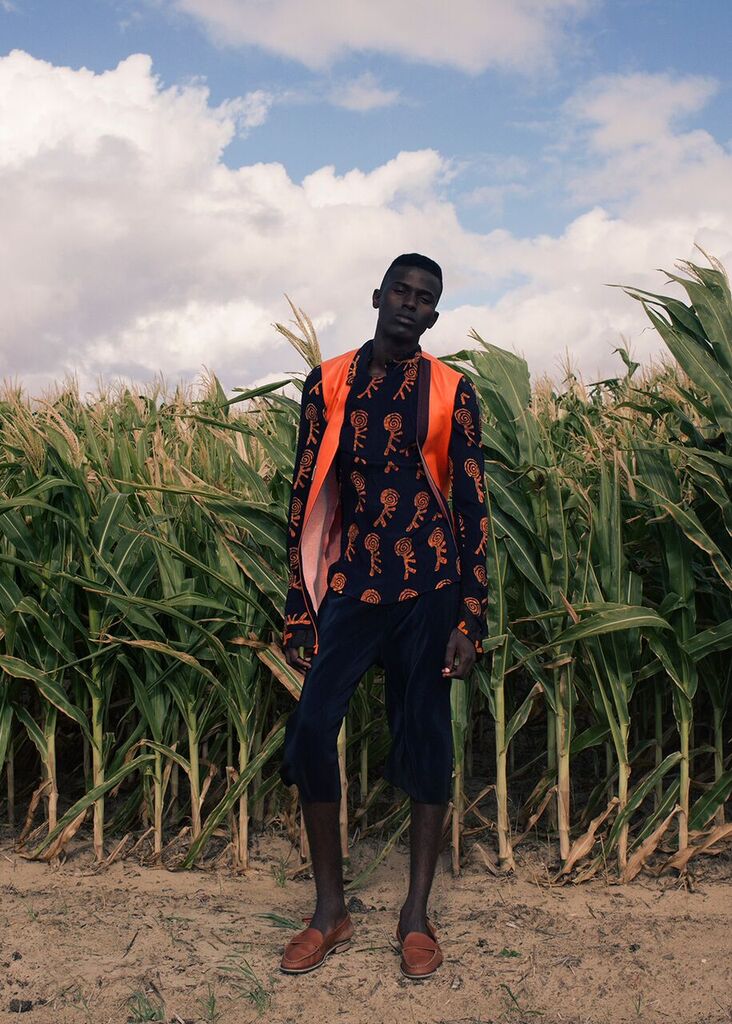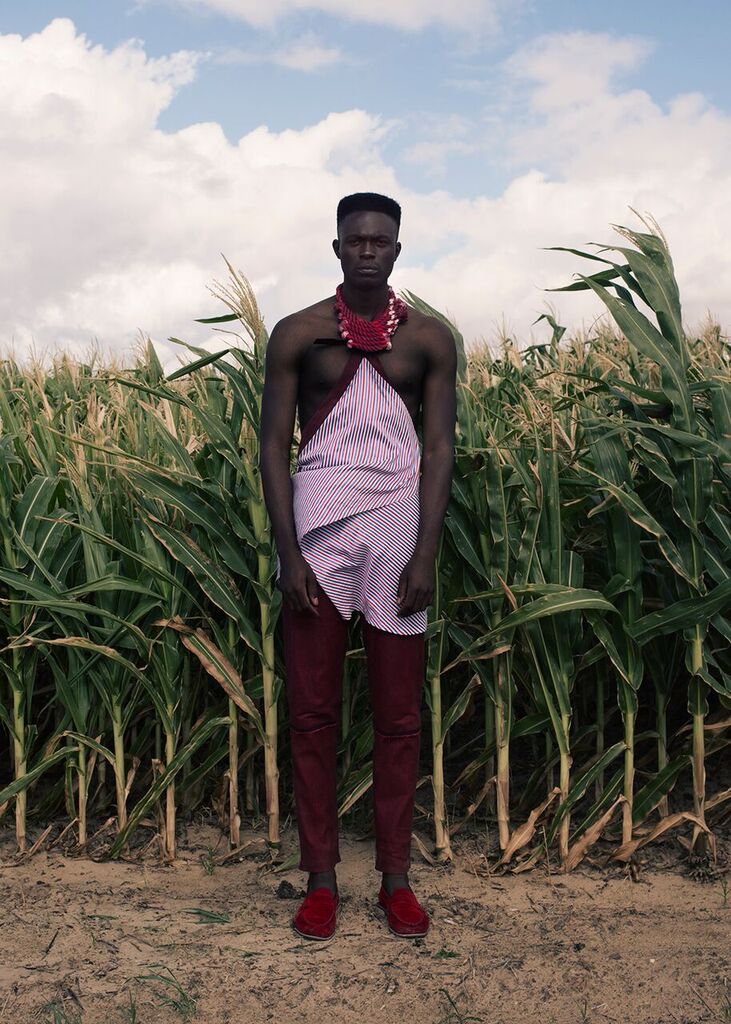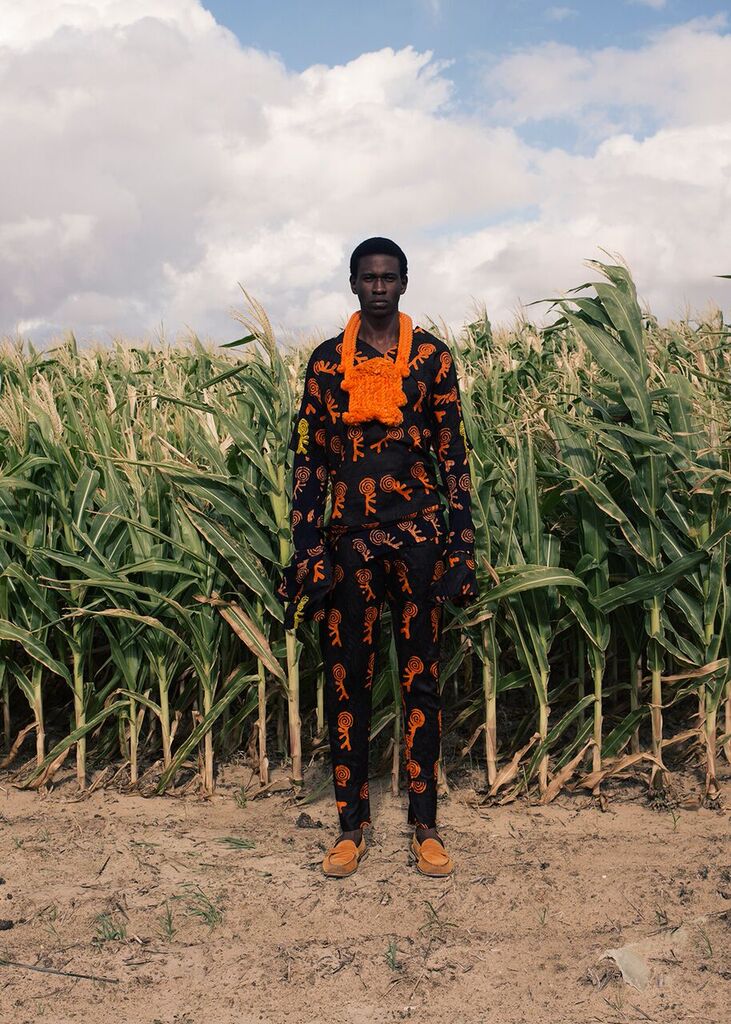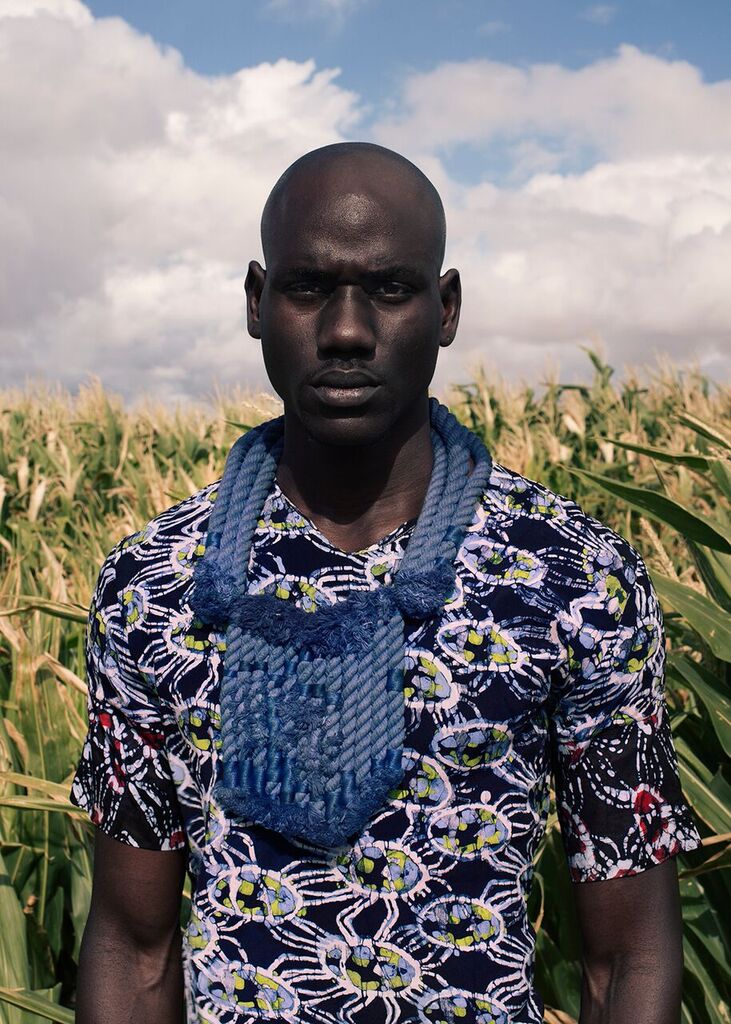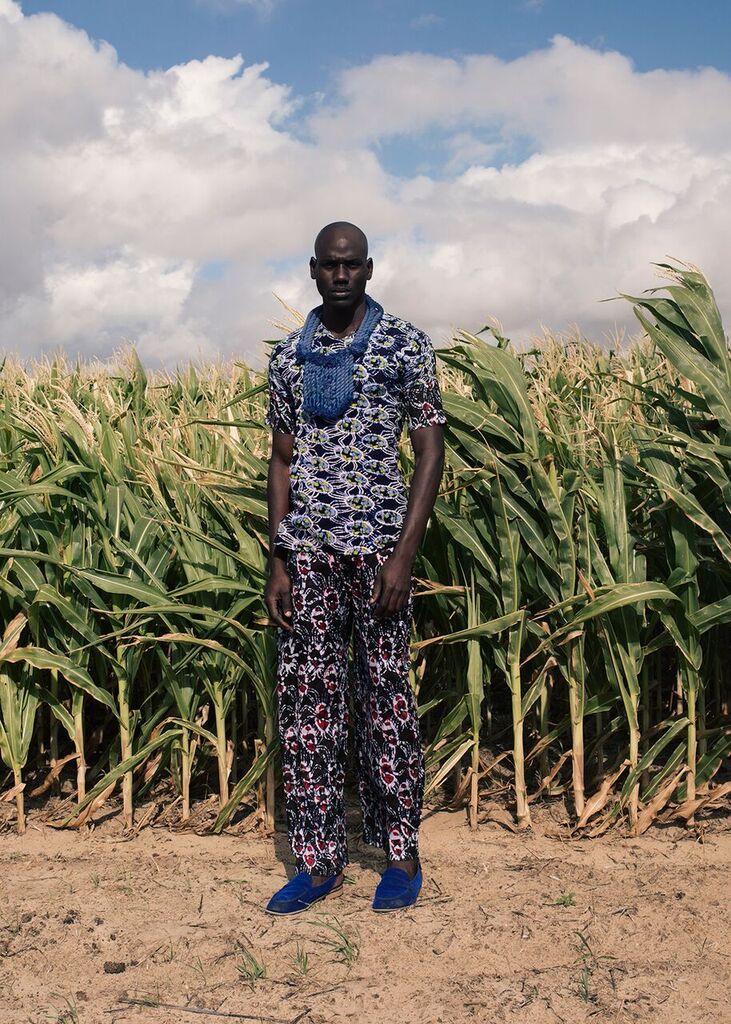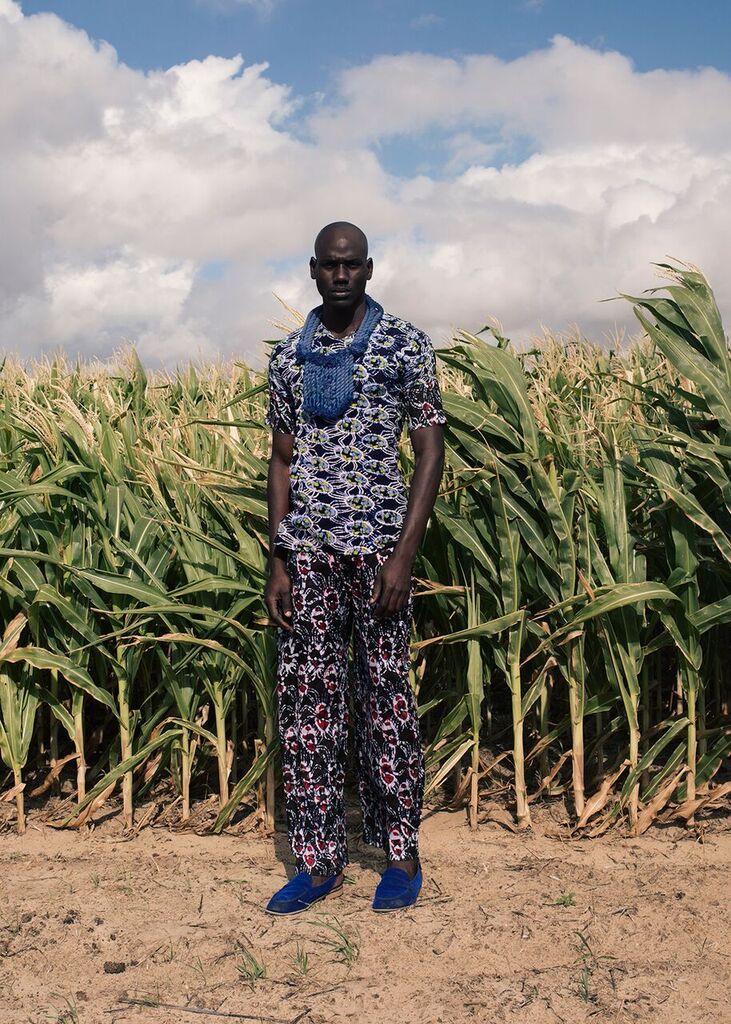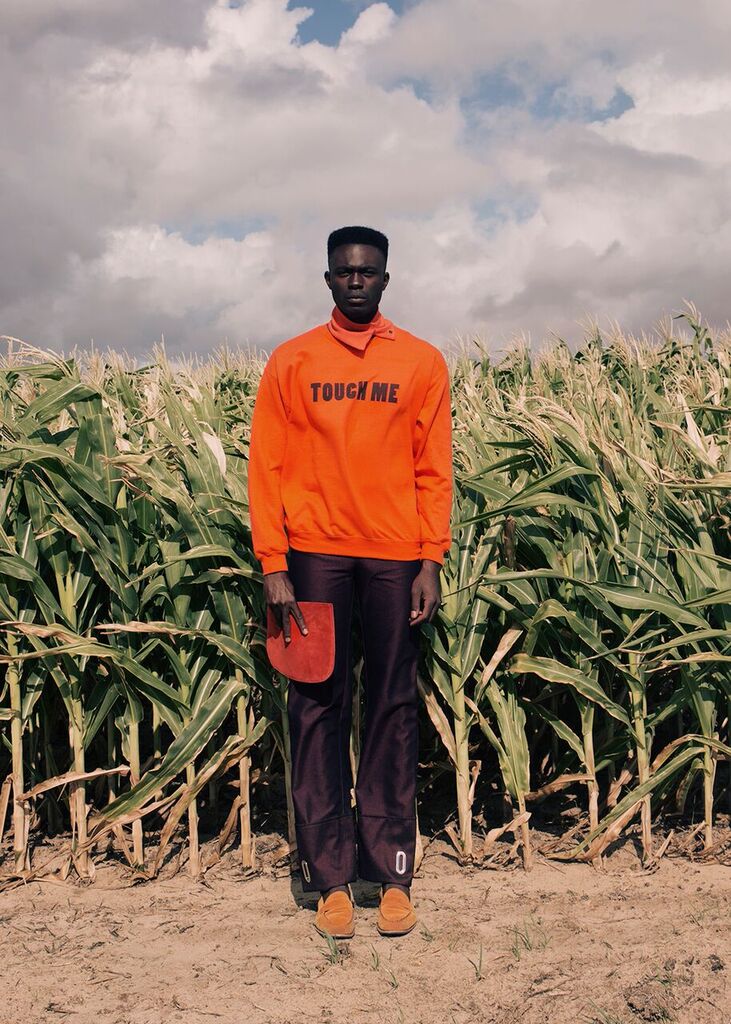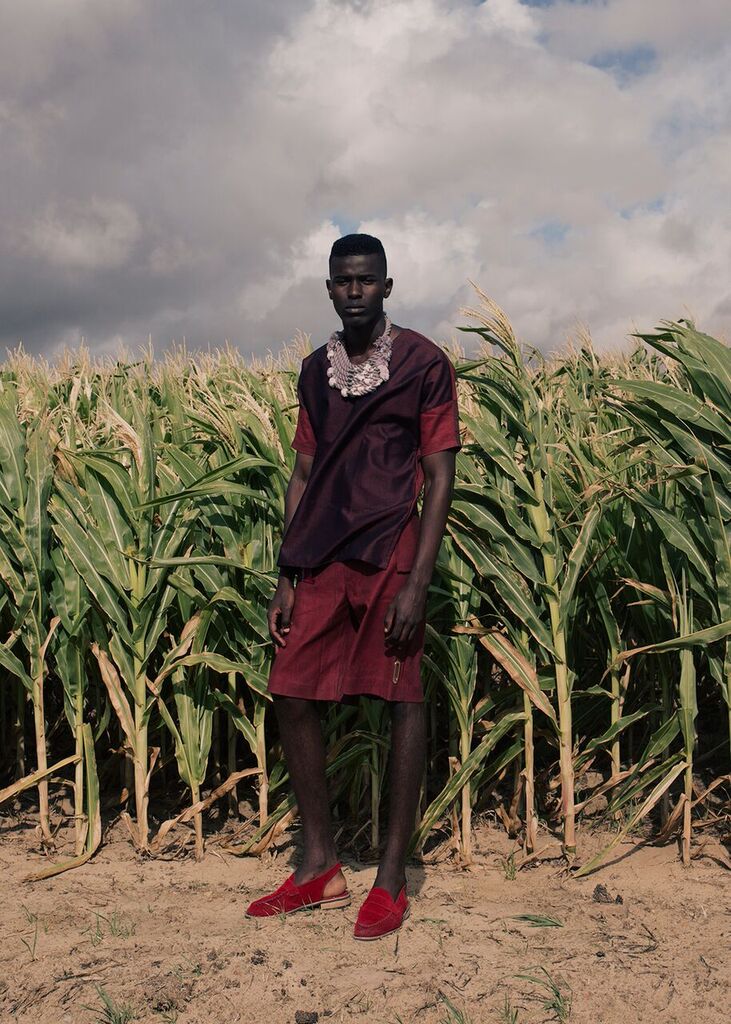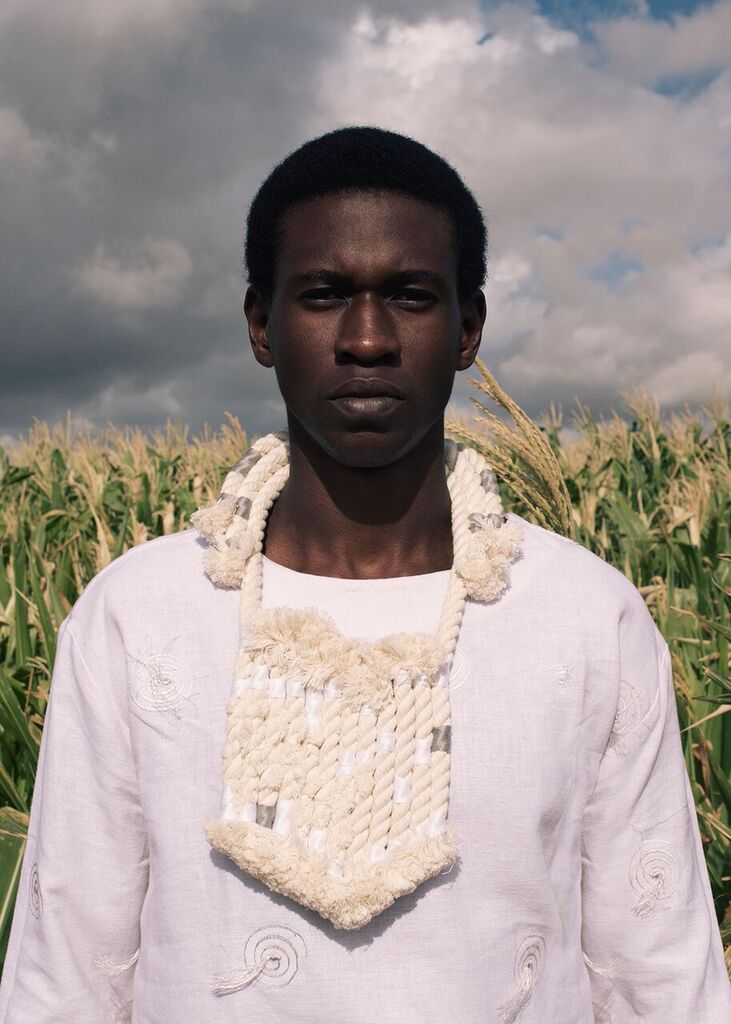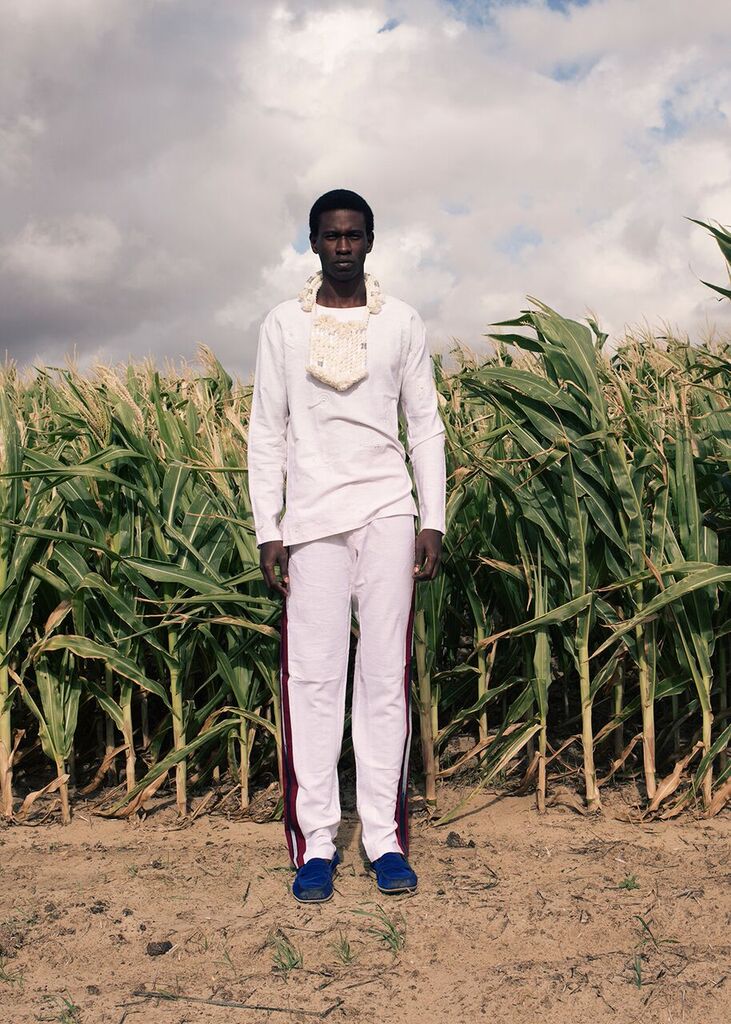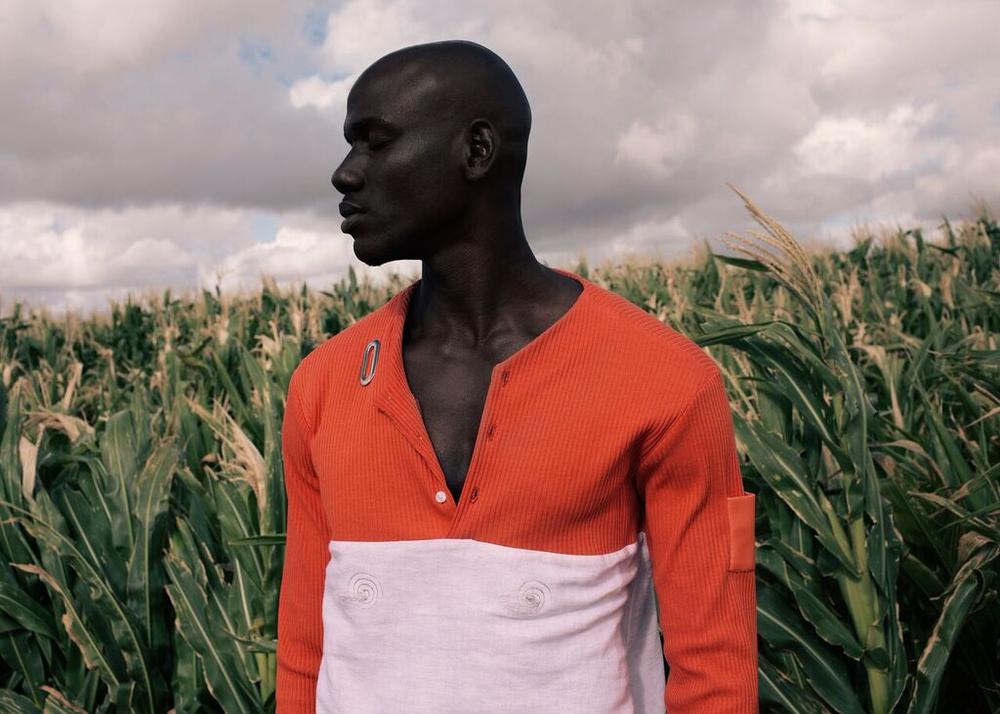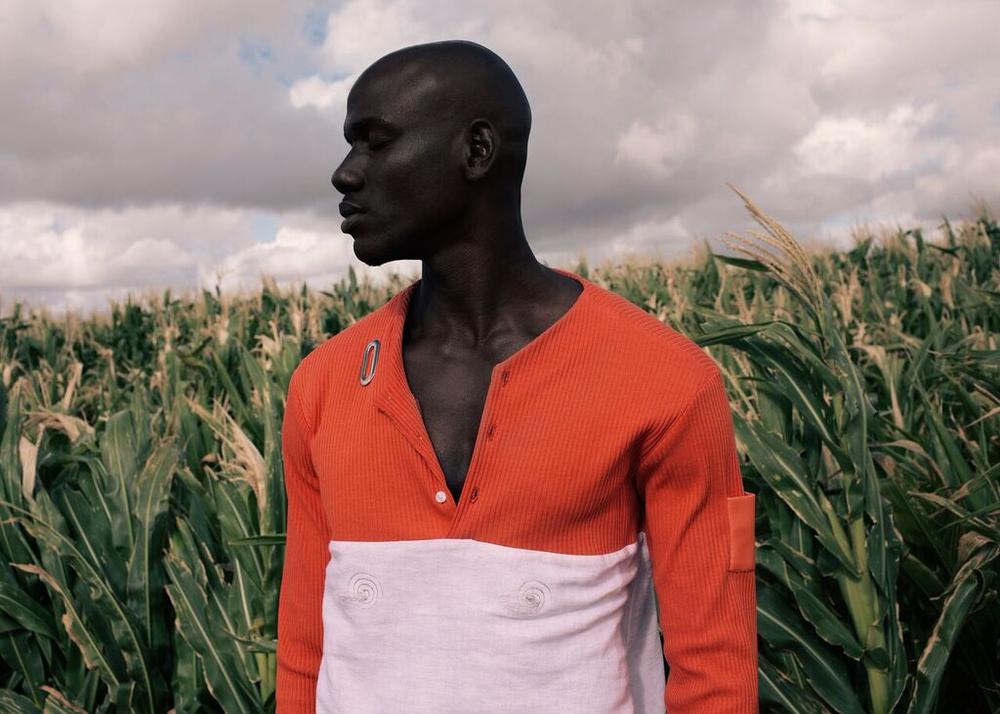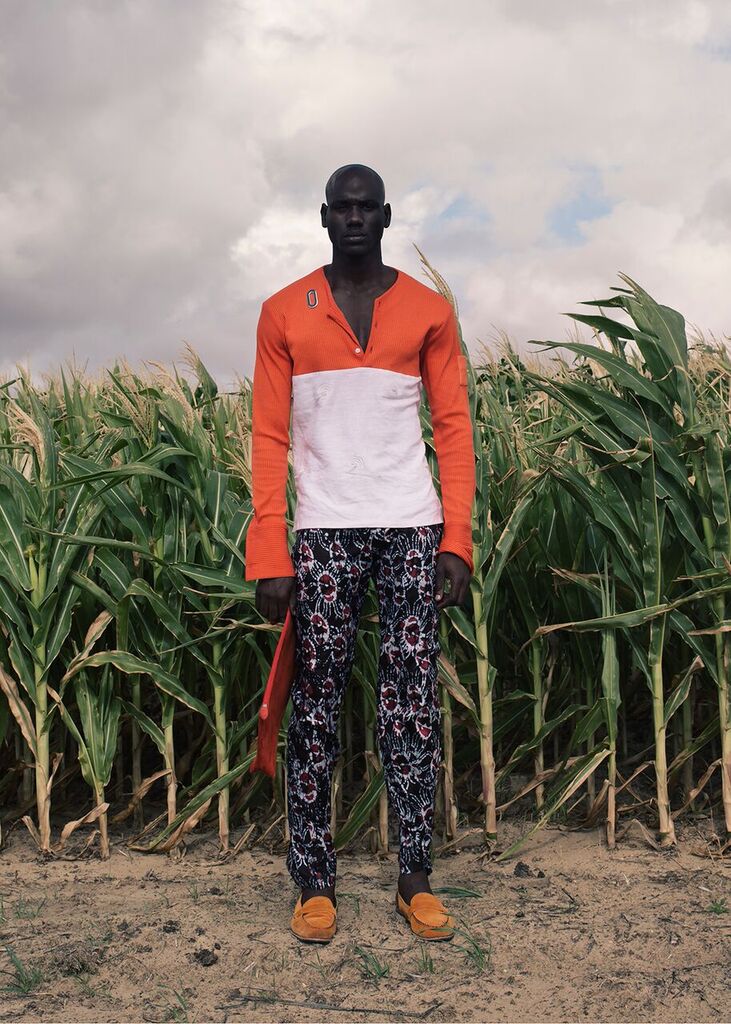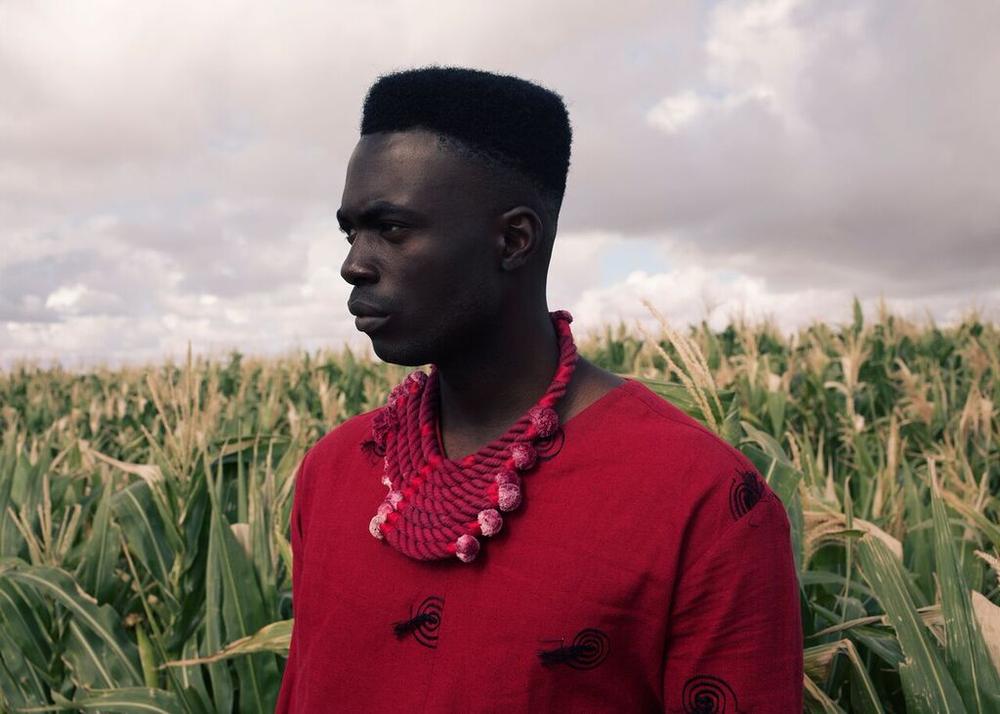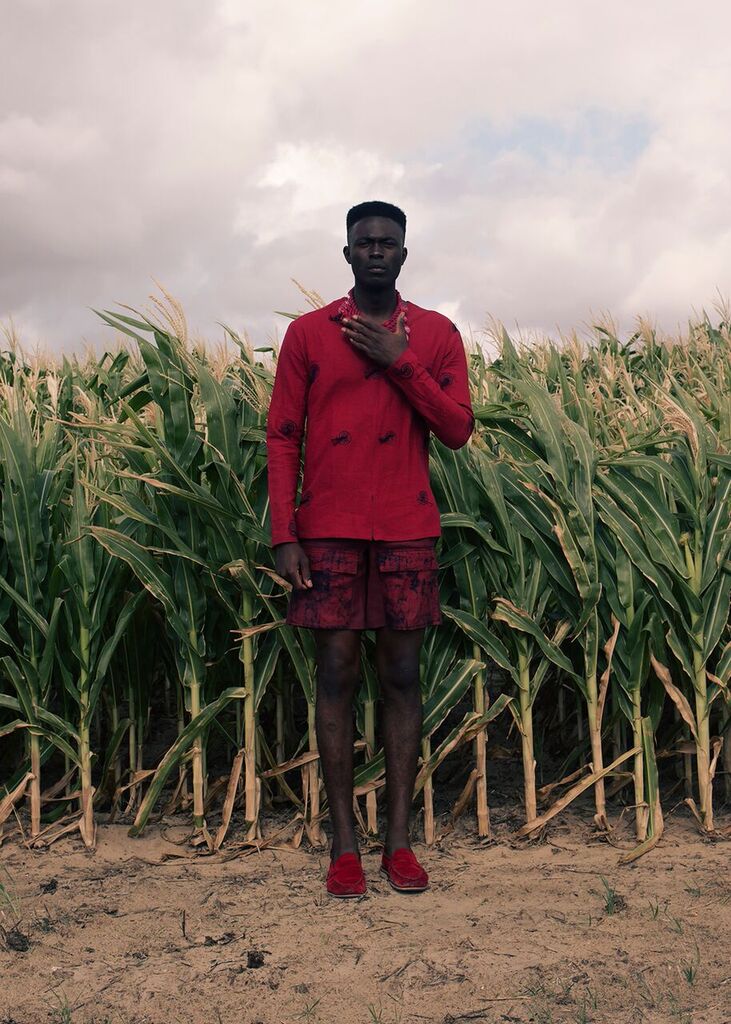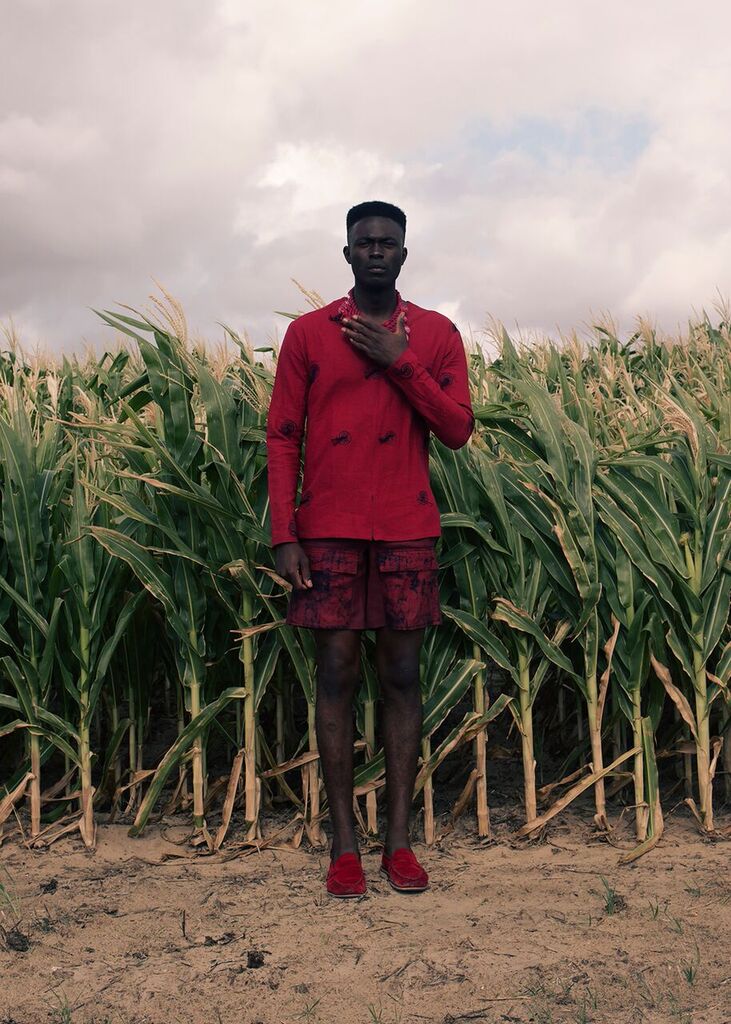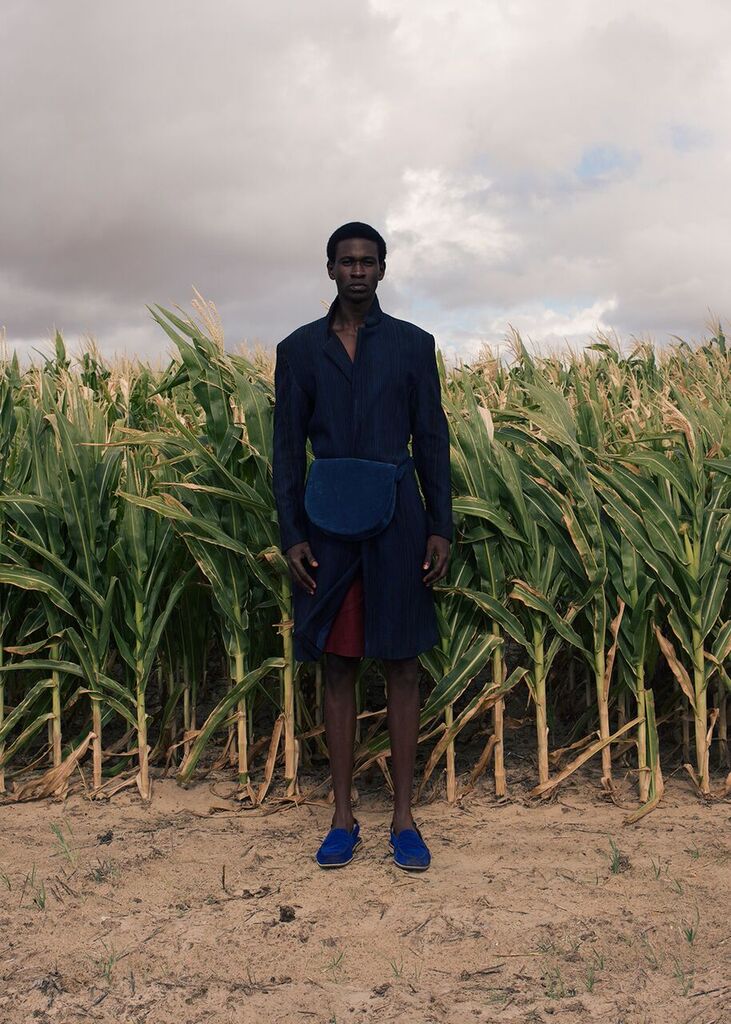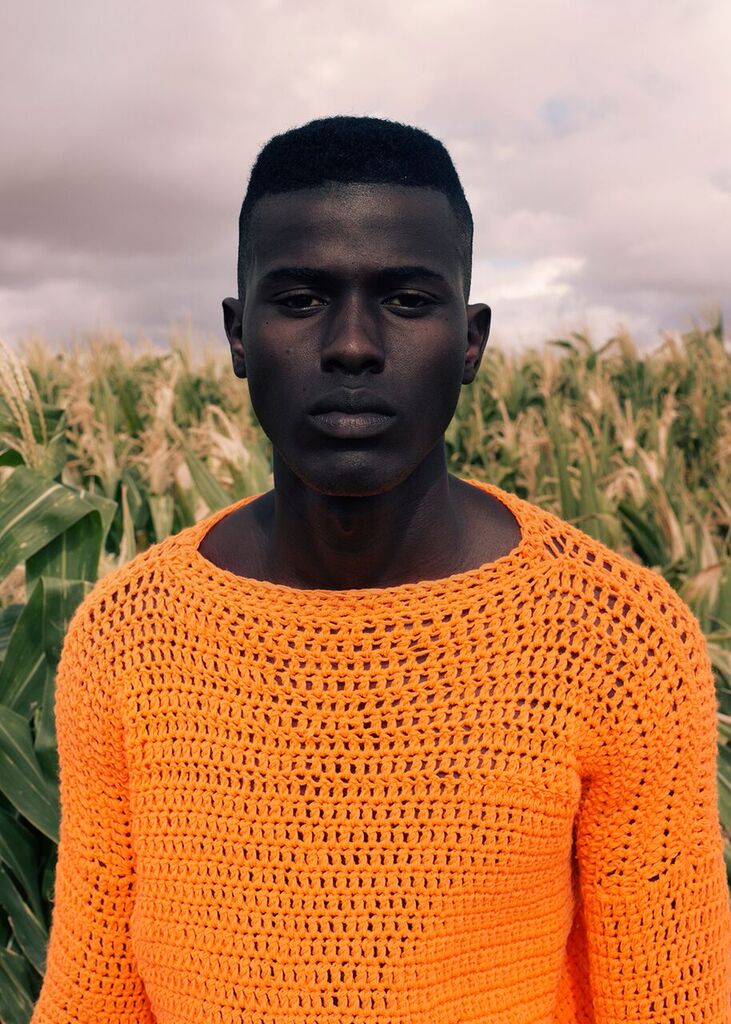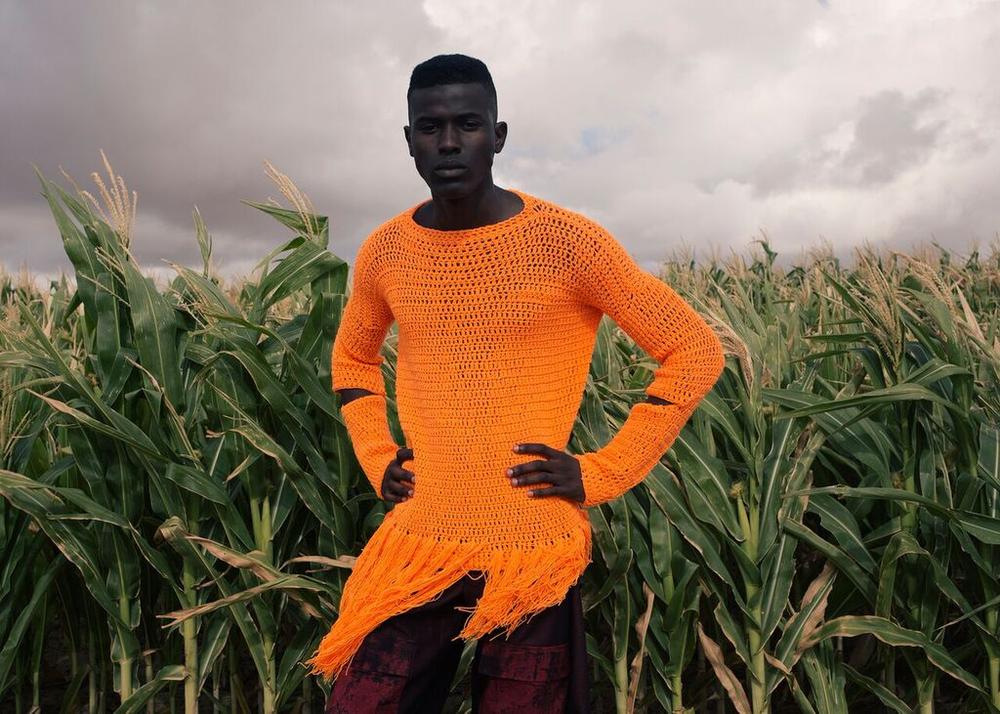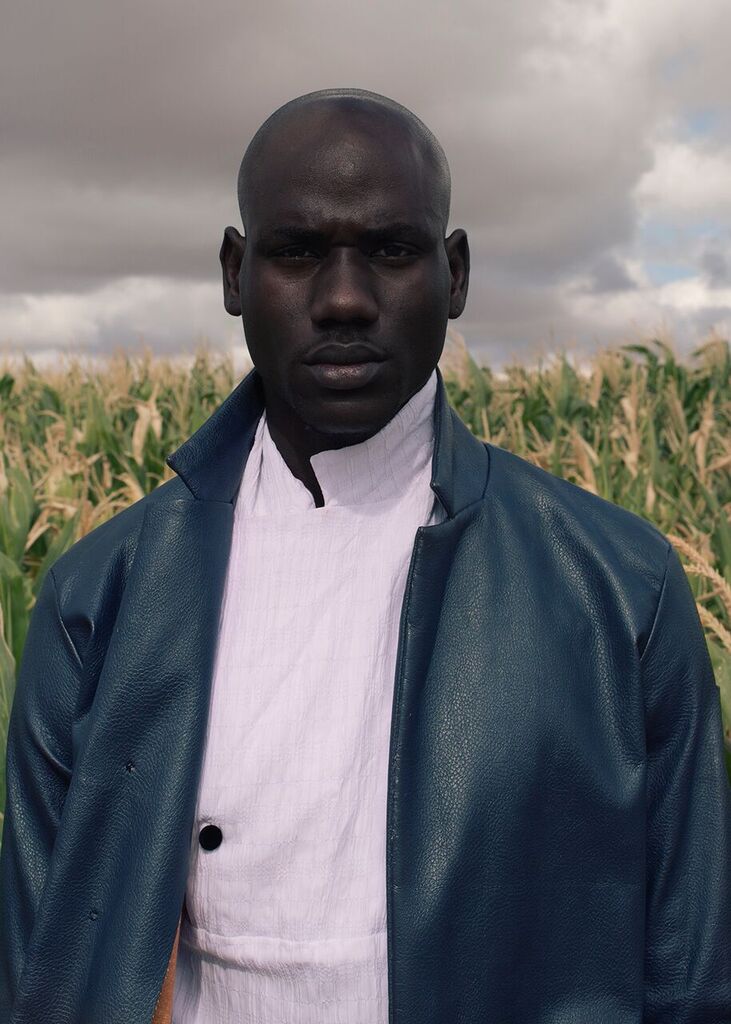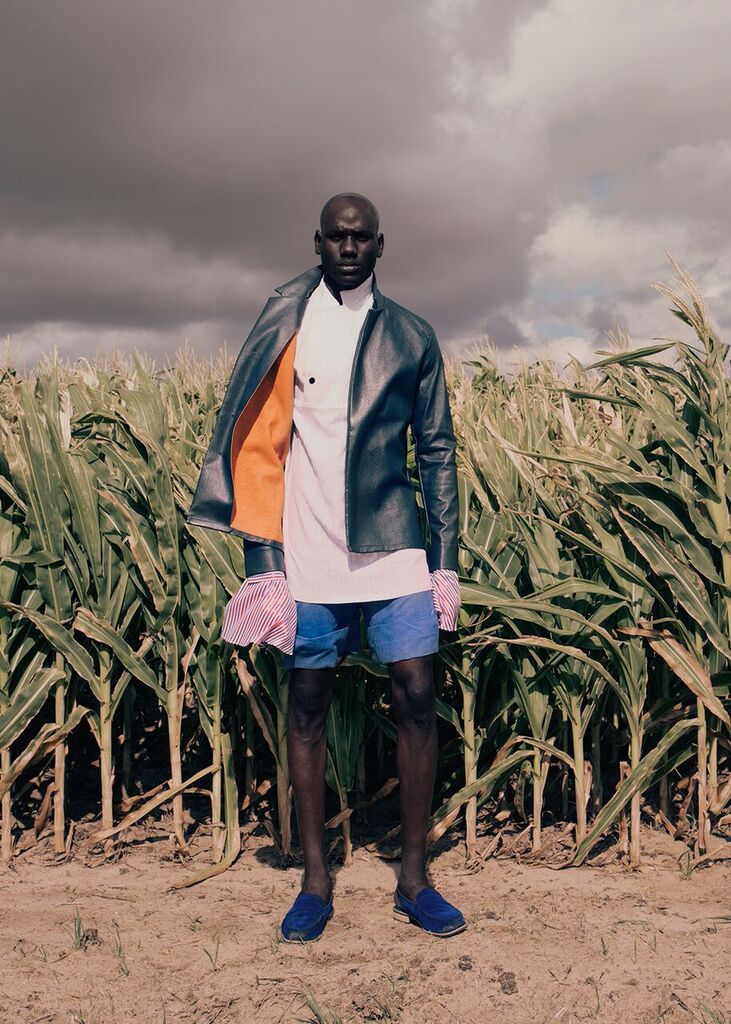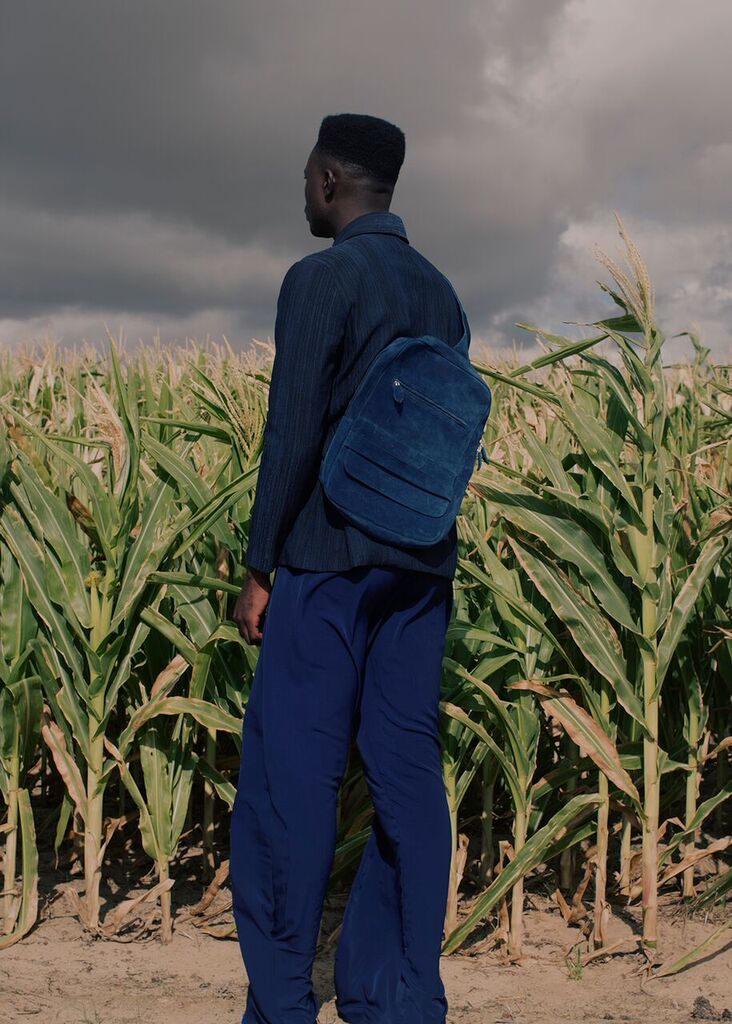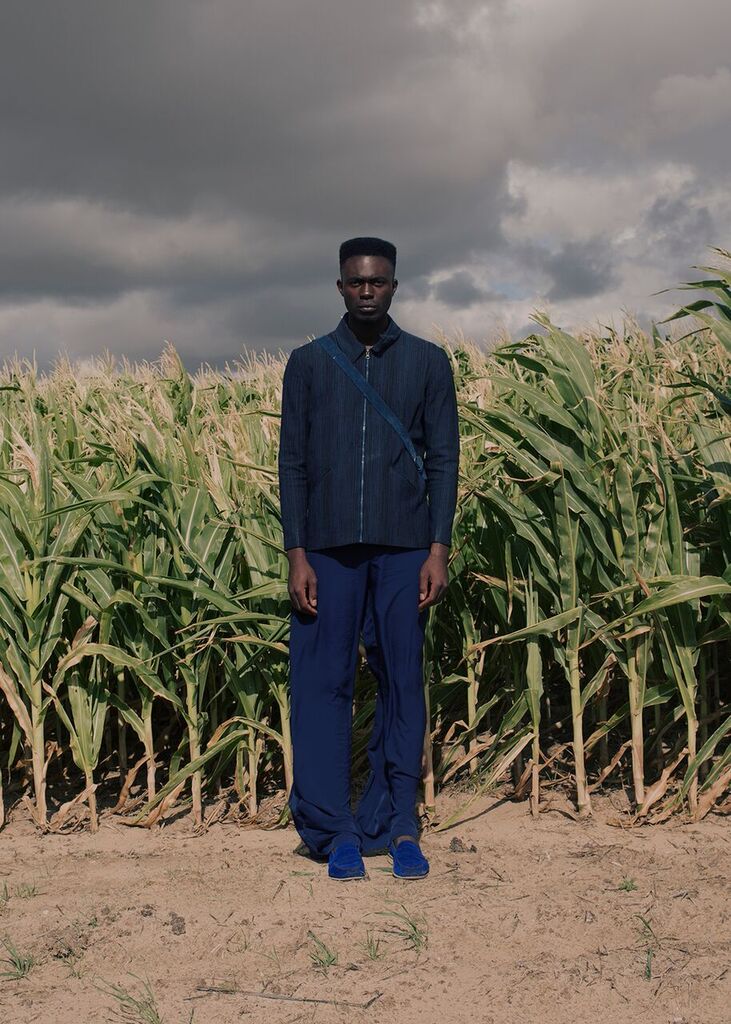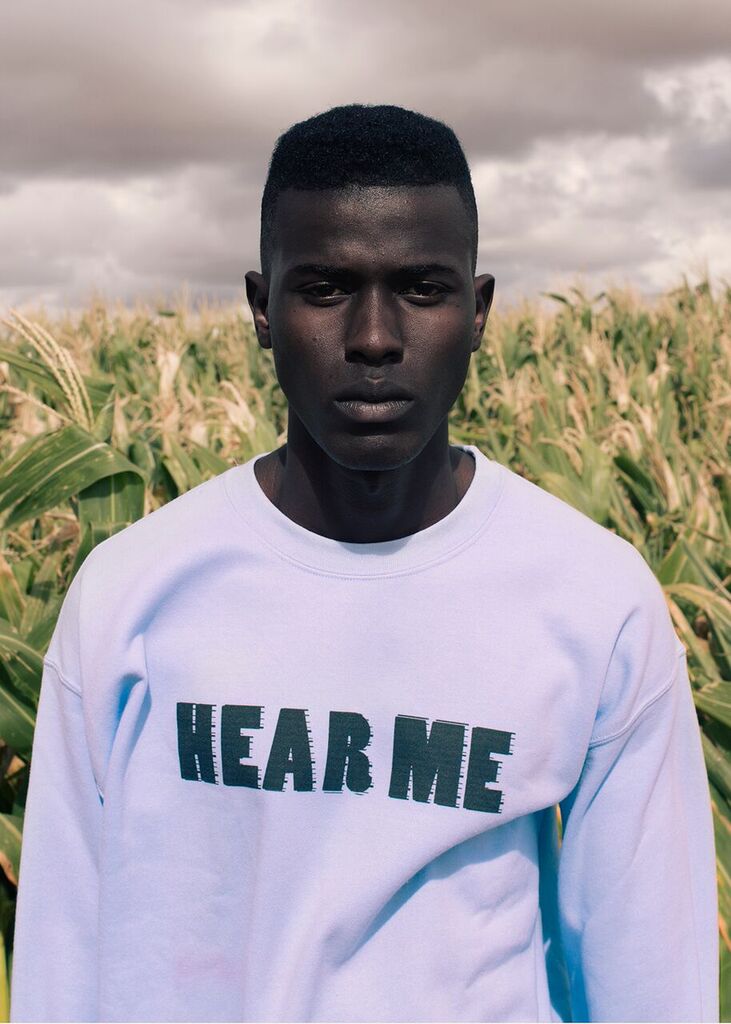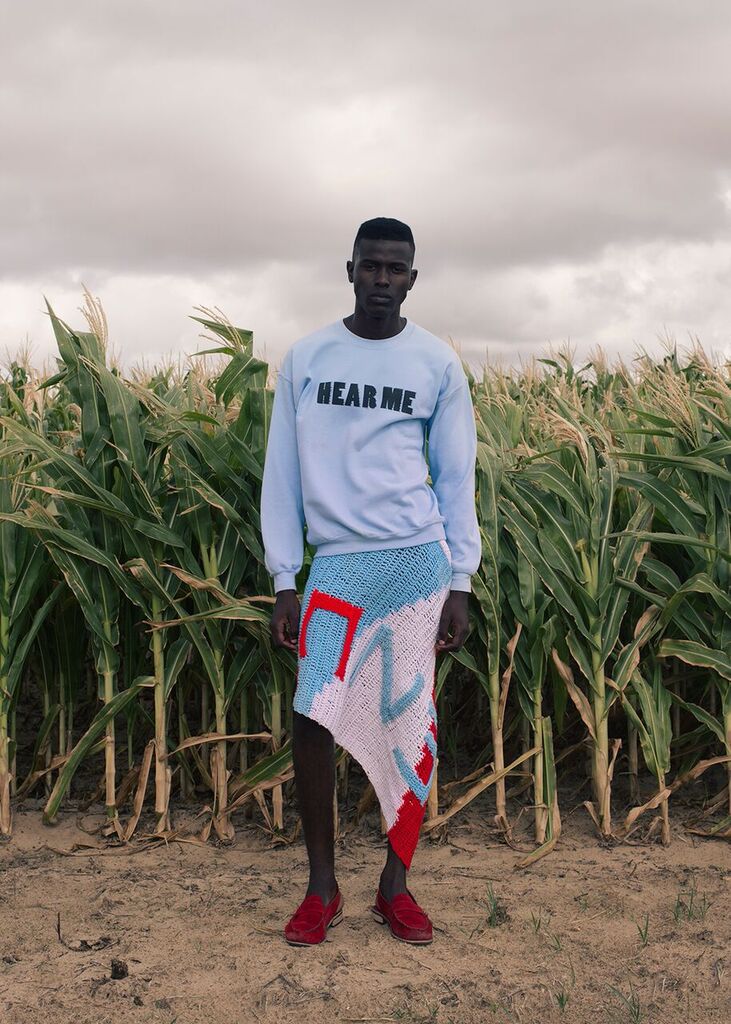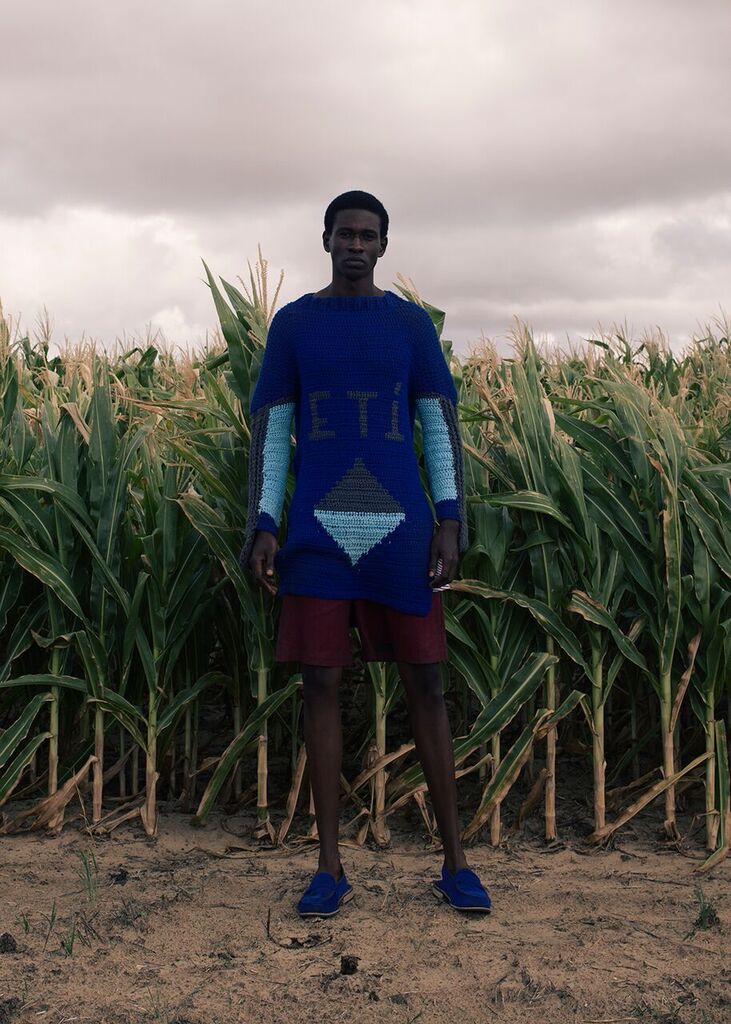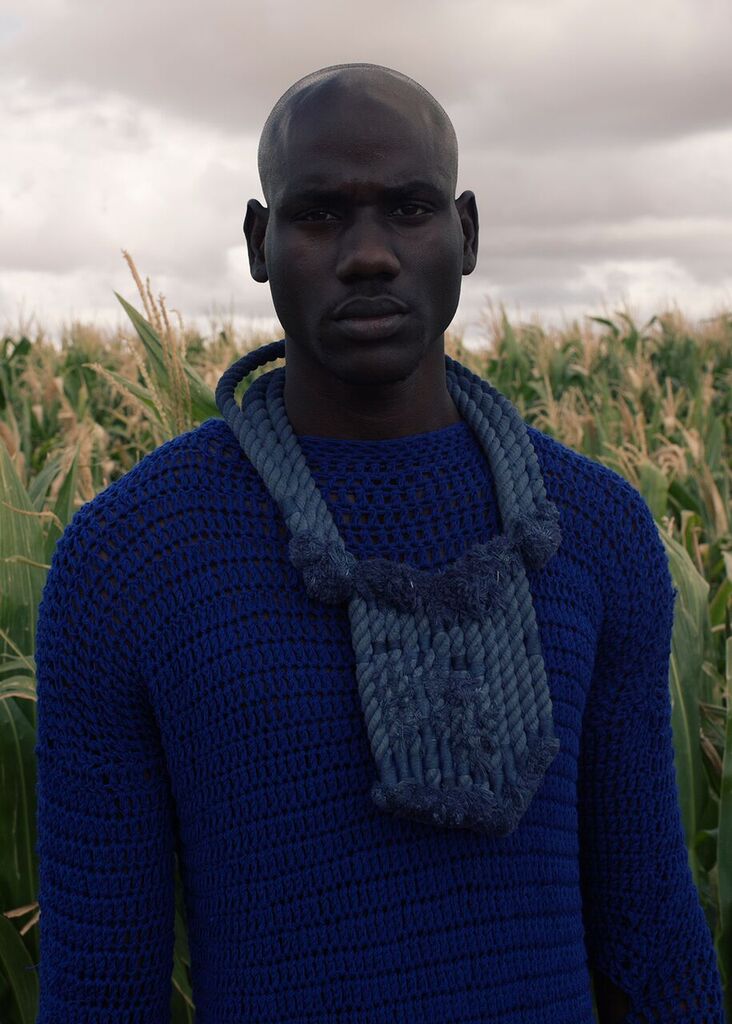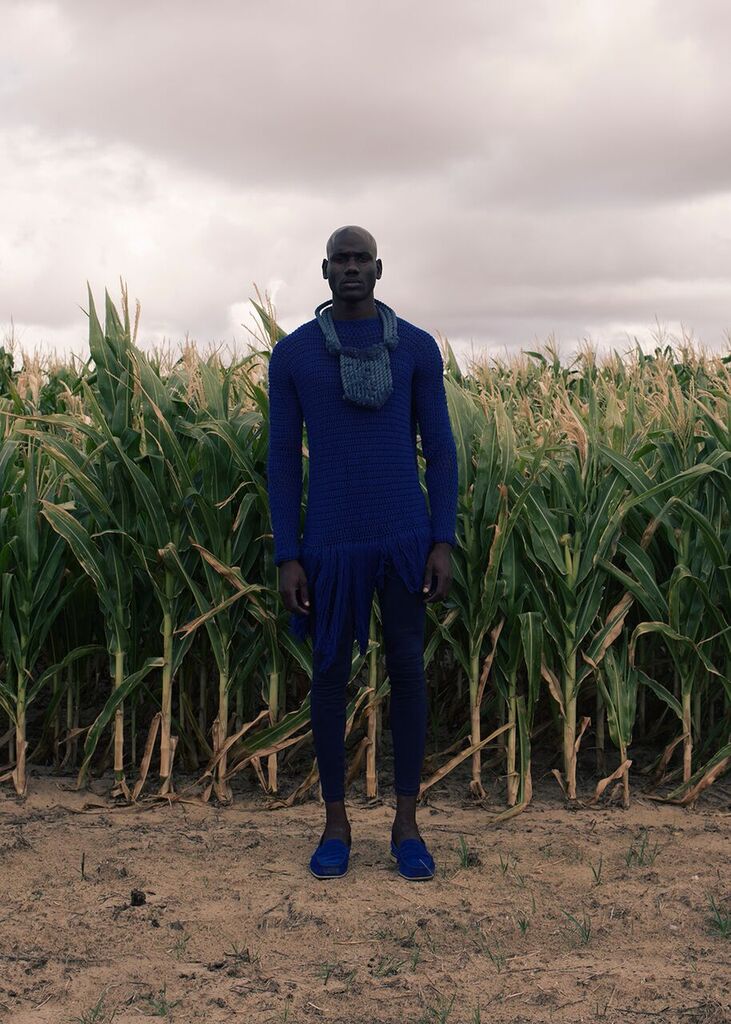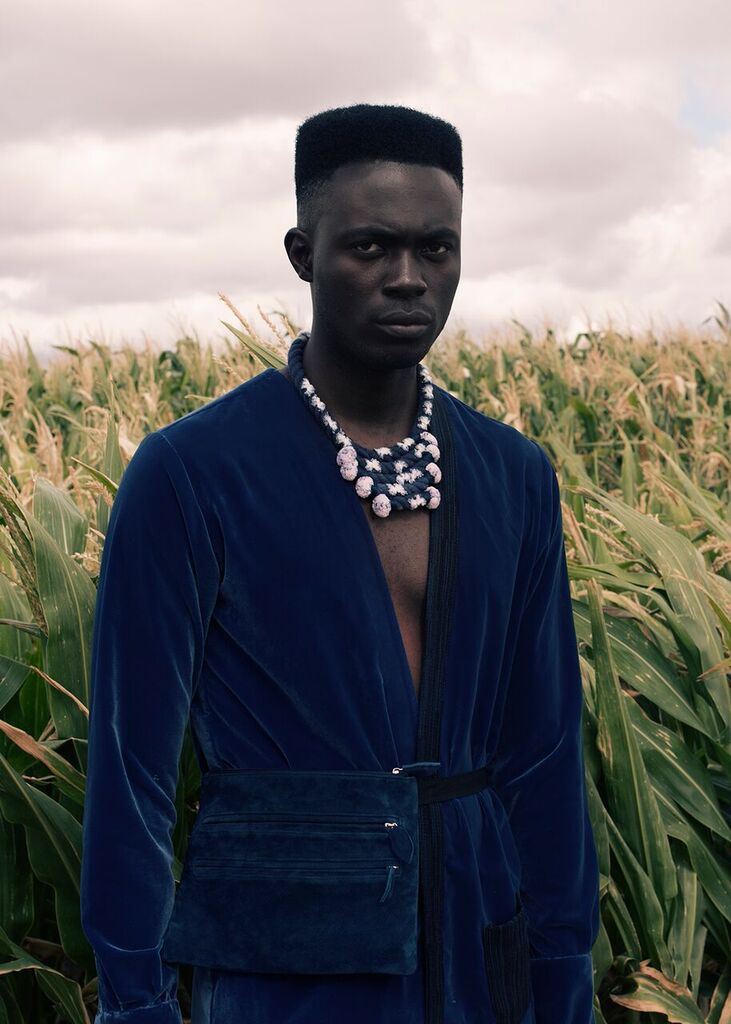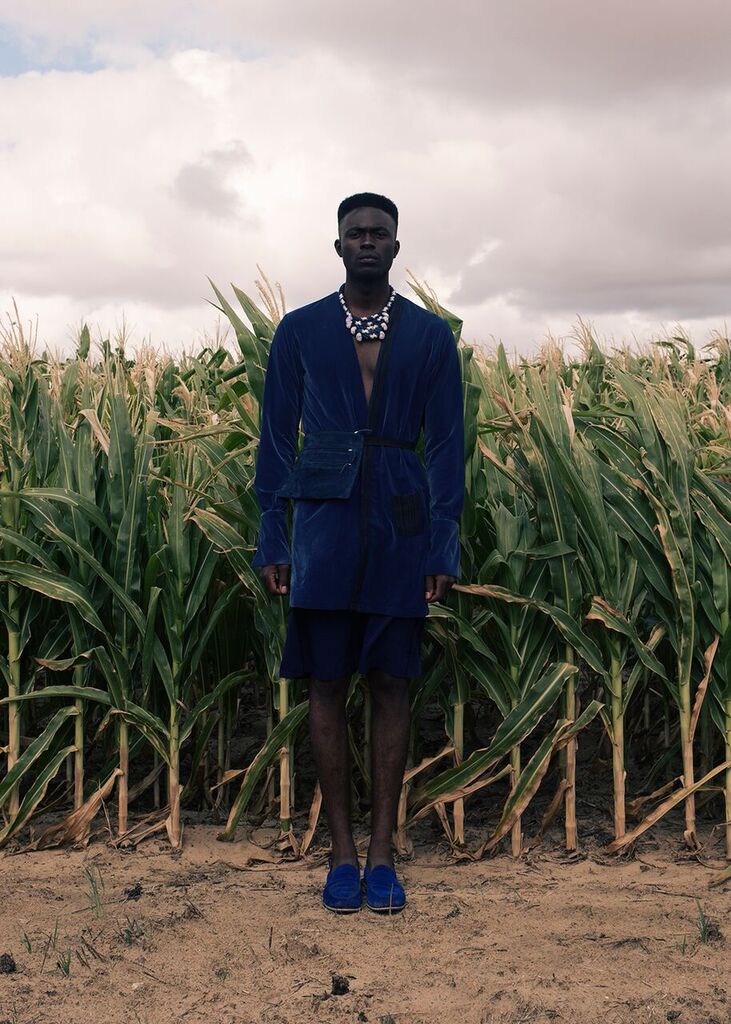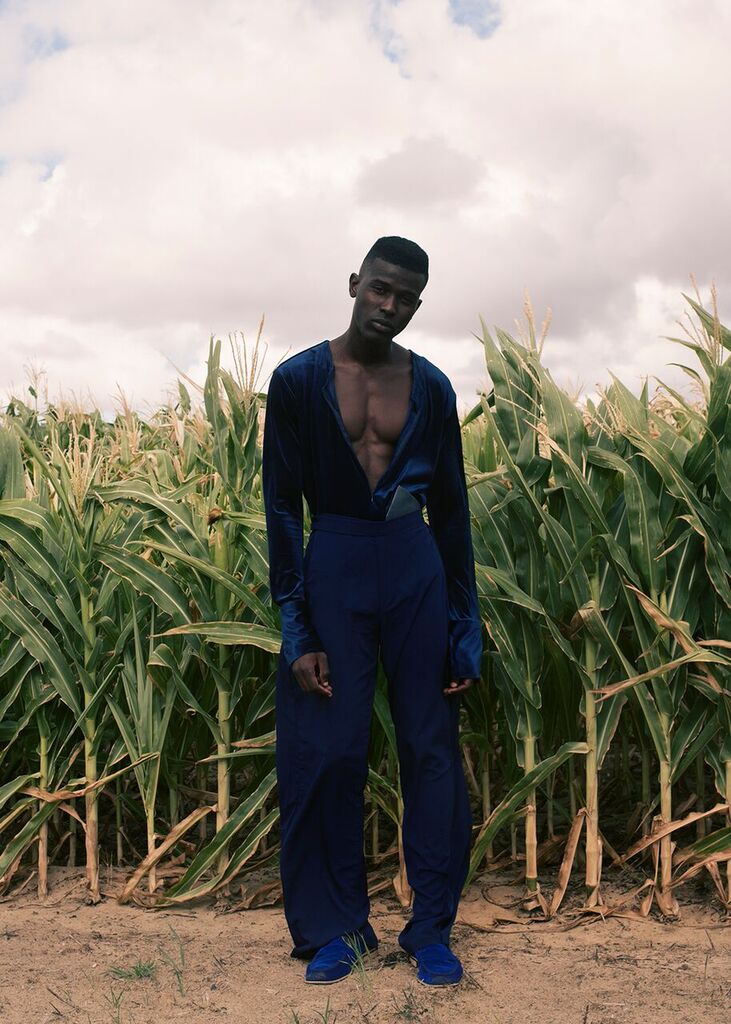 Instagram: @orangecultureNG
Credits
Photography: Travys Owen at One league agency @travysowen
Styling, Art direction and Casting: Gabrielle Kannemeyer at One league agency and Lampost SA – @gabriellekannemeyer
Models: Kevwe, Ronald, Kwen and Samuel from 20model management @20modelmanagement
Collection Collaborations
Bags: Nodrog Street @nodrog.st
Jewellery: Neon Zinn @neonzinn
Shoes: Maxivive @maxivive
Eddie Okolo @edgothboy