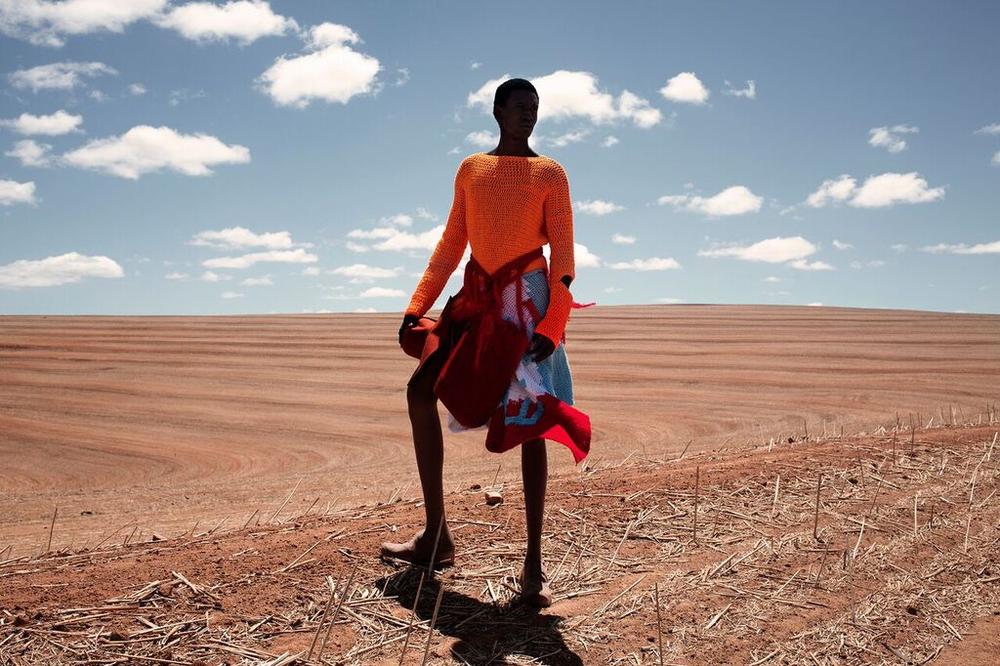 Disclaimer: FYI, when we say sick we mean the good kind of sick. The kind that makes our hair stand with joy and body bumped with chills. And for the record, this is madly sick!
But back to the one question that begs for an answer, do you have what it takes to wear one of these?
We'll be following this shortly with the exclusive lookbook pictures from this collection and our review.
Stay tuned!
Instagram: @orangecultureNG
Credits
Photography: Travys Owen at One league agency @travysowen
Styling, Art direction and Casting: Gabrielle Kannemeyer at One league agency and Lampost SA – @gabriellekannemeyer
Models: Kevwe, Ronald, Kwen and Samuel from 20model management @20modelmanagement