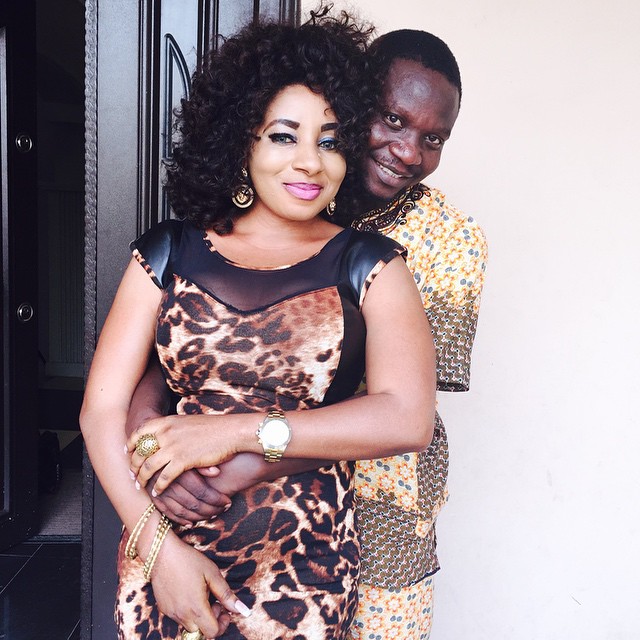 Such happy news!
Myde Martins suffered a public meltdown as she shared details of her marital strife last week.
Now, the actress and husband Afeez Abiodun have reconciled.
See what she shared on Instagram.
The Storm Is Over!!!…. Thank You Lord For This Great Reunion!!… And I Say A Very Big Thanks To All Our Fans and Well Wishers… Thank You For Your Prayers and Concerns.. We Sincerely Appreciate You All… @officialafeezowo …. You Are Not Just My Husband… You Are My Guardian Angel … Thank You For Always Being There For Me… I Will Forever Love You!!!