On the 15th of April 2016, The Fashion Business Series (FBS) opened it doors to private sector practitioners, textile companies, retailers, & manufacturers, fashion retailers, luxury fashion brands, designers, and fashion entrepreneurs, to facilitate conversations to position the fashion industry as a significant contributor to the nation's GDP.
Hosted by Style House Files, founders, Heineken Lagos Fashion and Design Week and sponsored by PAL Pensions and the Nigerian Export Promotion Council (NEPC), the Fashion Business Series served as a forum for exchanging ideas, networking and exploring strategies to grow the industry.
Speakers at the event included David Uduano (MD, PAL Pensions), Folake Coker, Mai Atafo, Lanre Da Silva-Ajayi, Abrima Erwiah, Lisa Folawiyo, Noble Igwe, Ebuka Obi-Uchendu, Keturah King amongst others.
Themed, "The Future of Fashion", FBS focused on manufacturing and how to reduce the cost of operations for profit maximization. The event kicked-off with a keynote address by Simone Cipriani (Head, Ethical Fashion Initiative of ITC), who led the discussion on manufacturing in Africa and possibilities that exist.
Industry stakeholders discussed on varied topics including: 'Retail and 'Etail': Maximizing Opportunities and Reducing Risk', 'Communicating Fashion', 'Exporting Fashion to the World' amongst others.
"We are happy about the recently concluded Fashion Business Series. This was our best session yet! We are grateful to all the speakers and engaged attendants. People traveled from Abuja and Calabar to attend and the response was great. We aimed to communicate the importance of Garment Manufacturing. This is the future of fashion, driving down our production prices to make us locally and internationally competitive and to generate forex through export. Planning is already underway for the next session which will take place in October – watch this space" commented Ronke Adeola, Project Manager – The Fashion Business Series
See the photos
The Guests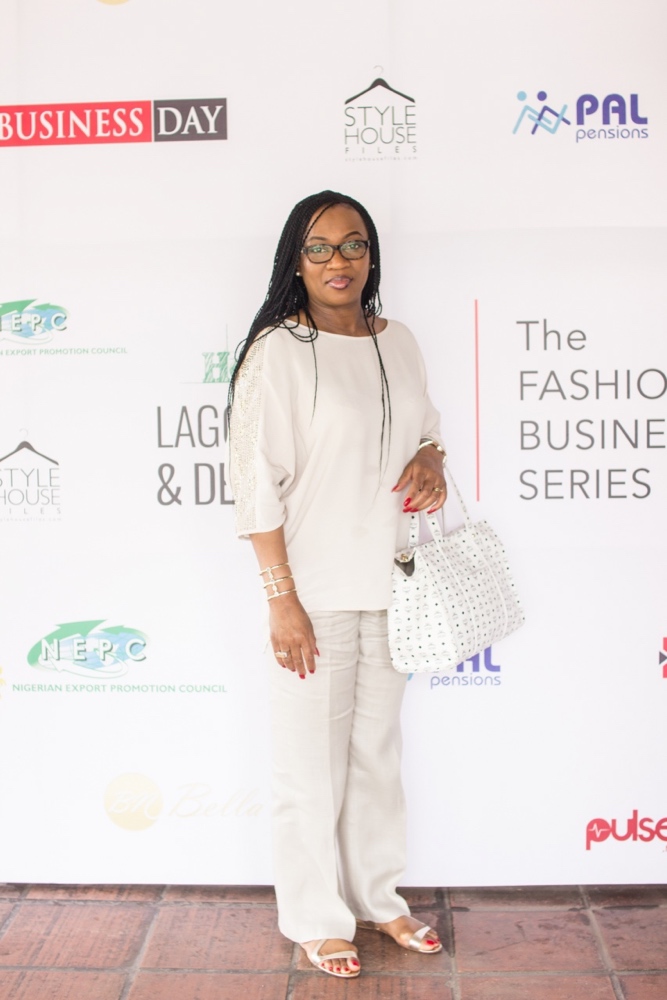 Speakers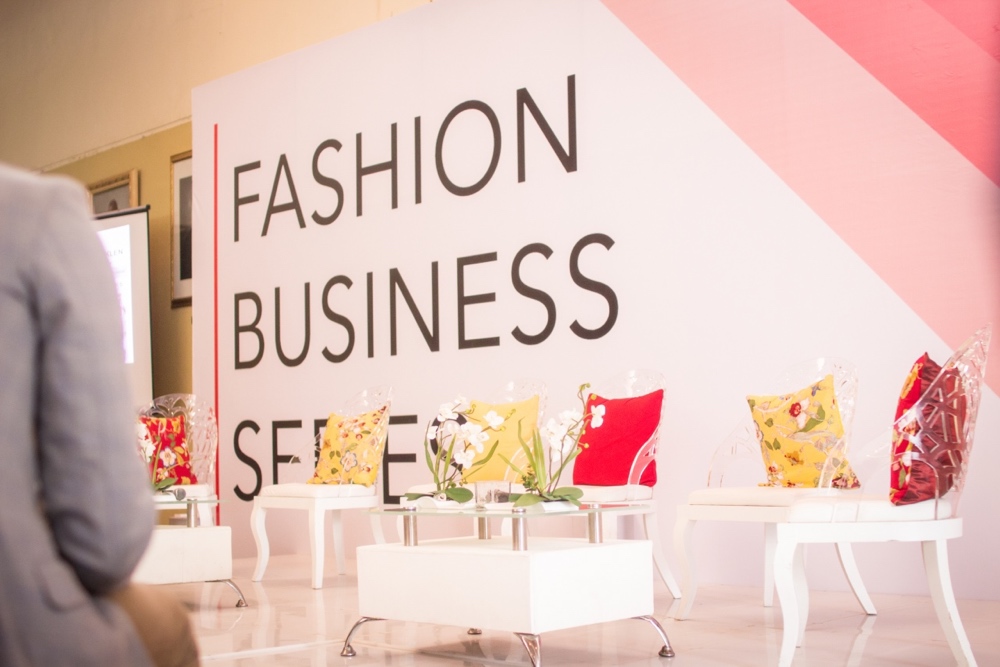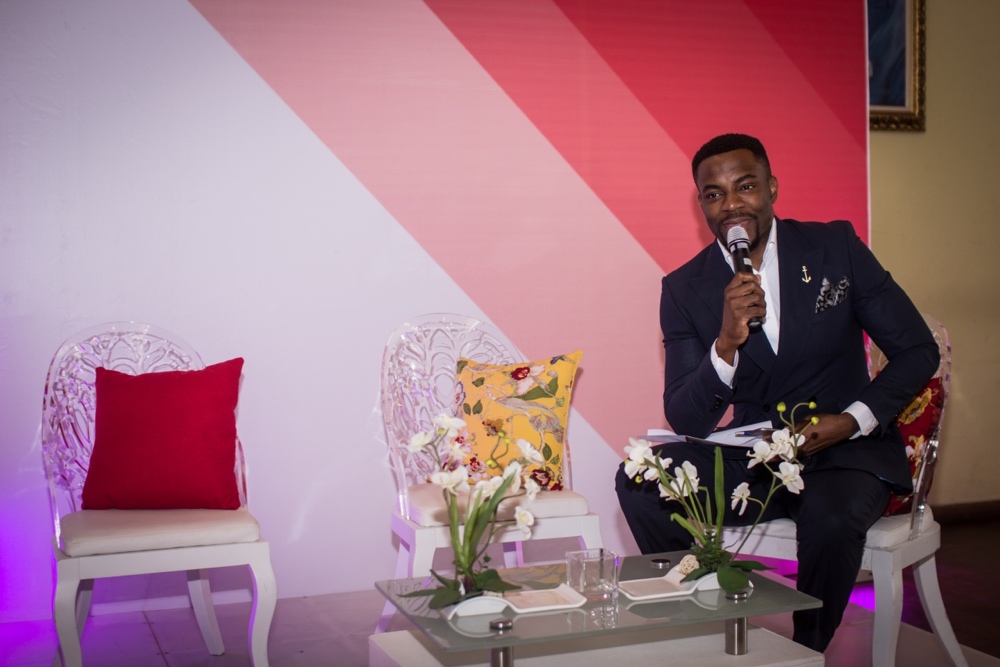 Spotted in the crowd
Conversations After
Media Partners: Business Day, Style Mania Magazine, BellaNaija.com, Style Vitae, Guardian, HELLO! Nigeria, Spice TV, Pulse.NG & The September Standard.
For details on The Fashion Business Series, please visit www.stylehousefiles.com
For press enquiries: [email protected]