We all want to make our eyes look brighter and more awake but we don't all have the same eye shape. In this post today we're giving you a few tips to help with your eyeshadow application for you different eye shapes.
Before we go into any technical talk, it's important to know the different parts of your eyes when applying eyeshadow. This guide will also help you understand beauty gurus better when watching makeup tutorials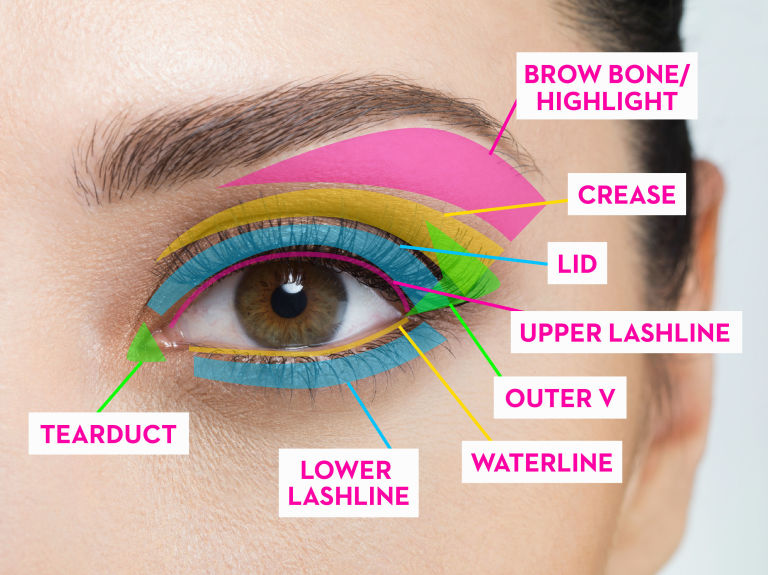 With these guidelines, all you need now is a mirror, brushes, eyeliner and eyeshadow. For your eyeshadow colours, remember to have your base colour, transition colour, highlight and contour/shade colour (click here to see my MAC experience for more tips on eyeshadow shades). The transition colour would be a shade closest to your skin tone, the base can be any colour you want and can also have shimmer, most people prefer gold. The contour shade colour is a dark colour, it could be a dark brown, blue or black, whichever suits the look you're going for.
Round Eyes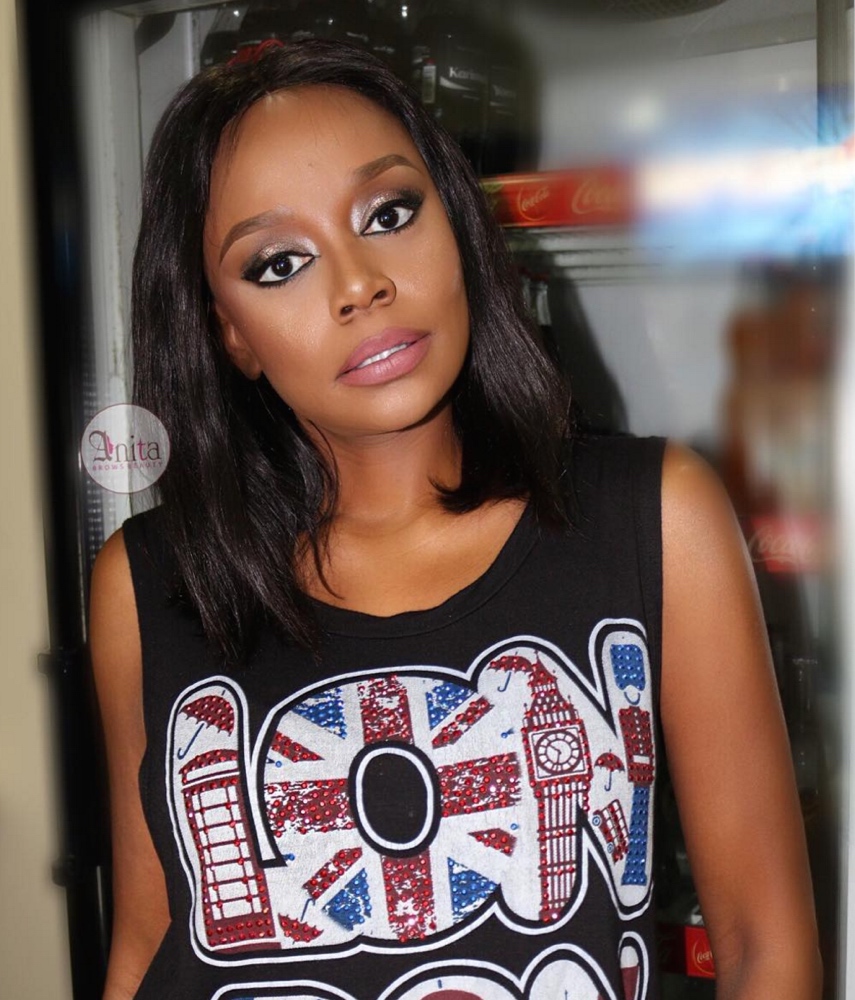 If you have round eyes like Michelle Dede, highlight below the brow bone and the inner corners of your eye (tearduct) with a light eye shadow. To show contrast between the highlighted parts of the eye, take your base colour and lightly apply it above your lid. Then apply an intense darker color shadow along the crease of your eye, without going too overboard. Blend the shadow from the outside going towards the middle of the eye to add dimension. Finally, apply eyeliner from the inner corners of your eyes all the way to the outside ending in a straight line or small cat eye, whichever you prefer.
Almond Shaped Eyes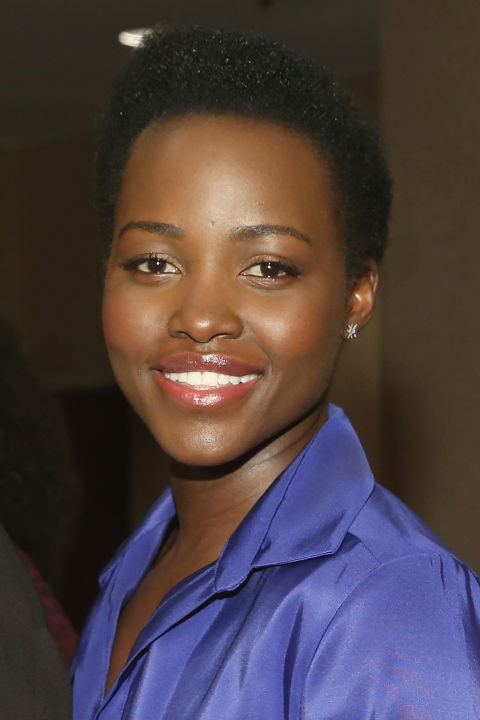 If you have almond eyes like Lupita Nyong'o, they are the most symmetrical. For almond shaped eyes, you should use the round eye application technique. Just follow the shape of your eye as you go along.
Hooded Eyes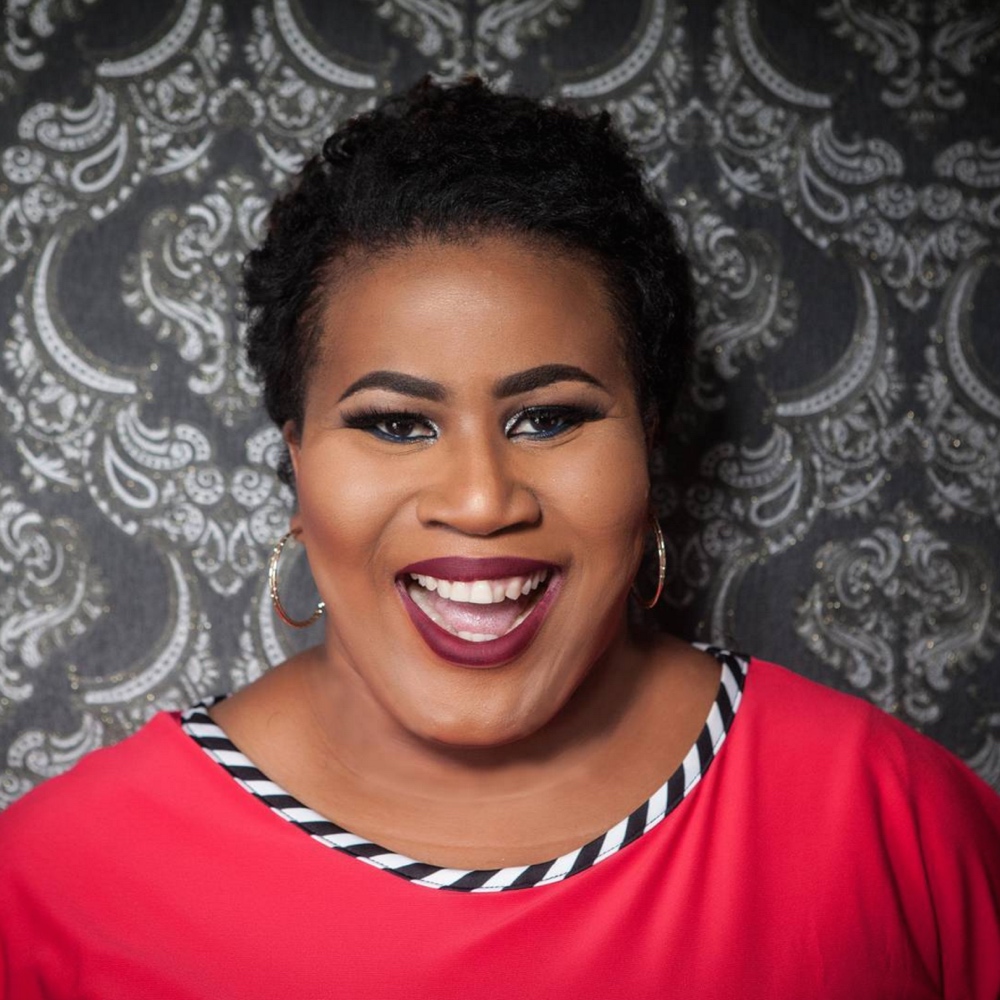 Hooded eyes like Chigul's have an extra layer of skin below the brow that covers the crease and makes the lid seem smaller. They don't need much highlighting, so start with your base colour and apply to the hooded lid then your highlight colour only on the inner corners of your eyes. Then apply the contour shade around the crease to give the illusion of a rounder eye and extend your eyeliner further out in order to balance the look.
Prominent Eyes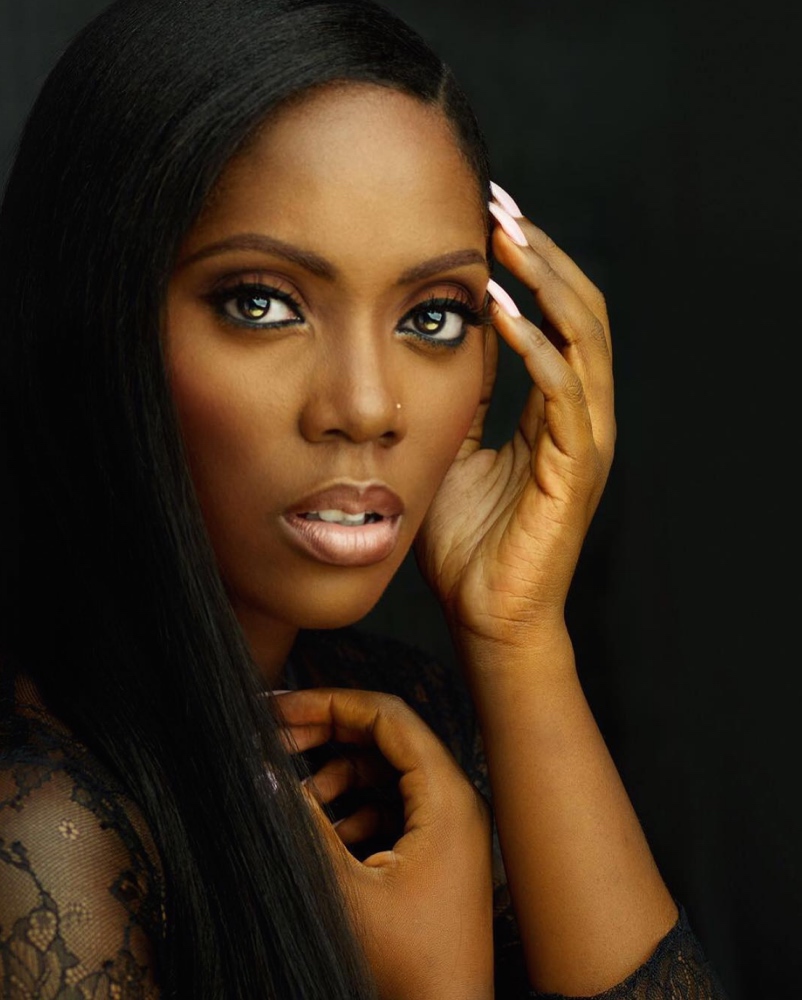 If you have prominent eyes like Tiwa Savage, consider highlighting just under the brow bone and not your tear duct. Apply your contour colour not only above the crease also apply under the crease as well on part of the lid for a subtle smokey effect. Most importantly, apply eyeliner from the inner corners of your eye to the outside with a straight line or cat eye.
Close Set Eyes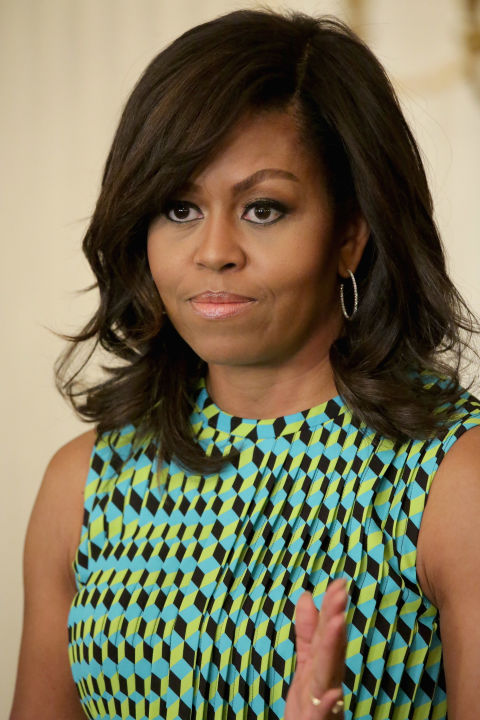 To make close-set eyes like Michelle Obama's appear wider apart, start by highlighting below your brow bone and inner lid the same as you would for round eyes. Use your base colour and shade a little farther out than the width of the eye in a wide, round shape. Then take the darker colour and shade from the outside on top of the crease to give it a contrast. Start your eyeliner at the middle of the lid and extend it out further than your eye in a straight line.
Down Turned (Dreamy) Eyes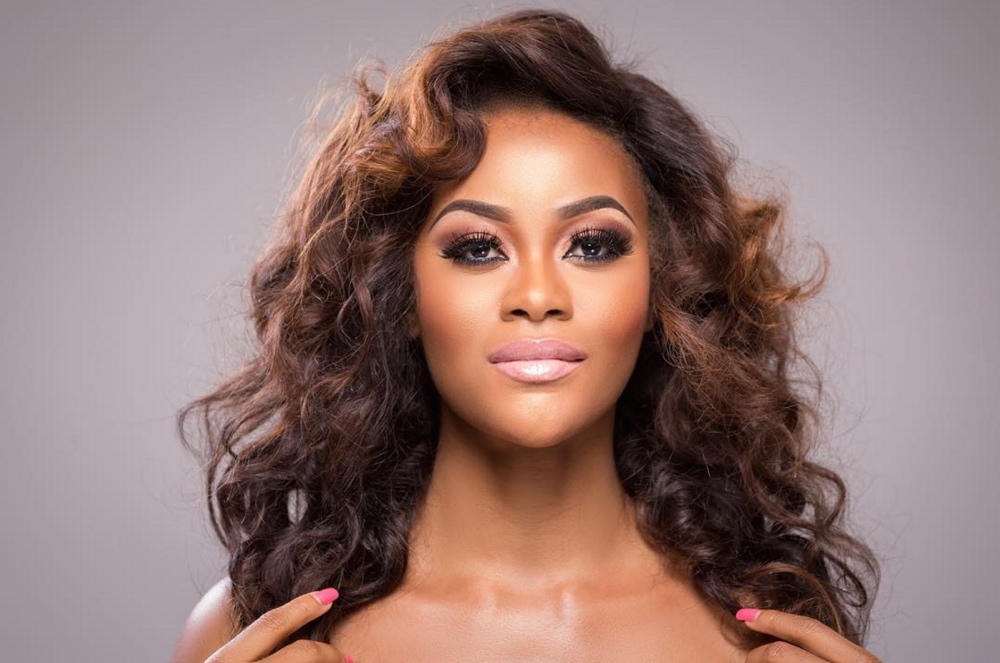 Eyes like Damilola Attoh's are sometimes referred to as sleepy/droopy eyes but I call they dreamy 🙂 For this eye shape, start by highlighting and shading the same way you would for a round or almond shaped eye, the difference here is your eyeliner should be heavier. After applying the shadow, swipe on your eyeliner starting at the inner corners and extend all the way out for a cat eye which adds an extra lift.
I'm no expert but I hope this was helpful. Look out for more beauty tips and tutorials from us at BN Beauty.
Sources & Credits: TY Bello, GoodHouseKeeping.com, Elle.com, Instagram | @anitabrows, @theonlychigul, @adedamee, @tiwasavage,