MAC Cosmetics in Nigeria recently introduced a brand new feature of in-store makeup services for it's customers. BellaNaija's Eki Ogunbor had the chance to try the service at their store in the Ikeja City Mall and she's sharing her experience with you today!
***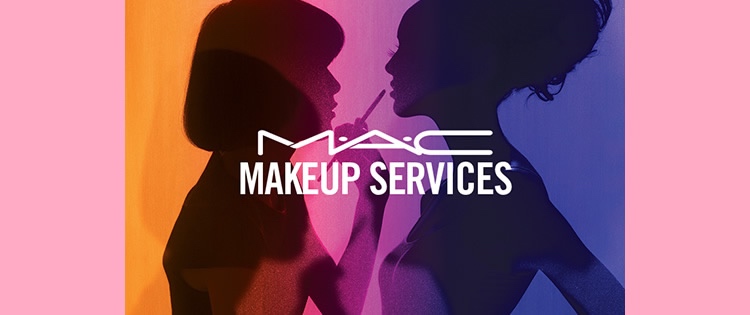 I recently tried one of MAC's brand new makeup services at their branch in Ikeja City Mall and had a productive and informative experience but before I start, let me tell you a little more about the services MAC is offering. They have introduced two makeup services, Walk-In Demos and Application & Lessons.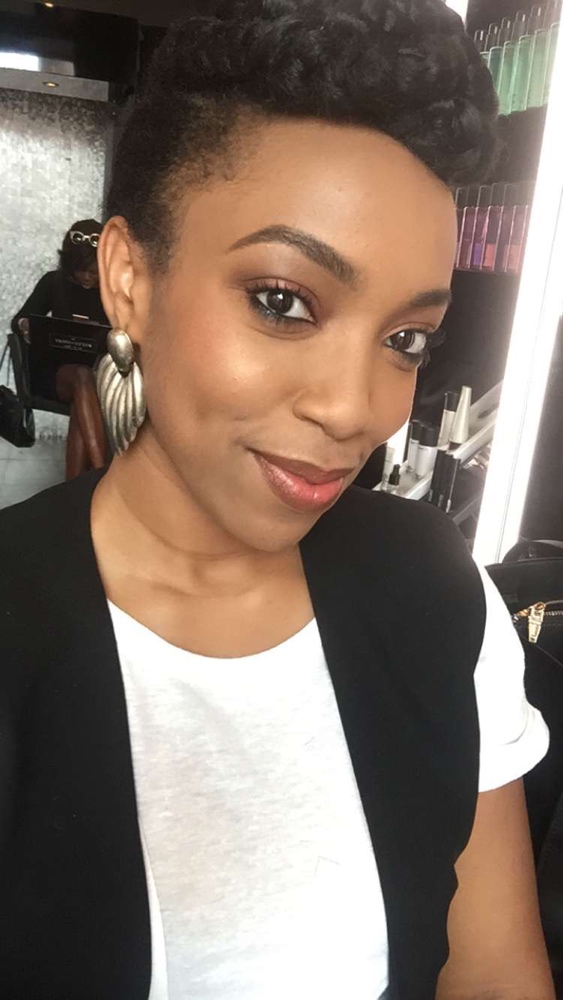 Walk-In Demo
This is the one I tried. This service is complimentary based on availability whichever day you choose to come into the MAC store. In this service a MAC Artist puts you through the art of makeup as it concerns every area of your face – from eyes, bros, lips and face contouring. However, you can choose the Focus Feature option which lasts 10-15 minutes and teaches you basic techniques or Advancing Your Skills which lasts 20-25 minutes with the MAC Artist showing you ways to make you basic look a lot more glamorous. You can also choose the False Lash Application which is complimentary with purchase of MAC Lashes.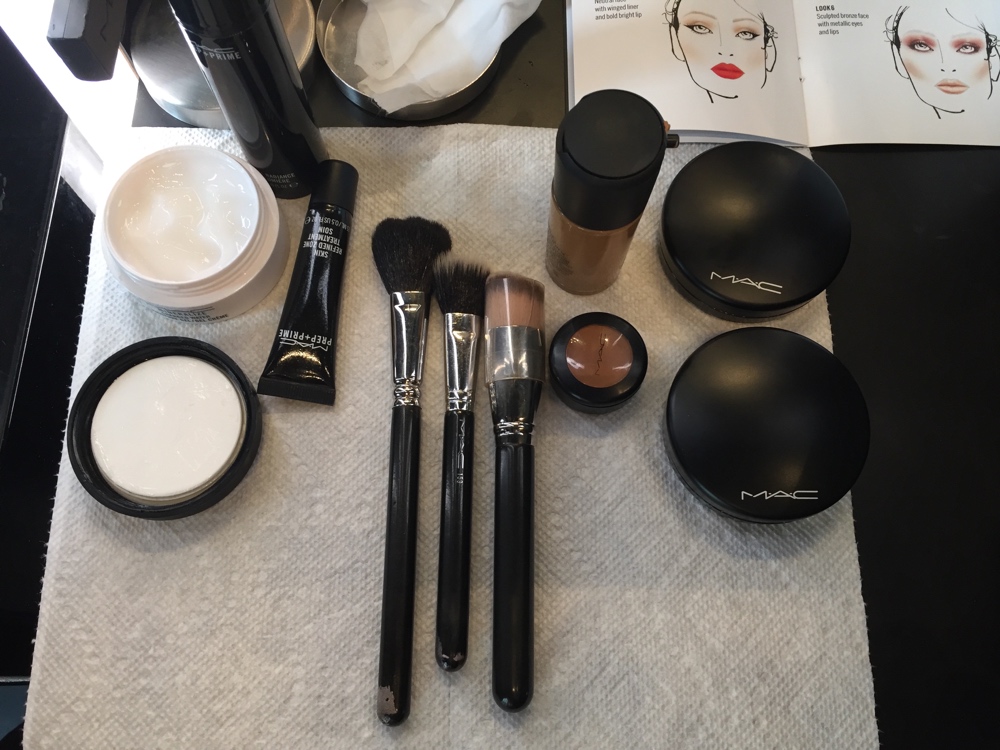 Applications & Lessons
Lasting for 30-60 minutes, this is more thorough than the first service. The value of this appointment is fully redeemable against MAC product purchased at the appointment. In this package you'll get Focus Feature Lesson in 30 minutes, Express Makeup Application in 30 minutes, Full Makeup Application for 60 minutes including false lashes and a face chart to help you recreate the look at home, Full Makeup Lesson for 90 minutes which also includes a face chart, Bridal for 90 minutes which requires prior consultation before the appointment and MAC Technique, a workshop for everyone led by MAC Artists for all ages, races and sexes.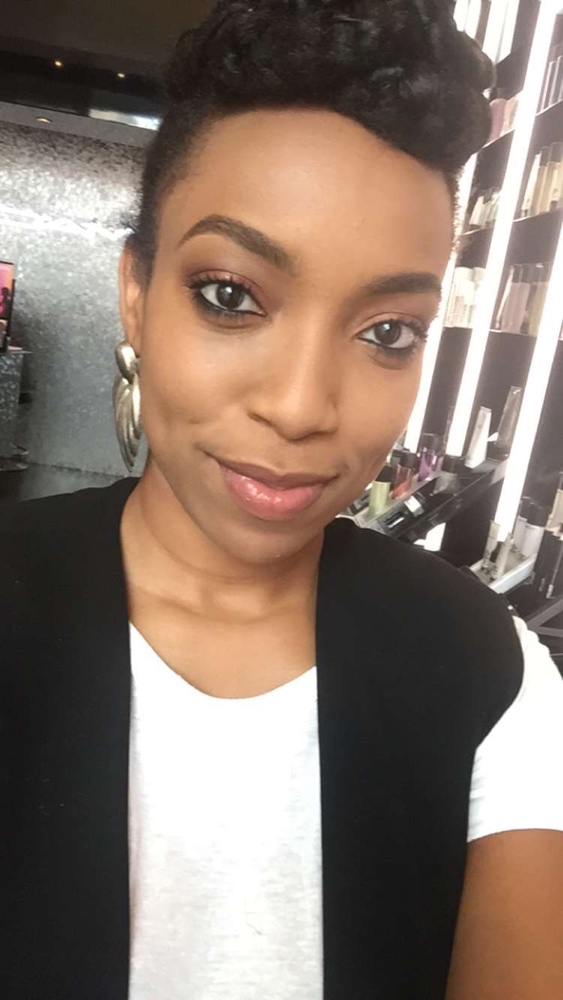 I got a chance to try the Advancing Your Skills part of the Walk-In Demo. Before starting, I was reassured that their highly skilled artists undergo a rigorous certification process and they will tailor each service with personalised looks and colours to celebrate my individuality.
With this service I'll definitely say my makeup skills have improved because when I wore the recreated look to work the next day, people noticed a difference in my look. I'm one of those girls who never understood the difference between 'the glow' and oily skin but now I do, the demo helped me find my perfect highlight colour/shade and a great way to help oily parts of my face stay matte because I have combination skin which the artist took into consideration.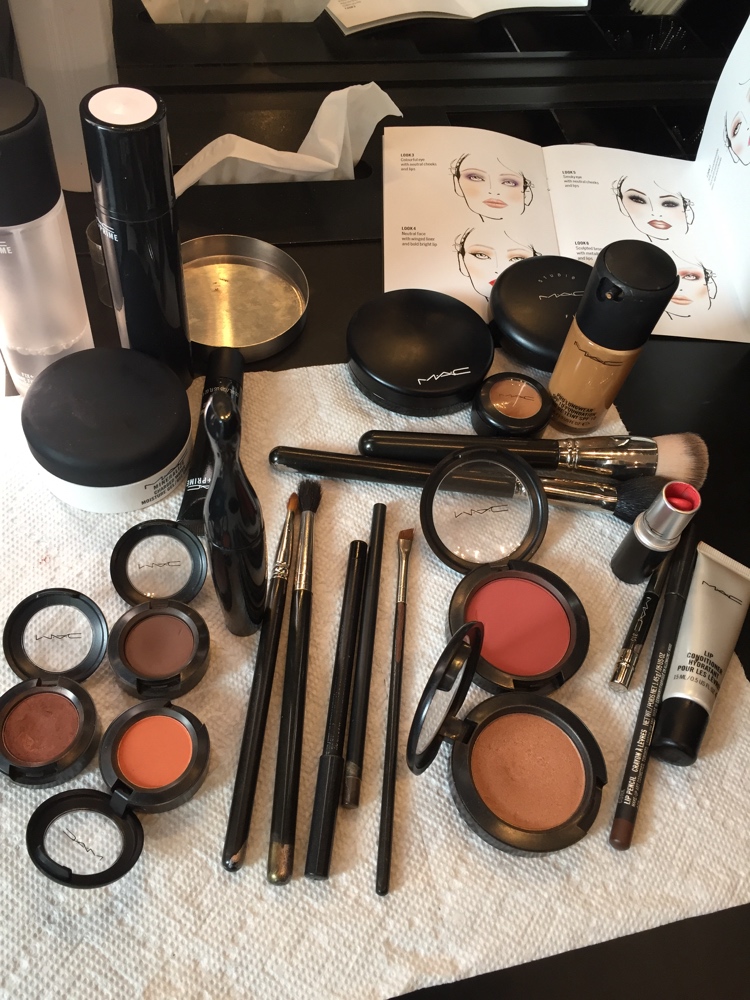 My usual everyday look would be liquid eyeliner on my eye lid and a bold like but the artist decided to take me out of my comfort zone so I tried a different look with eyeliner on the bottom, lots of mascara and a simple eyeshadow look with just three colours.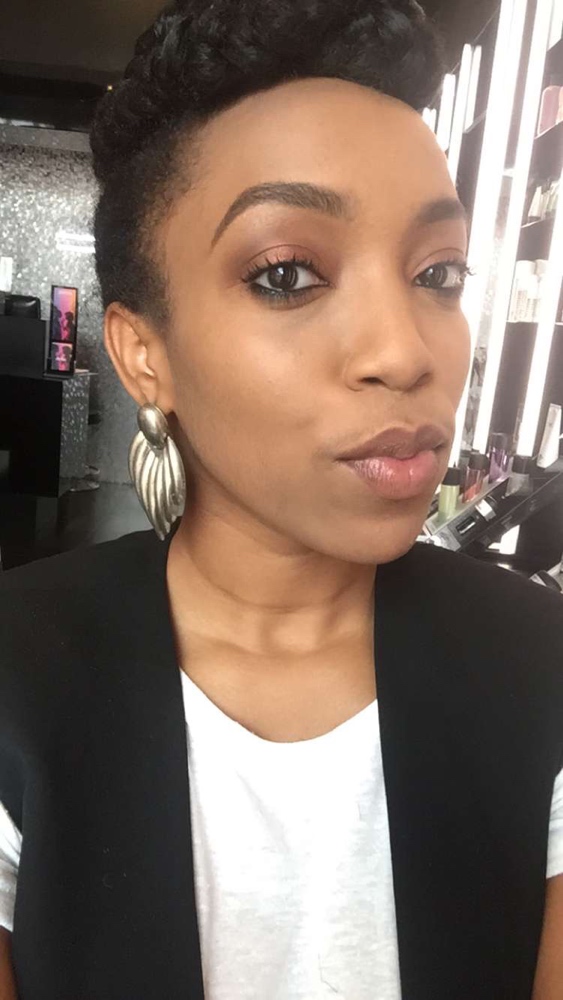 5 things I learnt
The three colours you need for simple eyeshadow application are transition, base and contour colours.
You don't always have to line your eyelids with liquid eyeliner sometimes a kohl liner on your bottom lash line/waterline could be all you need.
You don't always have to go in with a very dark powder or concealer for a contour look. A bronzing powder works perfectly for a natural look that's not too heavy.
Don't be afraid to use blush or a highlighter for fear of looking oily. All you need is a good base and the right application technique!
I'm sharing just 5, but if you visit the MAC store and an artist will show you how to do all this and much more, tailored to your skin and preferred makeup looks.
I was also given a lookbook of different makeup looks to help inspire me at home
A big thank you to MAC for the experience and Rita @ritaojokojo for making my experience great, helping with my makeup and teaching me new things.