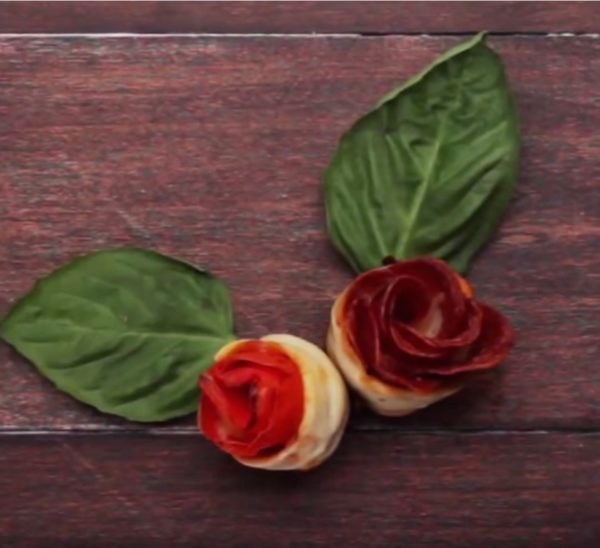 Planning a party this weekend? Give your guests something a little different for finger food or small chops, not every time puff puff and samosa. Last time we brought you the potato tornado or potato on a stick (click here if you missed it), this time we have pizza roses. Not only are they a tasty party snack because a lot of people like pizza, they'll make a pretty addition to your snack table set up because they look like roses.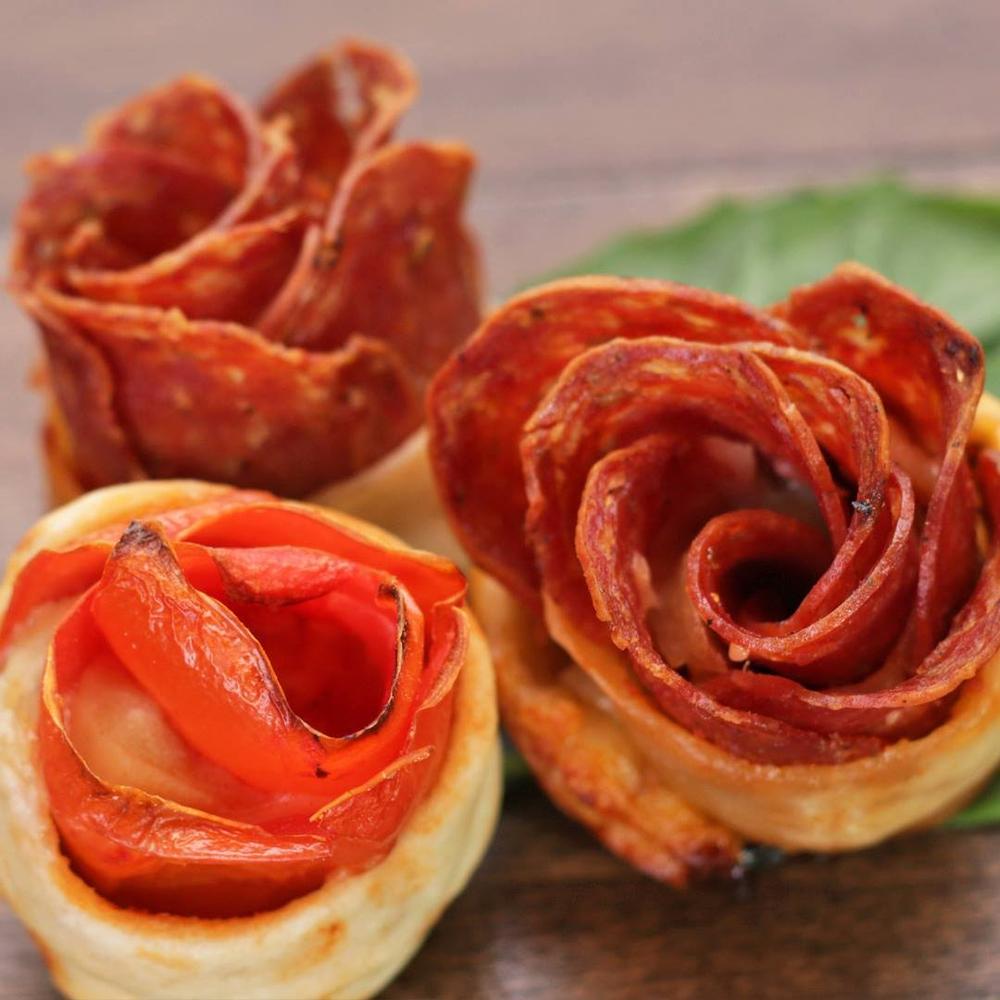 There's a pepperoni option and a vegetarian option with a tomato as the topping but you can always recreate this recipe with topping ingredients of your choice and have fun with it.
Watch the Video
We still love our small chops but there's no harm in trying something different.
What do you think?