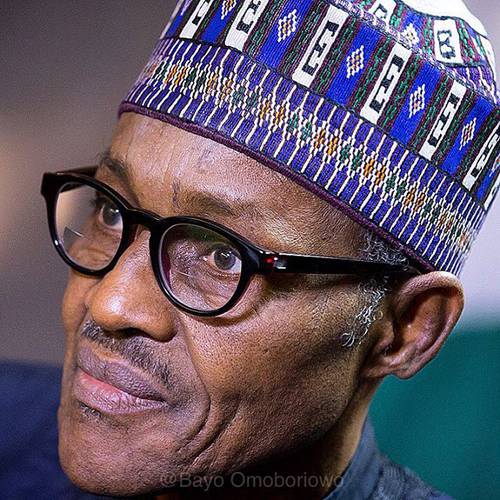 President Muhammadu Buhari has called on lawyers to support his anti-corruption war, saying that some of their colleagues almost frustrated a similar crusade he embarked upon as the military Head of State in 1984.
According to PUNCH, Buhari said this through his aide on Legal Matters, Professor Adamu Usman, at the Kaduna branch of the Nigerian Bar Association's Law Week with the theme, "The fight against corruption: the role of the Bar and the Bench".
Usman said:
In Buhari's first coming, the Bar in particular was not very helpful to his anti-corruption crusade. They boycotted the Special Military Tribunals for the Recovery of Public Property set up by his then government on the grounds that the tribunals were chaired by soldiers instead of judges, the lawyers' preferred chairmen.

Only Gani Fawehinmi of blessed memory and a few other senior lawyers broke the rank with their colleagues by supporting the tribunals and participating in their trials.

Now the same Buhari is back again on the saddle locking horns once more with the hydra-headed monster called corruption.

When in 1984 we refused to support his anti-corruption war, we saw what corruption eventually did to the country. It may even do worse now if by our lack of cooperation and support, the current anti-corruption war is once more lost.

I strongly feel we should give the current anti-corruption fight a chance of success by supporting it. History should not repeat itself because from my knowledge of history repeating itself, whenever it repeats itself, it carries vengeance and calamity in its fist and teeth.