GTBank Introduces the Chefs to Expect at the first GTBank Food & Drink Fair | See Photos from the Press Conference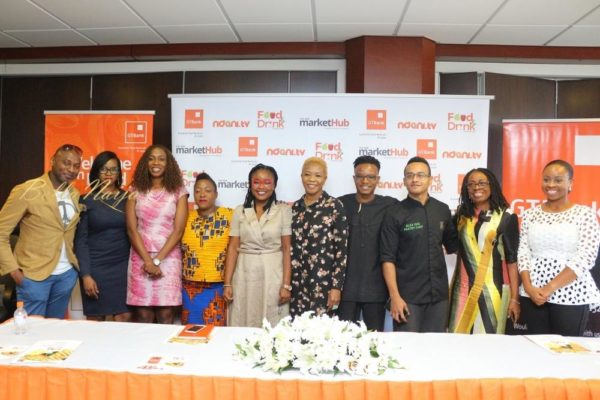 On Friday, 29th of April, 2016, GTBank hosted media representatives to a press conference with the aim of introducing the chefs that will be hosting a master class at the first ever GTBank Food & Drink Fair.
Set to be headlined by international chefs Marcus Samuelsson and Raphael Duntoye, other top chefs Gbubemi Fregene, Ozoz Sukoh, Alex Oke, Atim Ukoh , Iquo Ukoh, Michael Elegbede and Uzo Orimalade will host the master classes where they will demonstrate before a live audience how to apply modern twists to classic Nigerian cuisine as well as prepare some of the most amazing international cuisines.
Commenting on the GTBank Food & Drink Fair, Segun Agbaje, the Managing Director of Guaranty Trust Bank, said;
We are incredibly excited to showcase the diverse culinary mosaic that Nigeria uniquely offers to the world as a prime destination for food enthusiasts from around the world .In addition to showcasing the wide array of Nigeria's culinary community as well as the richness of Africa's cuisine, this fair reinforces our commitment to supporting small businesses and promoting our rich heritage. GTBank has consistently played a leading role in Africa's banking industry. The GTBank brand is regarded by industry watchers as one of the best run financial institutions across its subsidiary countries and serves as a role model within the financial service industry due to its bias for world class corporate governance standards, excellent service quality and innovation.
See photos from the press conference below.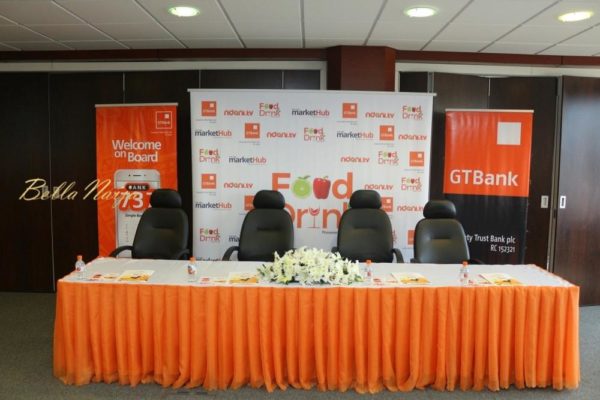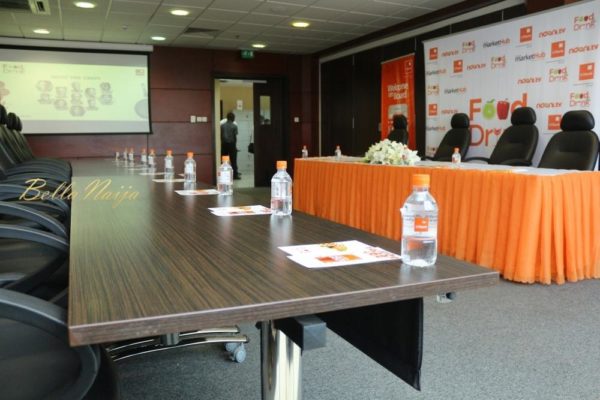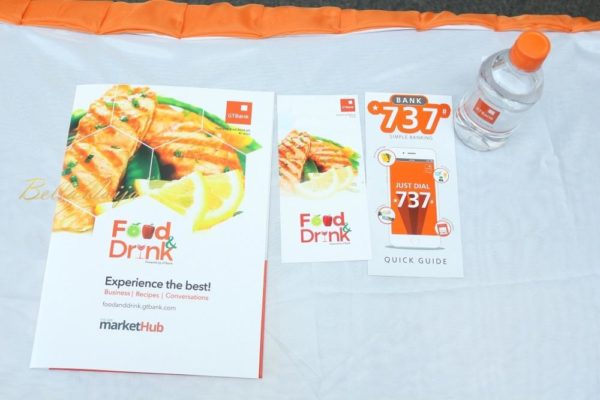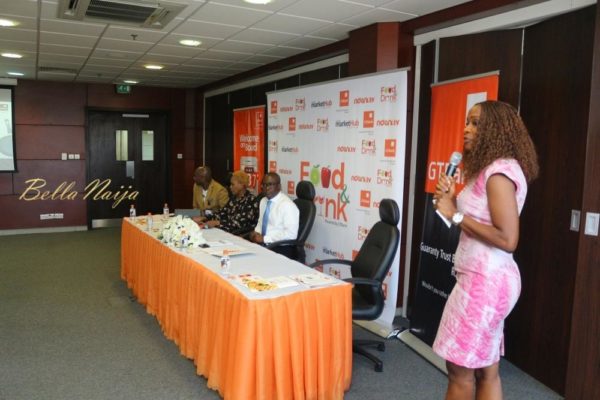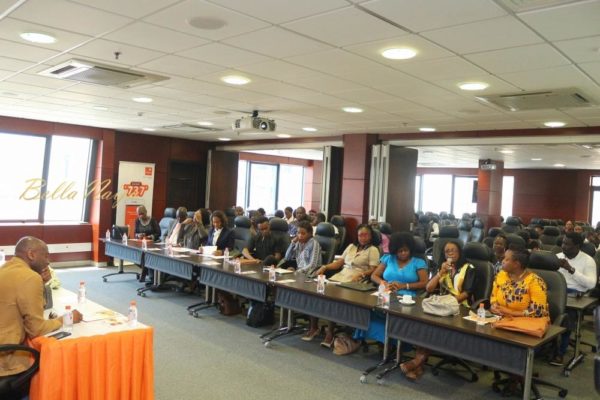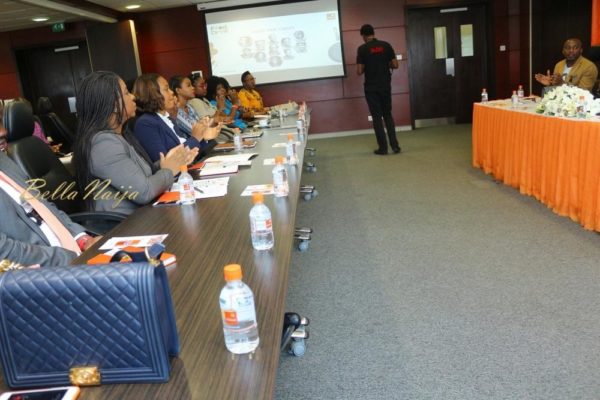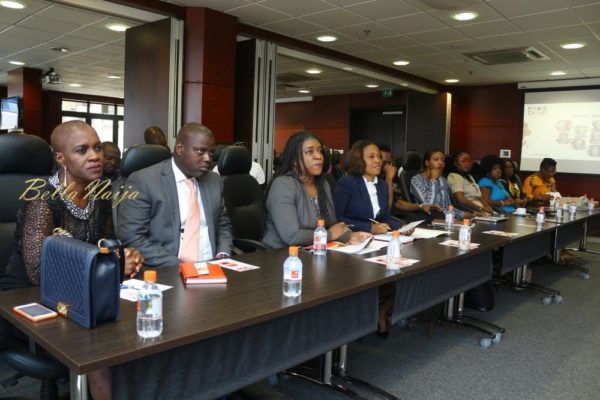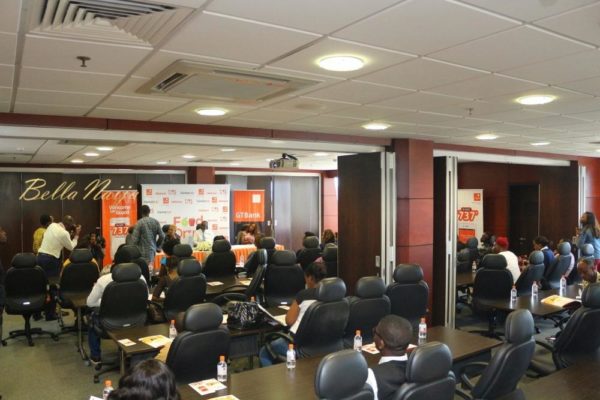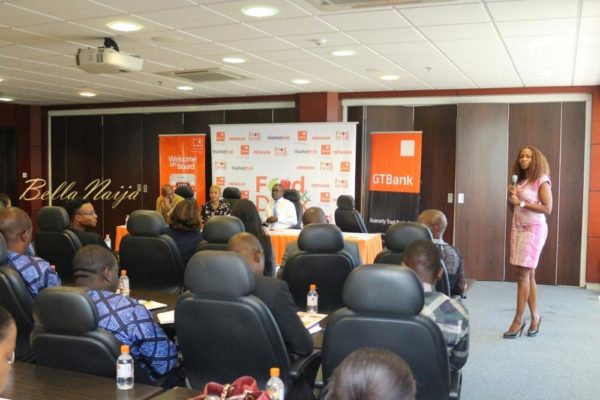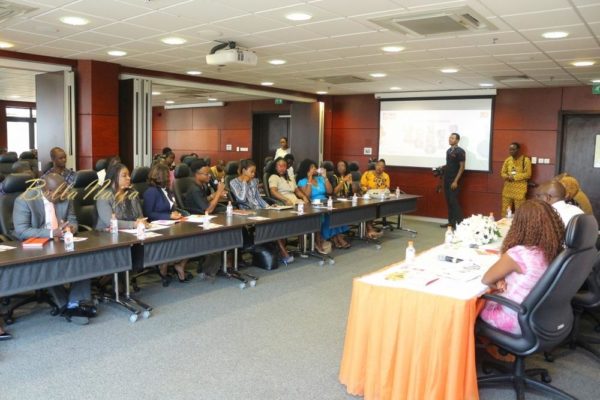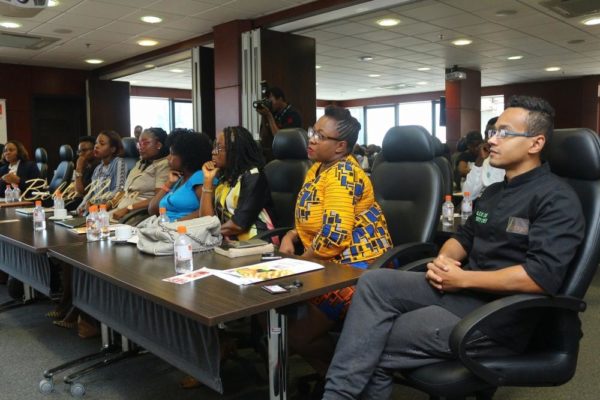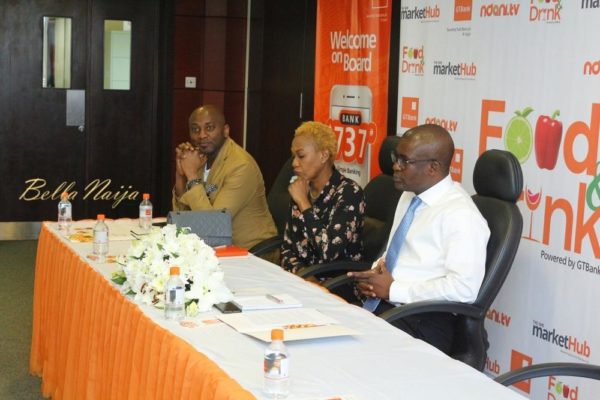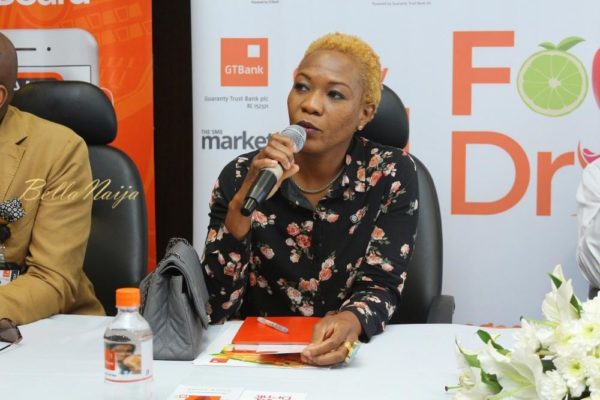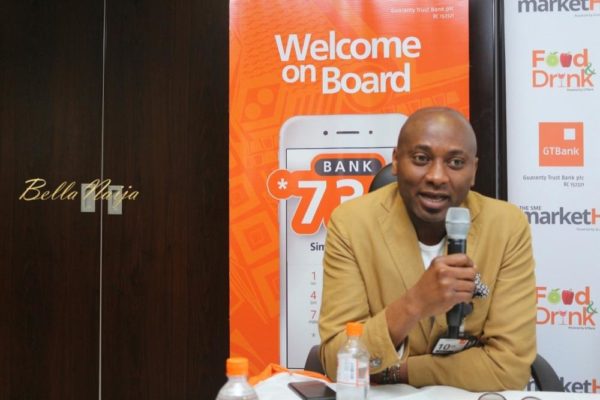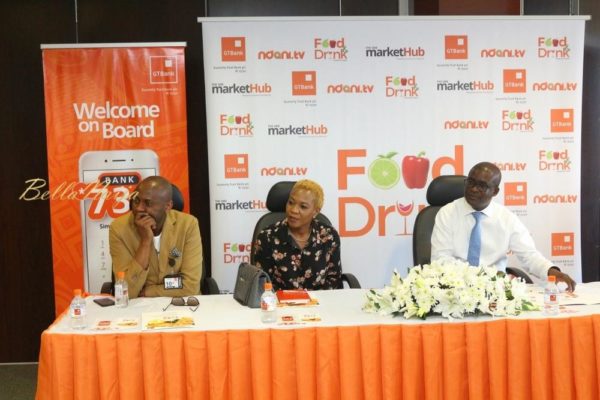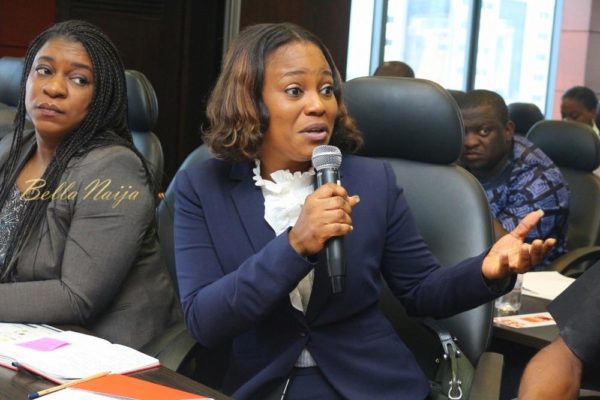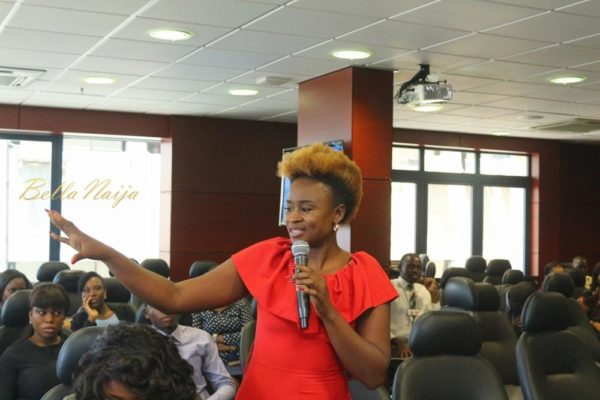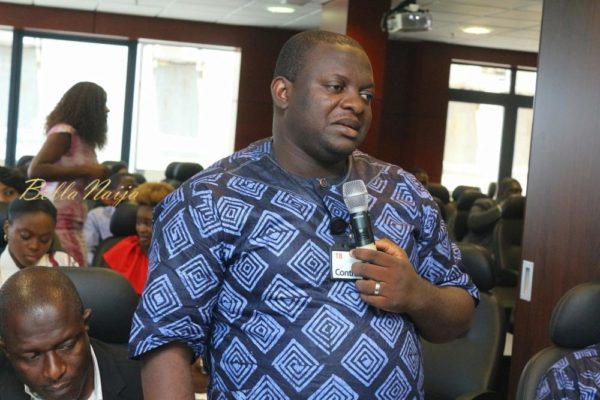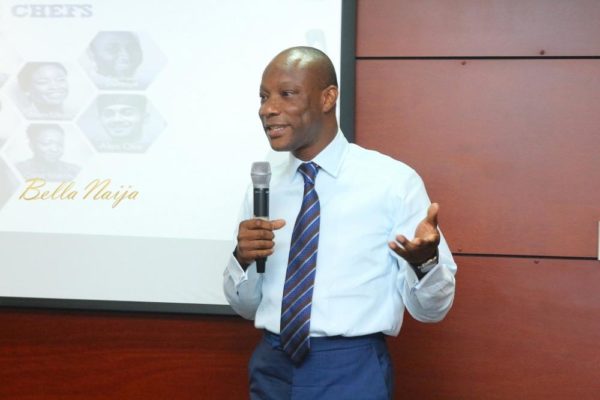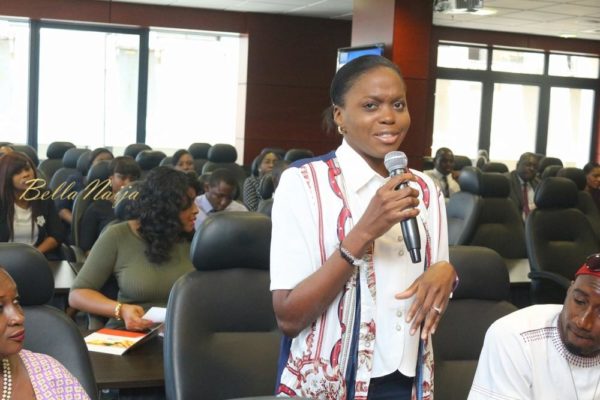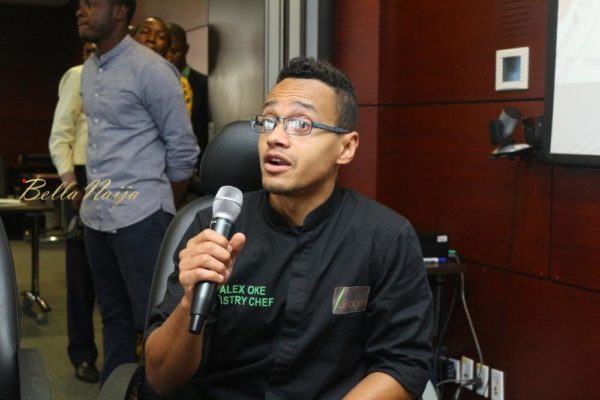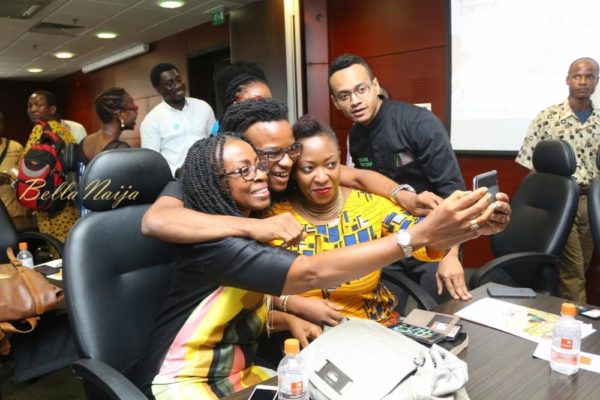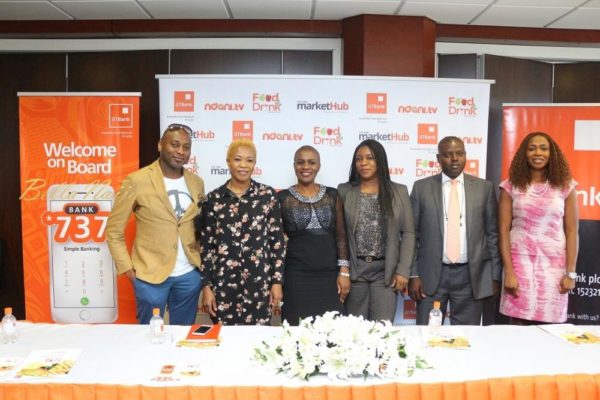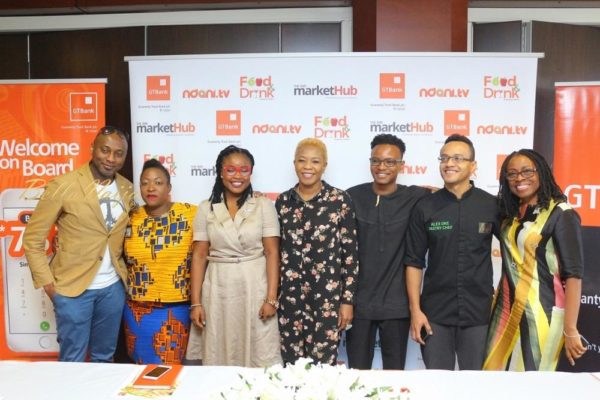 Photo Credit: Insigna Media
_______________________________________________________________________
Sponsored Content