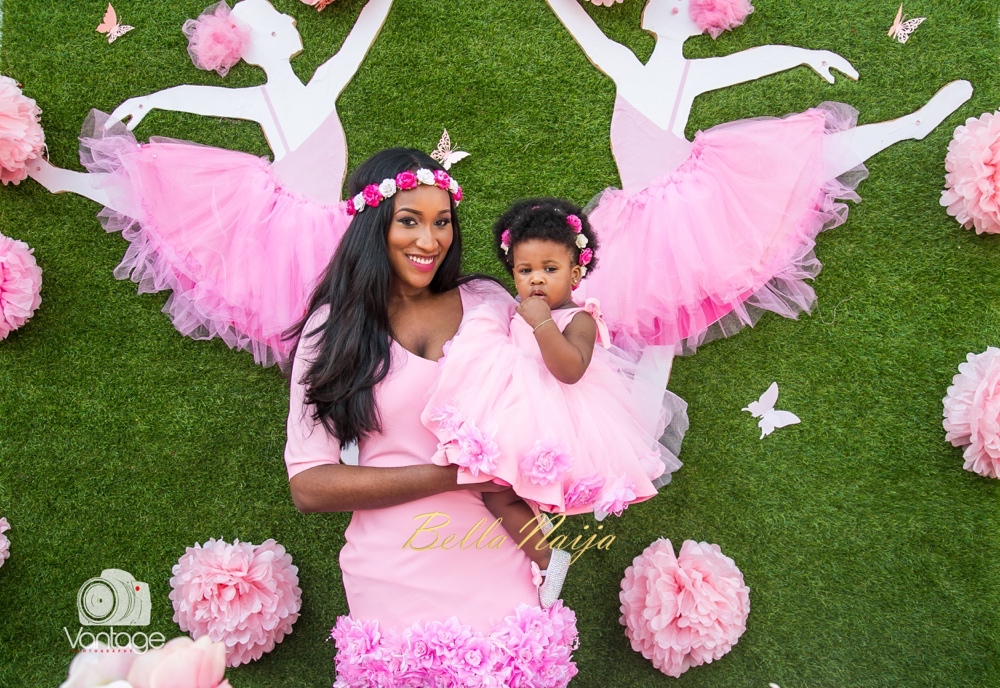 More #FamilyGoals for ya!
Anwuri and her husband Ugochuku got married in 2014 and were featured on BN Weddings (click here if you missed it). After a fabulous wedding, their lives together have been even more beautiful with a baby shower – click here for the triple shower that went viral! and now their daughter Rayna's first birthday!
With Narnia Events and it was a celebration of their Pink Princess with fairy princess costumes complete with pink wings and fuzzy ears, tiaras, 'Ray is 1' branded t-shirts and lots of fun activities for friends of the parents and children who attended the party.
See the Photos
Decor
Rayna and her mum Anwuri in cute pink outfits and matching floral crowns.
Guests & Children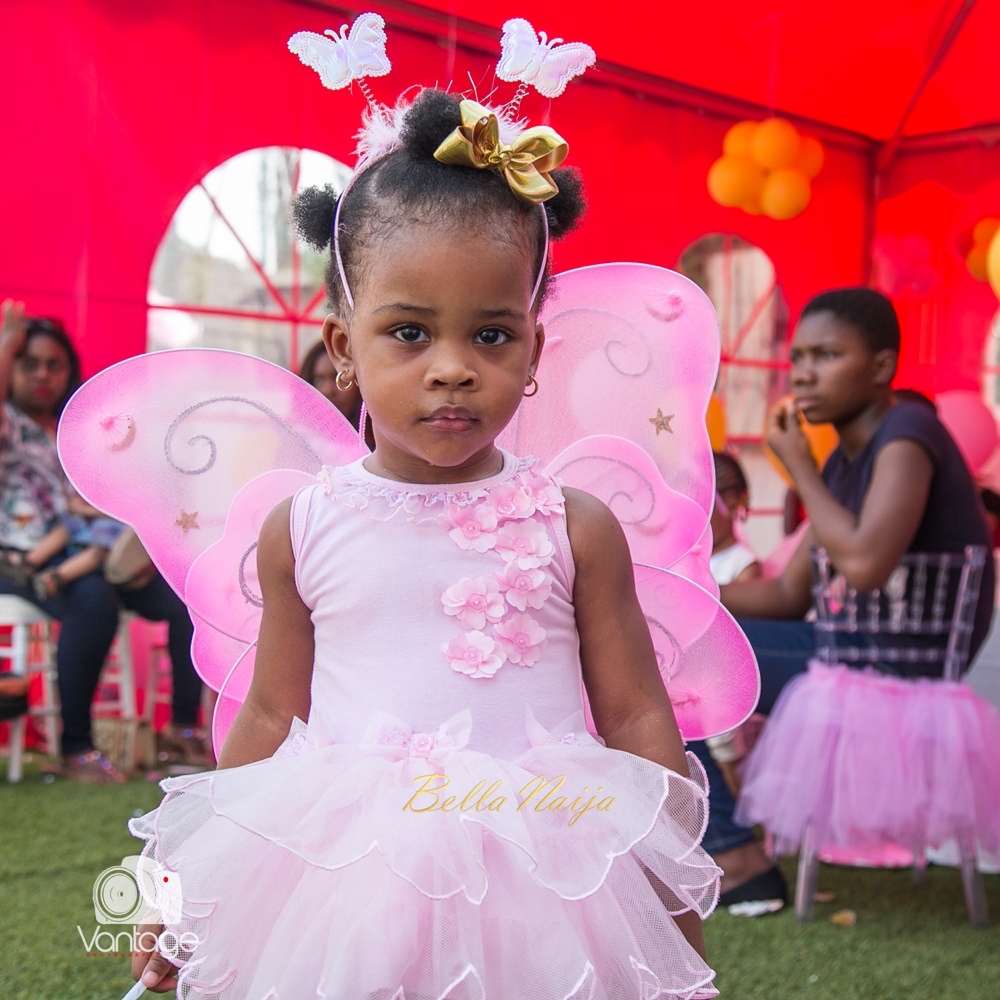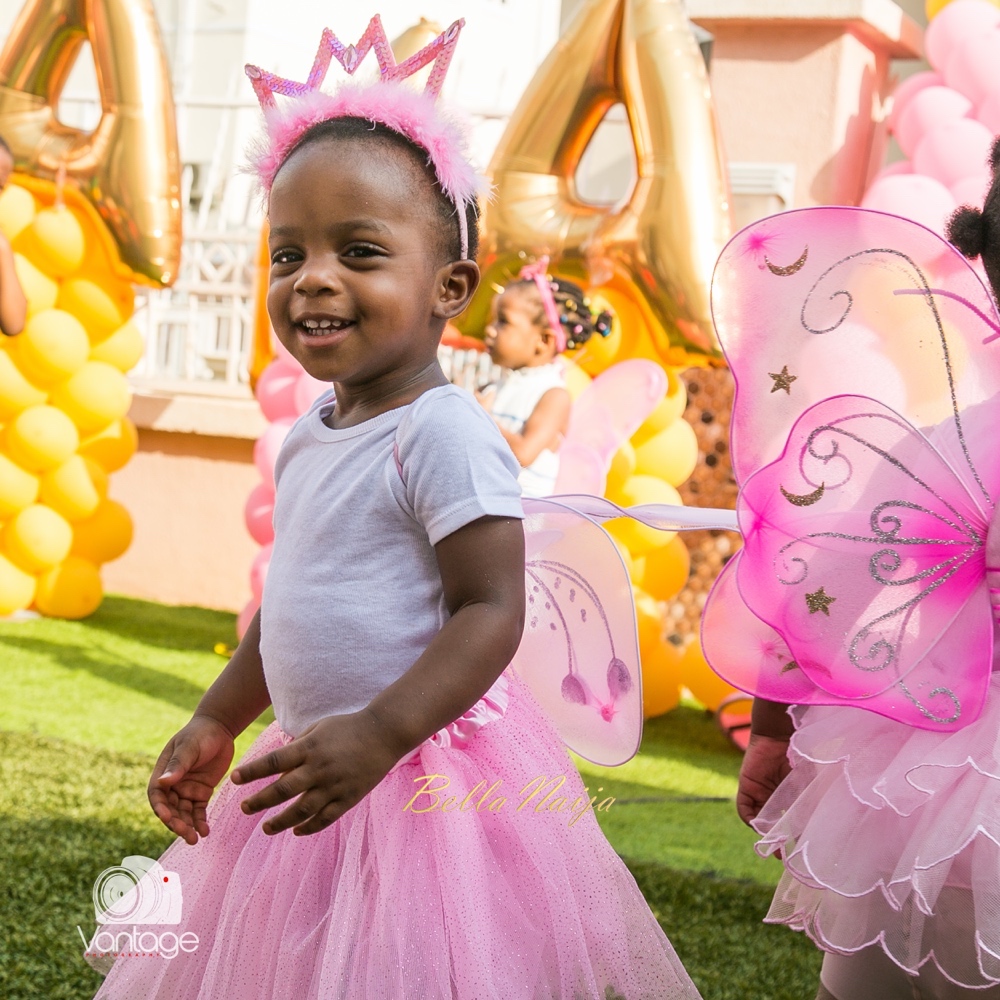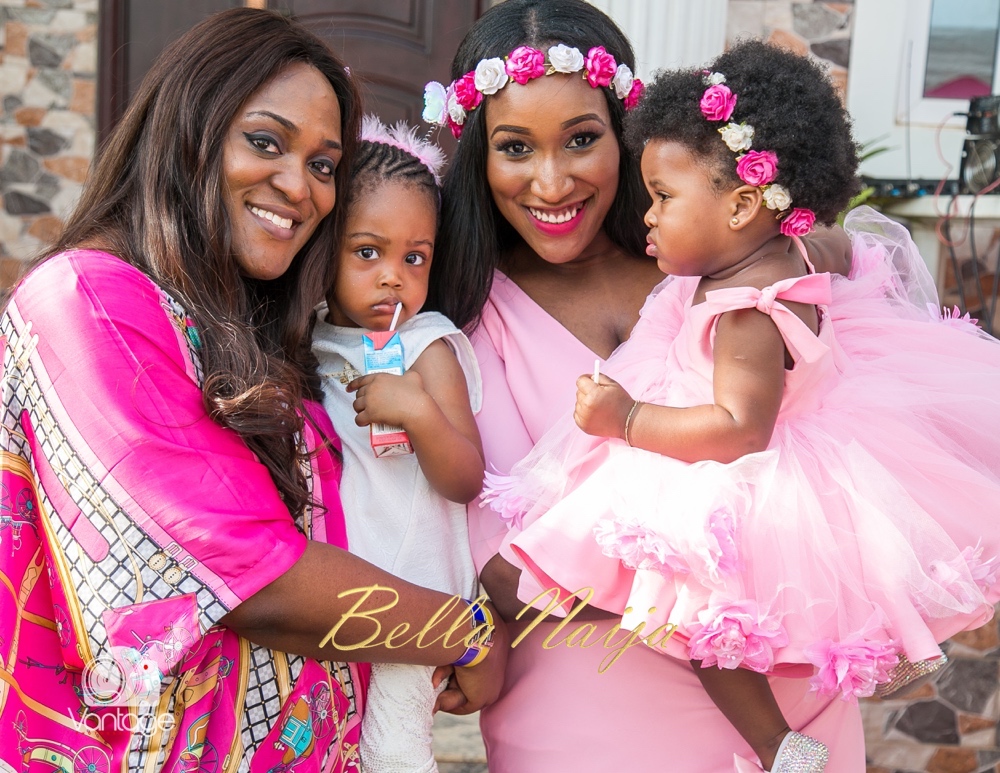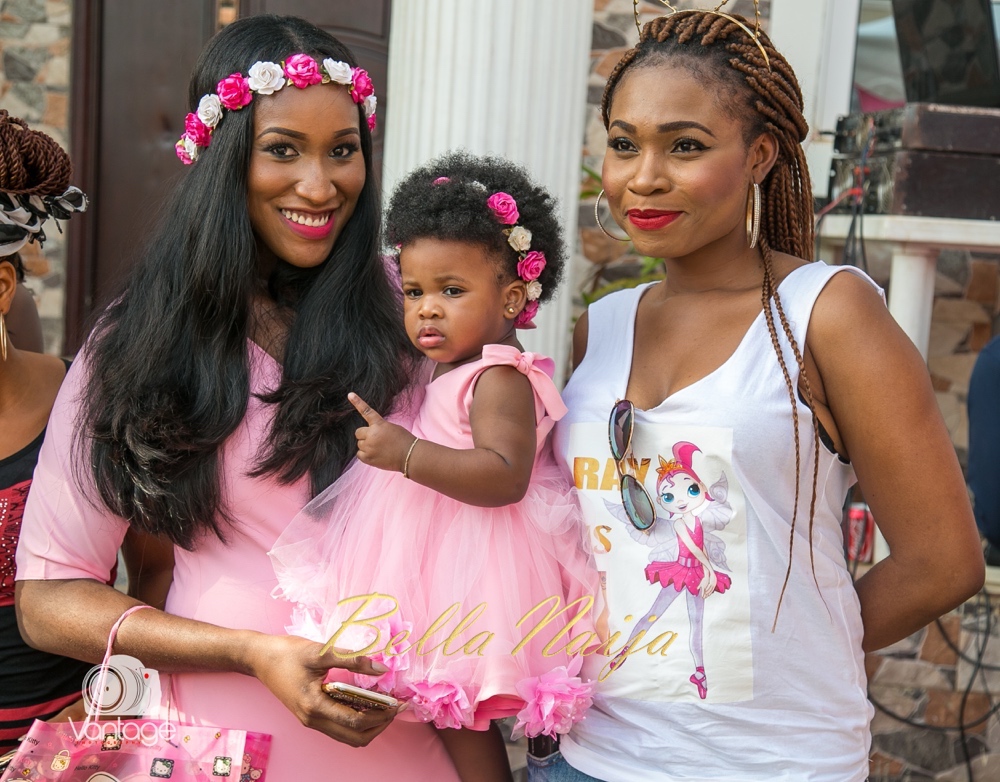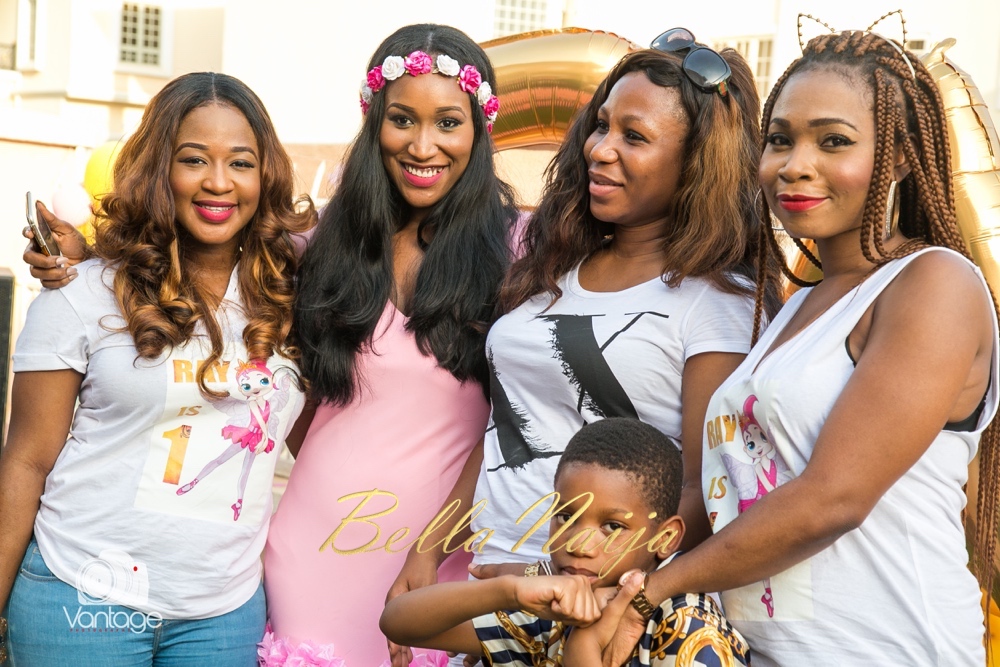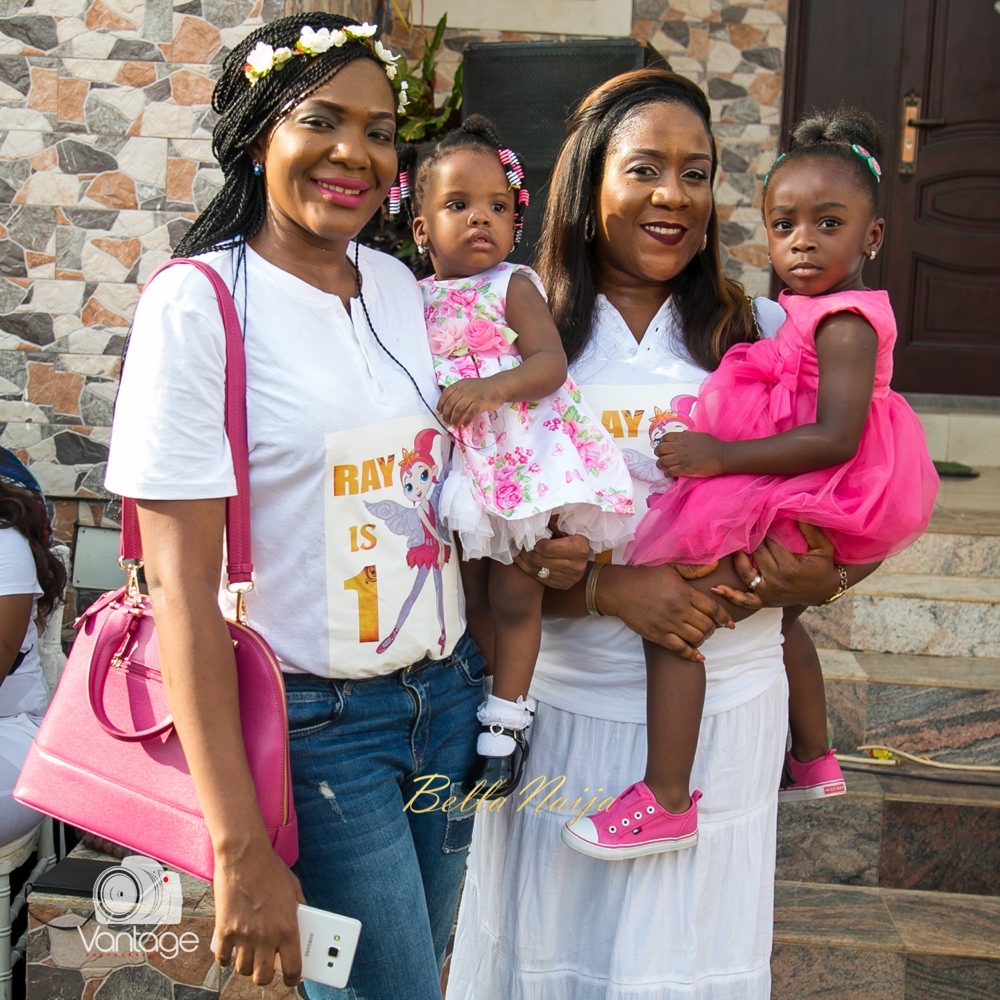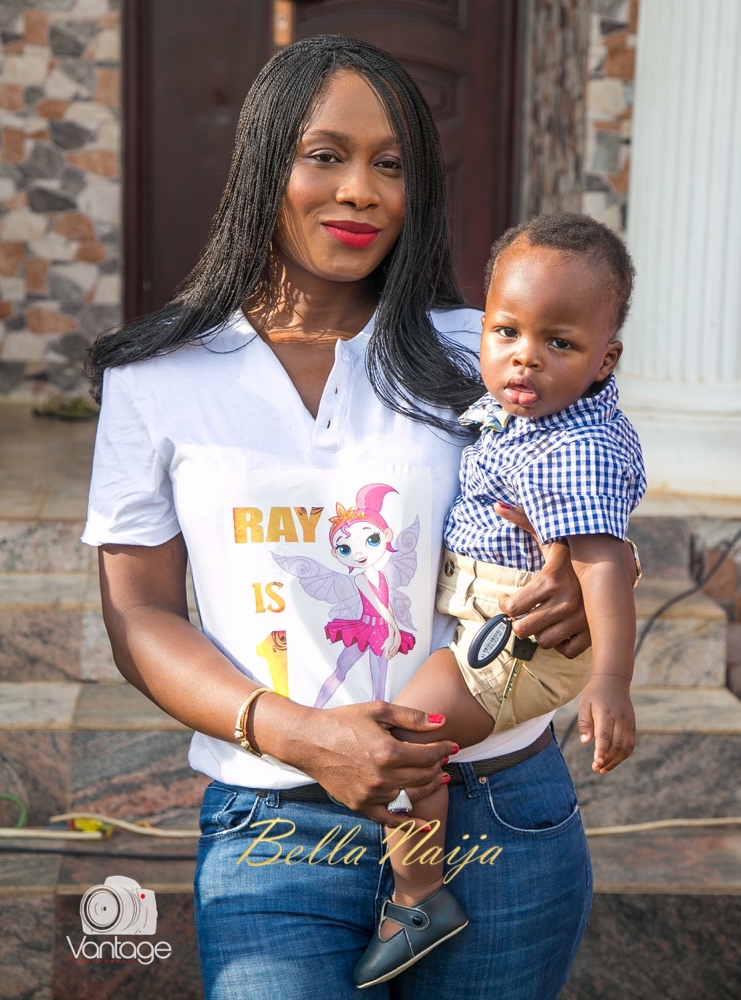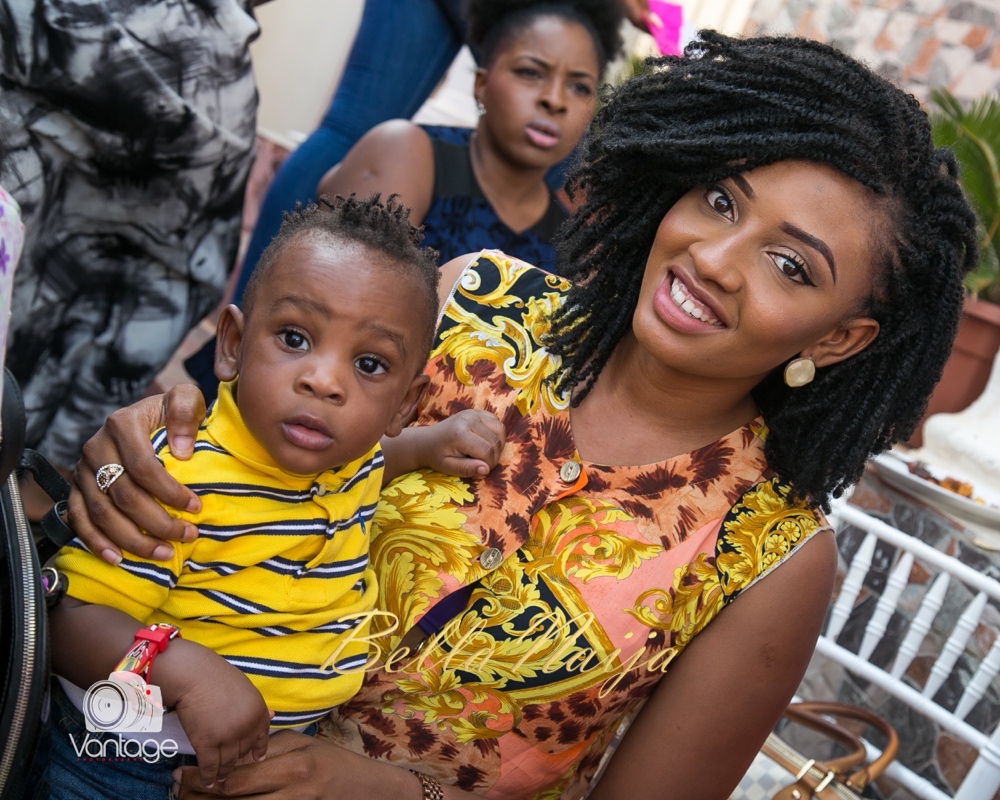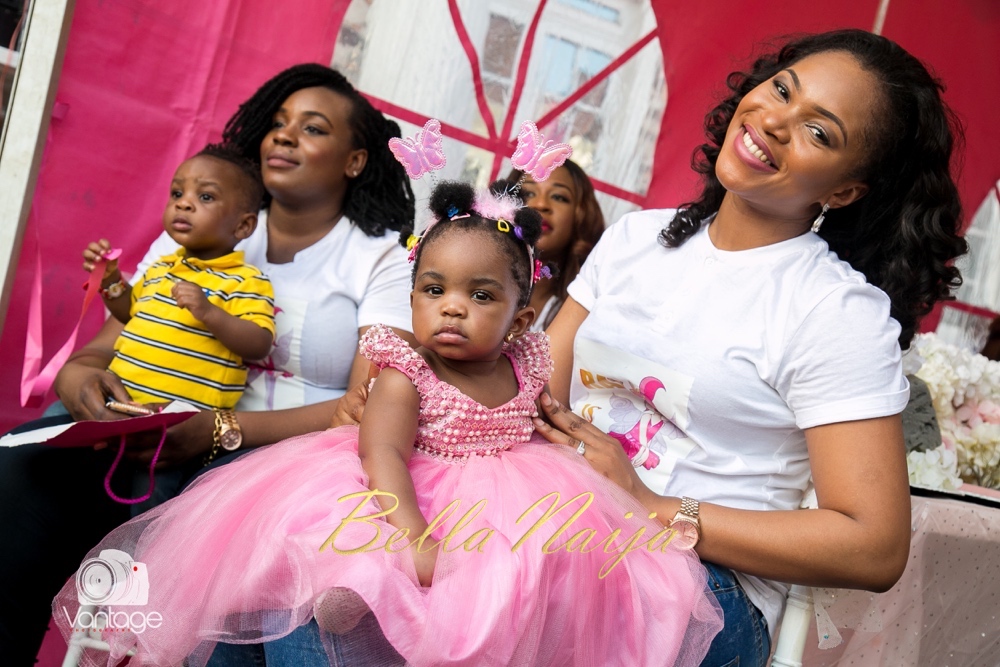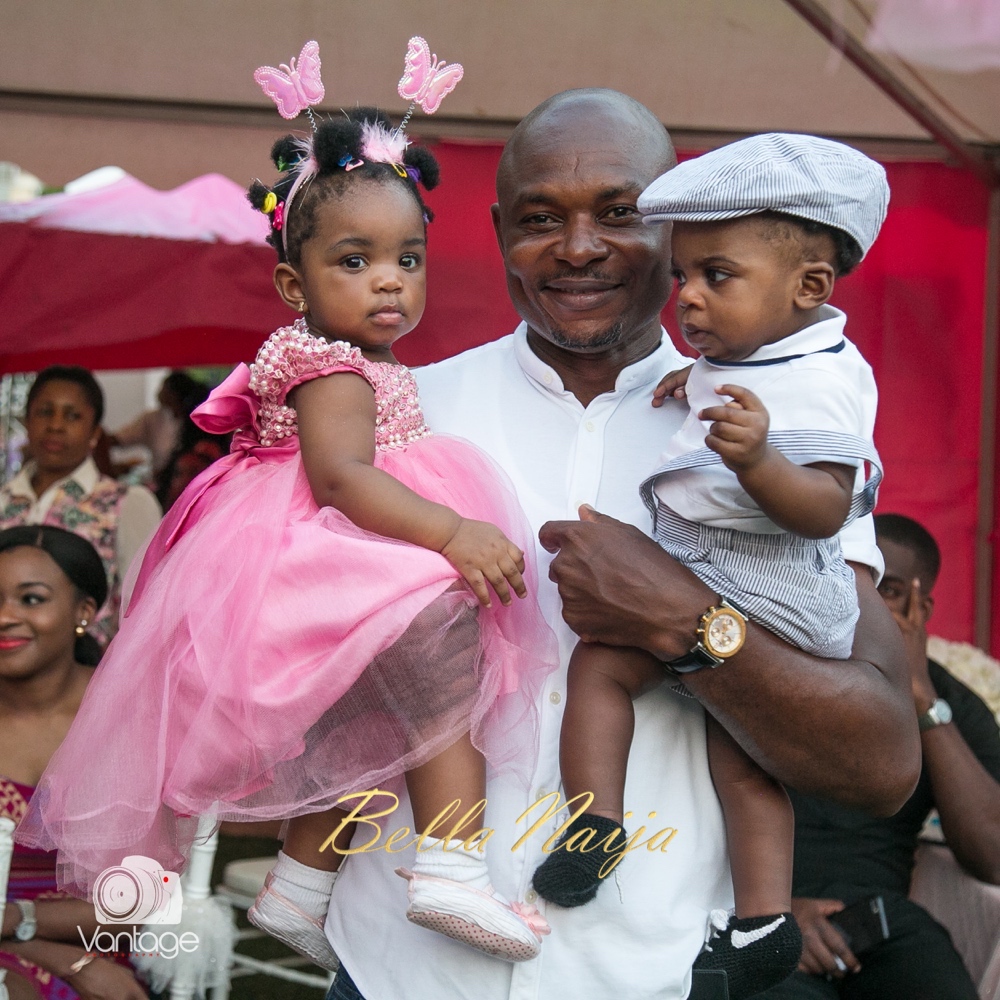 Here's another BN Couple – Sonume, Obi and their cute son 🙂 – click here to see their beautiful love story.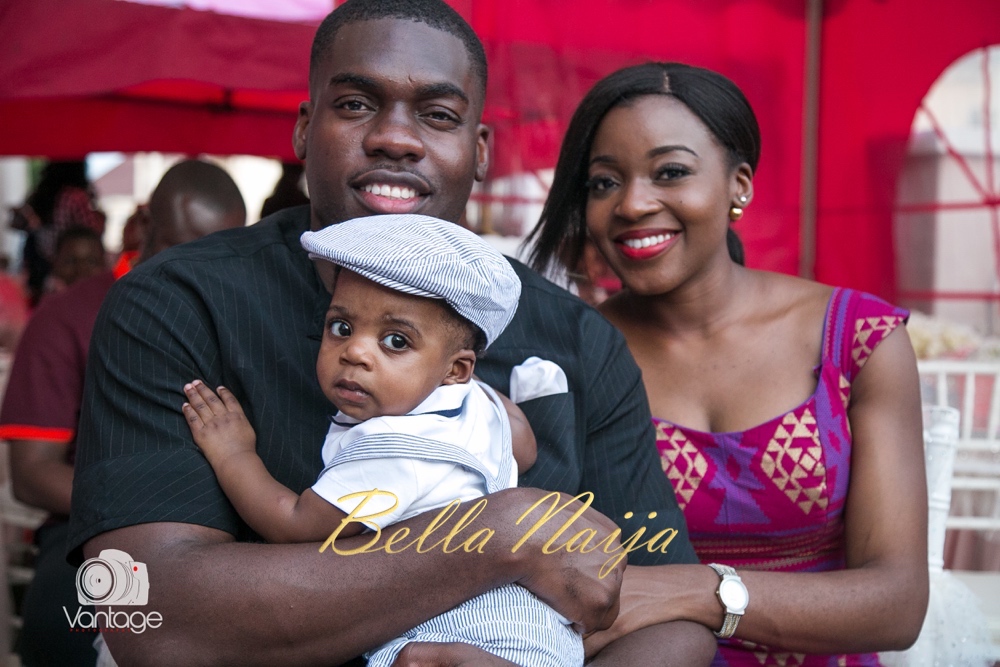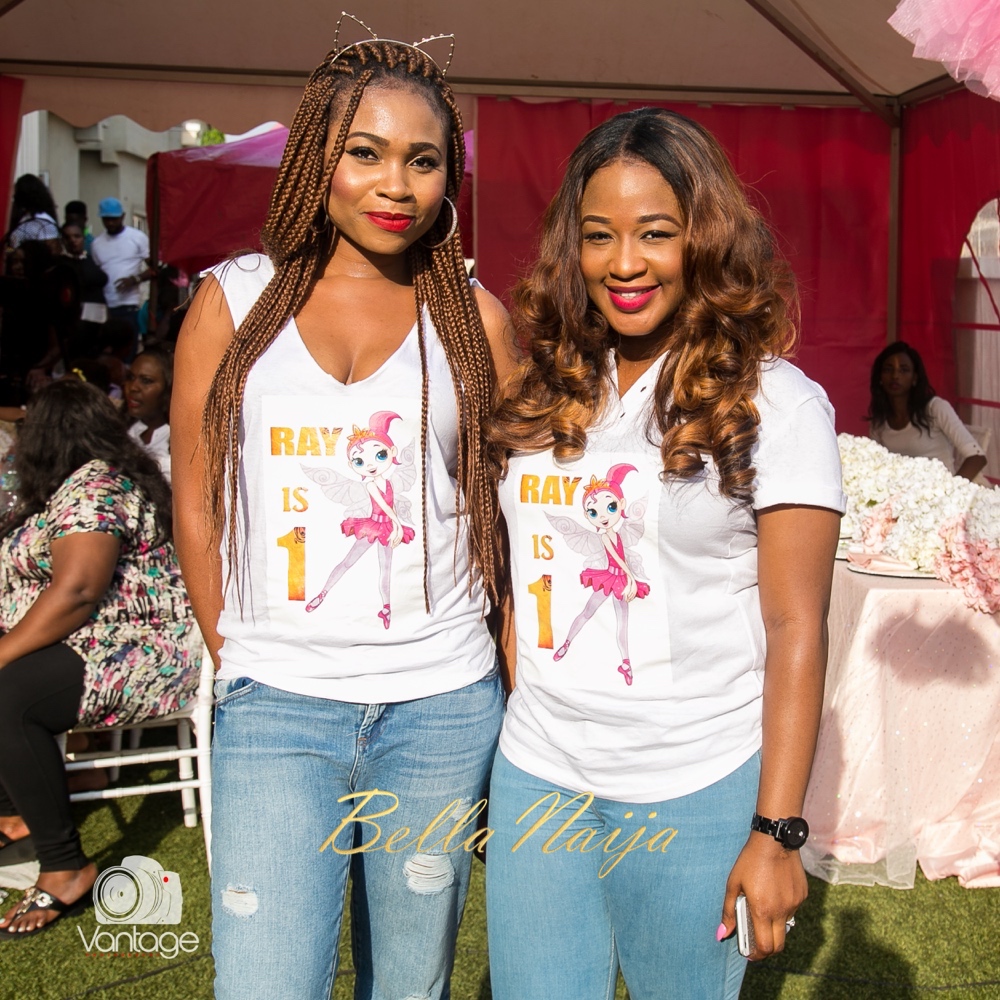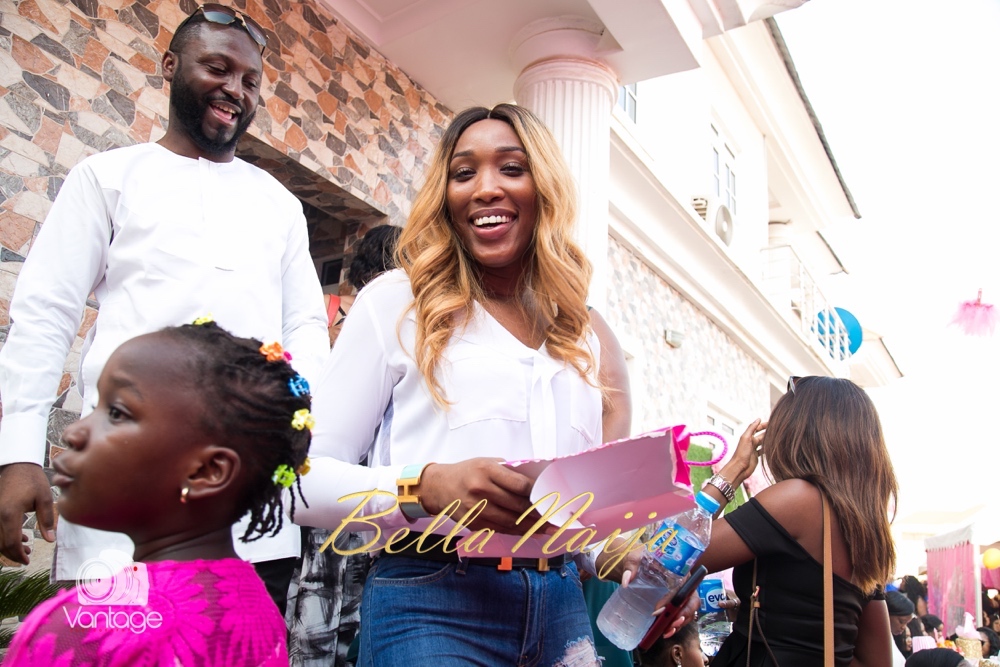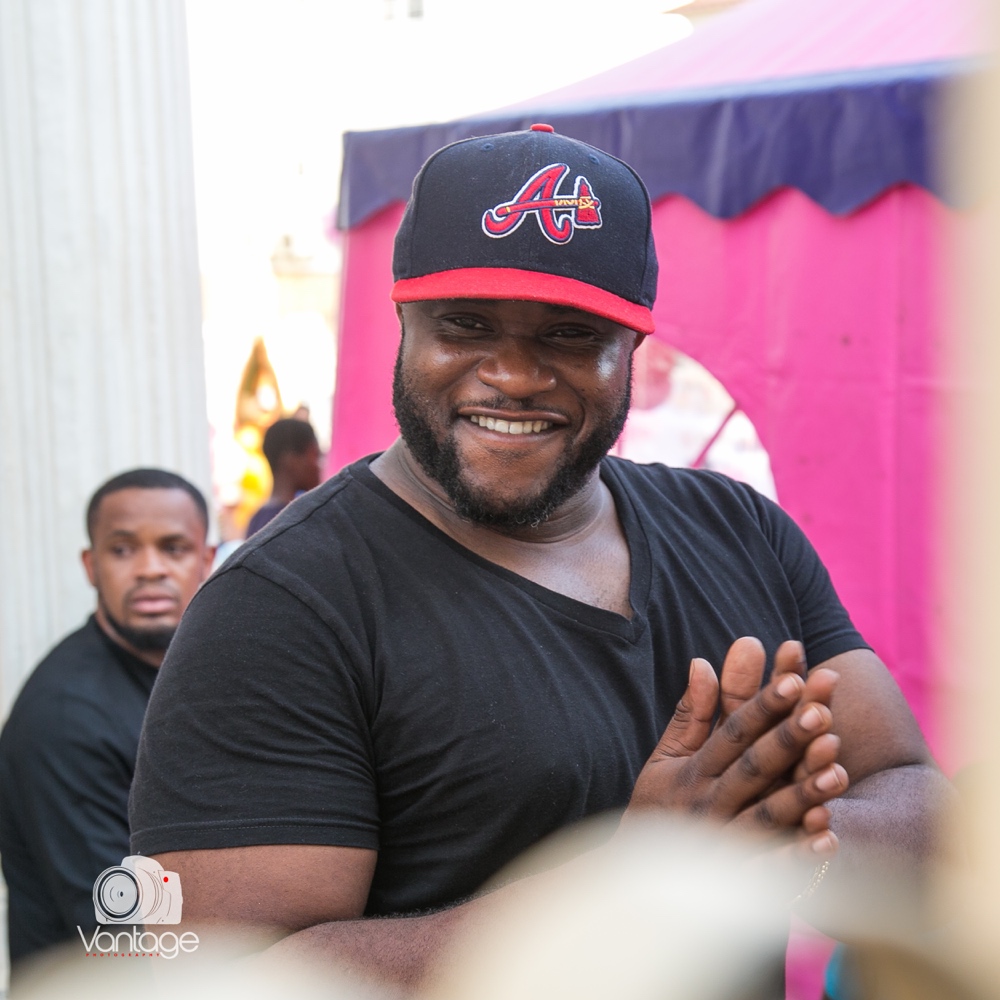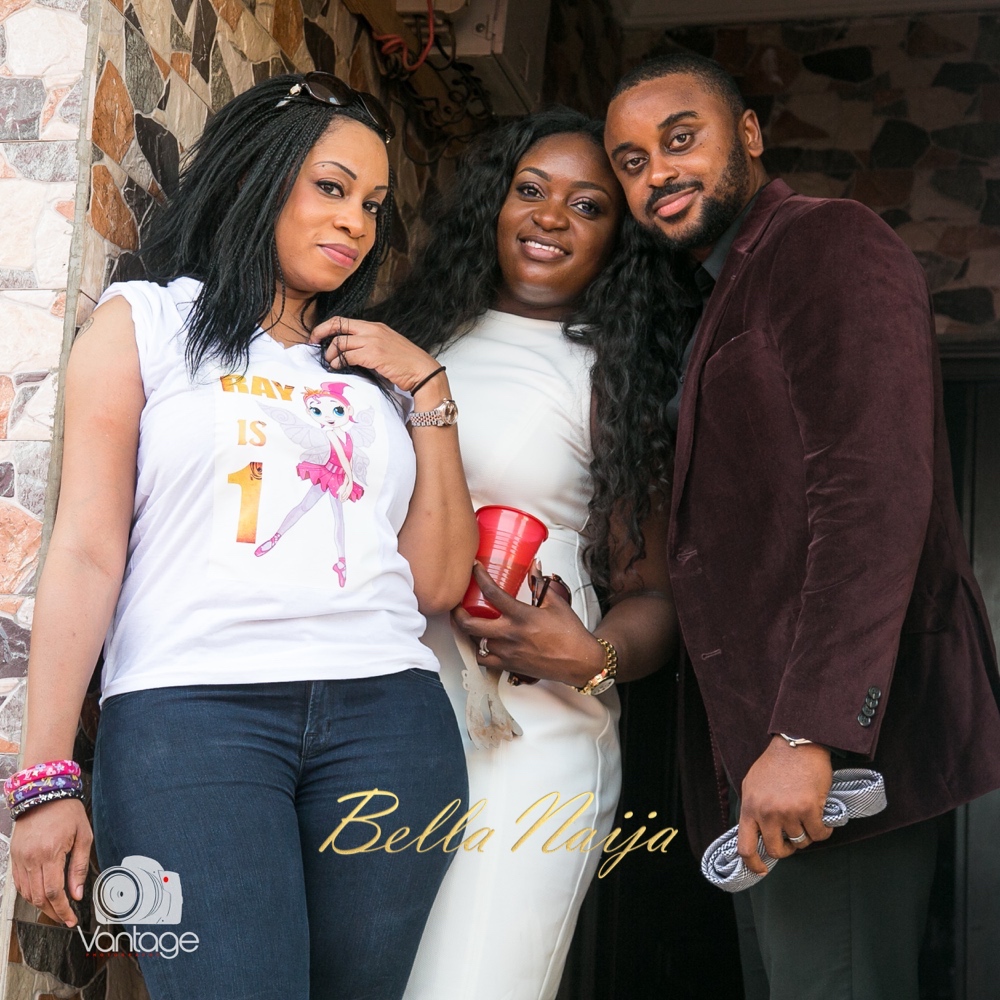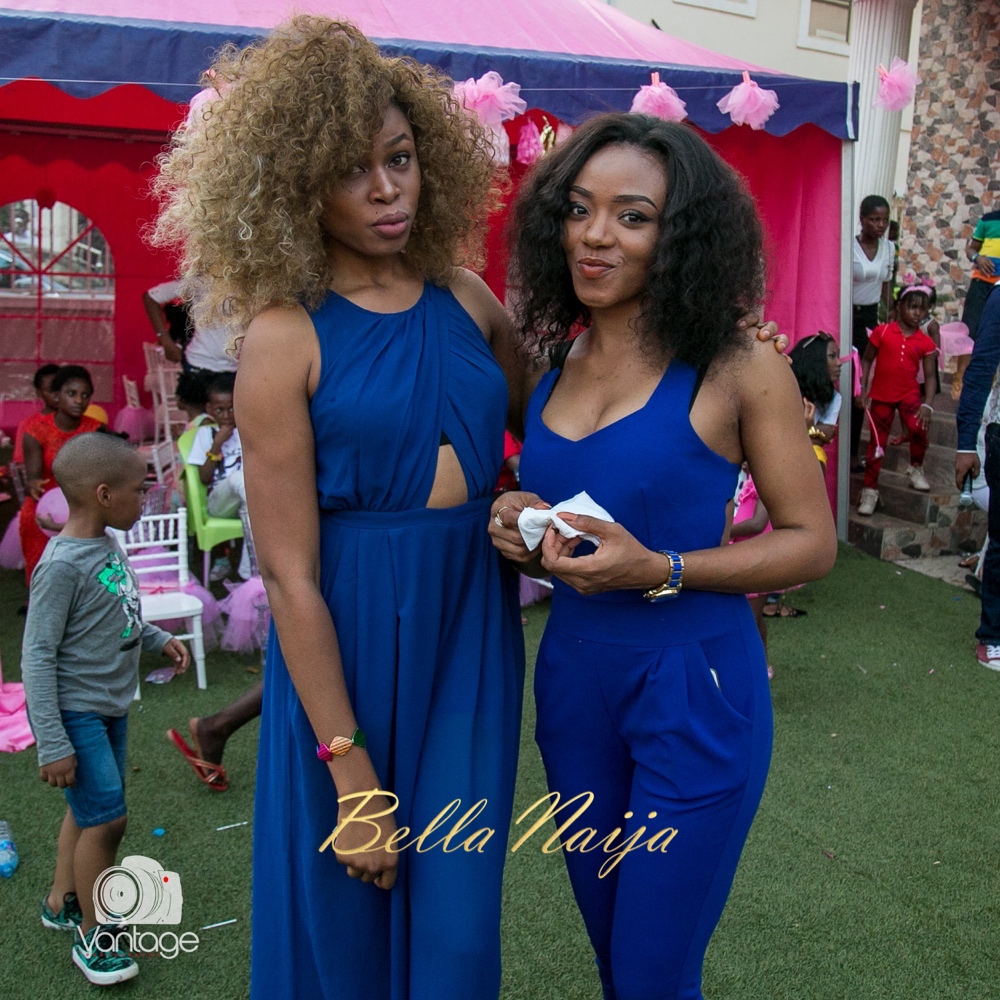 Party Time!
Rayna had two outfits! The celebrant changed into another pink dress this time with a cute tiara.
Credits
Photography: Vantage Photography | @vantagephotography
Makeup: Roland | @ronaldthe7th
Decor: Narnia Events | @narniaevents
Planner: Beau Events | @beauevents
Candy: Andies Candies | @andiescandiesng