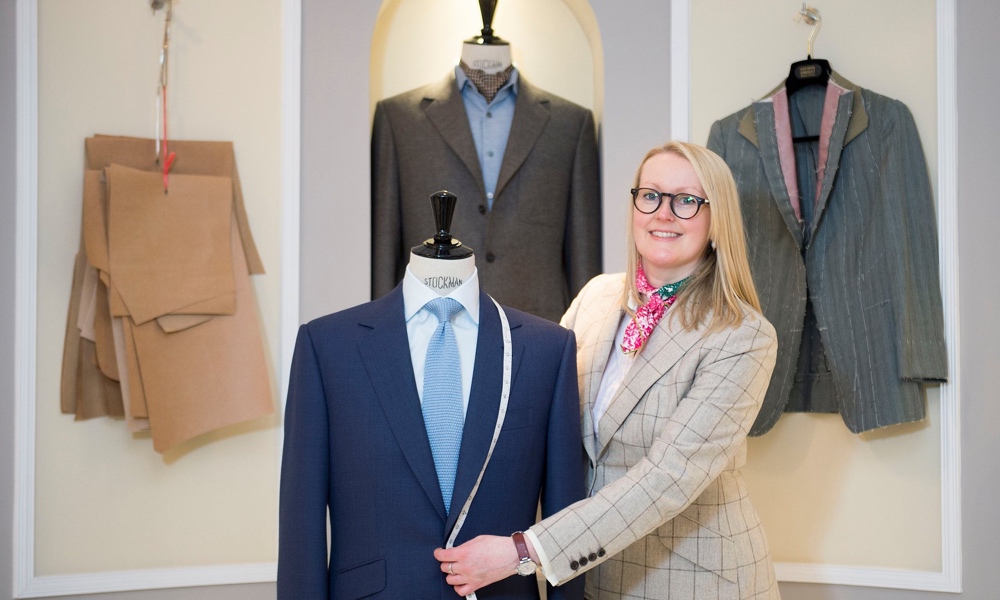 London's Savile Row is known in fashion history for it's famous suits and impeccable cuts. For the first time in it's 213 year history, 41 year old Kathryn Sargent is Savile Row's first female master tailor.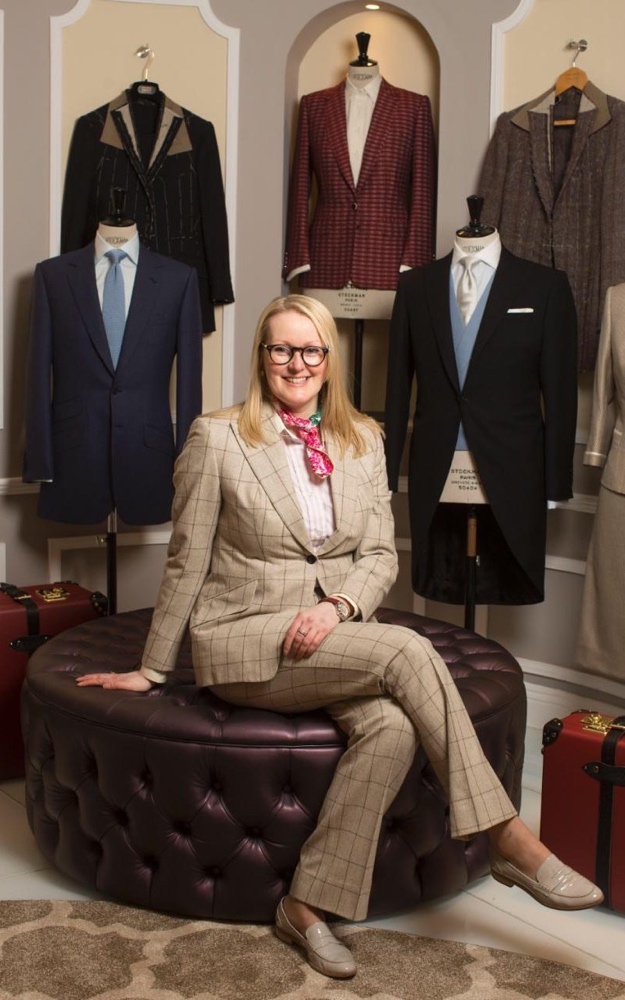 After completing a fashion design degree, Sargent began an apprenticeship at Gieves & Hawkes, becoming head cutter in 2009 – the first woman in Savile Row history to hold the position. "It was very unusual, some 20 years ago when I started, for me to be in the cutting room and for me to be training", she told BBC, "I went to Savile Row and knocked on a few doors and walked up and down the street and was so enchanted by what I saw. I had never seen anything like it."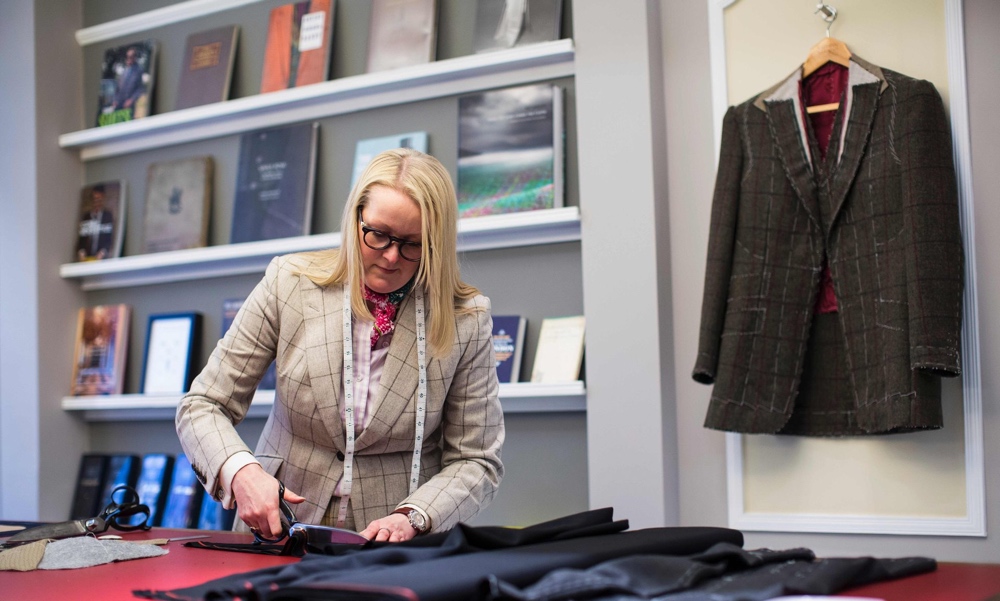 On achieving such a feat and more women being a part of the Savile Row community, she told The Guardian "As a tailor it has been a long-held ambition of mine. I am thrilled to be making history, although for me being a woman is incidental – I am a tailor first and foremost. There's more and more women coming through now and doing the training. 65% of the newly-qualified tailors last year were women. It is more diverse."
Now, Sargent's name will stand alongside other legendary designers such as Hardy Amies, Henry Poole, and Ozwald Boateng — and Sargent told the Evening Standard that she was "pinching herself" at the prospect. She will also make garment for both men and women.
We hope to see more women's names above doors on the iconic Savile Row. We love it when female talents become strong contenders in a male-dominated industry like Kathryn in the realm of bespoke tailoring.
Photography: Dan Kitwood/Getty Images, Jack Taylor/Getty Images
Sources:  BBC, The Guardian, Evening Standard