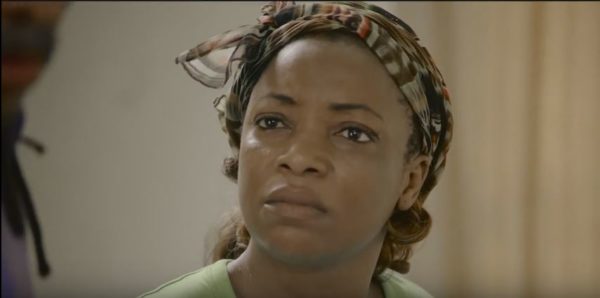 A couple of weeks ago we brought you the scoop about a new movie "8 Bars & A Clef" produced by Chioma Onyenwe for Raconteur Productions.
The movie stars Linda Ejiofor, Kehinde Bankole, Ade Bantu, Wale Ojo and Bimbo Akintola.
Watch the trailer below.
The music video to the highly anticipated movie has also been released. The video, which features IBK Spaceship Boi the lead actor in the movie, is a beautiful collection of amazing scenes of the Lagos city landscape, massive punch lines and beautiful rhythms.
Watch below.