Official Photos from the Private Screening of "Pepper Soup" with Denrele Edun, Adunni Ade, Layole Oyatodun & More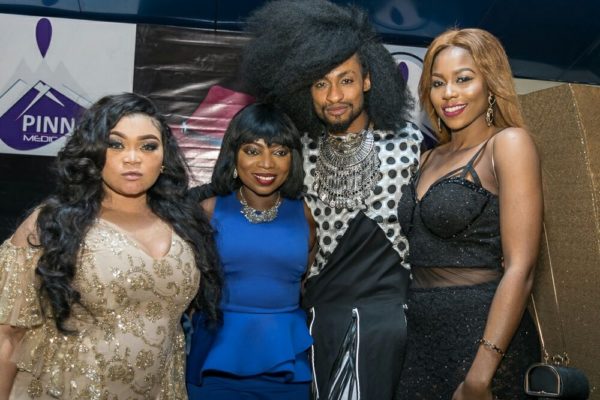 The Private Screening short film "Pepper Soup", took place on the 6th of May at Civic Center.
The film, which aims at showing how individuals can be dependent on and/or addicted to alcohol and other drugs and substances without knowing, is a real life story from a real Nigerian, and it is geared towards creating the much needed awareness on drug abuse in our society, especially amongst our youth and corporate working class Nigerians.
Layole Oyatogun, Lisa Omorodion, Lilian Afegbai, Beverly Osu, Adunni Ade, Denrele Edun, Grace Edwin Okon, Ashionye Raccah and more were at the event.
See photos below.