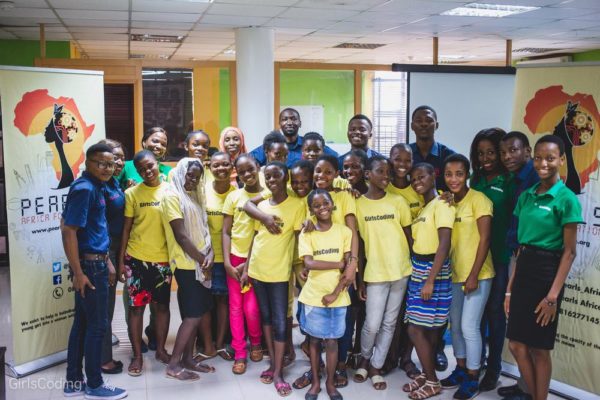 GirlsCoding entails training young girls from underserved communities in tech tools and different programming languages such as HTML, CSS, Java, and Scratch for the purpose of economy independence, and then connects them with female mentors and technology companies on internship.
The original curriculum was modified after the orientation program because we discovered that the girls had no background whatsoever in programming and our curriculum would be too technical.
We started with digital literacy and code.org and their interest in the world of logic and reasoning quickly grew. One of their main tasks was to complete a series of logic puzzles, which came with a Certificate of Completion – A sense of fulfillment rippled among the girls.
During the course of the program, an exceptional student, Mariam (10 years) who is also the youngest student was noticed. She is a nursery school teacher who teaches verbal & quantitative reasoning, quantitative, logic and spelling to nursery school students. Her favorite subject is mathematics and with the right environment, right mentoring and guidance, she will be a STEM candidate.
Guests were a regular feature at GirlsCoding with tips on areas of scaling and improvement. Recently we had the Facebook Team over, testing and getting feedback on their new product: FreeBasics, which enables one to visit some websites without Wi-Fi or mobile data.
The first batch of GirlsCoding is over and the team is getting ready to train the next batch of 20 girls from an Orphanage home based in Lagos in July 2016.
Pearls Africa presents another meetup scheduled as follows:
Date: Saturday, the 21st of May
To volunteer or get involved, contact Pearls of Africa |
Email: [email protected]
Website: www.pearlsafrica.org
The purpose of this event is to provide an avenue for these vulnerable young girls to connect with accomplished ladies as potential mentors.
While the training of the 2nd batch is on going, most of the girls from the first batch will be on internship with technology companies working in conjunction with us. They will also be connected to female mentors for the purpose of mentorship, capacity/personal development and etiquette.
After the stipulated period for the internship is over, the interns will be charged with the responsibility to train 5 girls each so as to pass on the torch.
***
See photos from the 1st edition of GirlsCoding: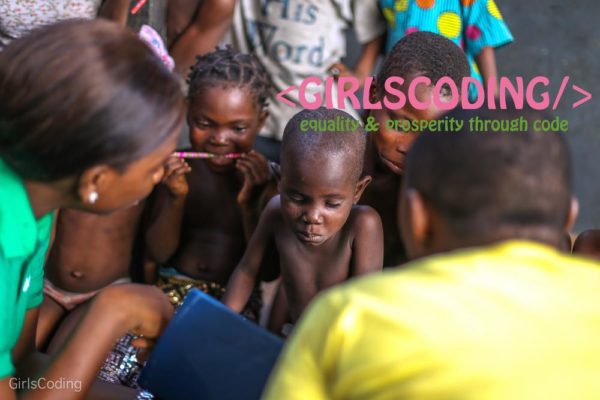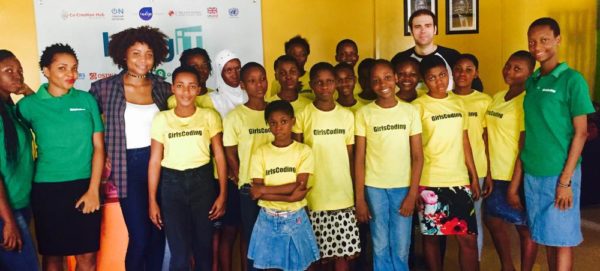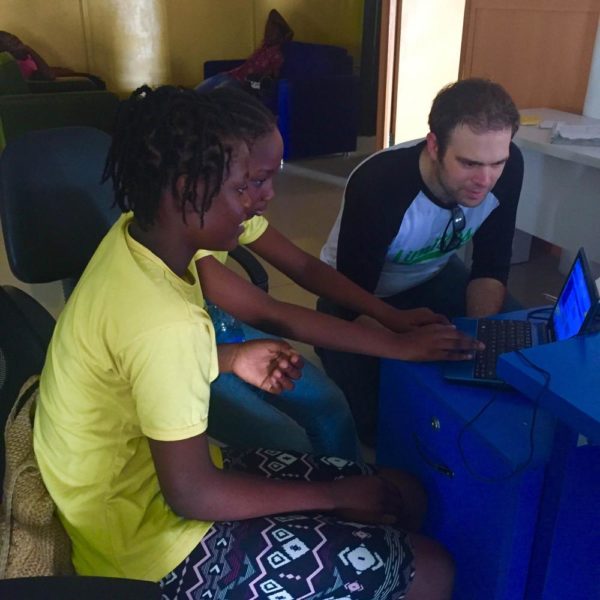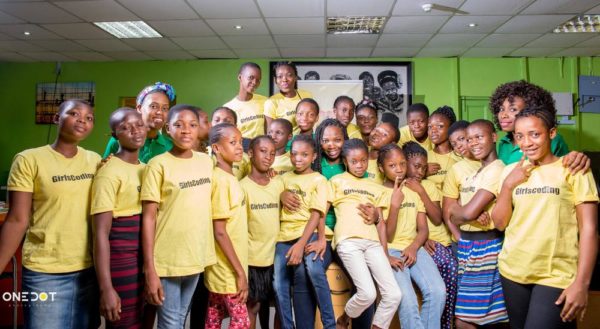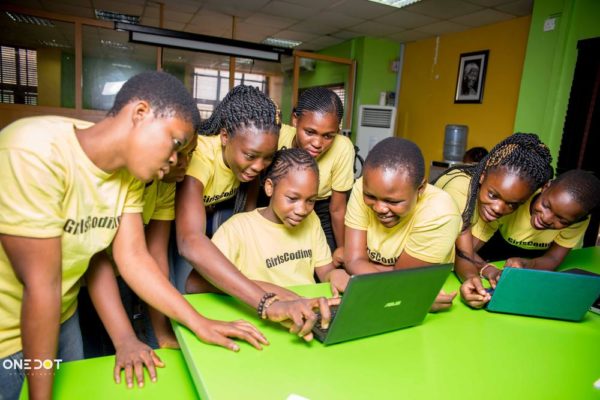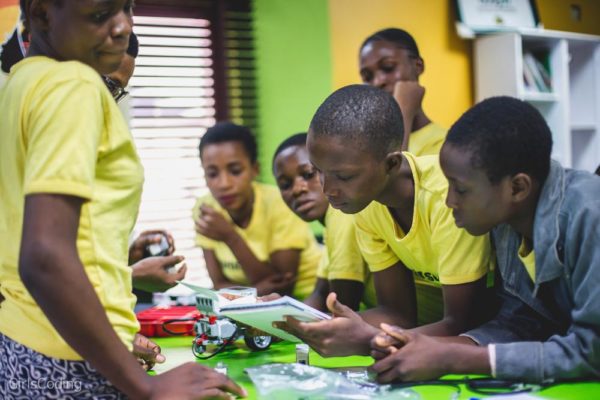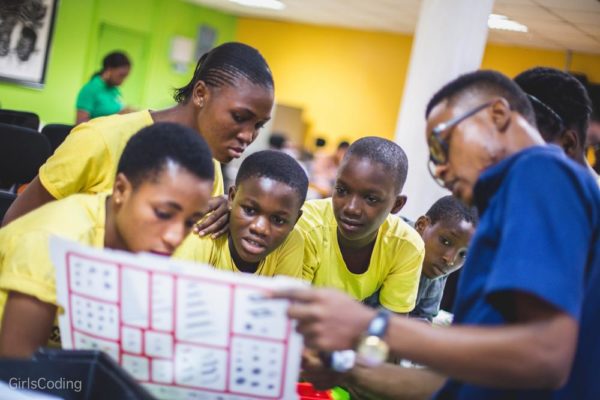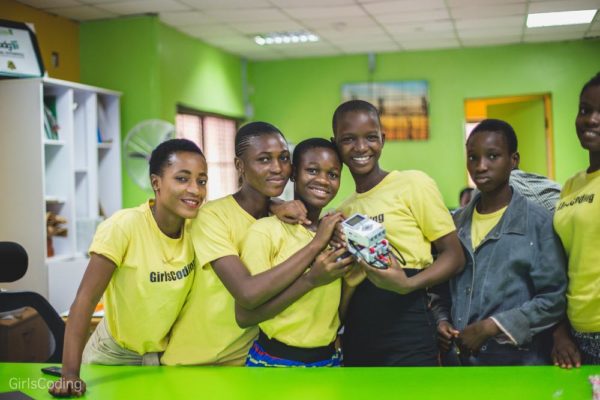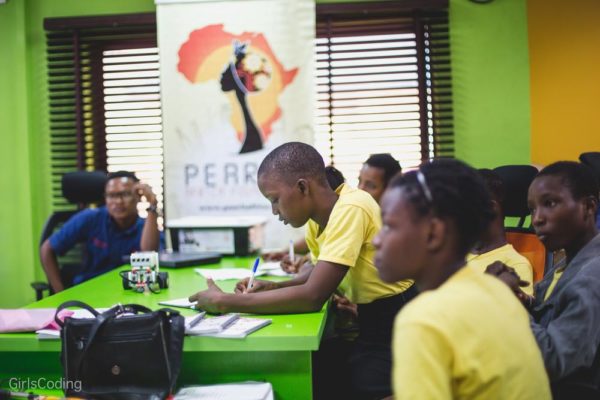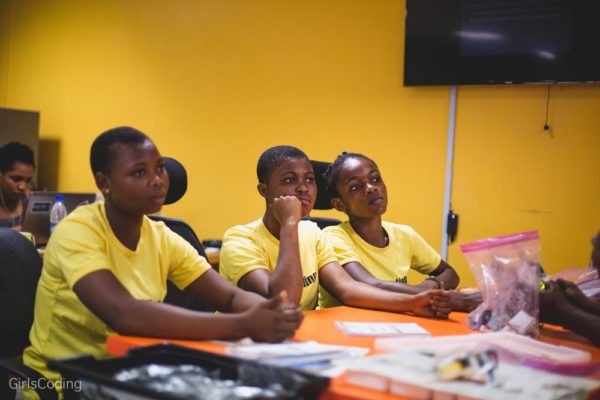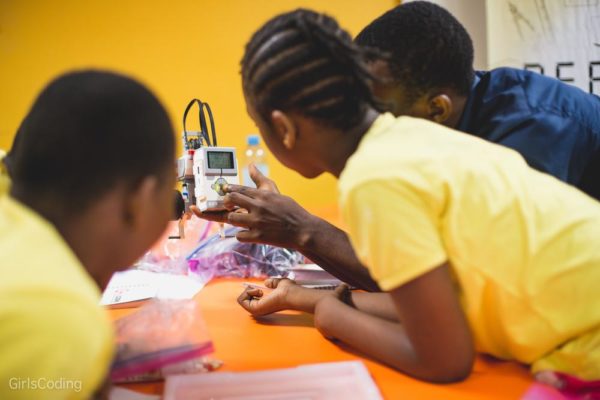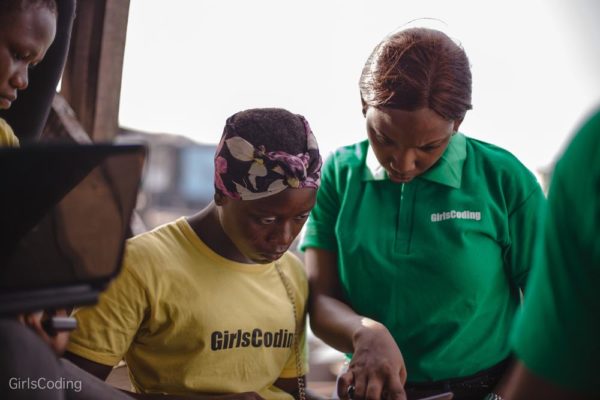 __________________________________________________________________
This content has been published for free as part of BellaNaija.com's commitment to youth, education, healthcare and community development as part of our corporate social responsibility programme.