Canapés, beautiful faces, welcoming sea breeze and amazing people. All these define the launch of the Ciroc pineapple at the Federal Palace Hotel in Lagos over the weekend.
The event itself was a gathering of Lagos Finest who came dressed to express their interpretation of #tropicalluxury. Check out some photos from the event. What do you think?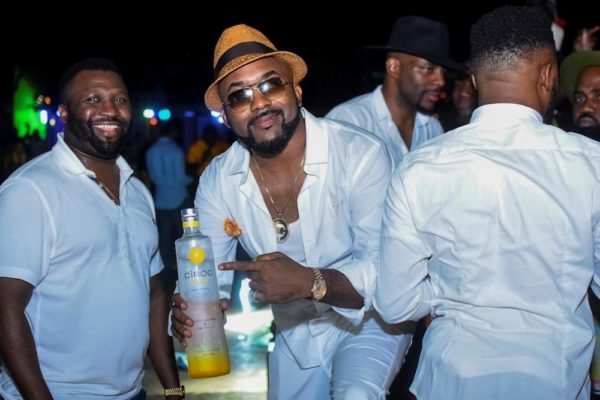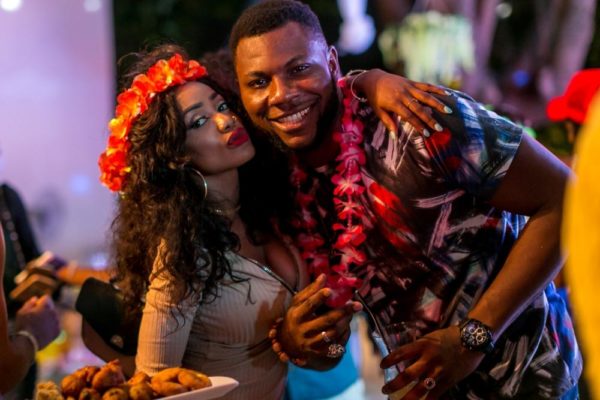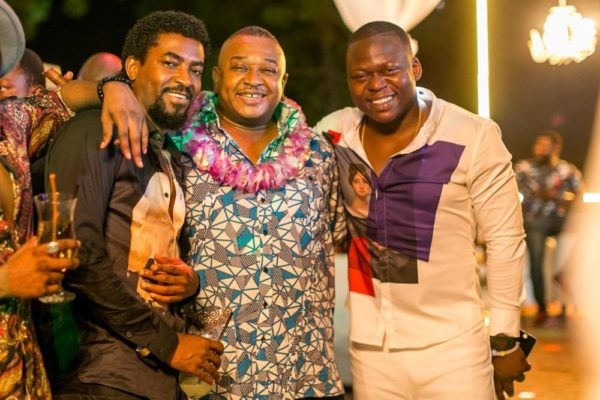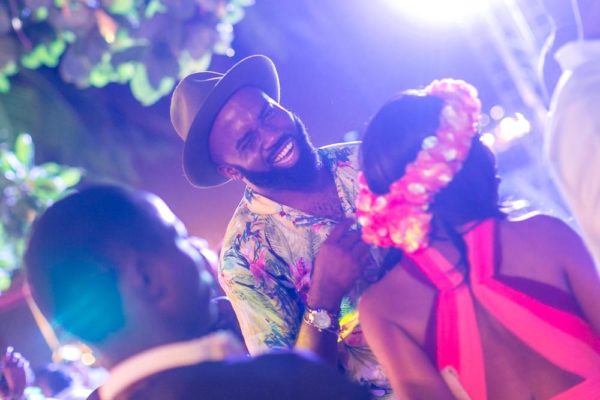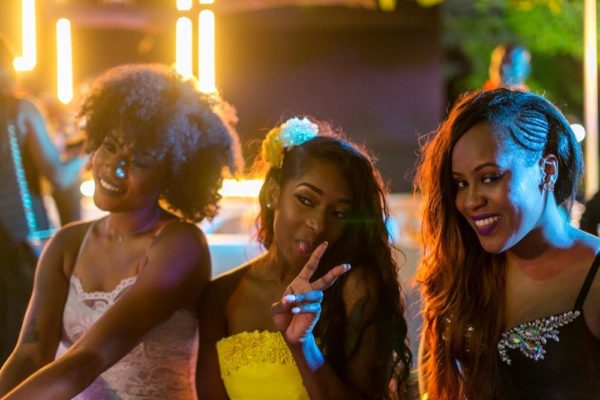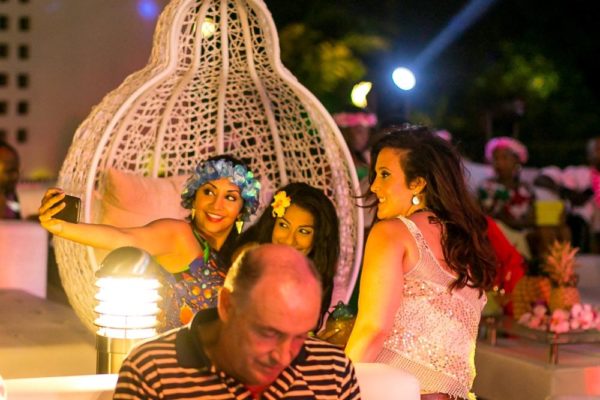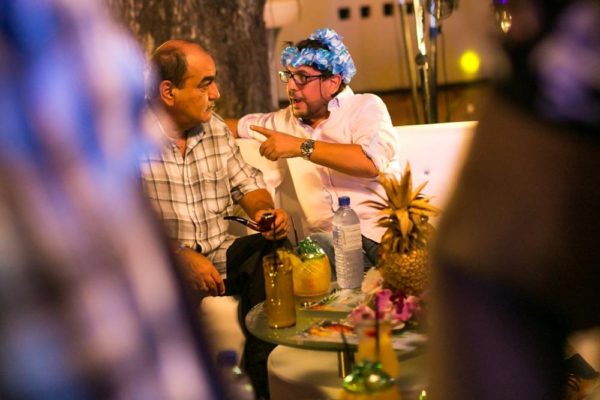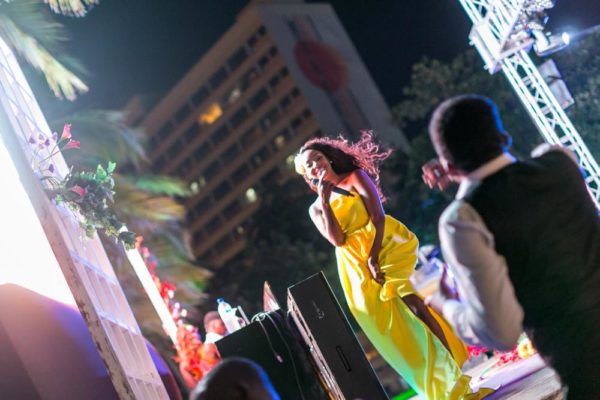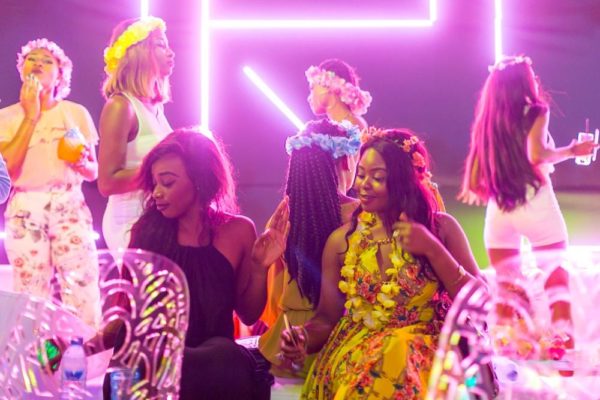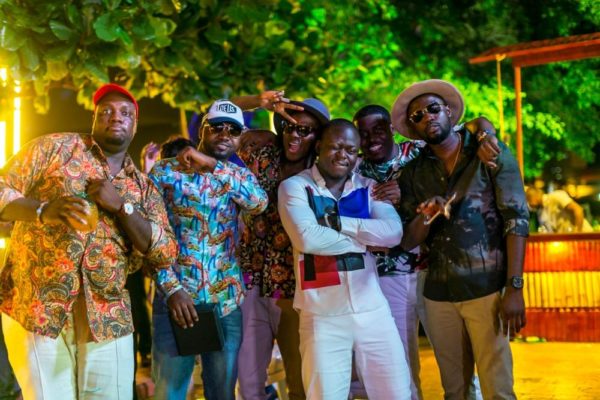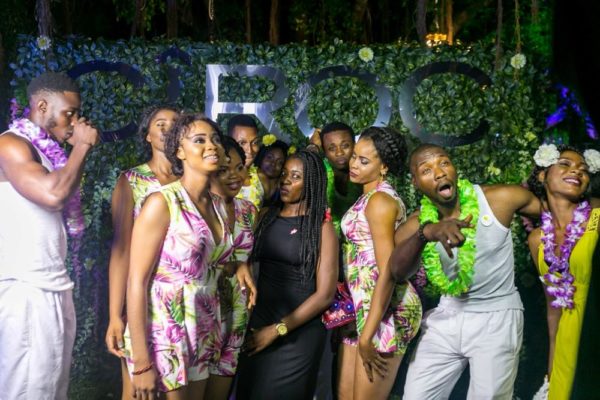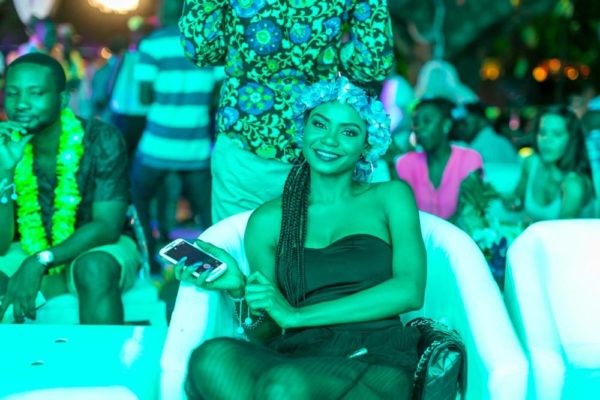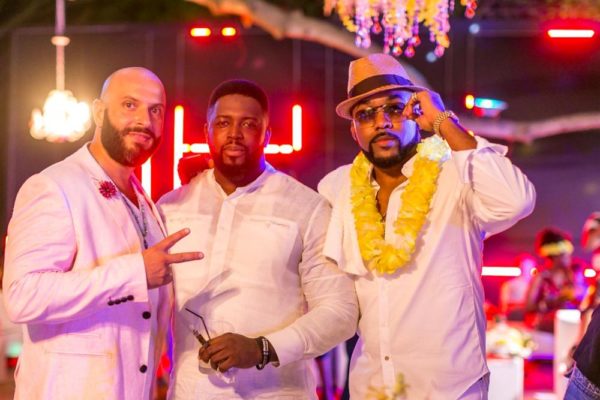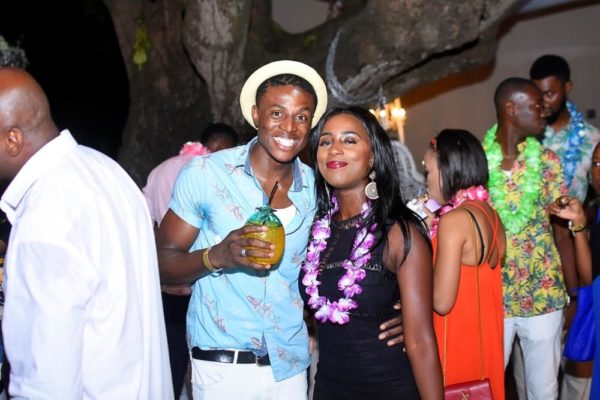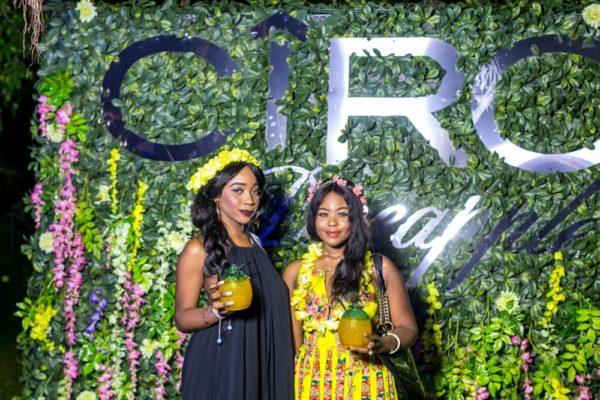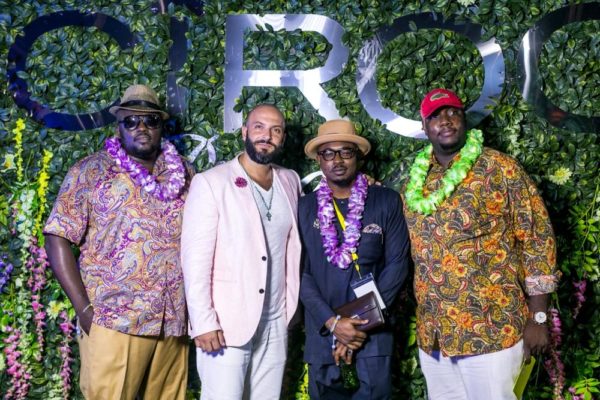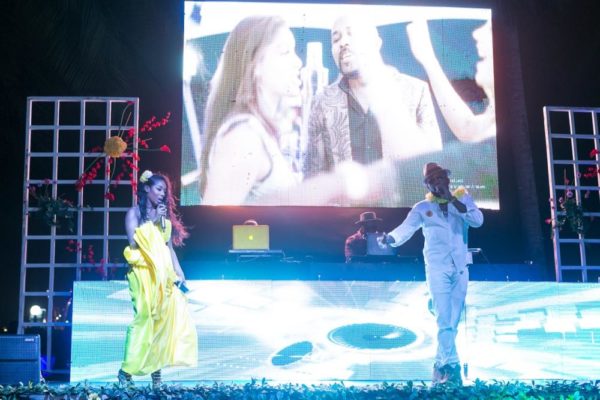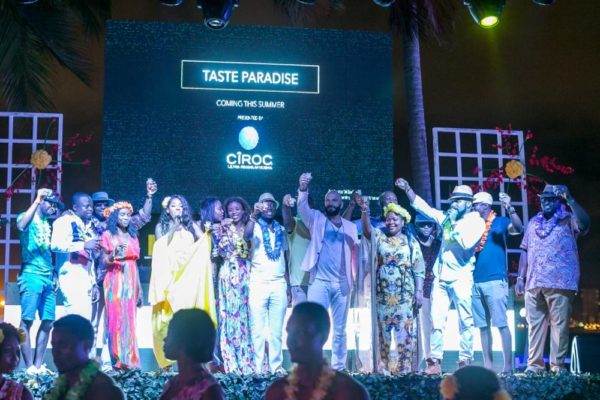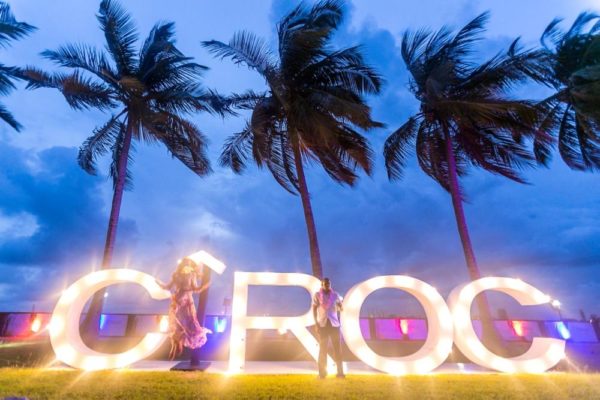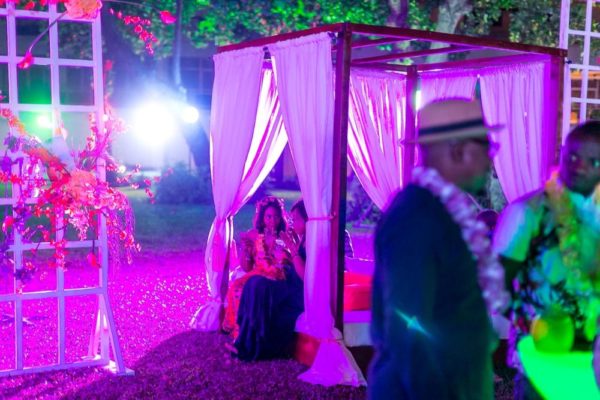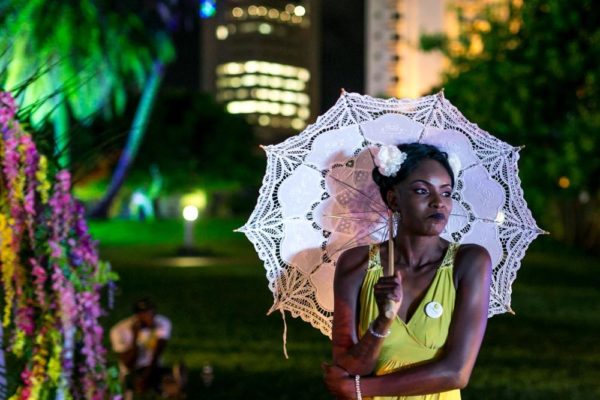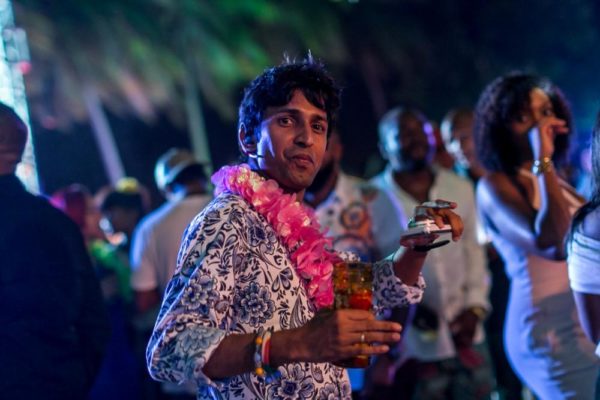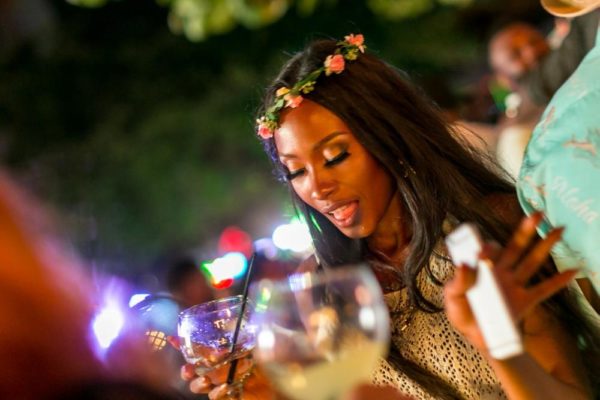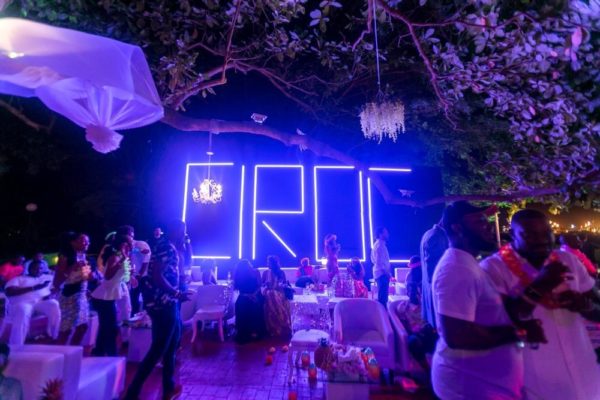 CÎROC PINEAPPLE is infused with the delicate natural flavours of fresh crushed pineapple creating a delicious tropical taste with every sip.
Remember, this is strictly for 18+. Drink responsibly.
_______________________________________________________________________
Sponsored Content