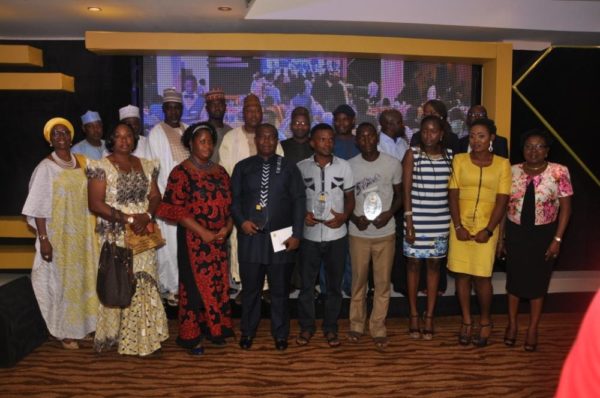 It was a night of glamour as the MTN Foundation held a special event to appreciate and honour 200 nominators, who recommended their communities for intervention projects in the Phase 1 of the What Can We Do Together (WCWDT) initiative.
The event was well attended by Senators of the Federal Republic of Nigeria and Members of the House of Representatives, led by the Chairman of the House Committee on Communications, Hon. Fijabi Saheed Akinade.
The event, marked the end of the project's Phase 1 and the launch of Phase 2. In Phase 1, 200 projects were successfully delivered in 200 communities across 200 Local Government Areas in the 36 states of the Federation, including the Federal Capital Territory (FCT). The projects were in four focus areas of transformer, bore-hole, school furniture and household item donations to select orphanages.
Phase 2 will focus on transformer, bore-hole, school furniture and medical supply donations to community health care centres. Nominations have commence from May 12 to July 1 and Nigerians can send in their nominations by texting MTN Foundation to 321 or follow the link, http://foundation.mtnonline.com/do-together.
Speaking at the event, one of the nominators, Mr. Sadiq Siyaka, from Gwagwalada community in Abuja, said he was happy to see his dream of electrifying his community finally come true through the WCWDT project. "I nominated my community in Gwagwalada, Abuja for an electricity transformer to power the community. The nomination came with some kind of doubt but here we are today, celebrating the success of a wonderful project. I thank MTN Foundation for making my wish come true," Siyaka said.
Another nominator, Dooyum Donald from Benue State, expressed his profound gratitude to MTN Foundation for the school furniture donated to his community. "I nominated my community because the children used to sit on the bare floor. Today, that story has changed. With the help of MTN Foundation, these children have good furniture to sit and write conveniently. I'm so grateful to you, for touching these lives," Dooyum said.
As you'll recall, Over 36,000 nominations were received in Phase 1 and thereafter a verification exercise was conducted to determine the 200 communities that eventually benefitted from the initiative.
The MTNF Appreciation party train will move to Owerri, Port Harcourt, Kaduna and finally berth in Lagos to recognize and appreciate other nominators from other regions within the coming weeks.
See photos from the appreciation party: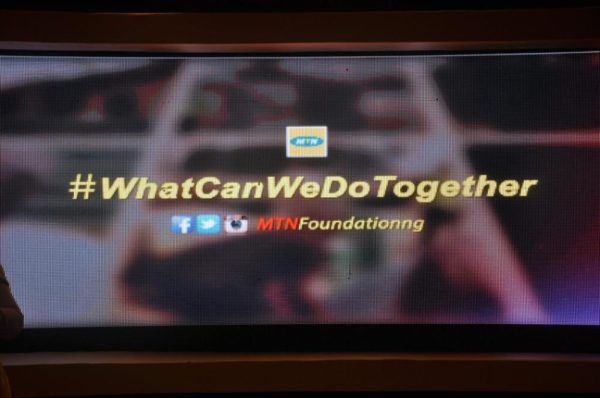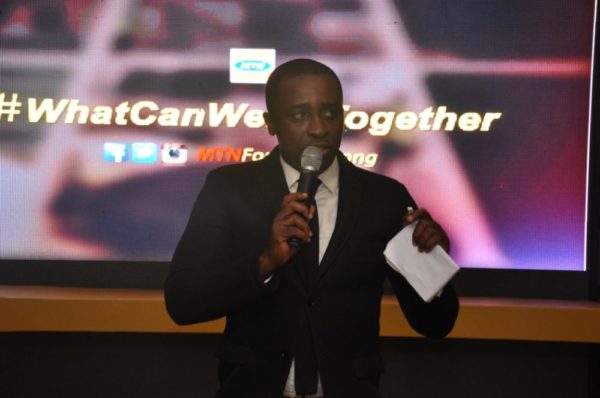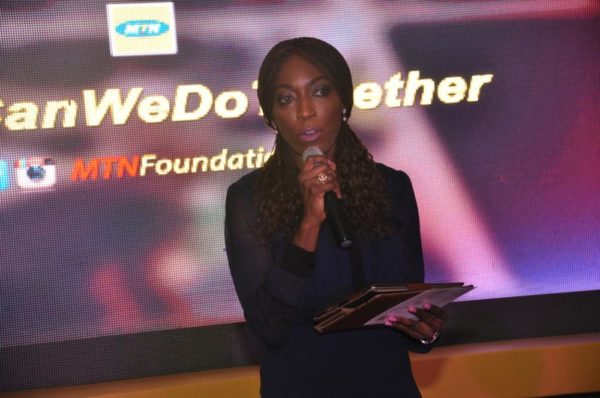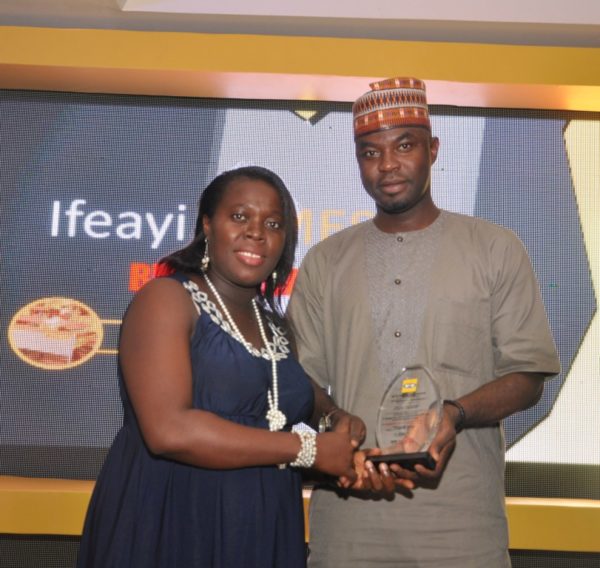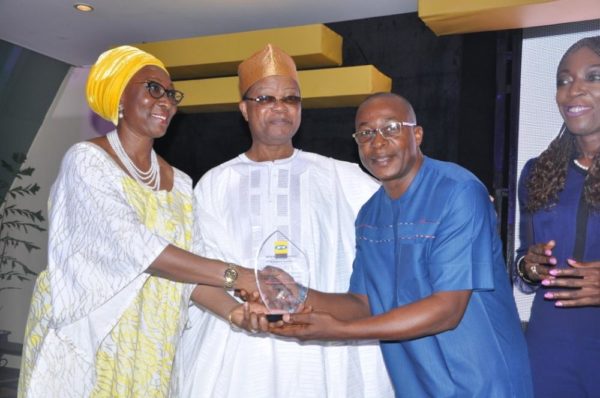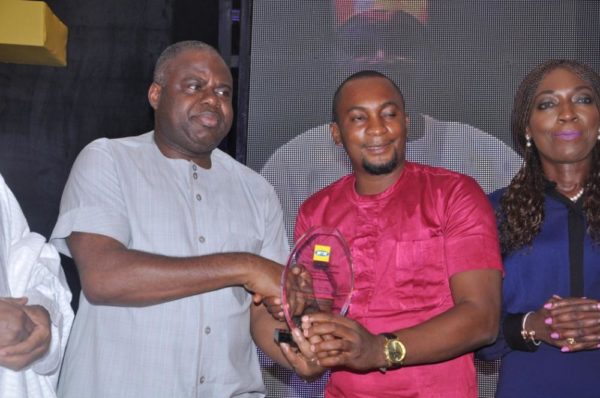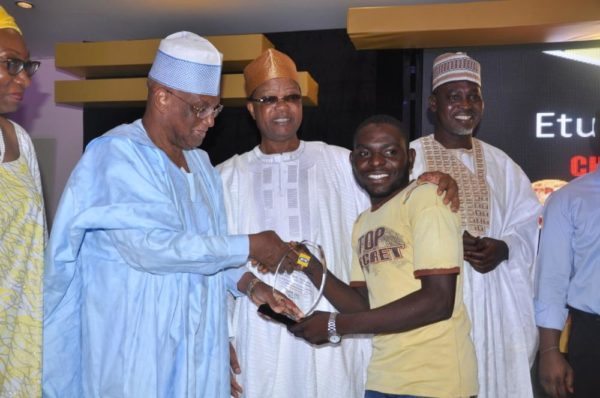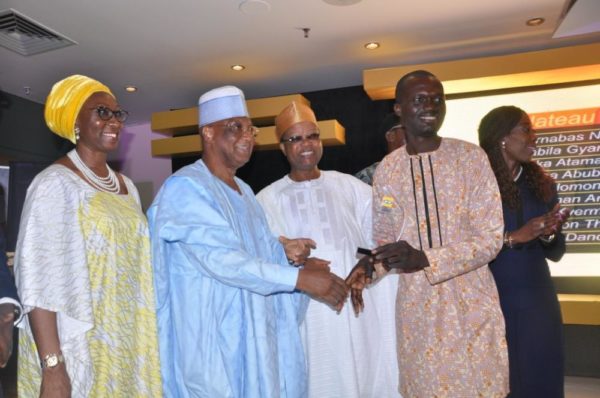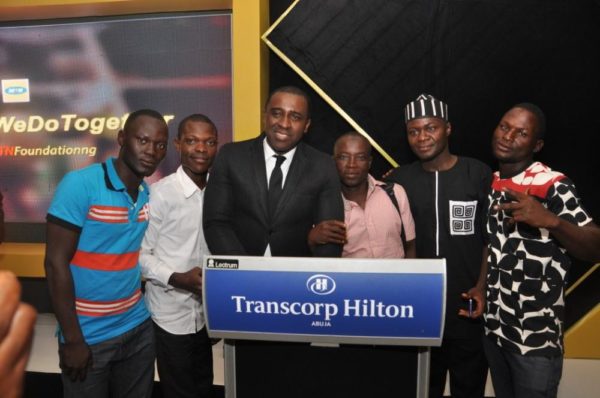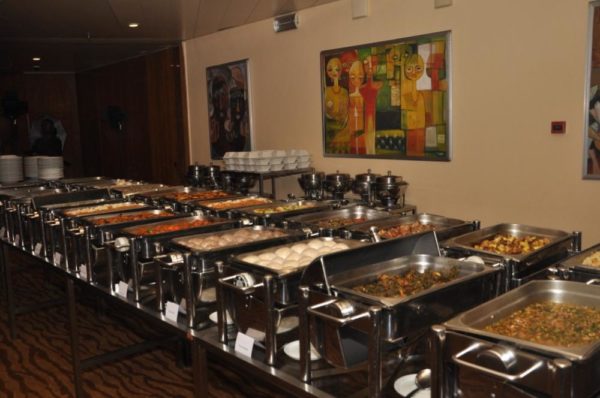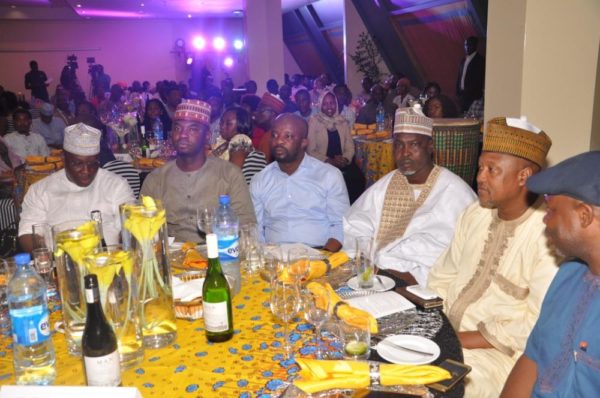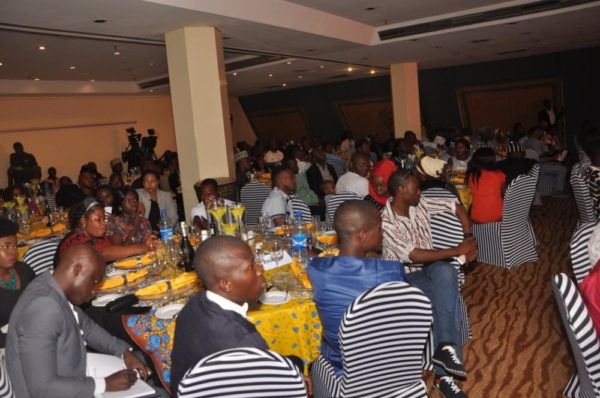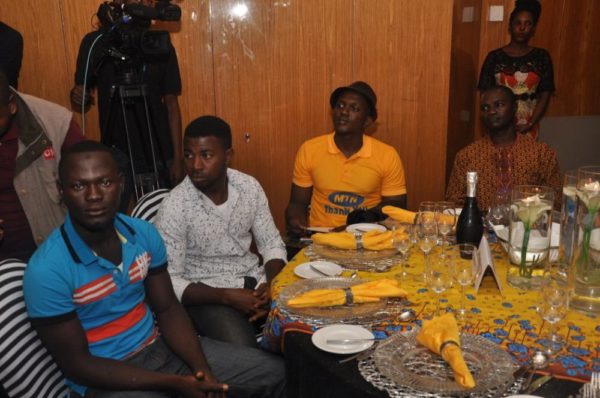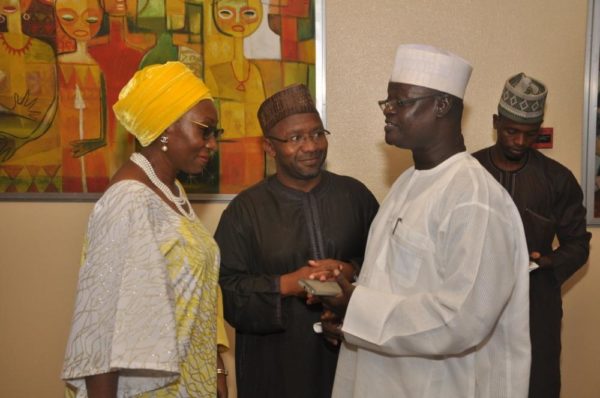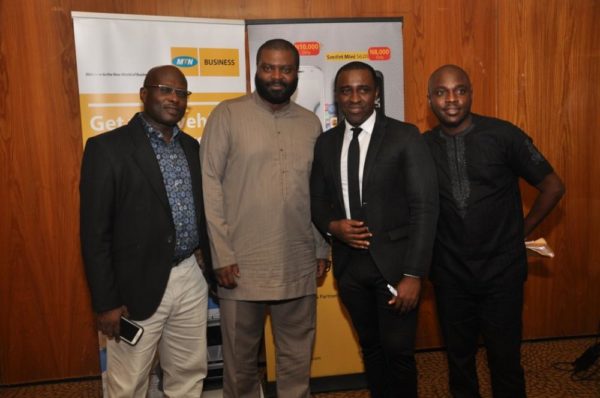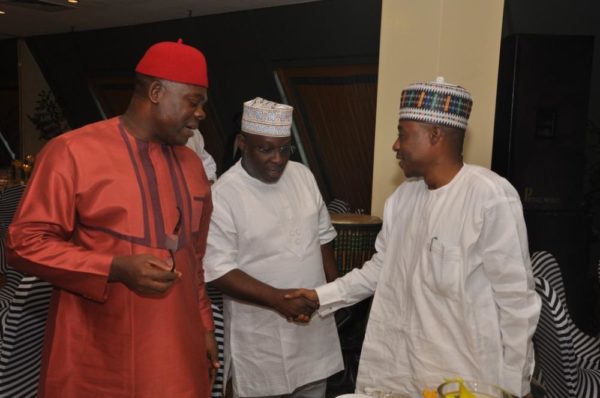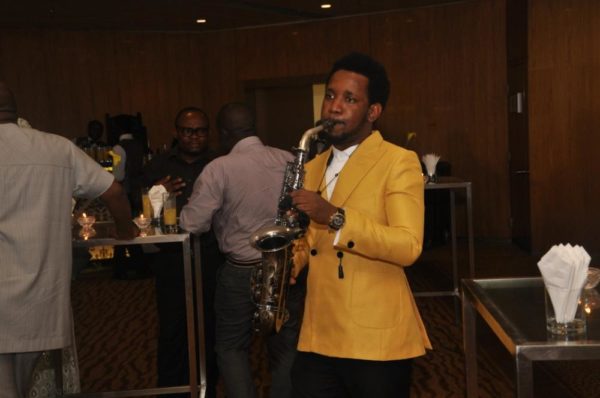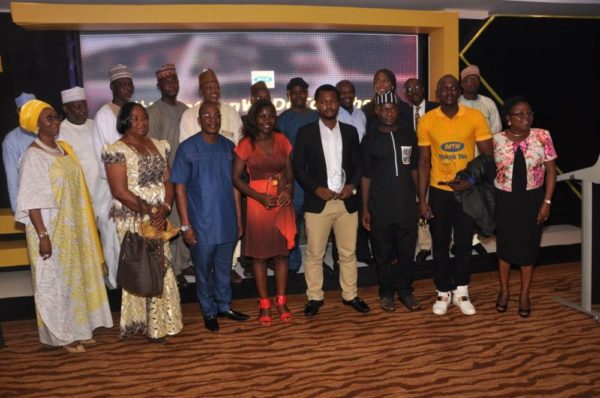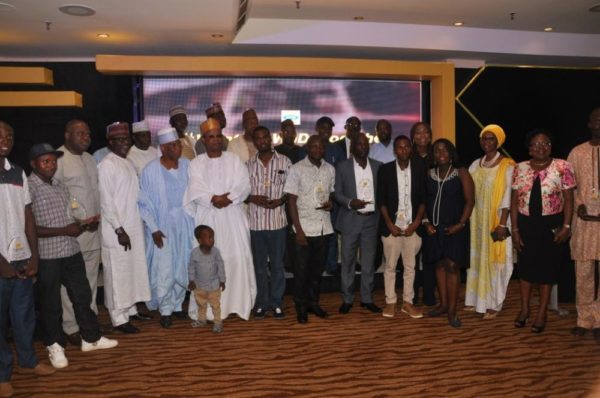 ______________________________________________________________________
Sponsored Content