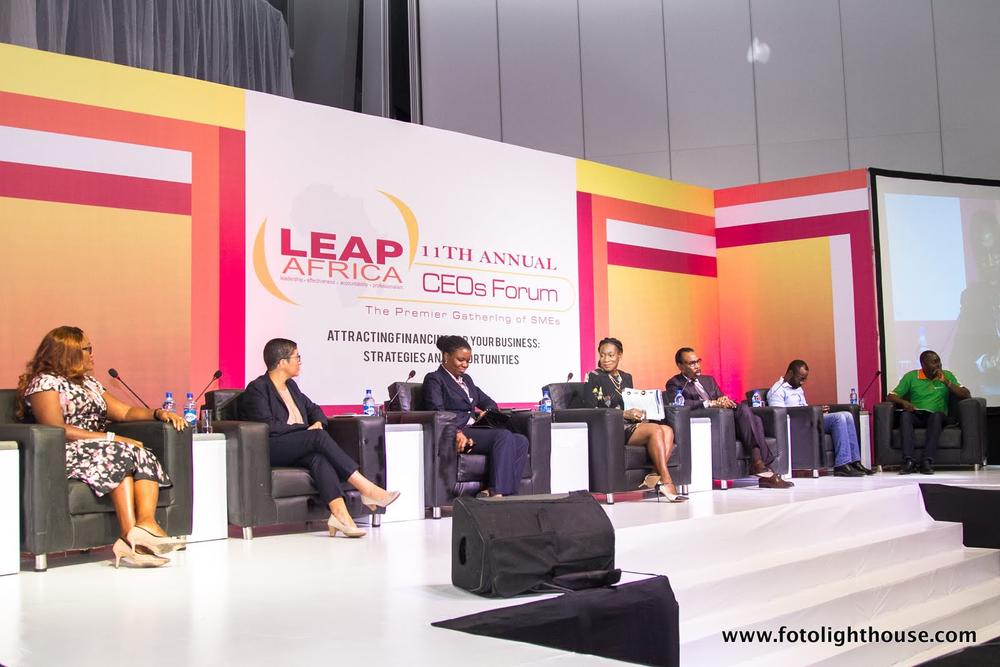 As oil revenue dips, economists have claimed the country is technically at a point of economic recession. Several indicators such as poor power supply, pipeline vandalism, lingering fuel scarcity and forex shortages and trade and import restrictions are quoted to be responsible for the economic malaise.
This year's LEAP Africa's 11th CEOs Forum tried to bridge this gap by focusing on attracting finance for your business and pointing out strategies and opportunities to do so in the Nigerian context. The forum provided a confluence platform that brought together a number of SME's and connected them via an interactive session to successful business owners and industry experts so they can dialogue on issues with respect to seeking funding.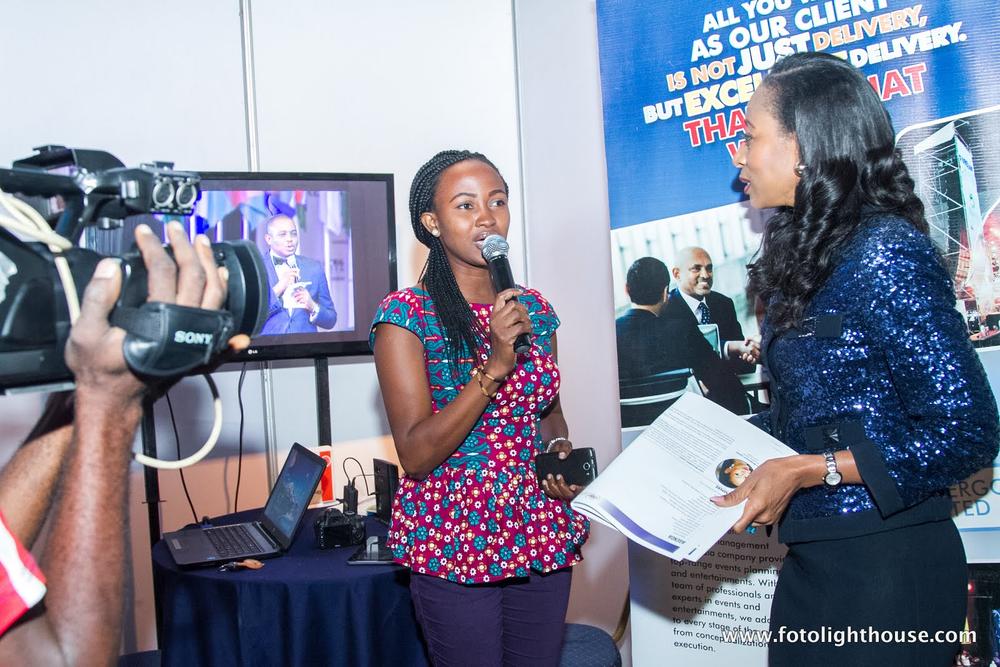 To rebound from the effects of the country being at a point of economic recession, the government and private sectors have focused on creating an economy that invests in empowering SMEs (small and medium scale enterprises) which has a proven track record from developed and other developing countries to be one of the most potent economic power house of every successful economy.
Among the distinguished industry experts in attendance at the forum where the likes of Segun Ogunsanya MD Airtel Nigeria; Bismarck Rewane MD/CEO Financial Derivatives Company; Yewande Sadiku ED/ Corp & Investment Banking Stanbic IBTC Bank; Alessandra Lustrati Lead, Access to Finance, DFID; Tayo Oviosu Founder/ CEO PagaTech Limited; Bukky George Founder/ CEO HealthPlus Limited; Raphael Afaedor Co-Founder/ CEO Supermart.ng who were the panelists of this discussion. The discussion panel was moderated by Ngozi Edozien and event chaired by Dayo Benjamins- Laniyi MD, Doxa Digital.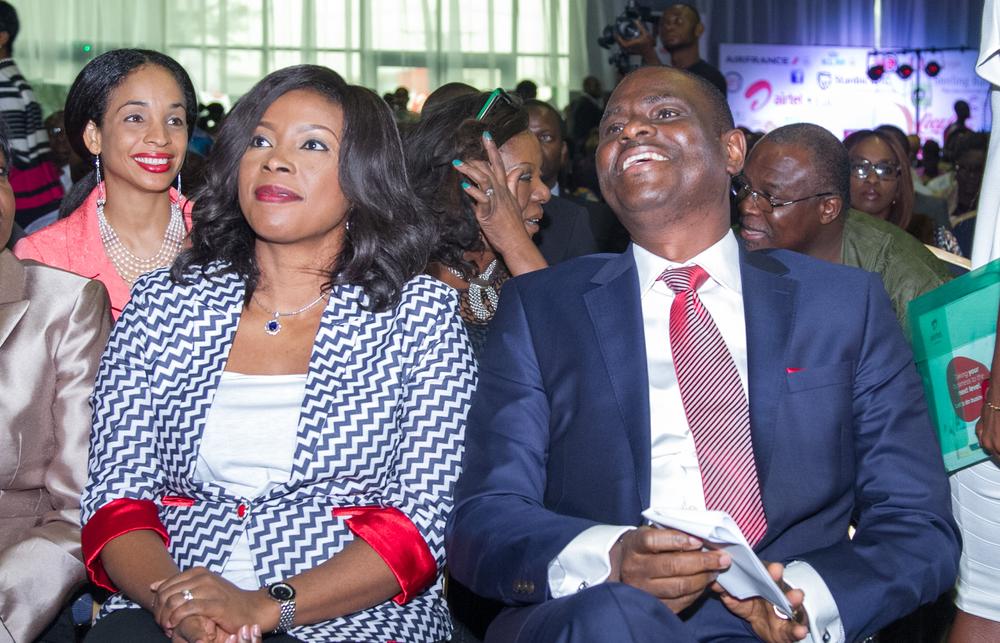 Issues such as sources of finance for SMEs, strategies for attracting and managing investors were brought to the table and trashed out by the experts as they drew from their wealth of experience.
Lead speaker Segun Ogunsanya started by identifying the benefits of SME's in a thriving economy and gave some relevant tips for upcoming SMEs. He talked about how SMEs must exercise the power of choice, power of action and the ability to overcome obstacles as the Nigerian business ecosystem is characterized by challenges. Bismarck Rewane pointed out some challenges encountered by the entrepreneur today and concluded by pointing out the importance of policy installation and implementation to favour SMEs.
Alessandra Lustrati brought to light a unique DFID scheme called the challenge fund also known as the 'Innovators Fund' which is a grant given by the UK government to developing countries to fund SMEs that focus on solving social development issues including education, and health care.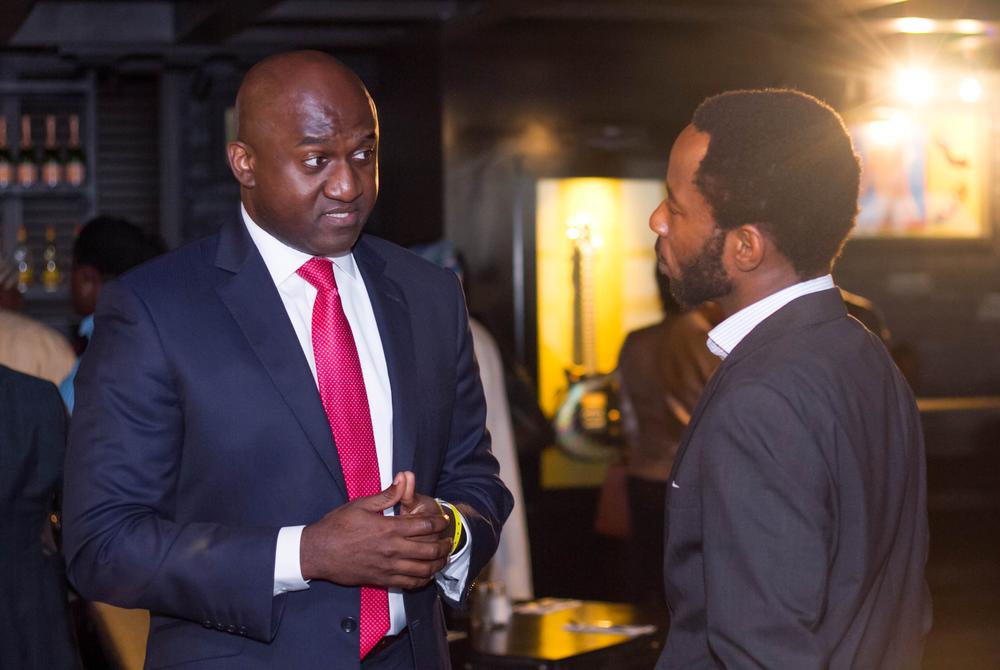 Tayo Oviosu, Bukky George and Raphael Afaedor identified personal savings, angel investors and loans or grants from family and friends as viable sources of SMEs funding. They also talked about the common challenges they had to face at inception and during the early stage of their businesses.
The Forum progressed with the Investment Readiness Workshop for entrepreneurs with financial and investment experts where they delved into investment, financing by sector and strategies for accessing external funding. The experts invited include Funke Okubadejo; Director Real Estate Actis, Mezuo Nwuneli; MD Sahel Capital, Danladi Verheijen; MD Verod Capital, Dapo Okubadejo; Partner KPMG, Chika Nwobi; Managing Partner, L5LAB, Folabi Esan; Partner, Adlevo Capital, Mobola Onibonoje; Vice President, Alithelia Capital and Collins Onuegbu; Executive Vice Chairman Signal Alliance.
The 11th CEOs Forum in association with Airtel Nigeria, Sterling Bank, Stanbic IBTC Bank, Cocacola, Air France KLM and Landmark Event Centre evidently provided practical insights through the two part event from for emerging and aspiring entrepreneurs.
See Photos from the Forum
The investment readiness forum in Photos…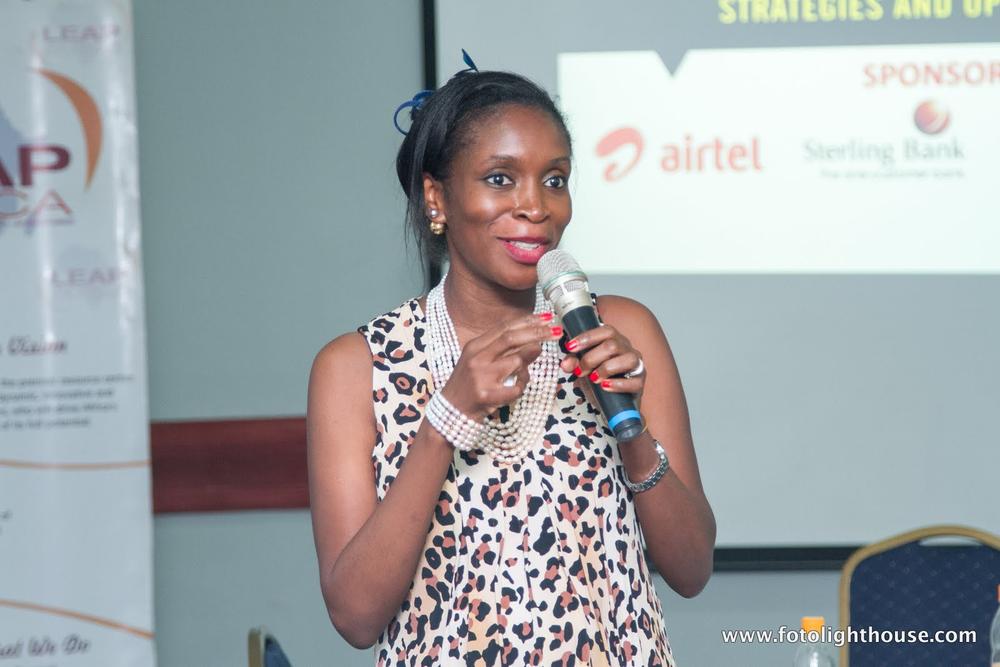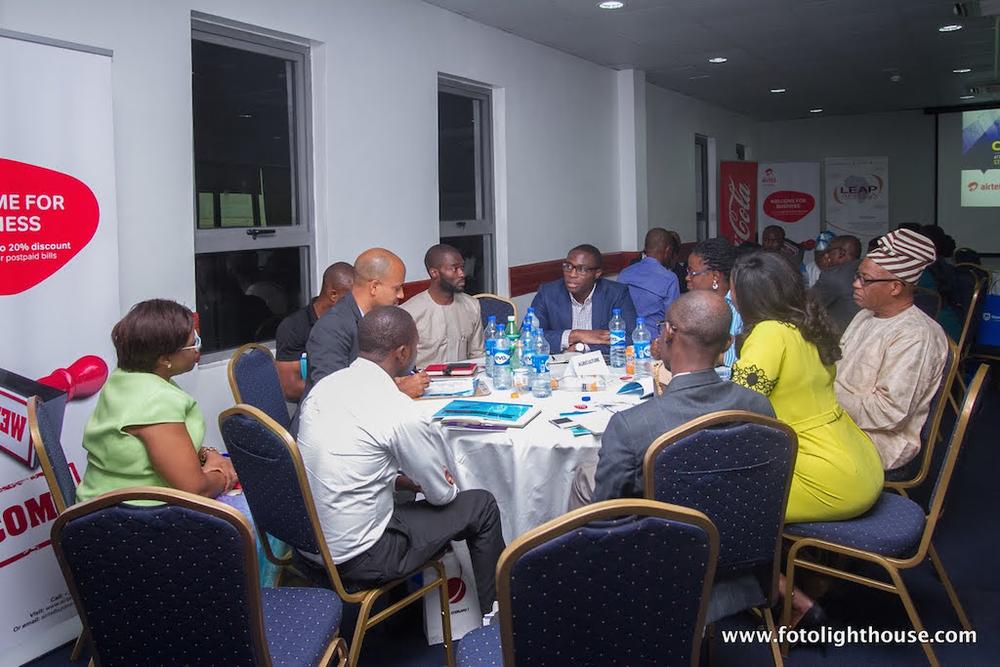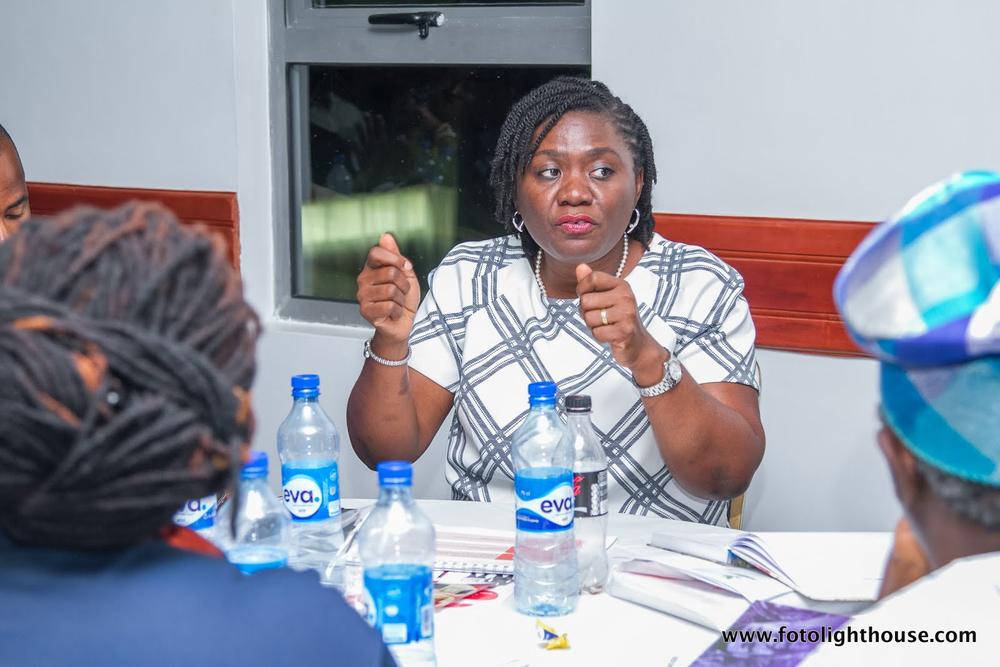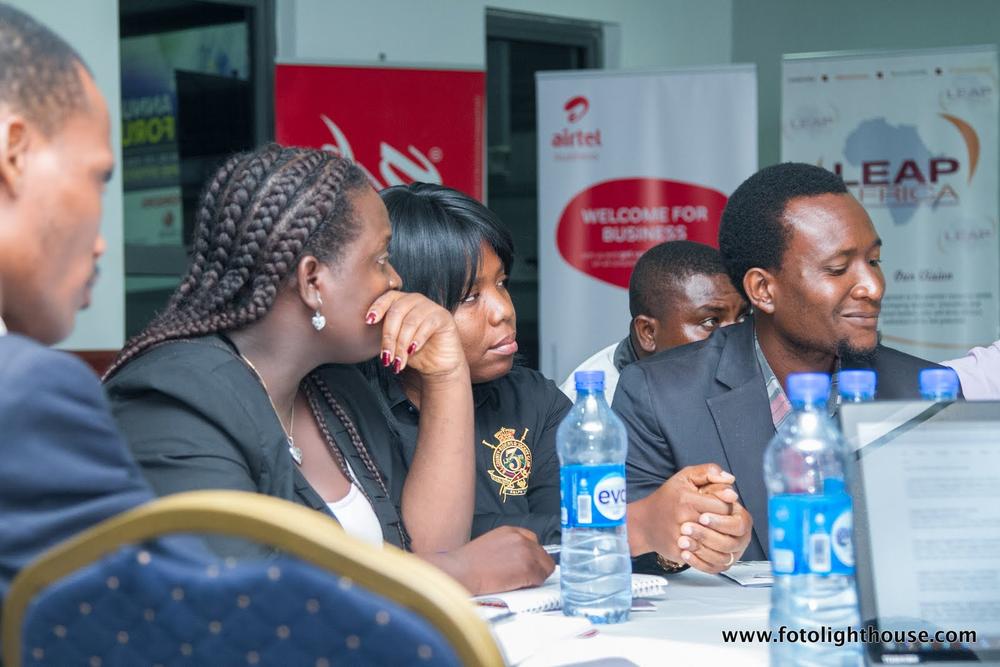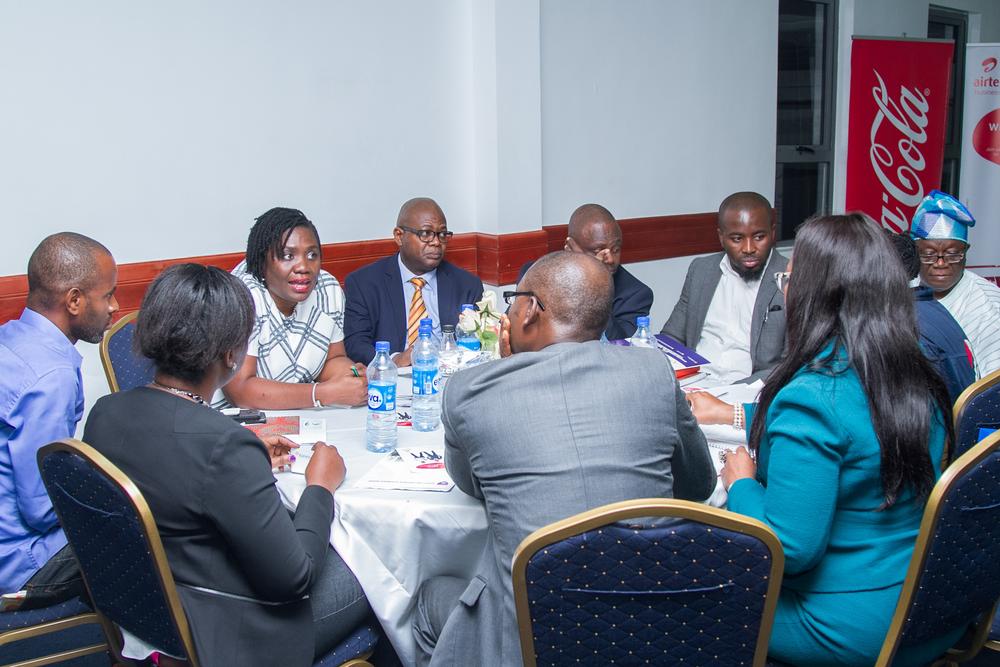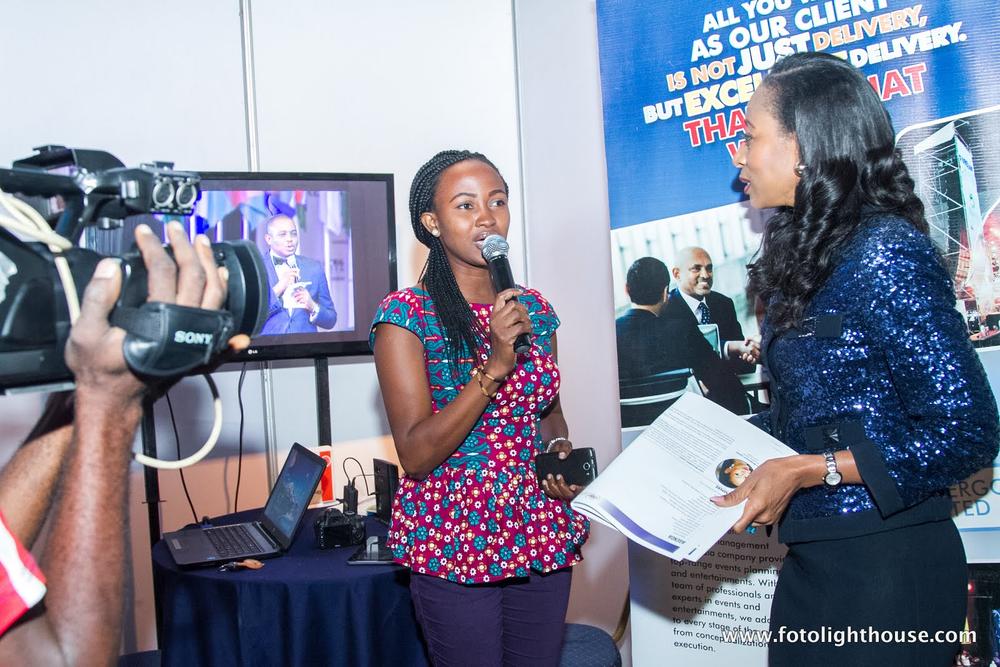 The Cocktail Mixer in Photos
___________________________________________________________
BellaNaija is a media partner for the 11th CEOs Forum.