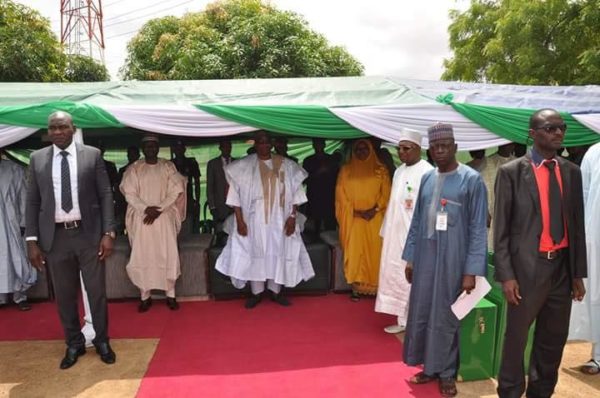 Governor Muhammad Abdullahi Abubakar of Bauchi state has gone a step further in land-marking Bauchi as a healthy state ready for foreign investment with the establishment of the Bauchi State Drugs and Medical Consumable Management Agency.
The agency is saddled with the overall objective of administering the operation of the drugs revolving fund and drugs manufacturing unit in the state, and to ensure the regular supply of drugs at an affordable price.
The governor through his SA on communications stated this at the scale-up ceremony of Bauchi State Drugs and Medical Consumable Management Agency drug revolving fund scheme for the remaining ten secondary health facilities in the state capital. According to him, over N10 million has been released for the training of drug revolving fund operators.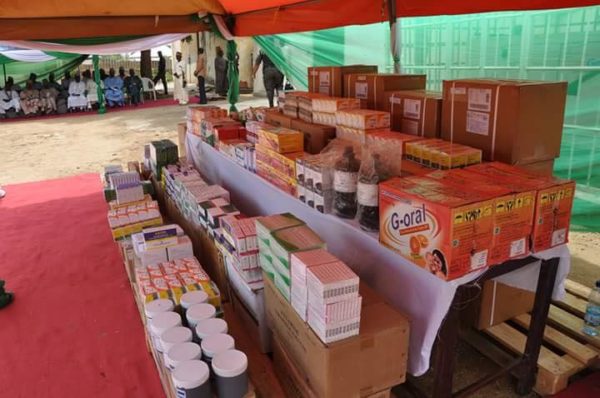 He further stated that the capital investment and subsequent drugs supplied to general hospitals would be replenished with money collected from the sales of those drugs.
"It's indeed important to highlight the fact that this is a beneficial scheme that the present administration cherishes considering its significant role in ensuring availability of quality, accessible and affordable drugs supply in a sustained manner in the health facilities.

You may recall that according to the the state Commissioner for Health Dr. Halima Mukaddas, the Bauchi state Ministry of Health has recorded significant achievements in the last one year which includes the activation of direct feeding of patients and procurement of diesel for their secondary facilities amongst others," the governor said.