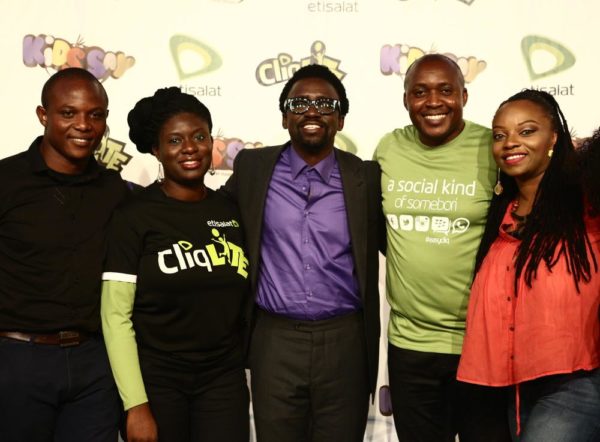 Nigeria's leading innovative telecommunications company, Etisalat has kicked off the second edition of Kids Say the Darndest things (KSDT), following a highly successful debut edition. KSDT is a platform where children have an opportunity to showcase their talent and be themselves. They are interviewed on various topical issues ranging from family to career, politics, sport, nature, spirituality and any other topic of interest.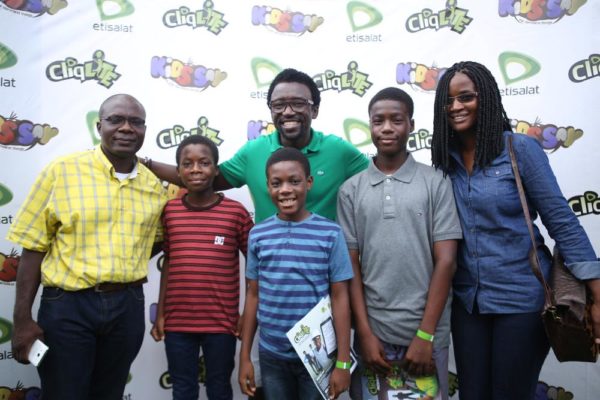 The auditions which took place over the weekend saw children from different parts of the country jostle for spots to feature on the show in an atmosphere of fun, excitement and drama. The 2016 edition of Kids Say the Darndest Things (KSDT) has as its theme "Let your little star shine bright" and is powered by Etisalat Cliqlite which is the first ever child-friendly educational package in Nigeria designed to make learning fun for children between the age of 8 and 15.
The show's host, Tony Okungbowa was in his elements at the auditions as he interviewed the children, while giving them an opportunity to showcase their personalities. Adding verve and excitement to the auditions were radio presenters; Mannie and Temi of CoolFm who were the official MCs for the day while Lolo of Wazobia FM and Aunty Kay of Inspiration FM's Cliqlite Fun Tease made special appearances.
The children had a lot to eat, drink and play with such as bouncy castles, train rides and other side attractions and they also went home with goody bags. Following the auditions, the show will air on select terrestrial and cable television stations following after a premiere in Lagos and Abuja.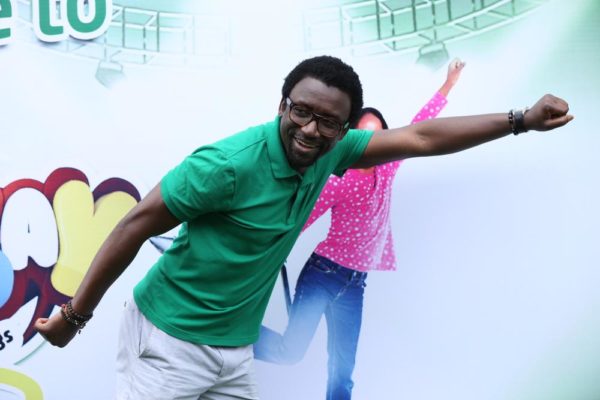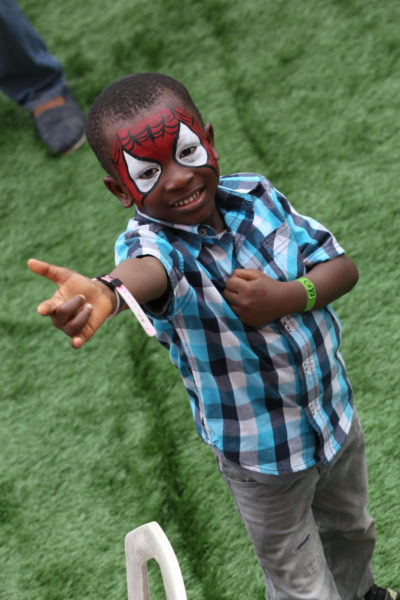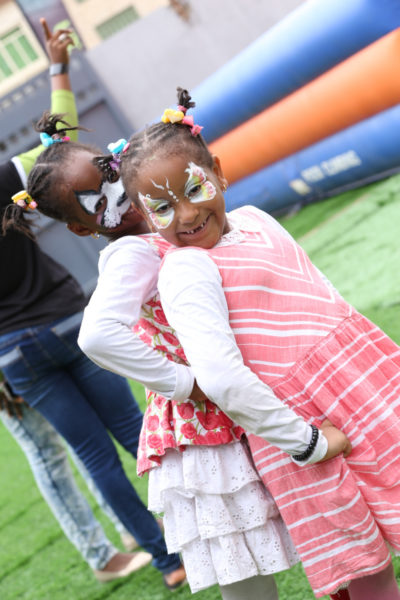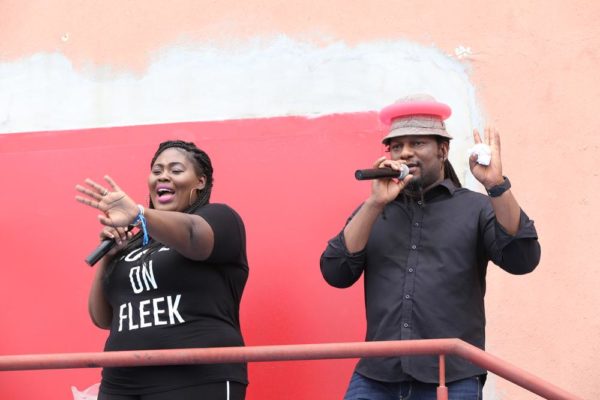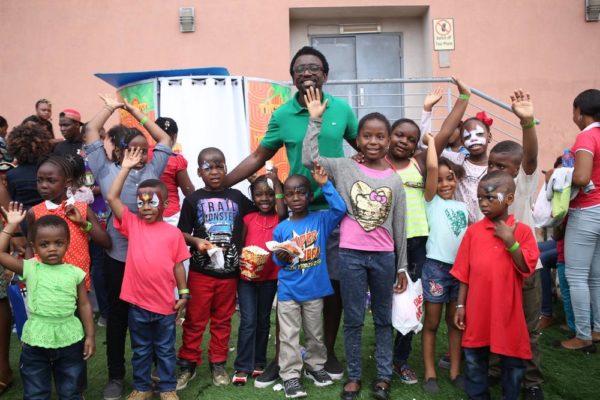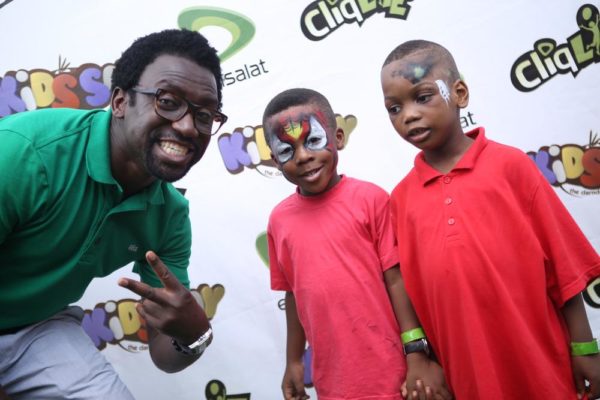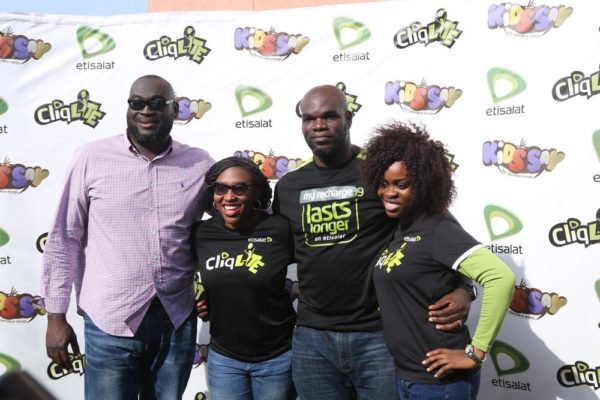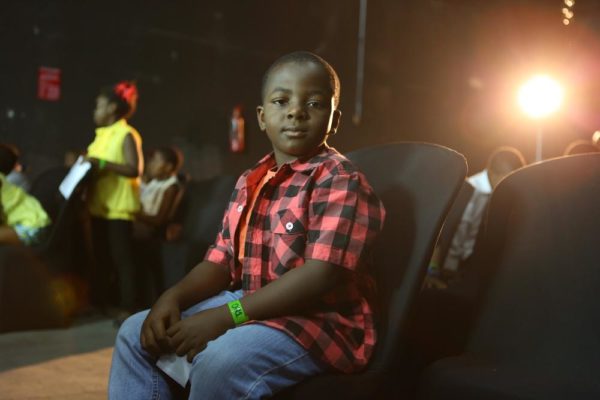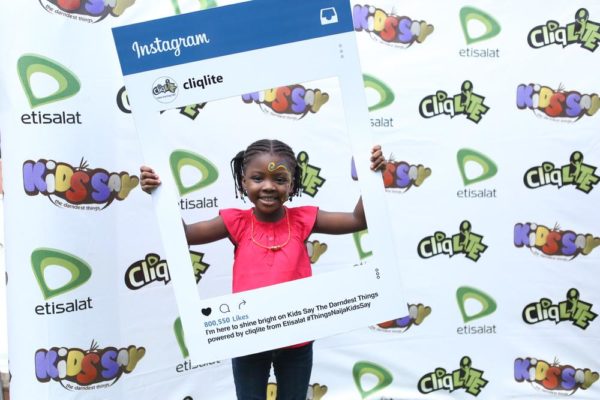 Watch fun clips from the audition below:
_______________________________________________________________
Sponsored Content