Last weekend, She Leads Africa brought its innovative professional bootcamp to New York City. and for 4 days, NYC was sprinkled with a dose of #AfricanGirlMagic as 80 women of African descent came together to learn, network and boost their careers.
The bootcamp hosted speakers such as CNN presenter, Lola Ogunnaike, Editor in Chief of Essence Magazine, Vanessa K Deluca, head of US-Spain Chamber of Commerce, Bisila Bokoko, publicist and motivational speaker, Yetunde Shorters, founder of Plum Perfect, Asmau Ahmed, founder of Womeneur, Sharon Beason, producer of An African City, Maame Adjei and Forbes 30 under 30 entrepreneur Adiat Disu.
Speaking about the event, SLA co-founder Afua Osei said, "There are very few programs targeted to African women in the diaspora or more broadly, women from all cultures who are interested in Africa. SheHiveNYC was a unique opportunity for women who are interested in the continent, either because their families are from there or because they want to take advantage of the continent's boom, to come together, network, learn new skills and have fun."
True to SLA's signature style, the bootcamp was educational yet informal – a safe space for women to learn critical skills in a casual and refreshing environment. At one point, participants were listening to prominent female business leaders; at another, they were taking part in a rap battle to explain why they were #MotherlandMoguls. One of the speakers, Abby Omoruyi, founder of Catherine Marion remarked "This is not the standard overly stiff and formal conference and I love it!."
The event made a strong impression on social media with the #SheHiveNYC hashtag making nearly 1 million impressions over the weekend on Twitter and Instagram. Participants came from all over the world including Nigeria, Canada, Los Angeles, Washington DC, Guyana and even the British Virgin Islands to attend this event. The feedback was overwhelmingly positive. Damilola Faleti, a participant from Nigeria "You have no idea how much She Leads Africa and SheHive NYC have changed my life in the past 2 days. I feel like I can accomplish anything". Also in attendance was the reigning Miss Nigeria USA, Lola Adeoye who remarked, 'Definitely try to connect with SLA, they have resources that you would not imagine!". 90% of participants gave the event a 5/5 in terms of usefulness with the remaining 10% giving the event a 4/5.
The event was proudly sponsored by ReelAfrican, Tech blog, Innov8tiv and District Co-work. Media and organisational partners included Afroelle, Women Werk, Applause Africa, OkayAfrica, Face2Face Africa, Womeneur, Africa.com and BellaNaija.
The 2016 SheHive tour has already taken She Leads Africa to Abuja and Accra. The next stop is Nairobi (June 30th – 3rd July) where speakers include the CEO of Safaricom, Kenyas leading Telco and the GM of IBM East Africa. After Nairobi, the tour will go on to London, Lagos and Johannesburg. Interested participants, partners and sponsors can learn more about the tour and sign up at sheleadsafrica.org or contact [email protected]
See Photos from the event here….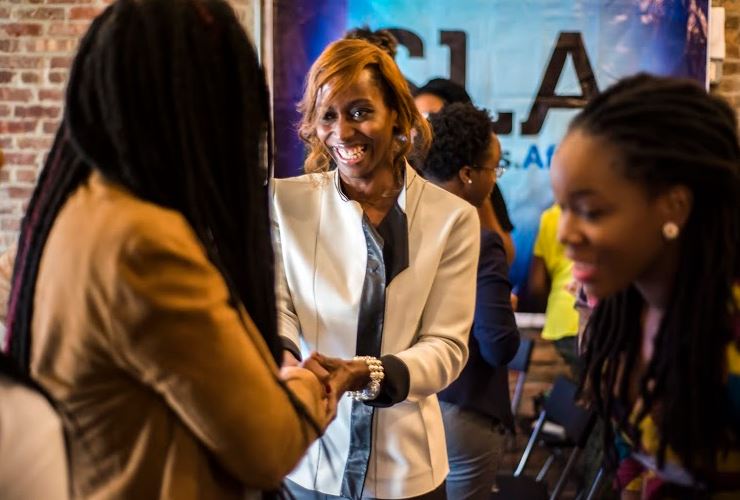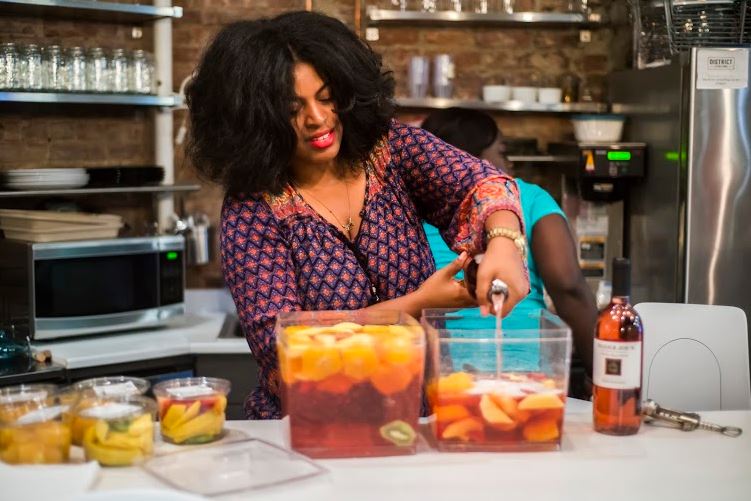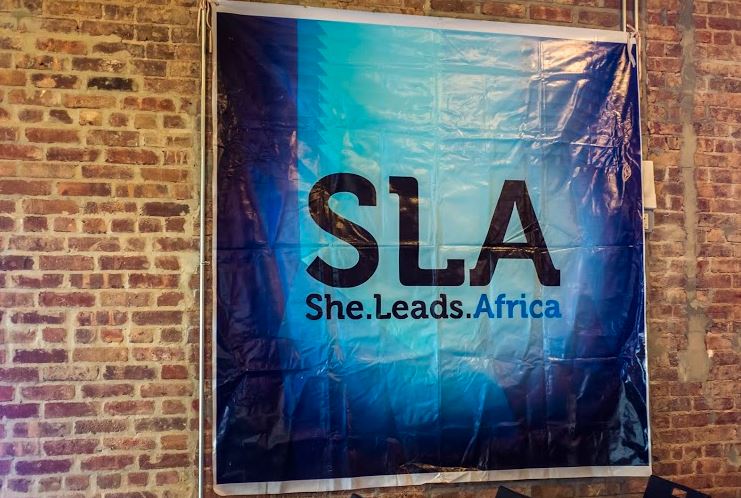 _______________________________________________________
Bellanaija.com is a media partner with She Leads Africa