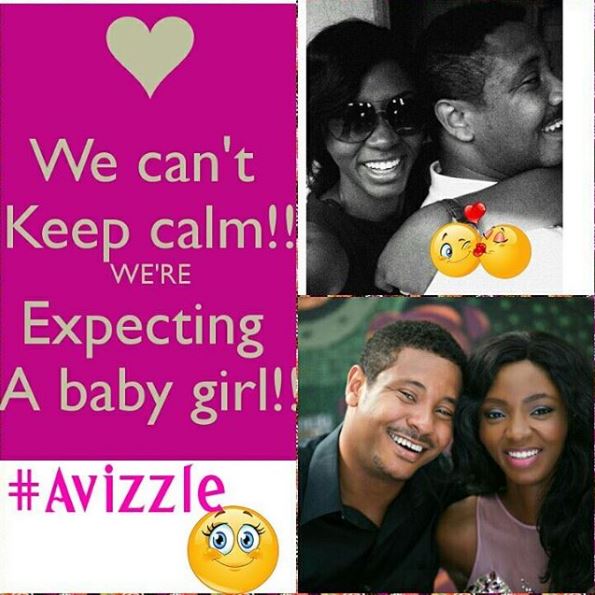 Nollywood actress Ivie Okujaye got married to her sweetheart Ezie Egbo last year and now they have announced that they are expecting a baby girl!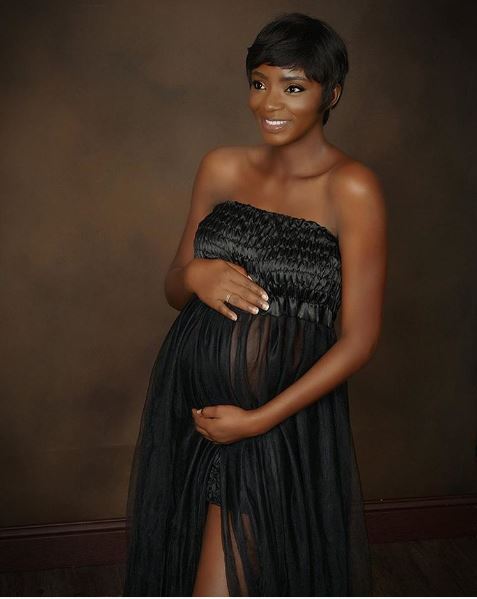 In these photos from her maternity shoot, Ivie kept true to her unconventional style wearing trainers/sneakers and a long black dress. She also revealed through a caption on one of the photos, that she is in the 9th month of her pregnancy.
She said,
"#Avizzle Month9!!!! *phew*. It has been nothing short of a God Given Adventure!!!! #GirlChild #FullTerm #Month9 #MummyToBe #DaddyToBe #JesusRocks. Amazing journey so far!! just have to say a big big thank you to God. It's been an extremely easy breezy fit healthy experience and I do not take it for granted. True story, God Rocks!!! And I'm rocking behind him in my sneakers ????"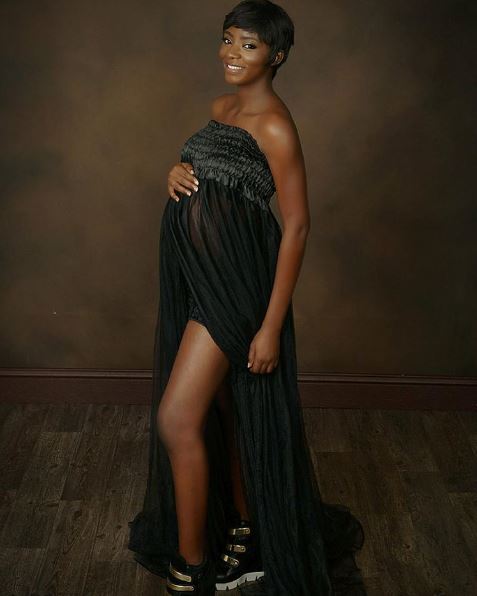 Congratulations Ivie & Emeka.
Photo Credit: Instagram/ Ivie Okujaye Egboh